This post is written in partnership with Hinsdale Lighting and Hudson Valley Lighting Group. Products were gifted and all opinions are my own!
So excited to report all of our lights are officially installed! This process took way longer than anticipated thanks to renovation delays due to covid (is "Covid" supposed to be capitalized? I feel like it doesn't deserve it) but I'm so thrilled that everything is up and in and looking even better than I could have ever hoped for.
I am so grateful to have partnered with Hinsdale Lighting, an amazing local business, on all of the lighting throughout our home. They connected me with Hudson Valley Lighting Group and both brands were such a dream team to work with! The Hinsdale Lighting design team helped me make swift but intentional decisions. Had I attempted this on my own, I'd still be hemming and hawing over fixture styles and probably would only have maybe one or two selected. As I have said in all of my blog posts throughout this process: call in the professionals when it comes to lighting!
Below is a tour of all the light fixtures we selected for our home! If you're interested in learning more about working with Hinsdale Lighting (you don't have to be local to the Chicago area, by the way!) you can contact them here.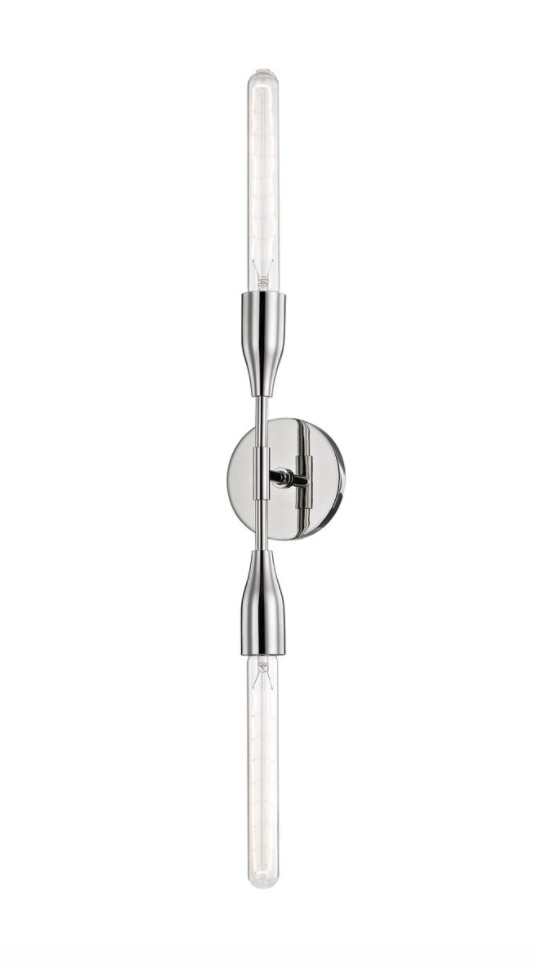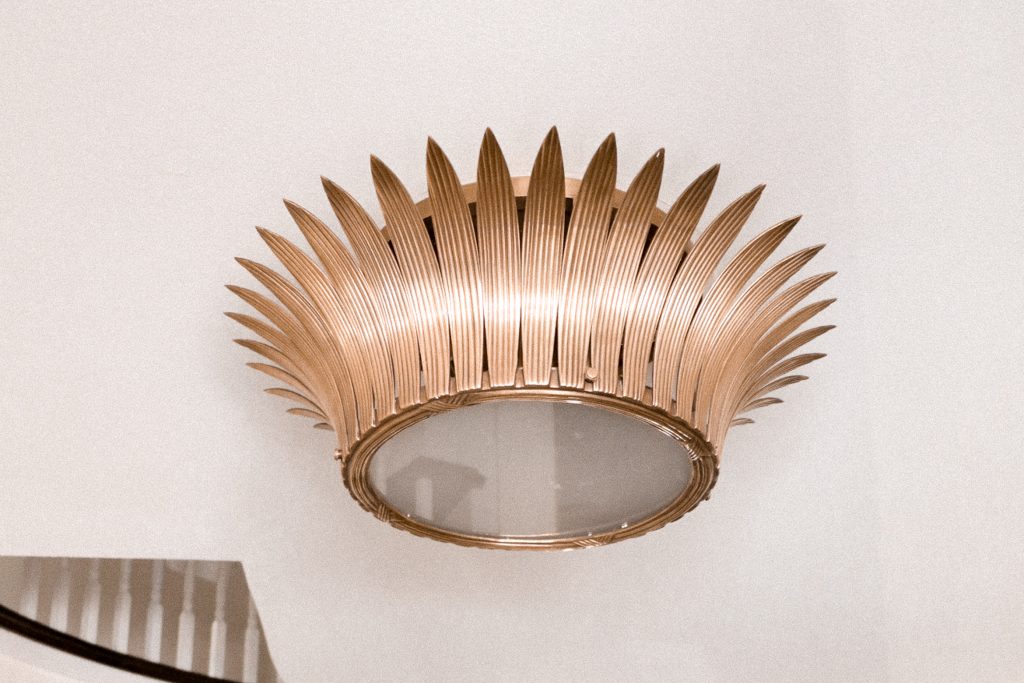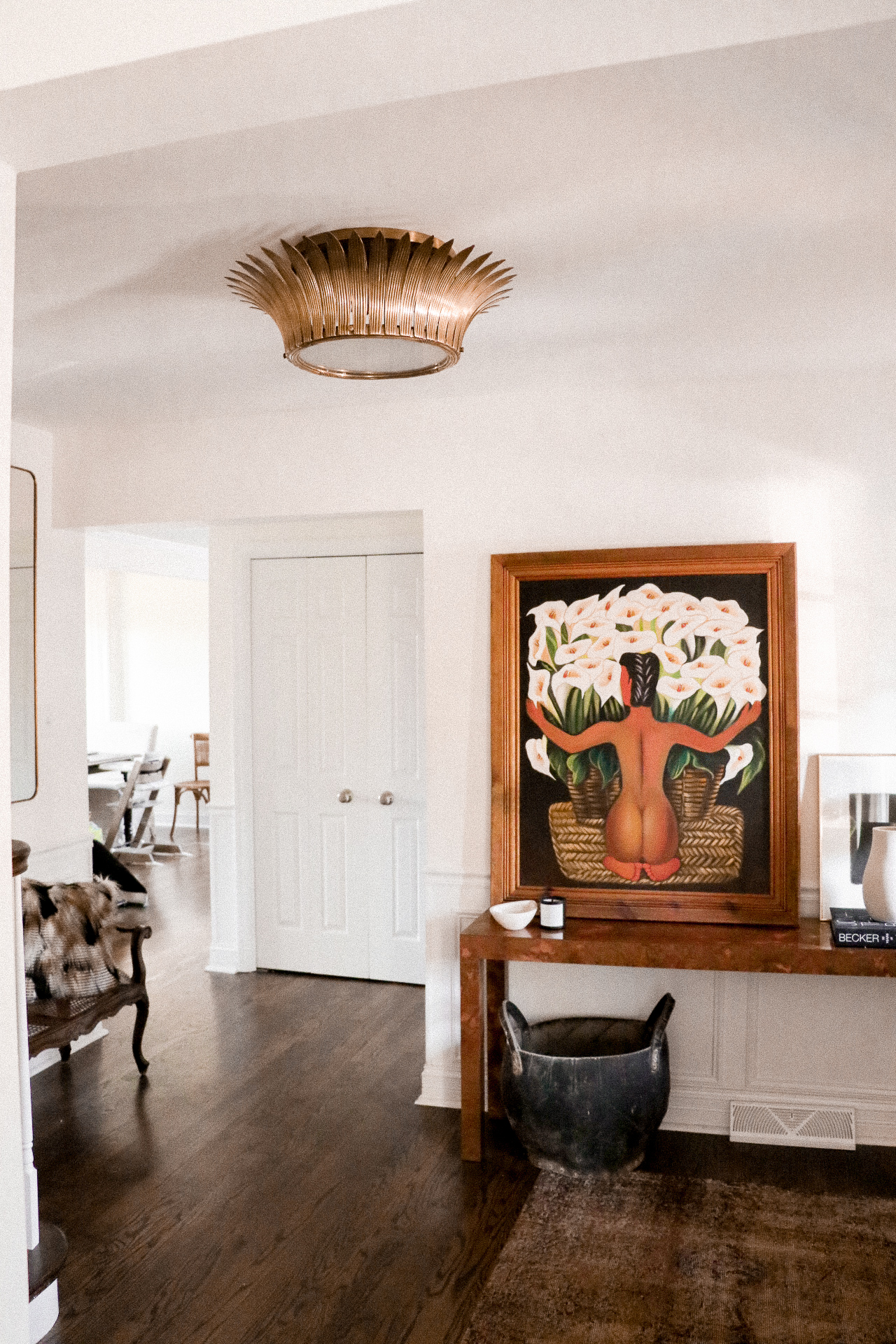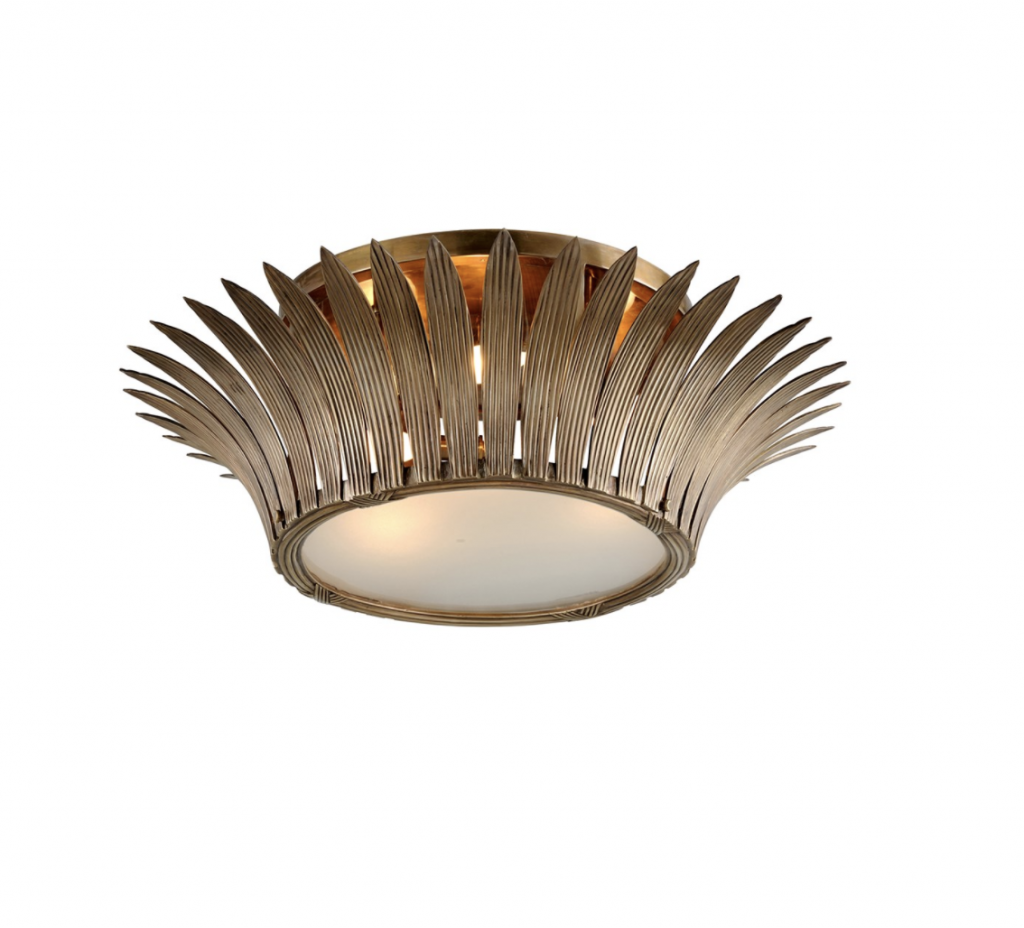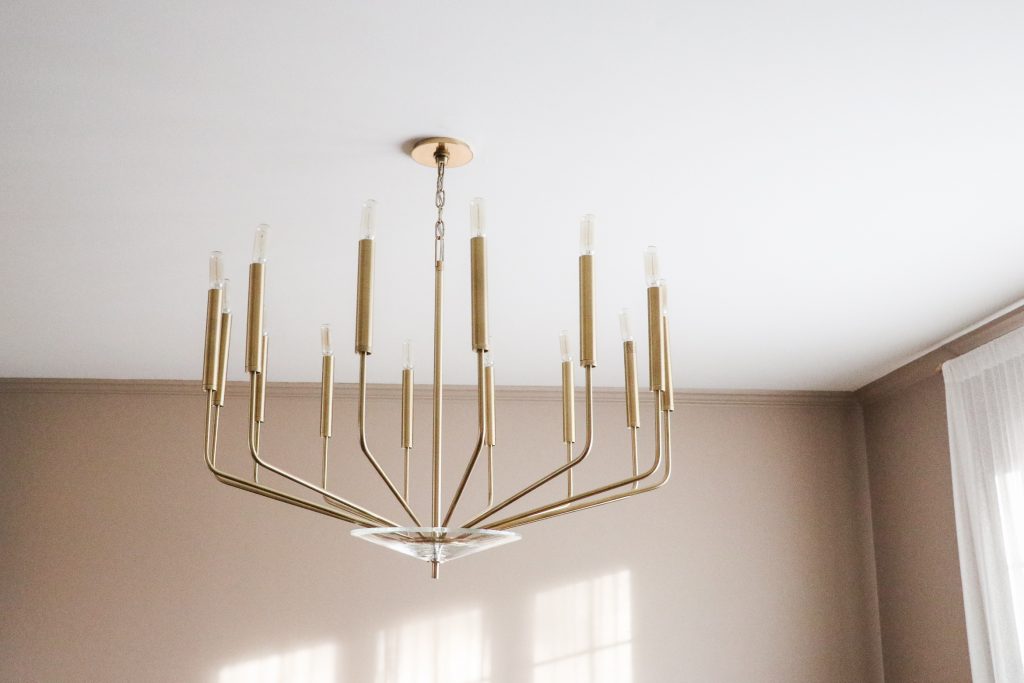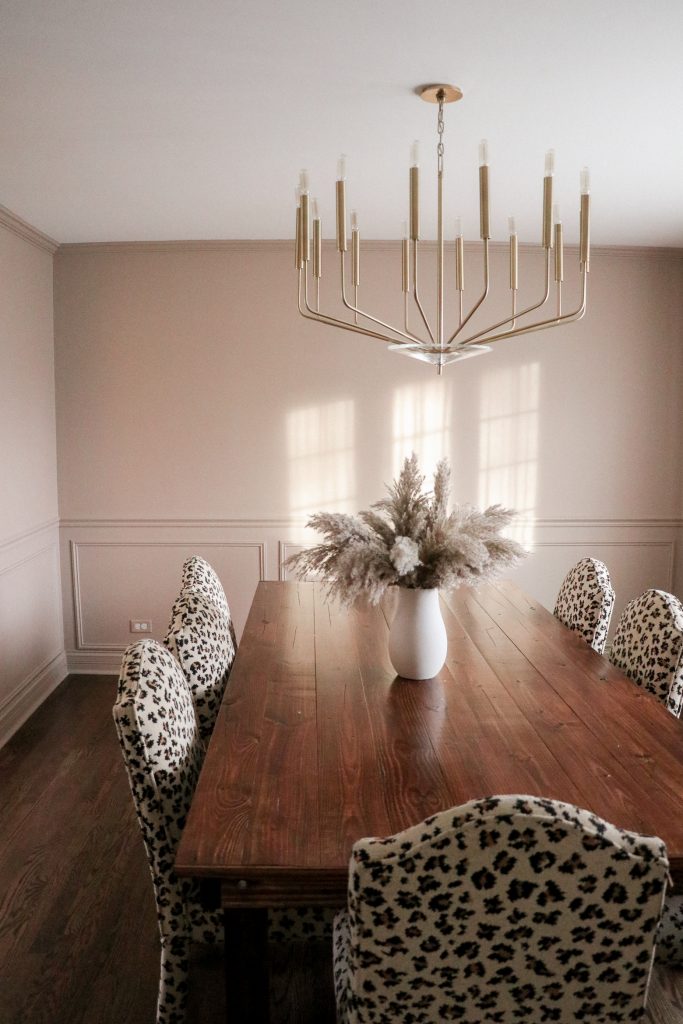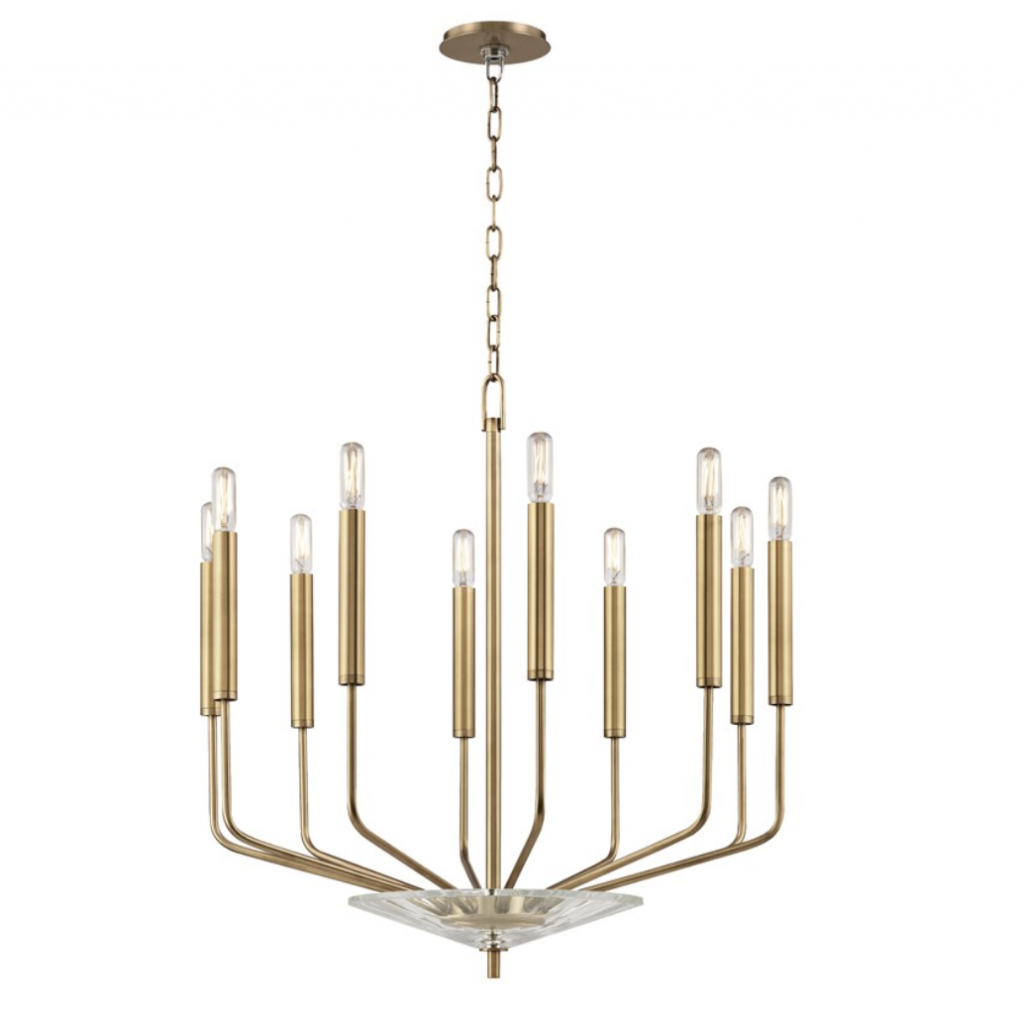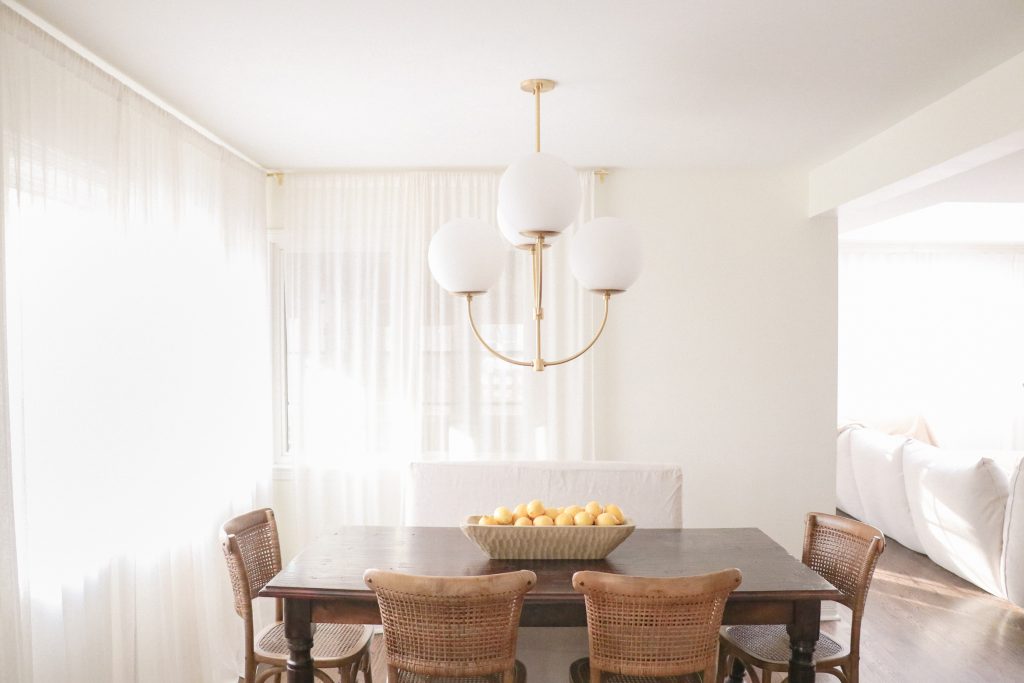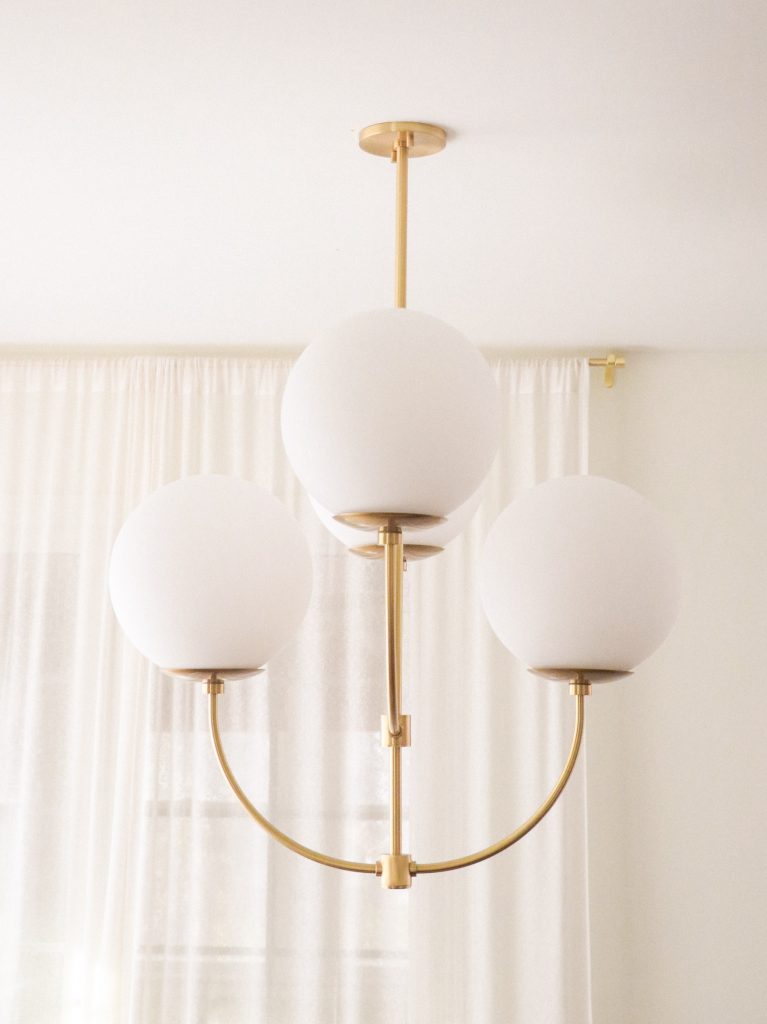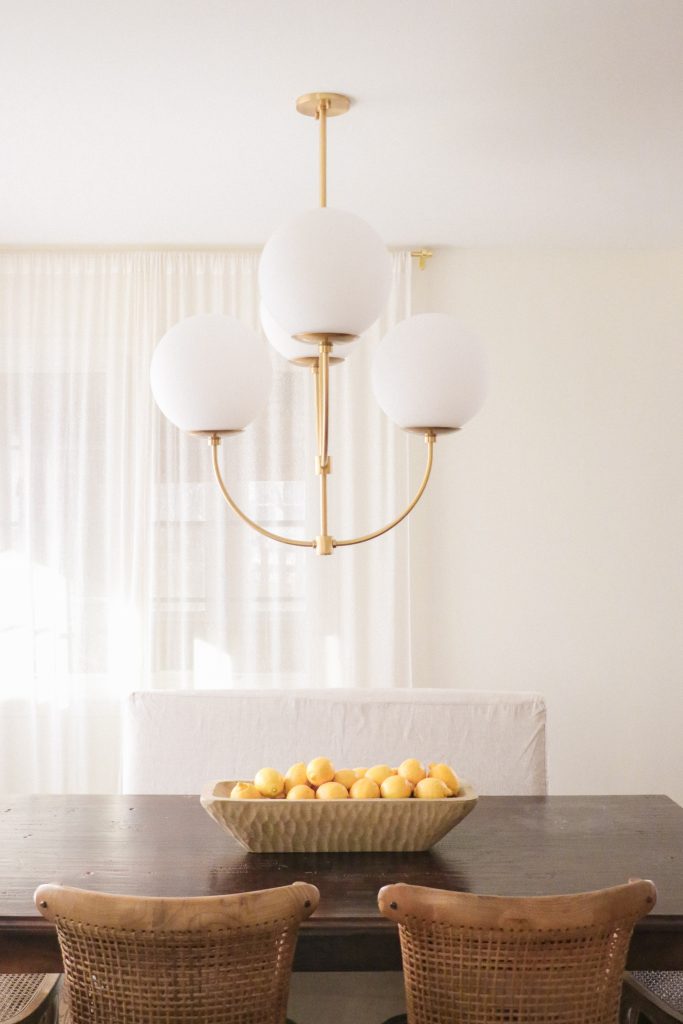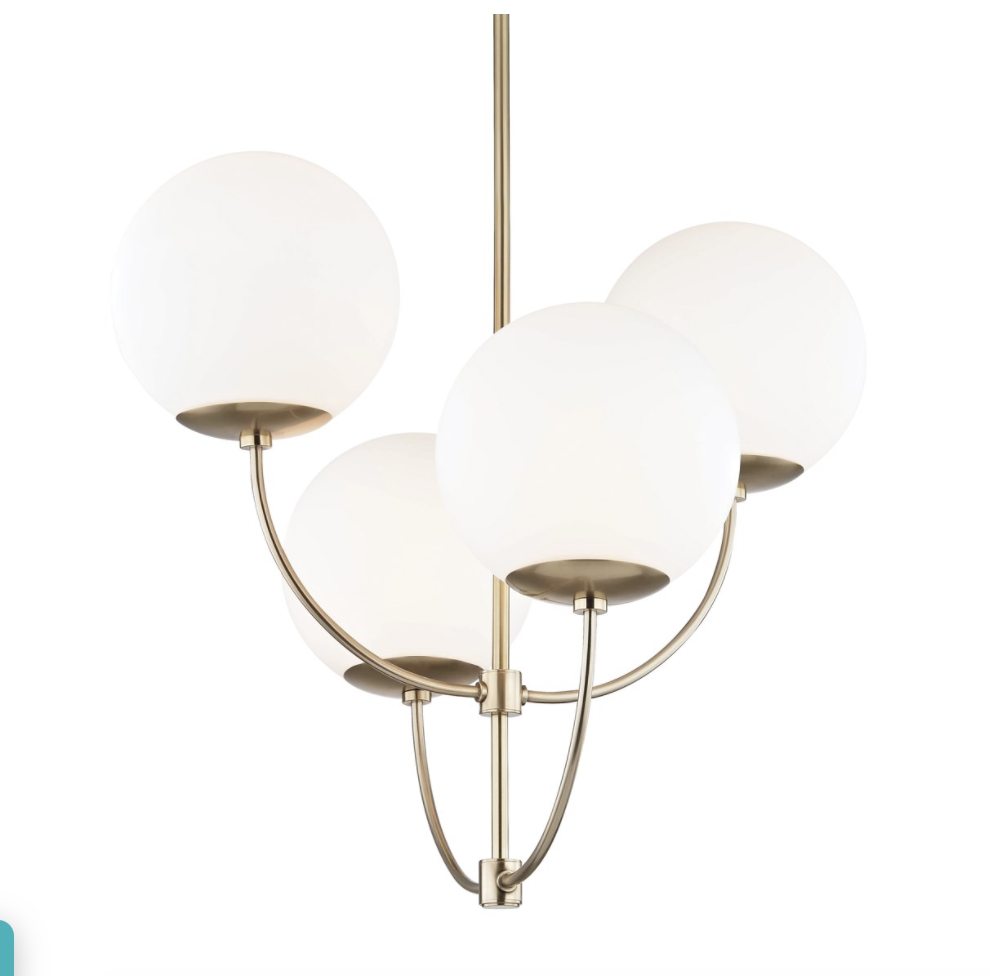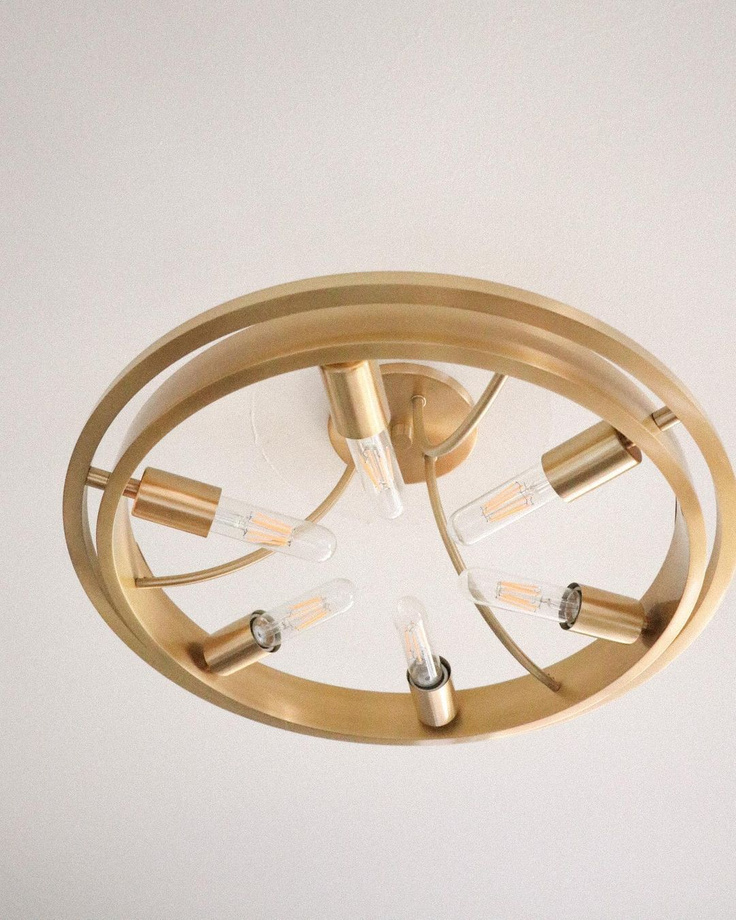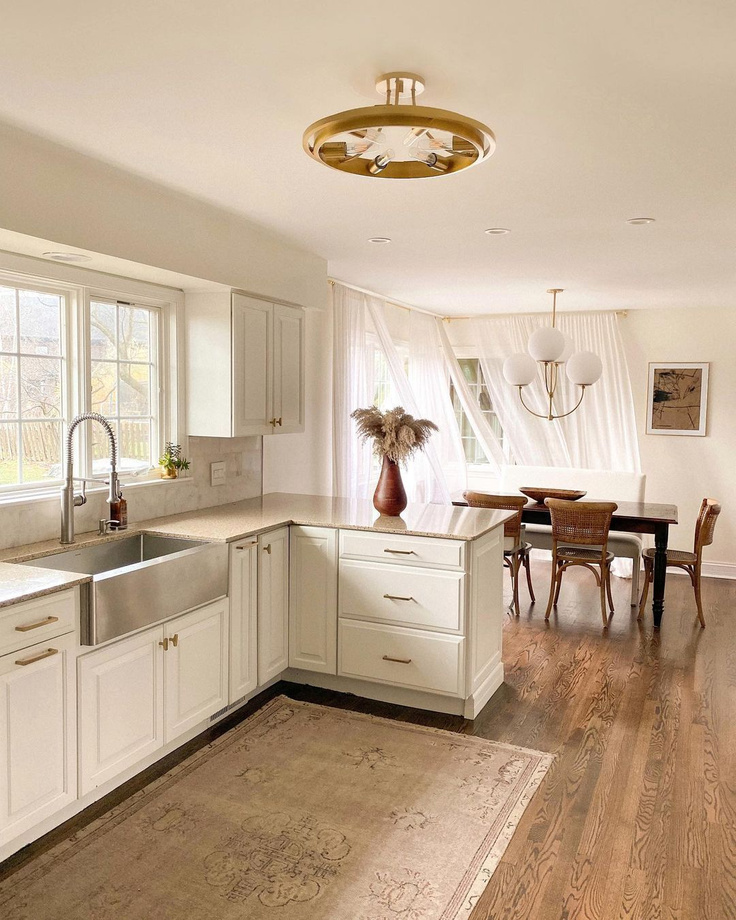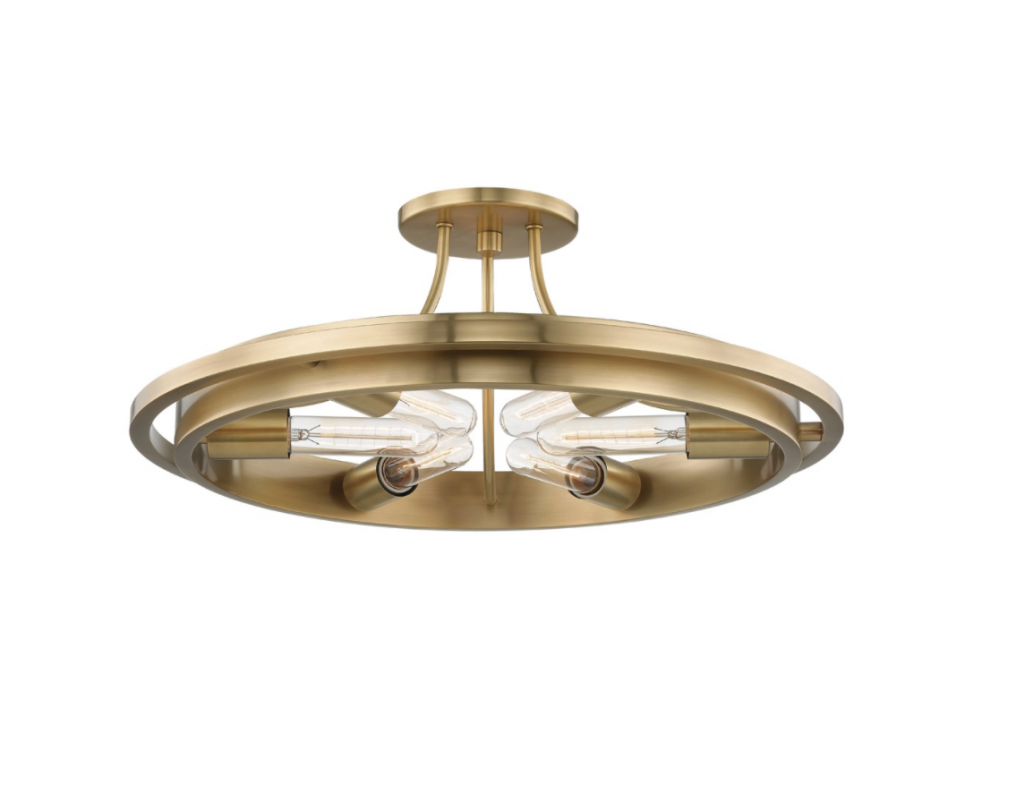 6. Haddon Pendant by Hudson Valley Lighting in our staircase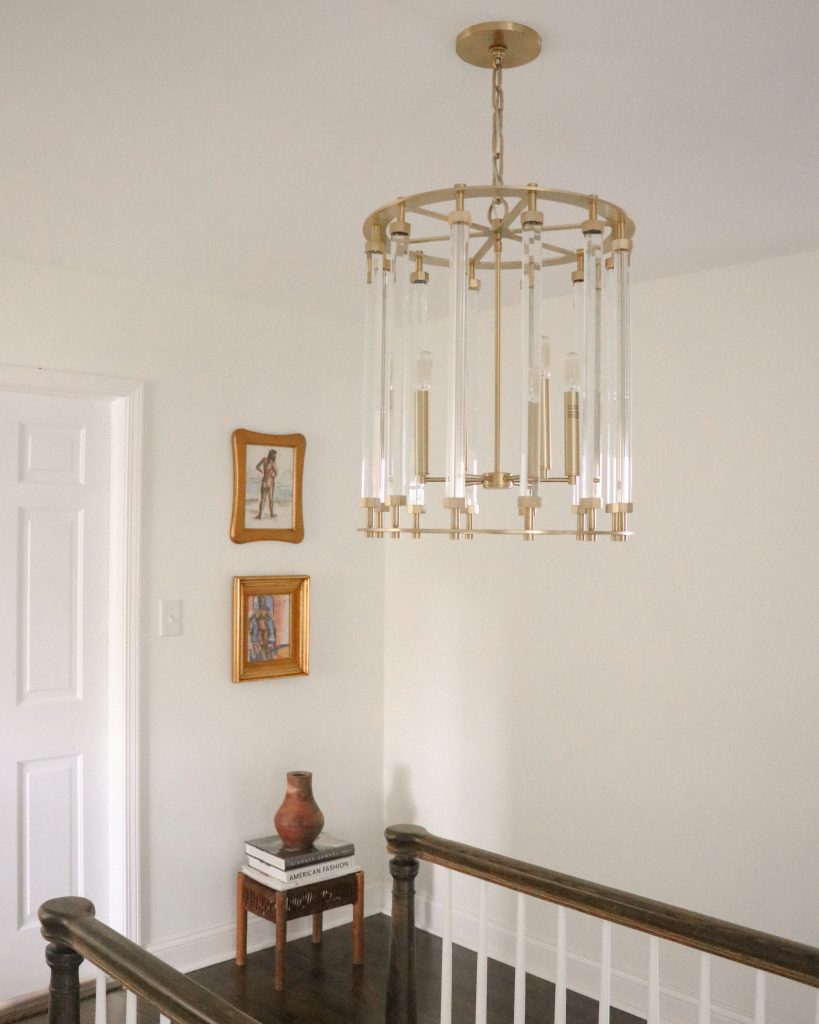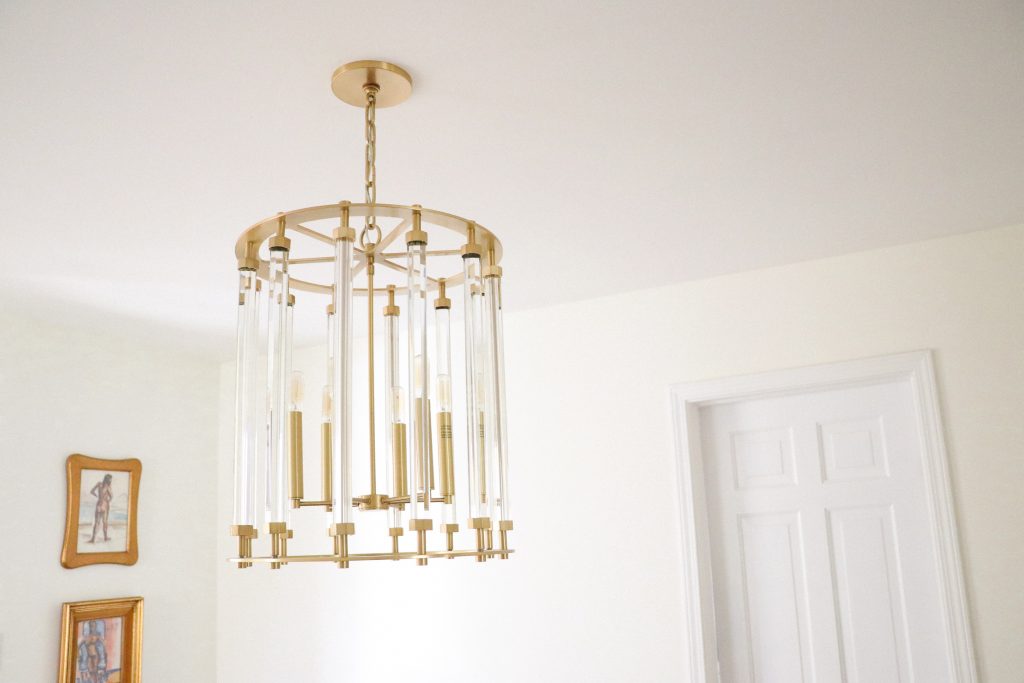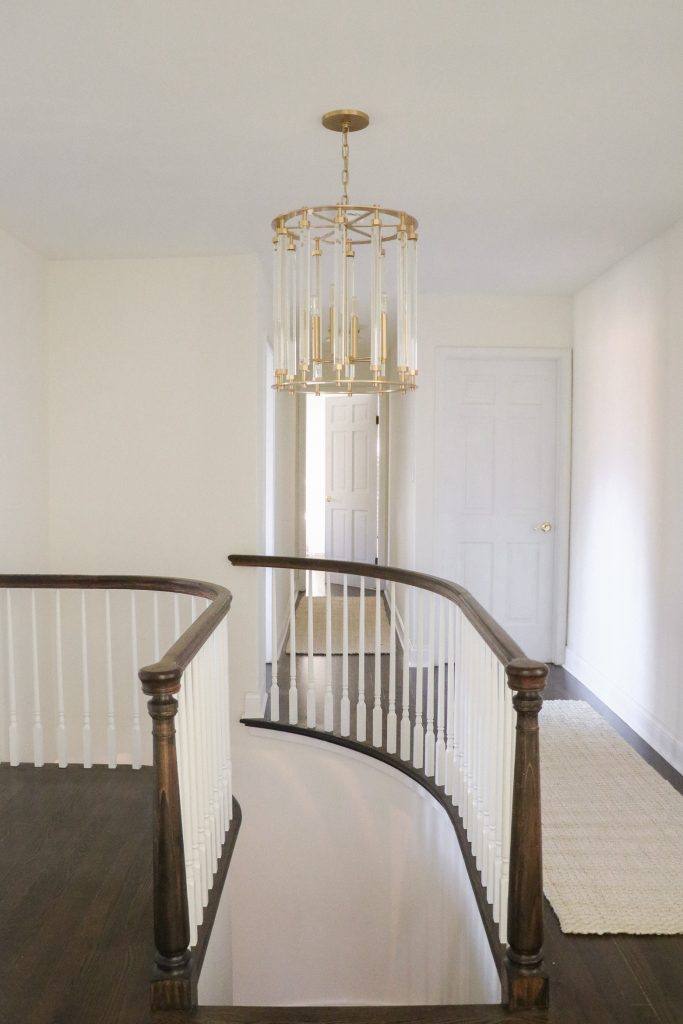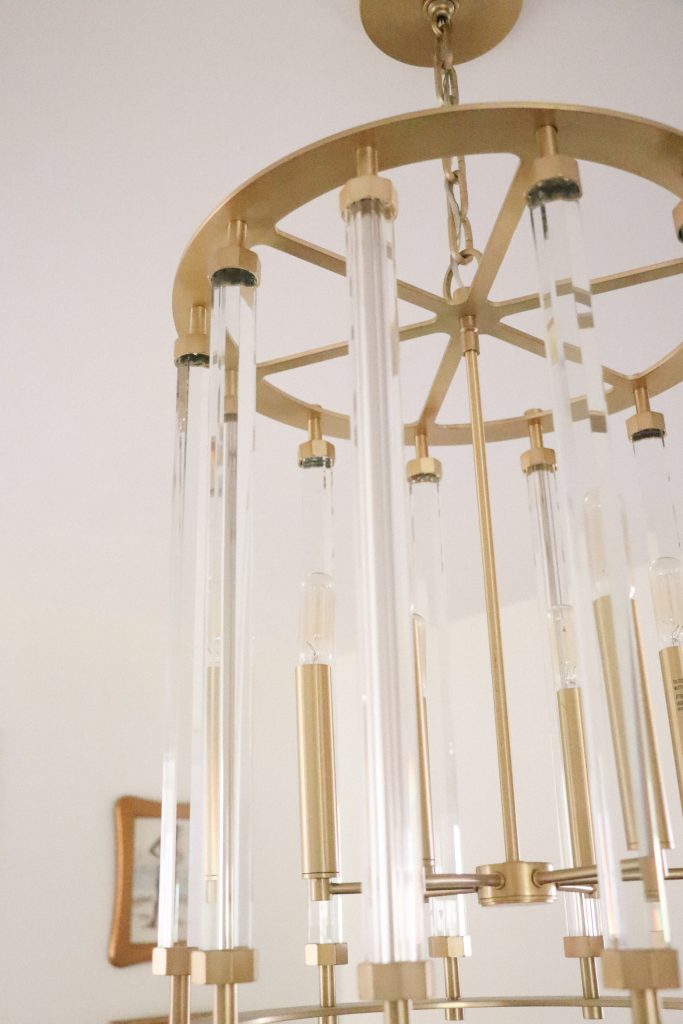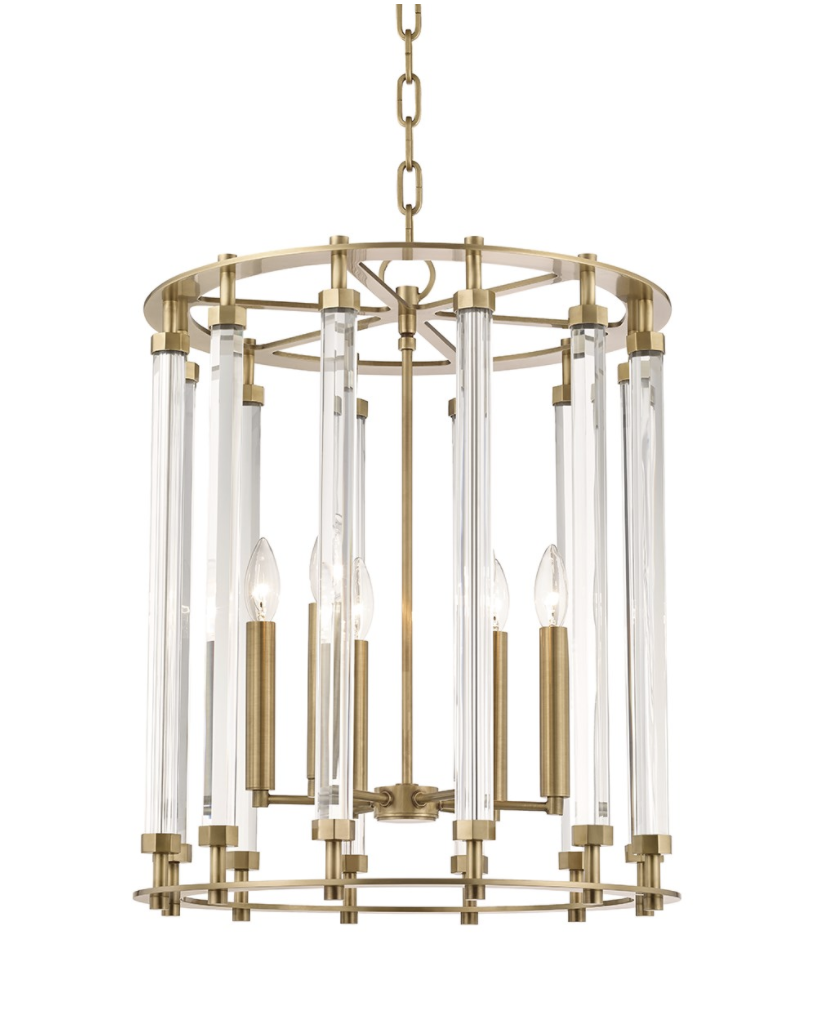 7. Croton Flush Mount by Hudson Valley Lighting in our upstairs hallway