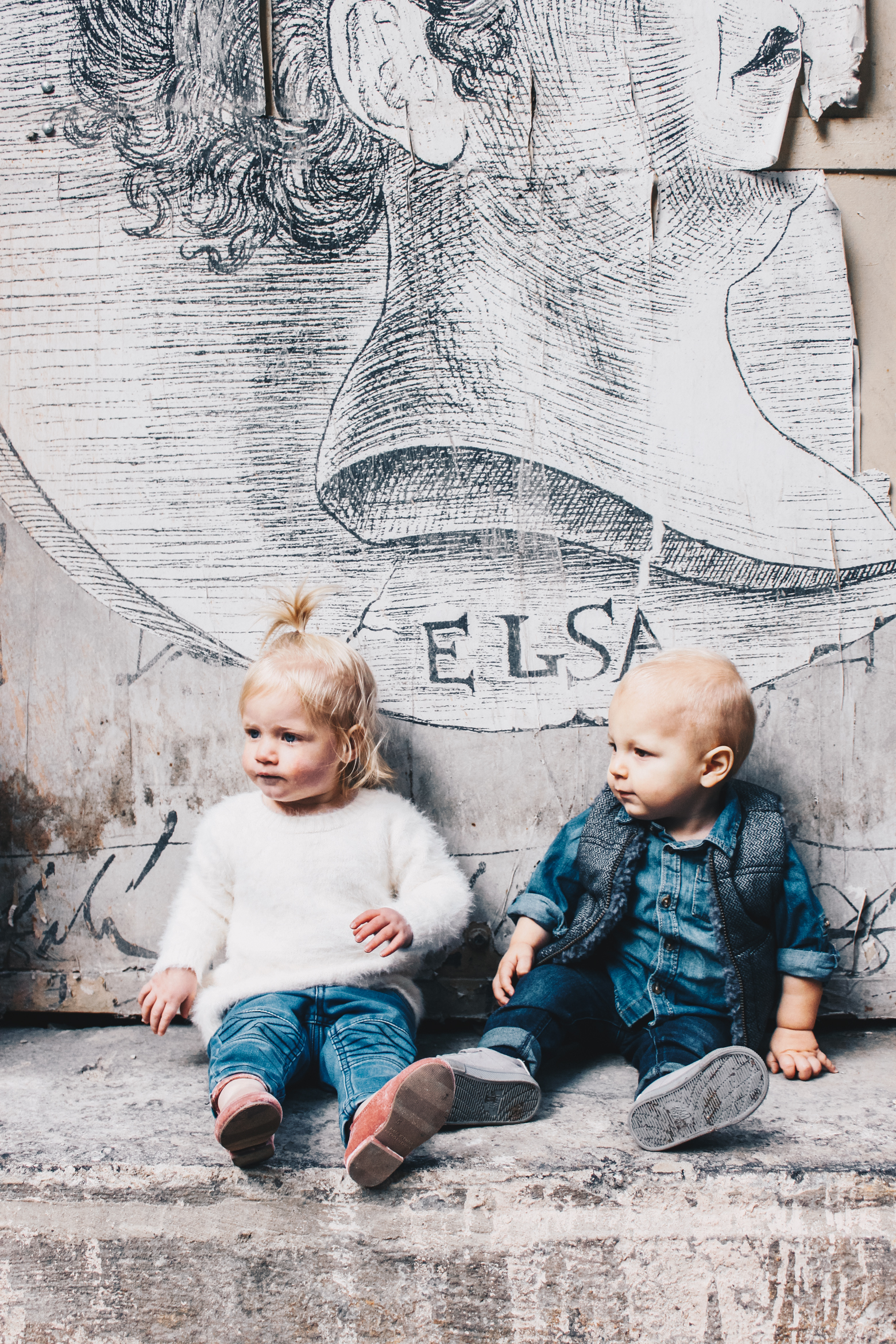 Happy NOVEMBER! How?! I once read that having children changes your experience with time, and have yet to read a truer statement. Time is flying, and it's weird. I can't believe we are already well into Fall, with Thanksgiving right around the corner. Although I love to complain about the cold, and often dream about living in California, I LOVE dressing James for this weather: fun puffy vests, flannels and denim button downs, and of course little skinny jeans. It is so much fun to layer him up.
Katelyn and I had so much fun photographing Blake and James for their second look in our "mini street style" series. In case you missed it, here is the first mini street style shoot we did with them last month! We both agreed that next time there needs to be more snacks involved in order to better bribe them into posing (Katelyn is super mom and had some prepared, so James had to mooch off Blake). These two are SO hilarious together. Blake (aka "Bake" as James calls her) is so sweet and affectionate toward James, and always tries to hug him and hold his hand – and needless to say it's the cutest thing ever.
BABY SKINNY JEANS…
I'm not sure there is anything more precious than toddlers wearing skinny jeans??? Nope, pretty sure there isn't. However, Blake's itty bitty kitten heeled ballet flats absolutely KILL ME. So, I take that back. Are those not the cutest things you have ever seen?!?! Her tiny little feet in them! I simply cannot. If you are having a bad day, please be sure to take a nice + long look at those because I promise it will make everything better. Anyway, H&M and Target have some of the most reasonably priced skinny jeans for babies and toddlers. They are a must for Fall!
Katelyn and I rounded up some of our favorite skinny jeans for babies and toddlers. Shop my picks at the end of this post, and head over to But First Koffee to check out Katelyn's favorites!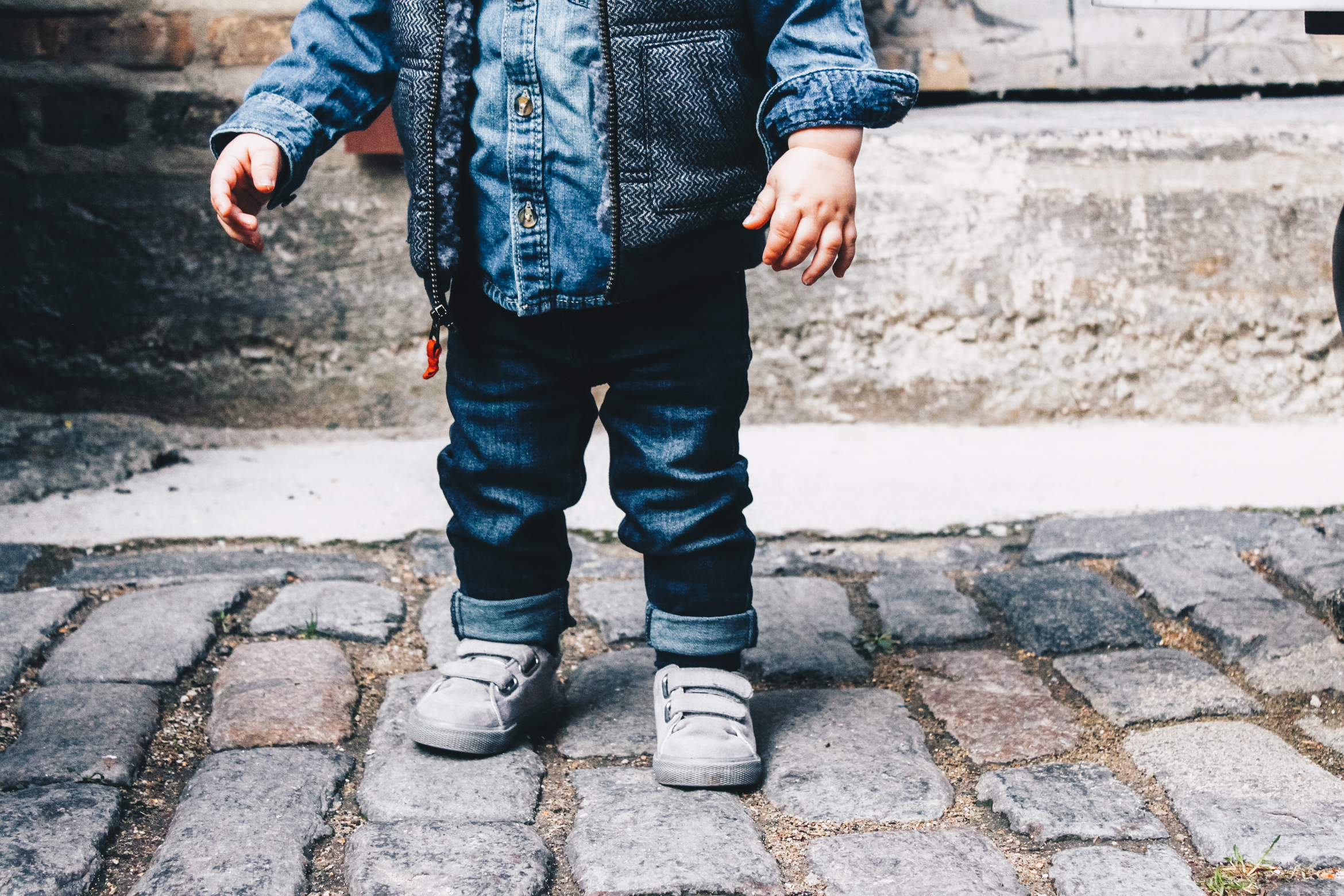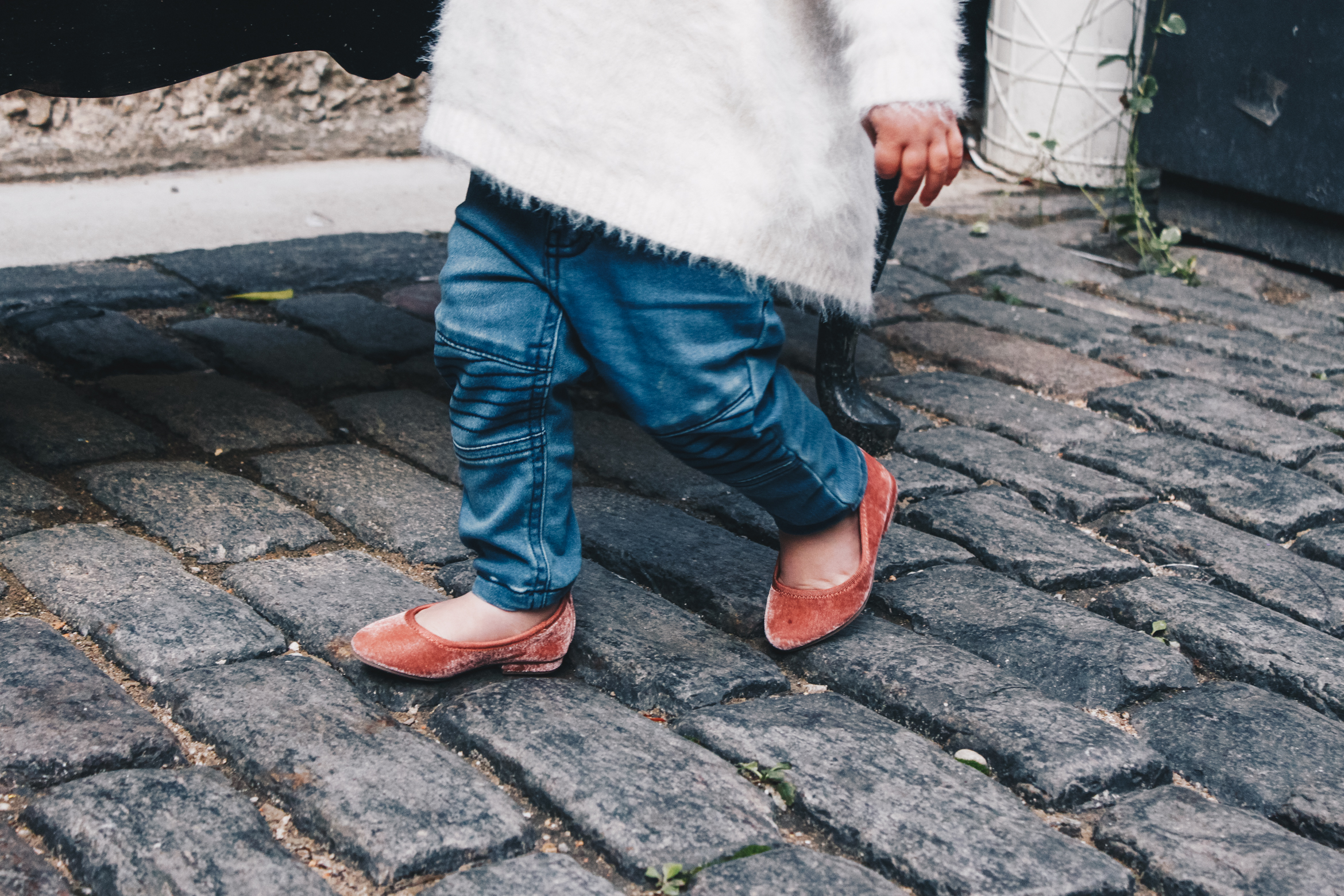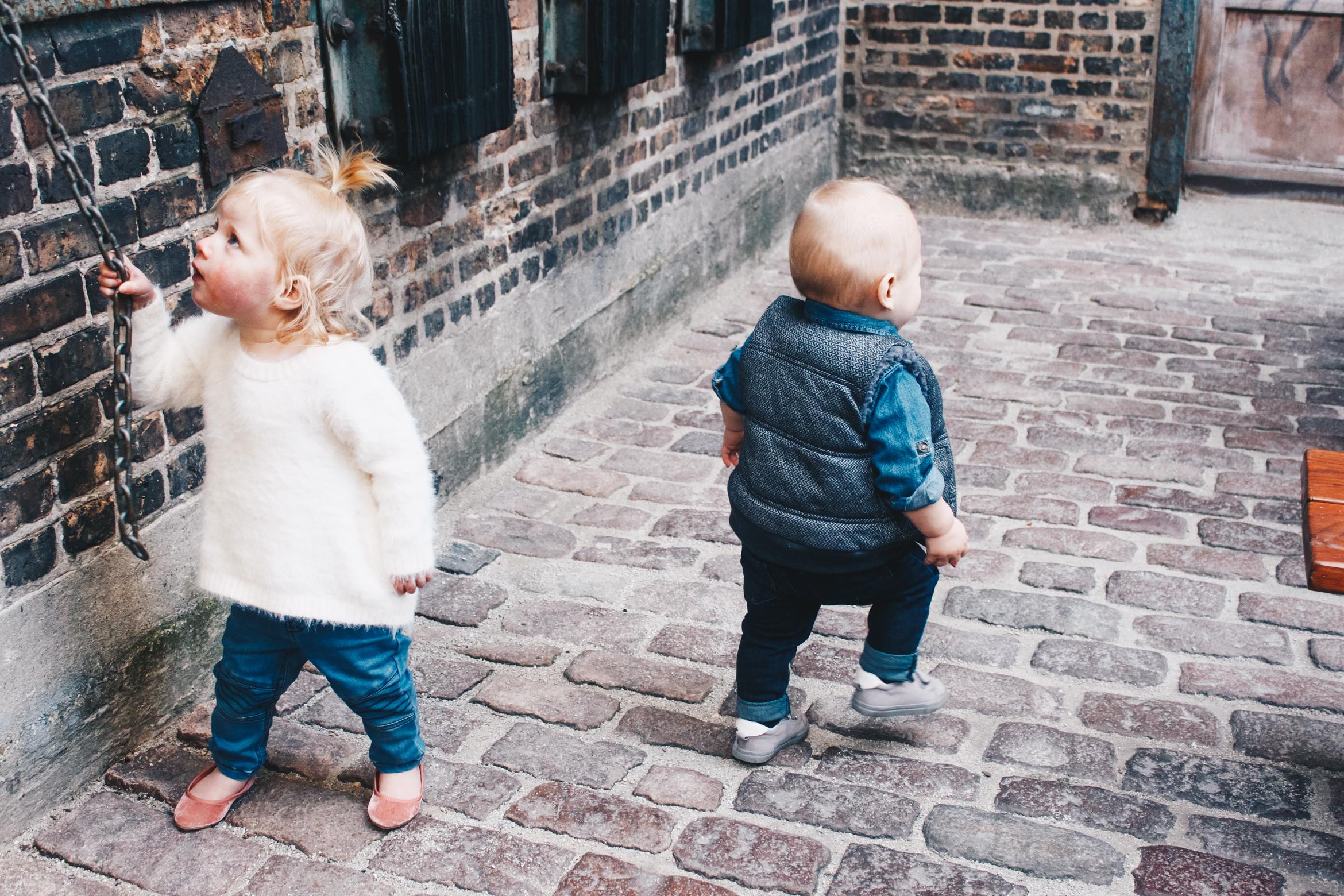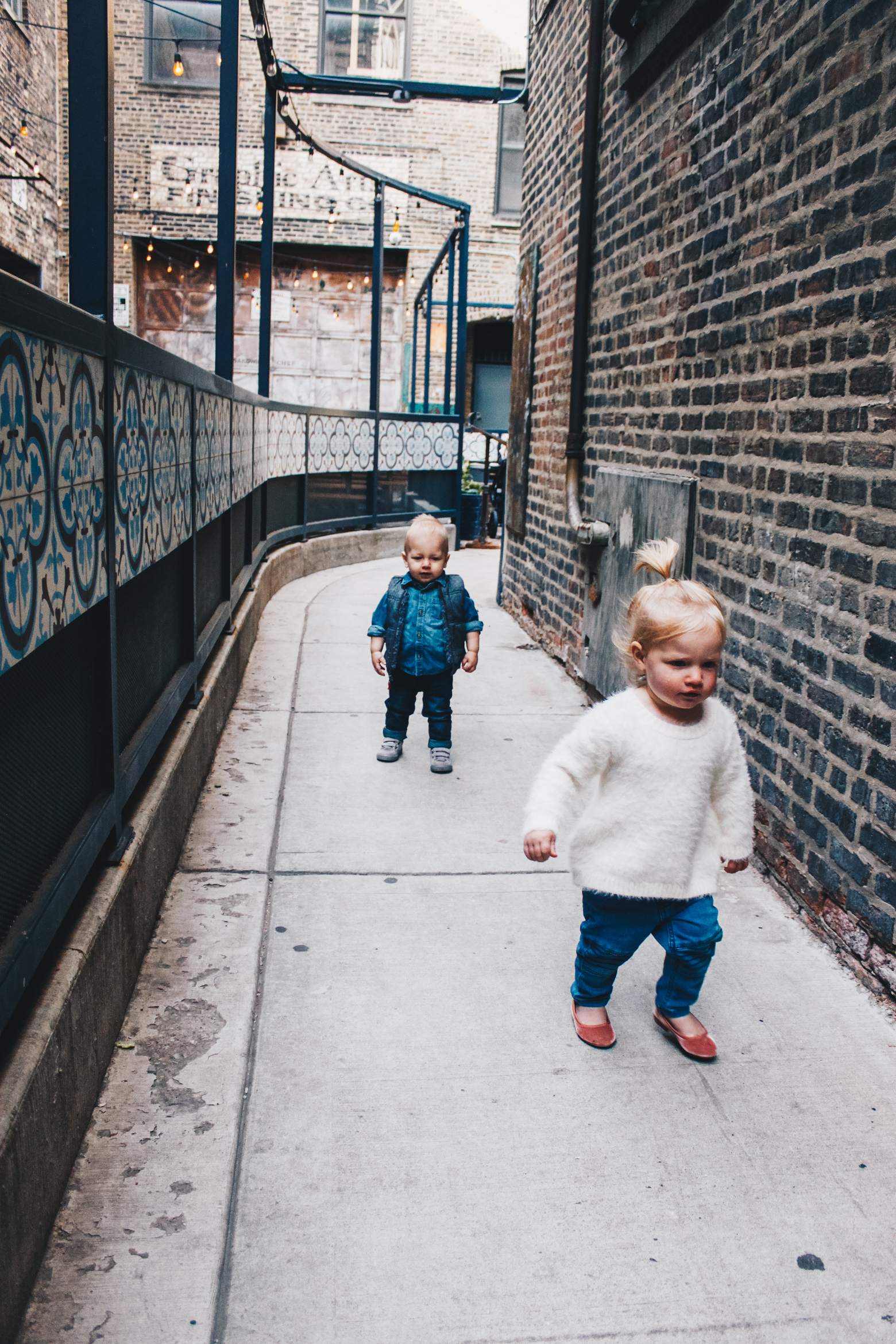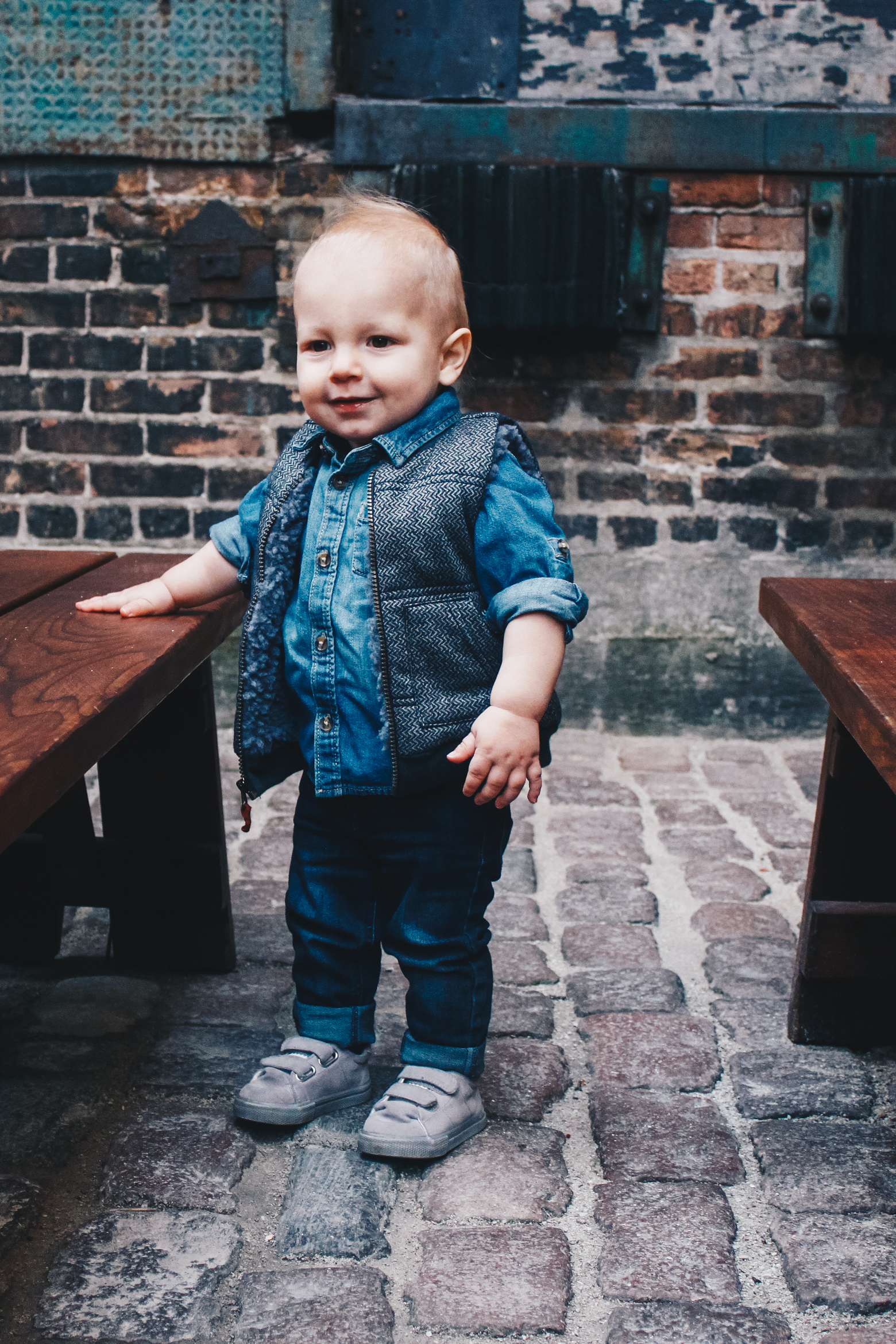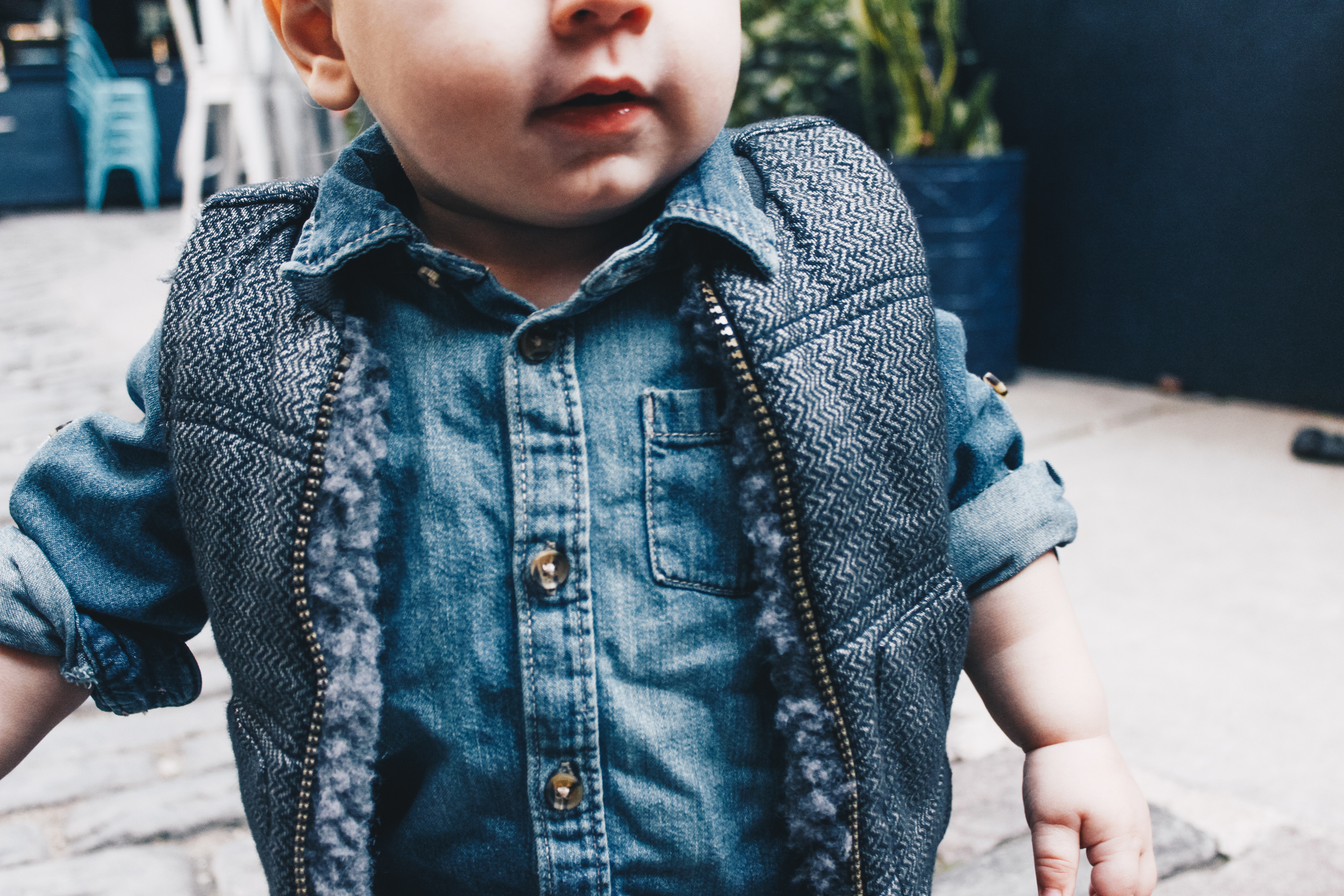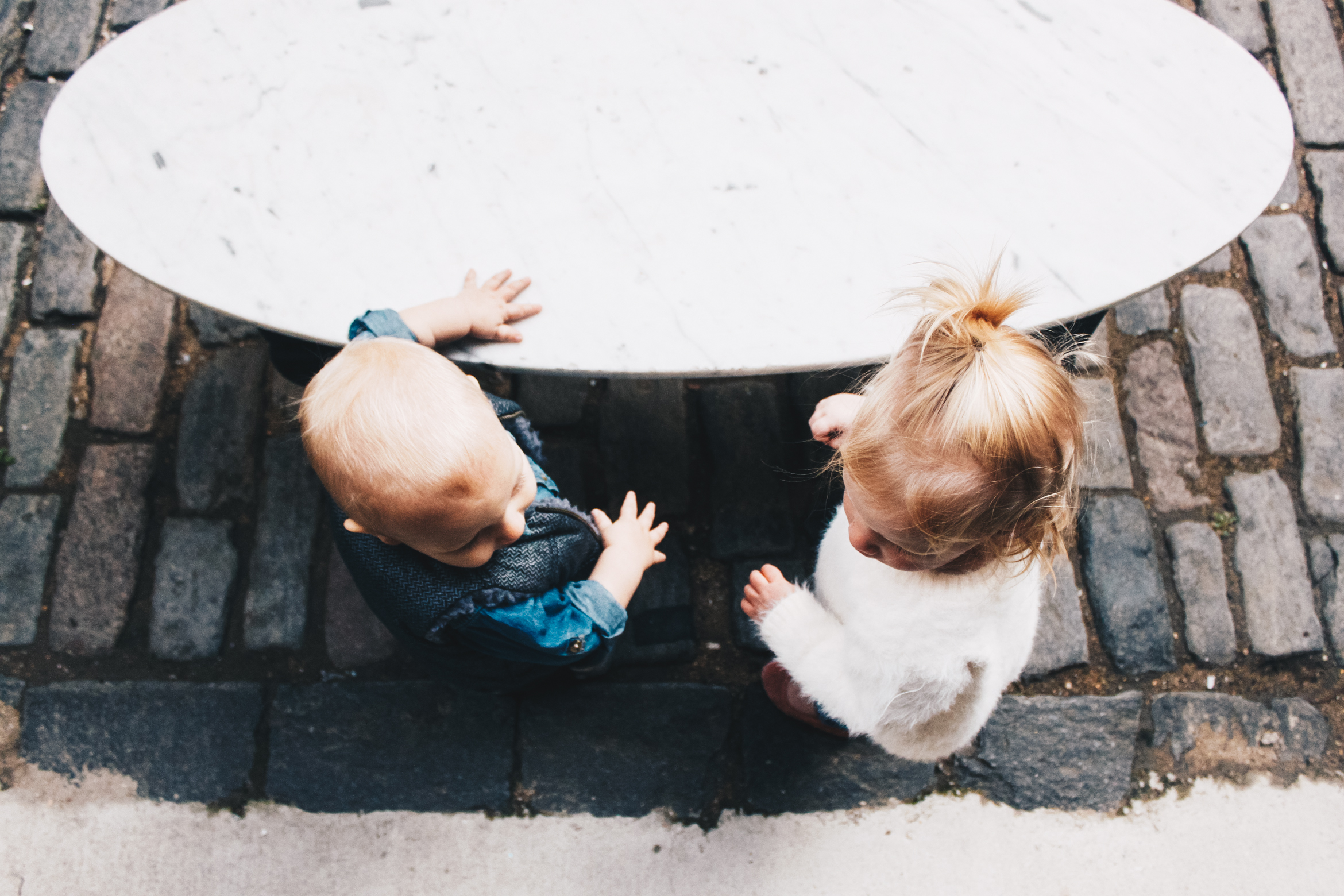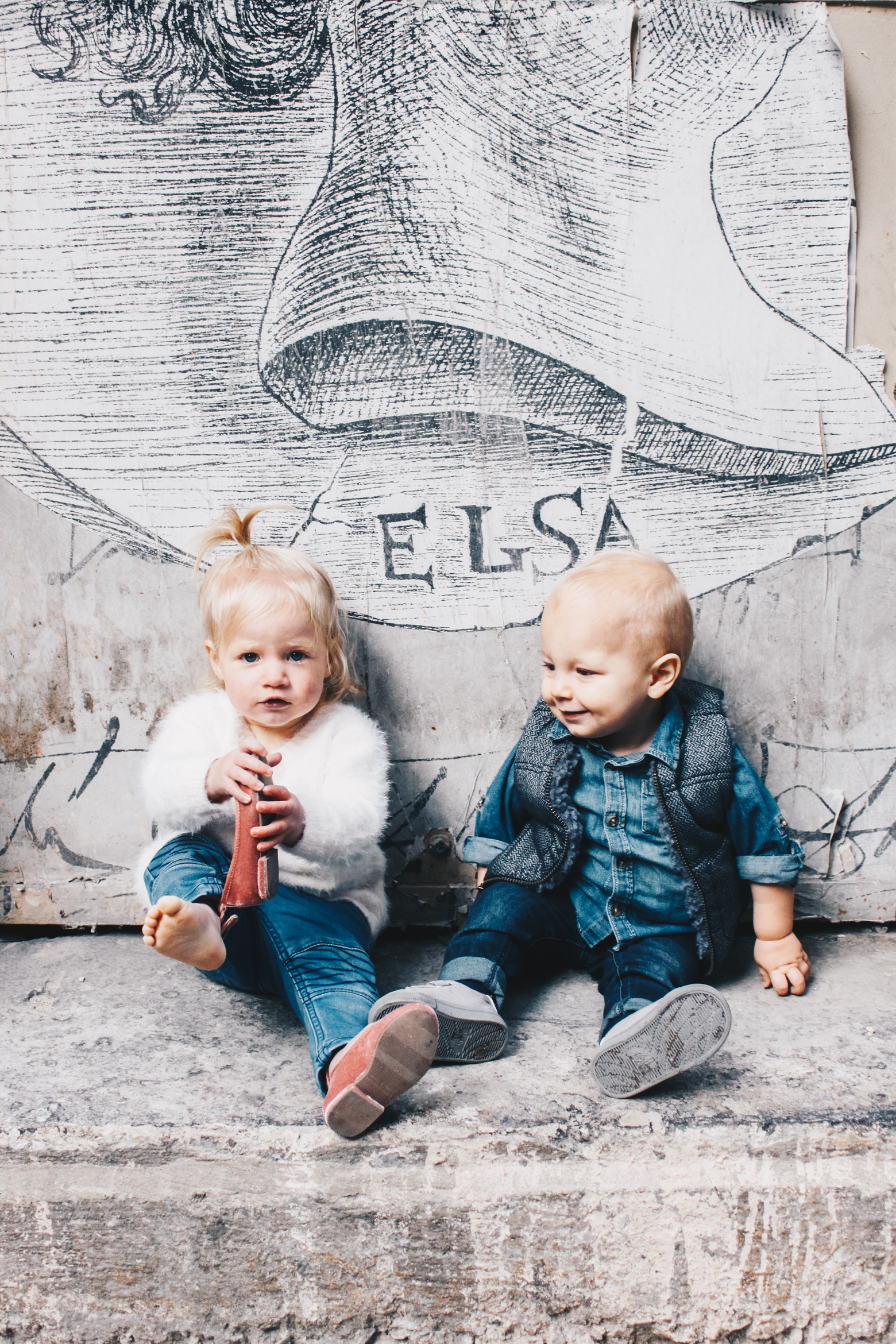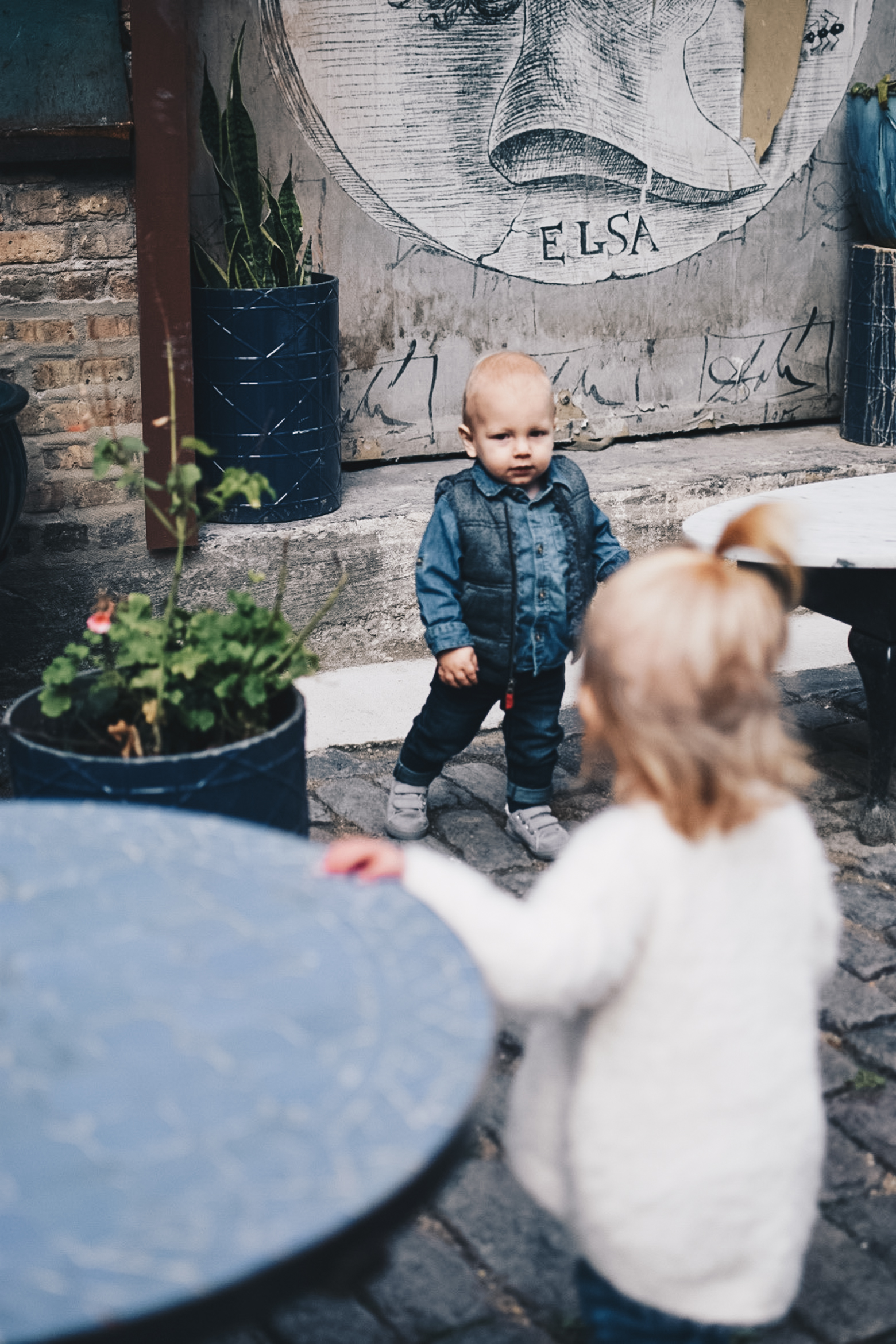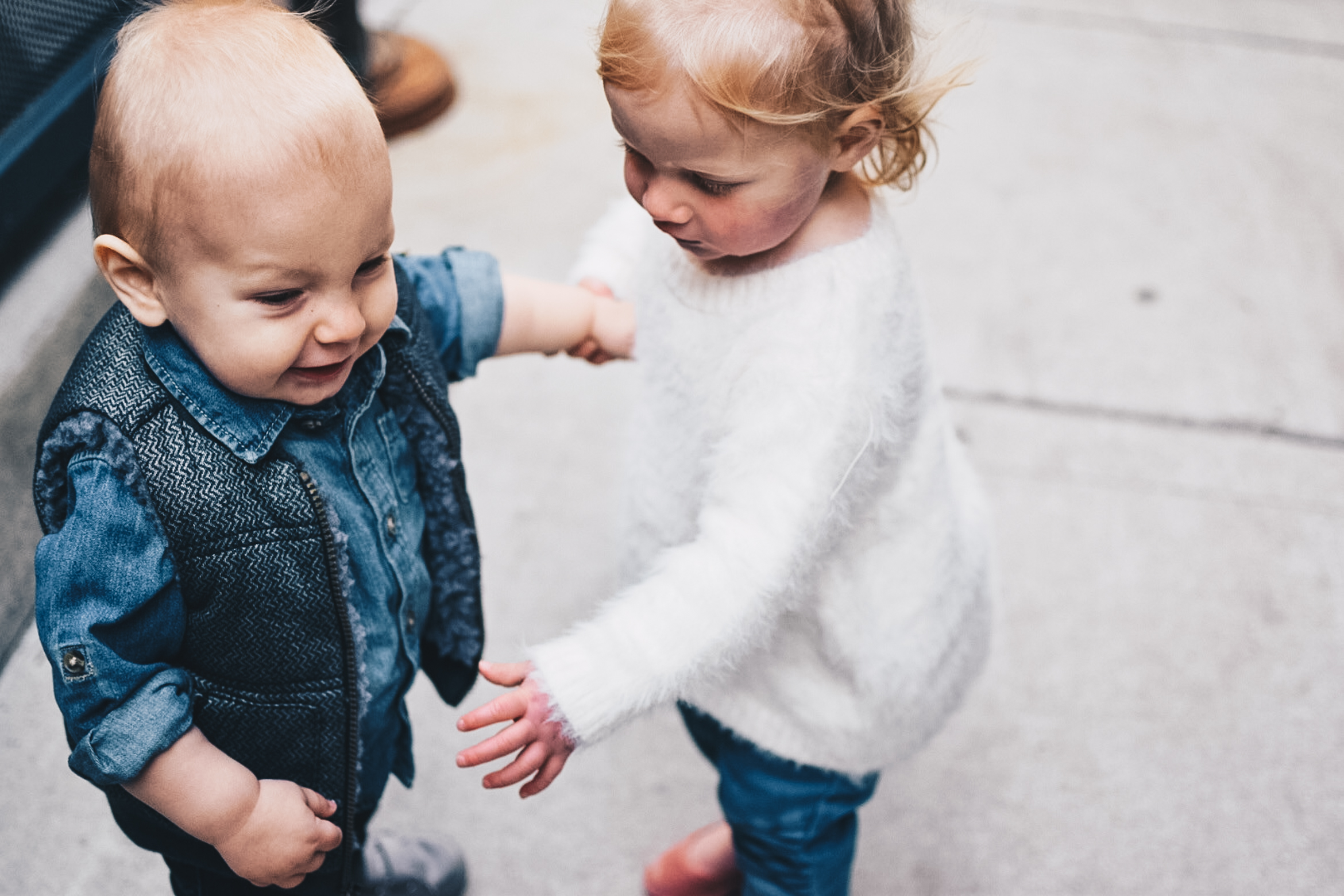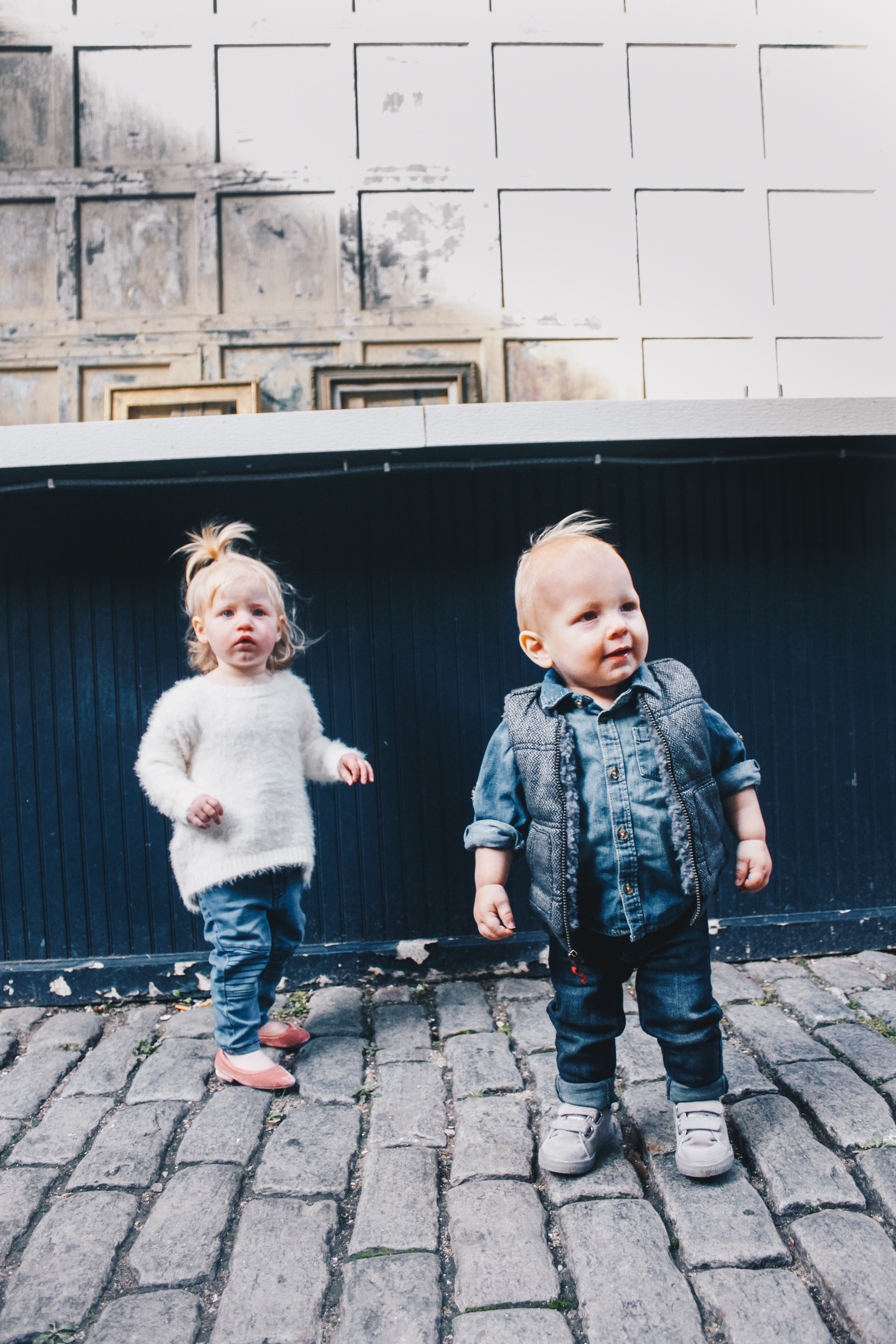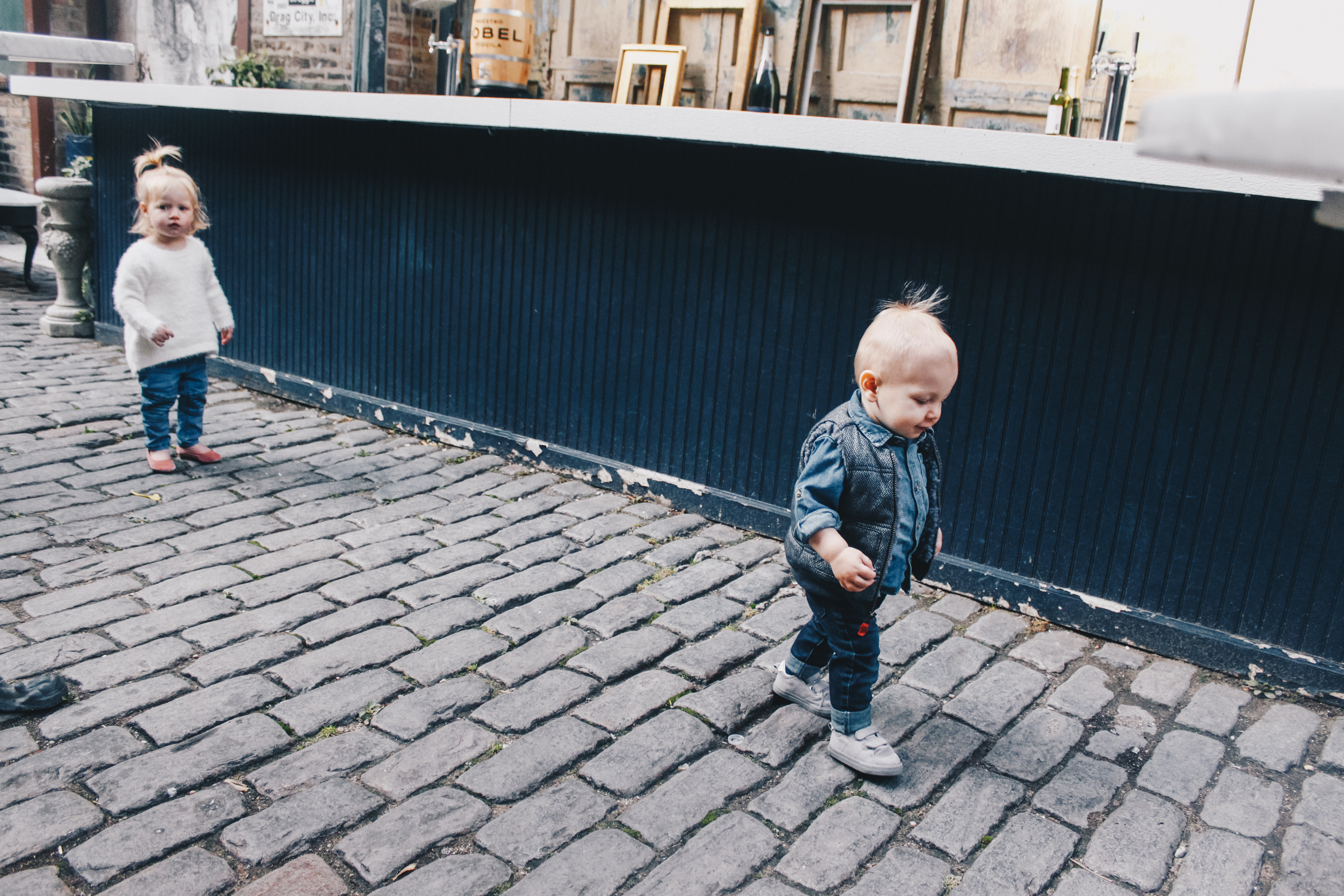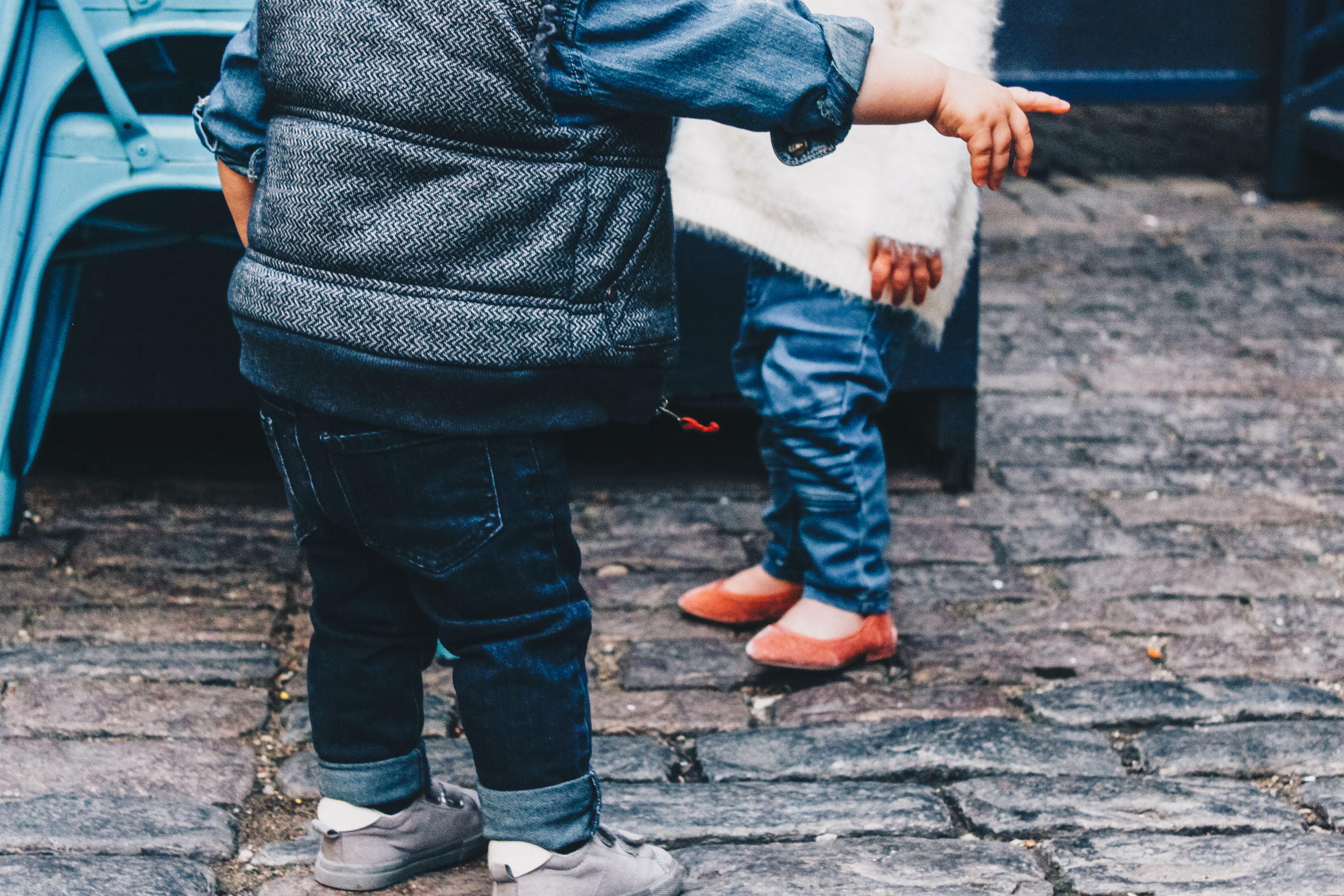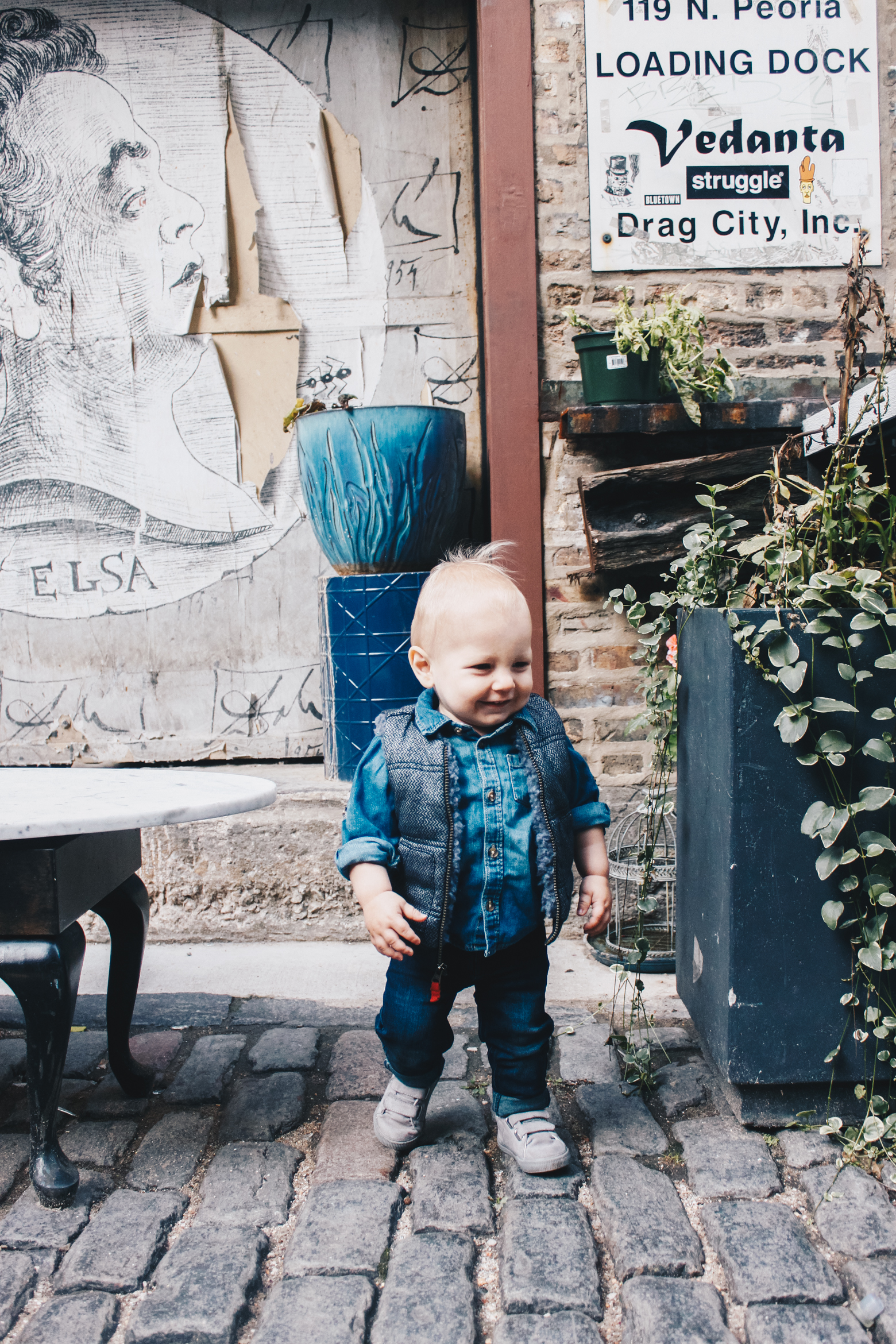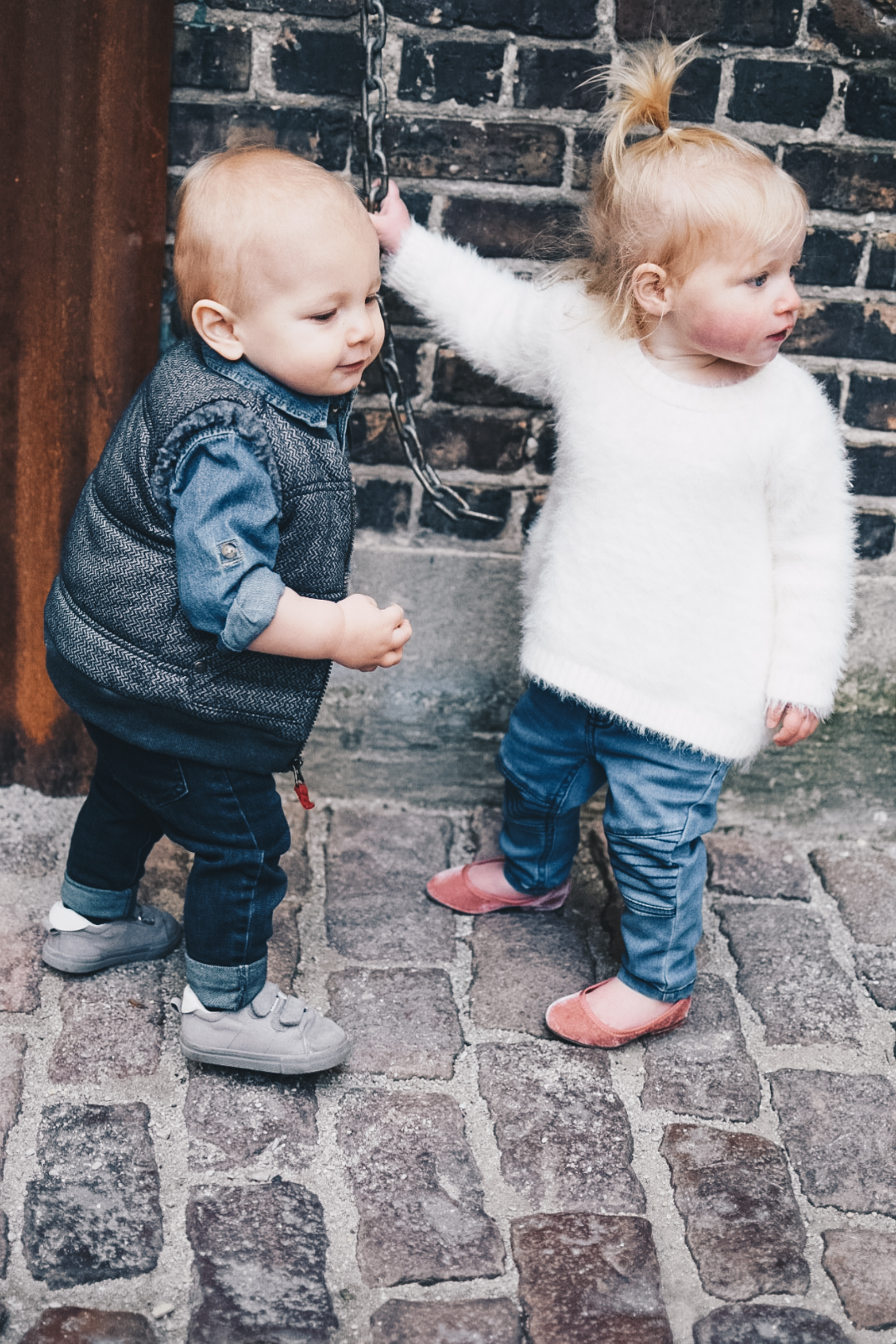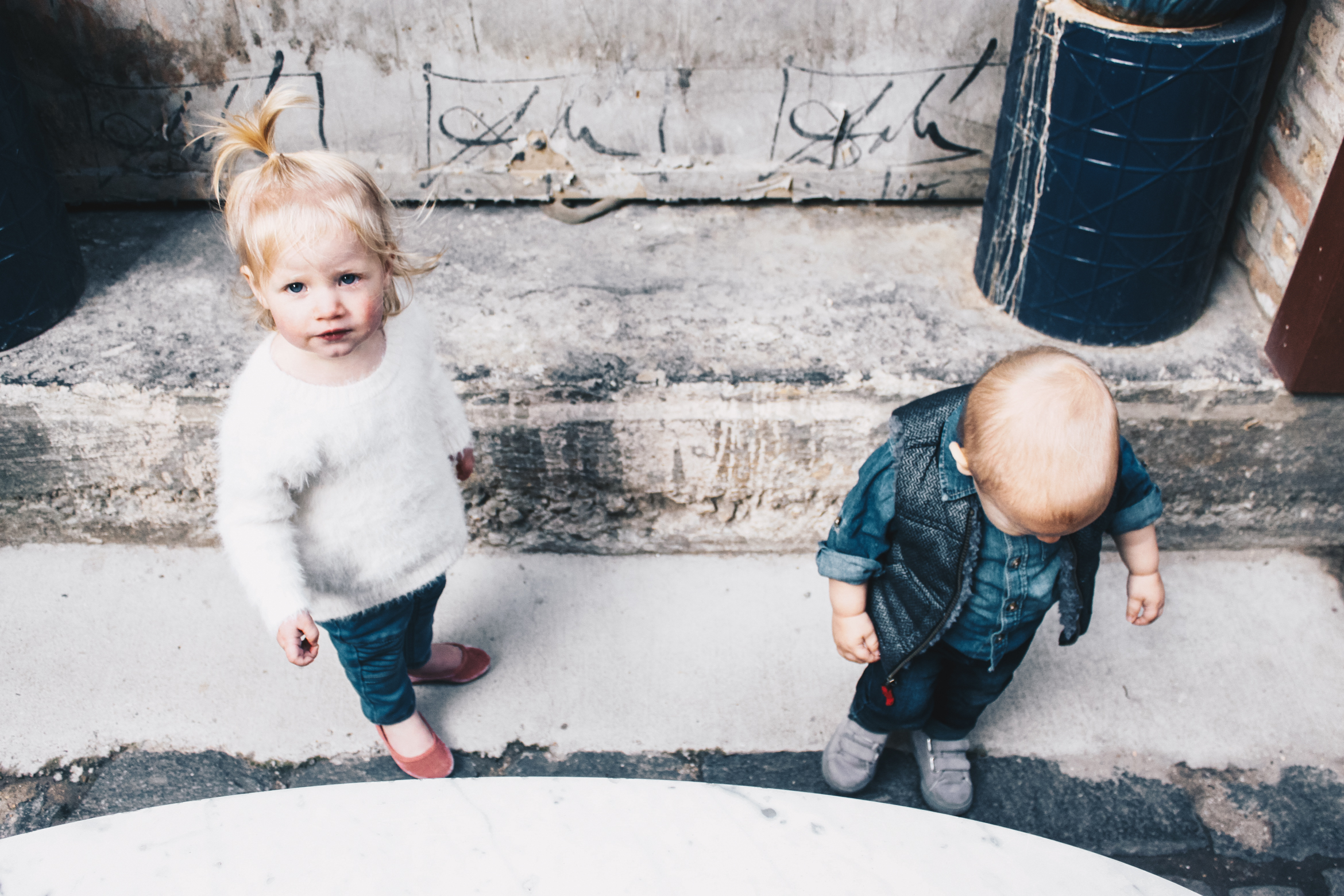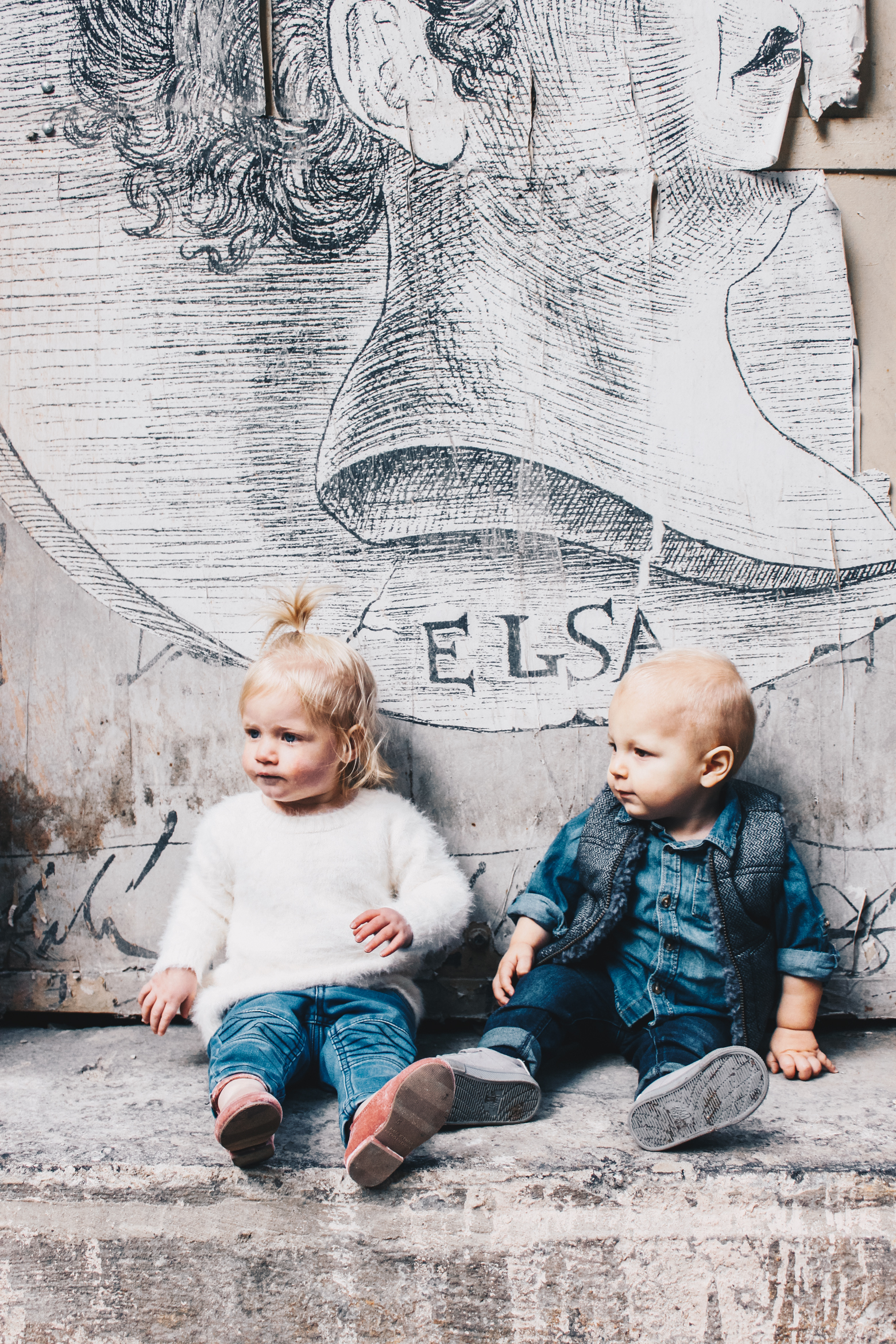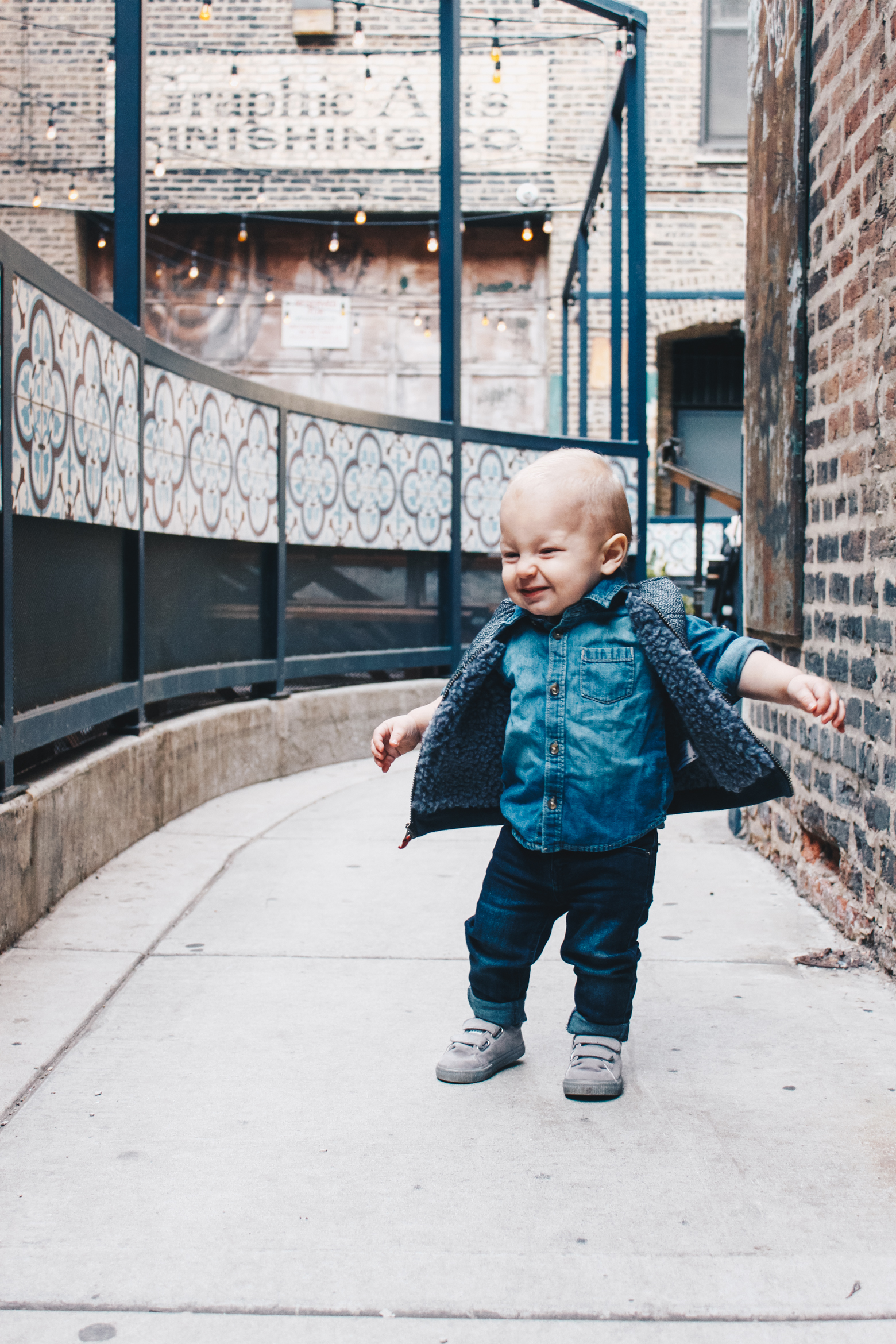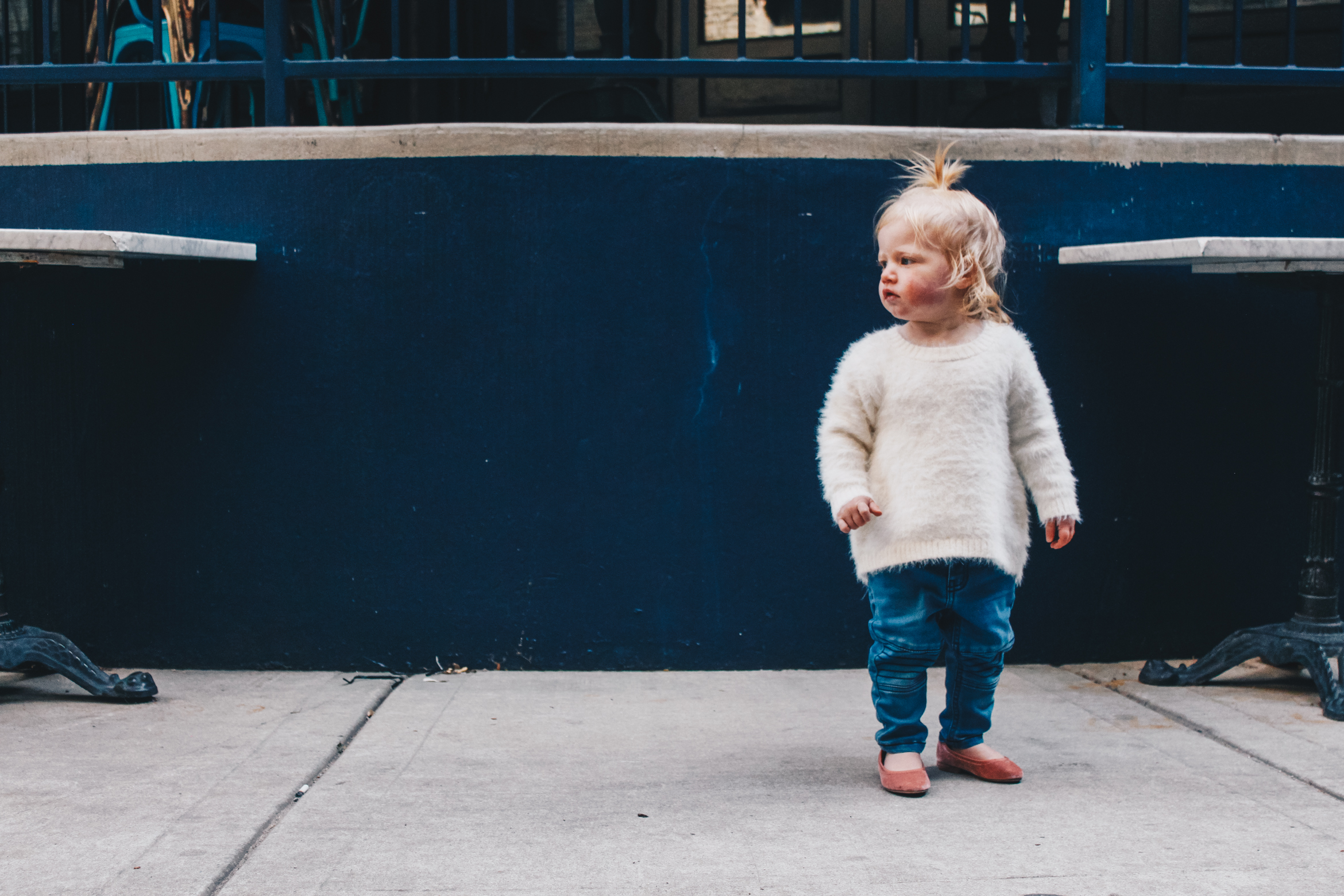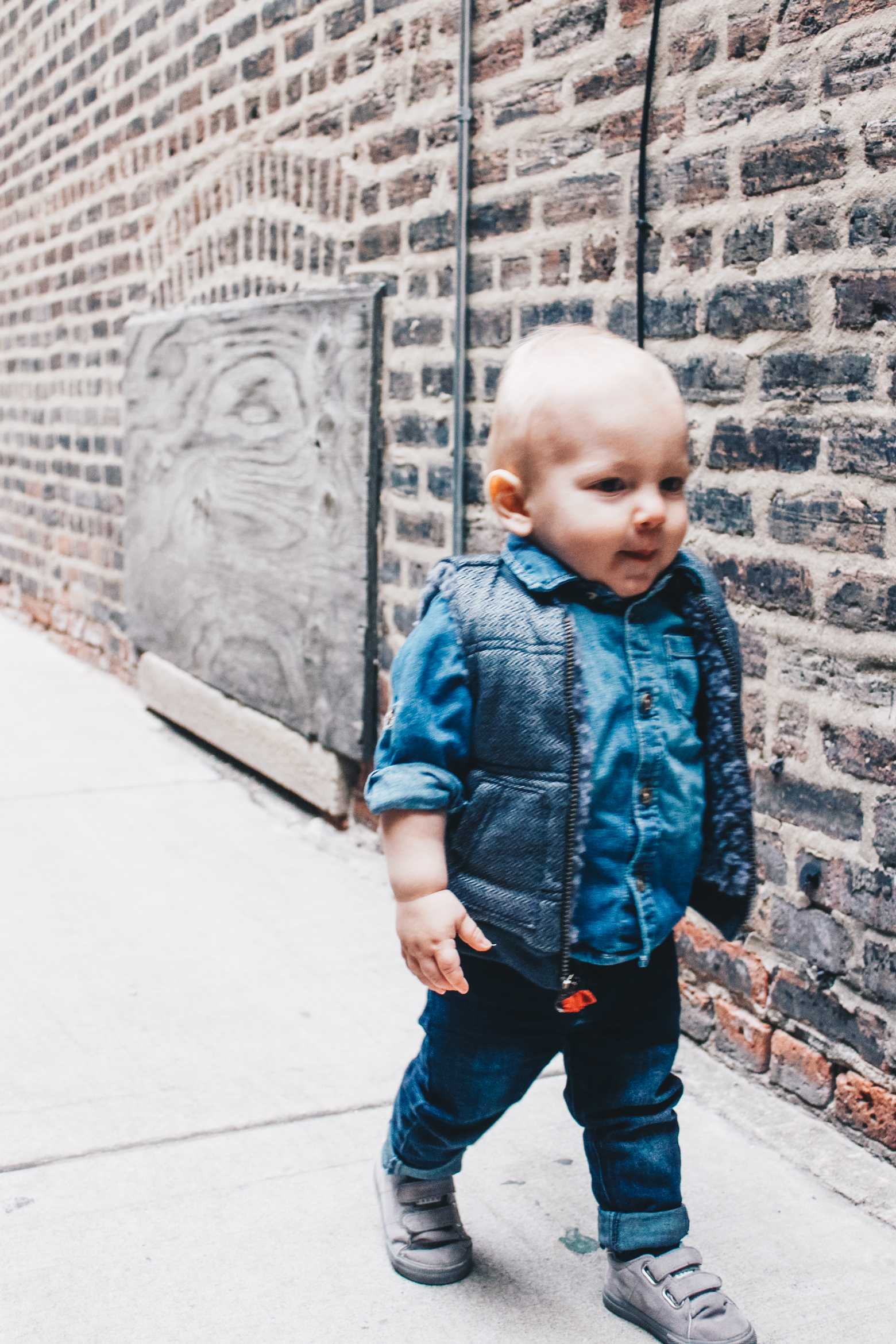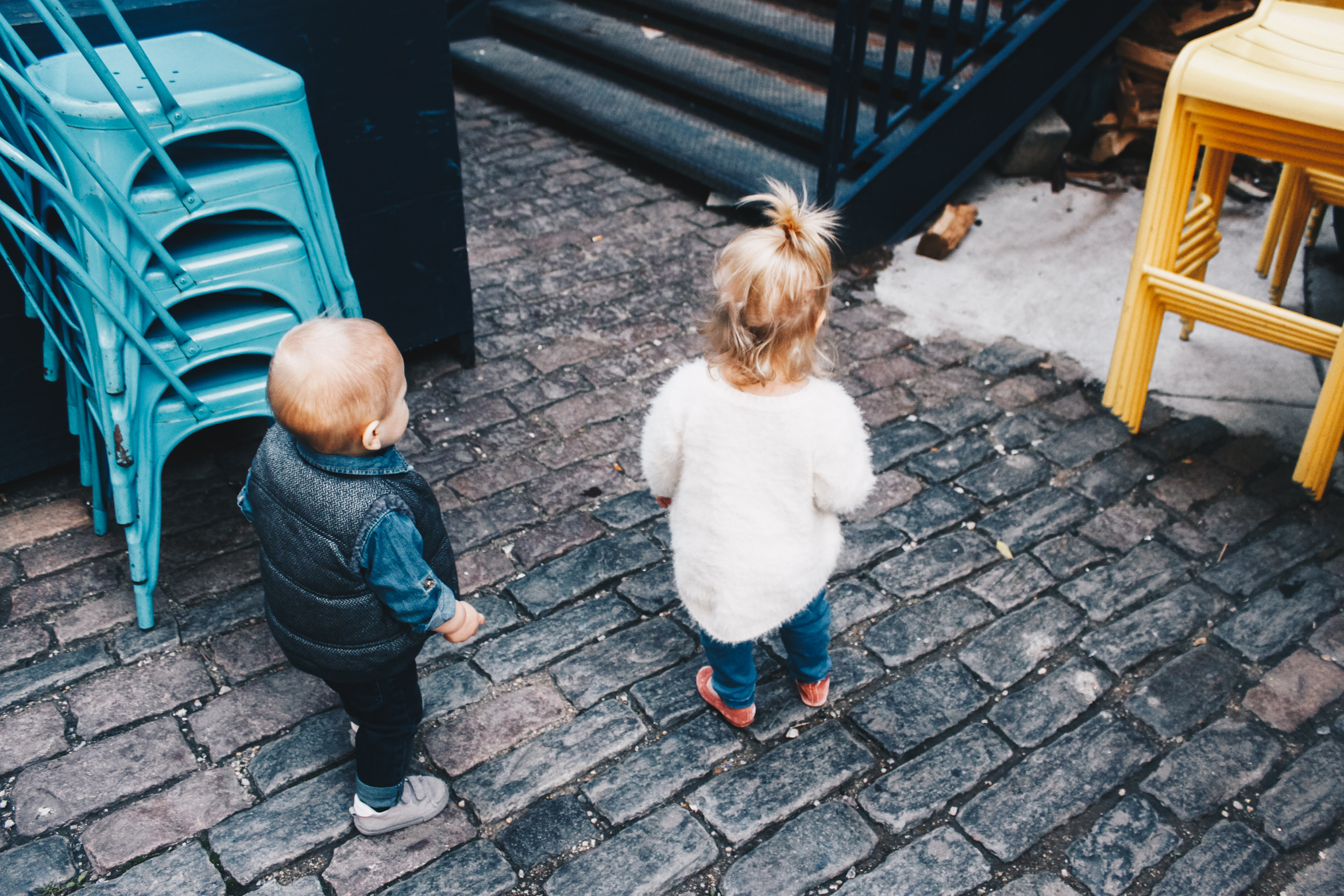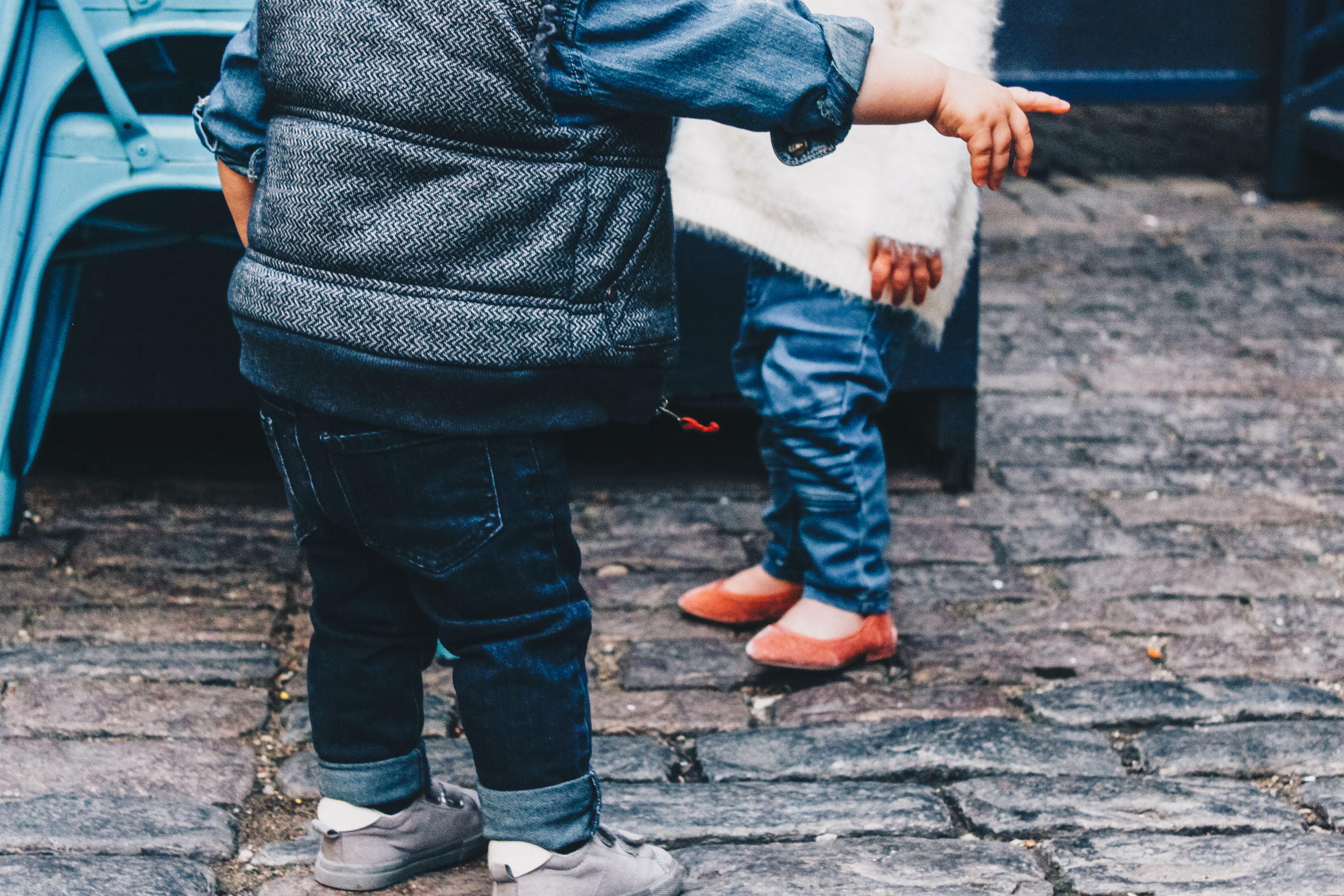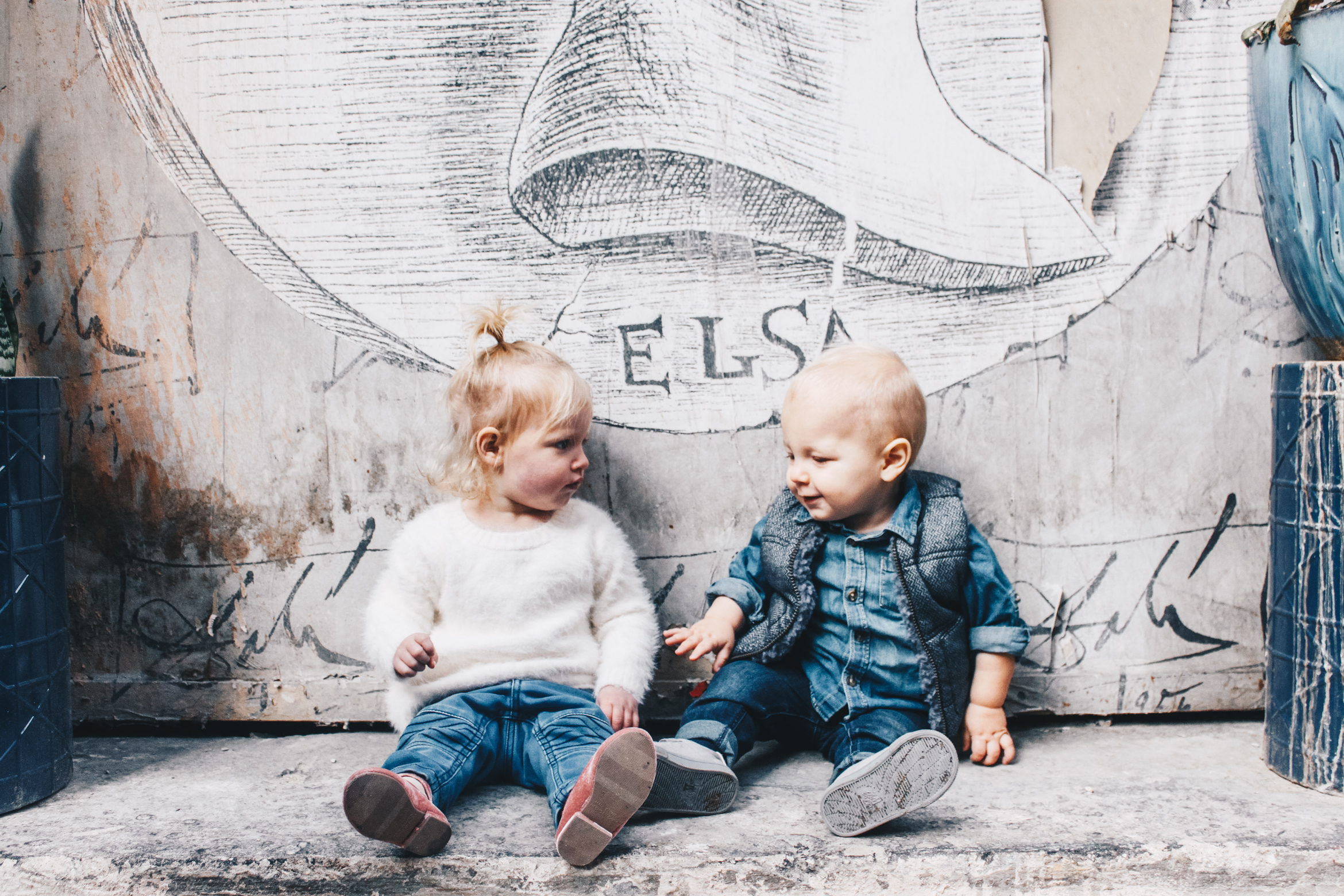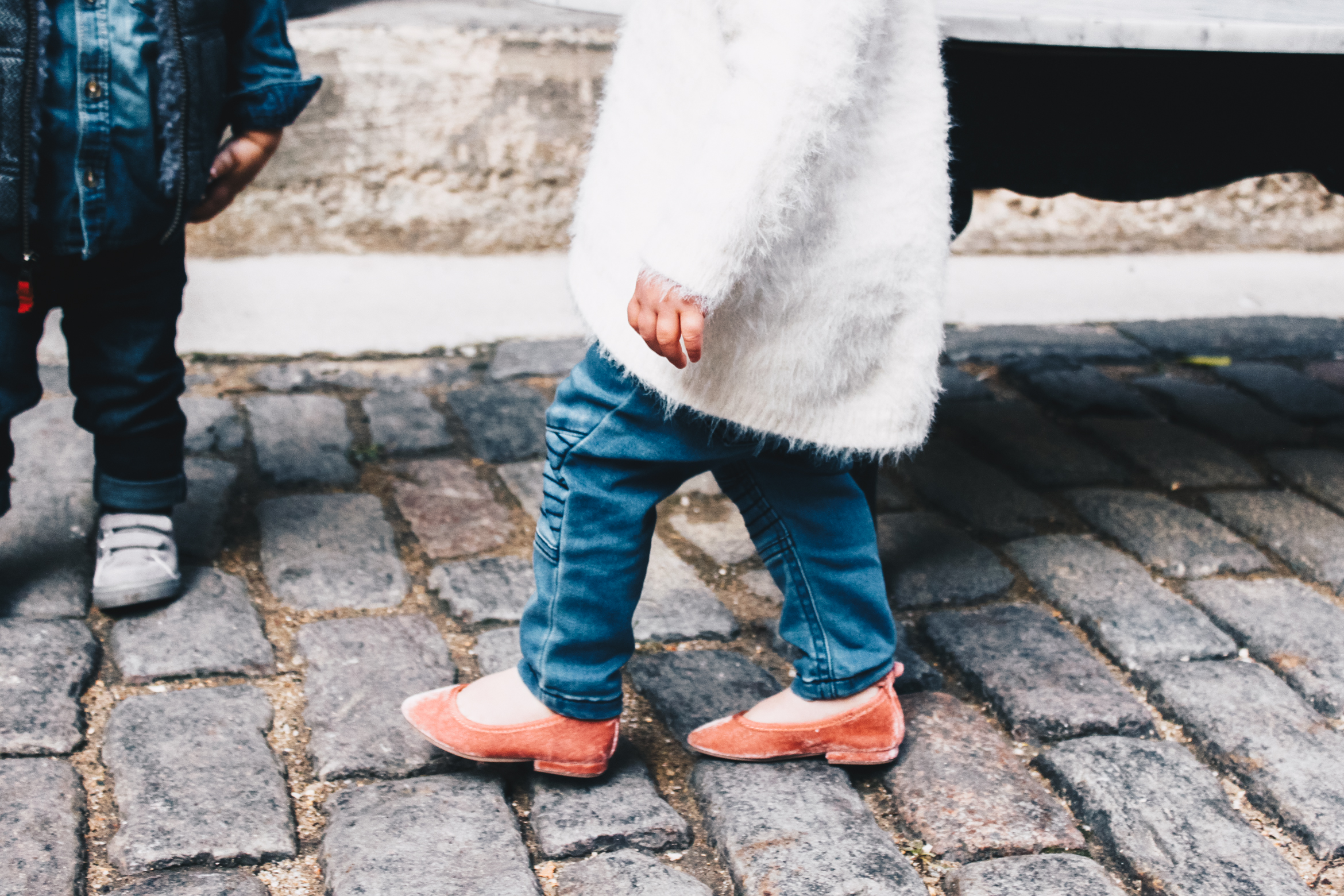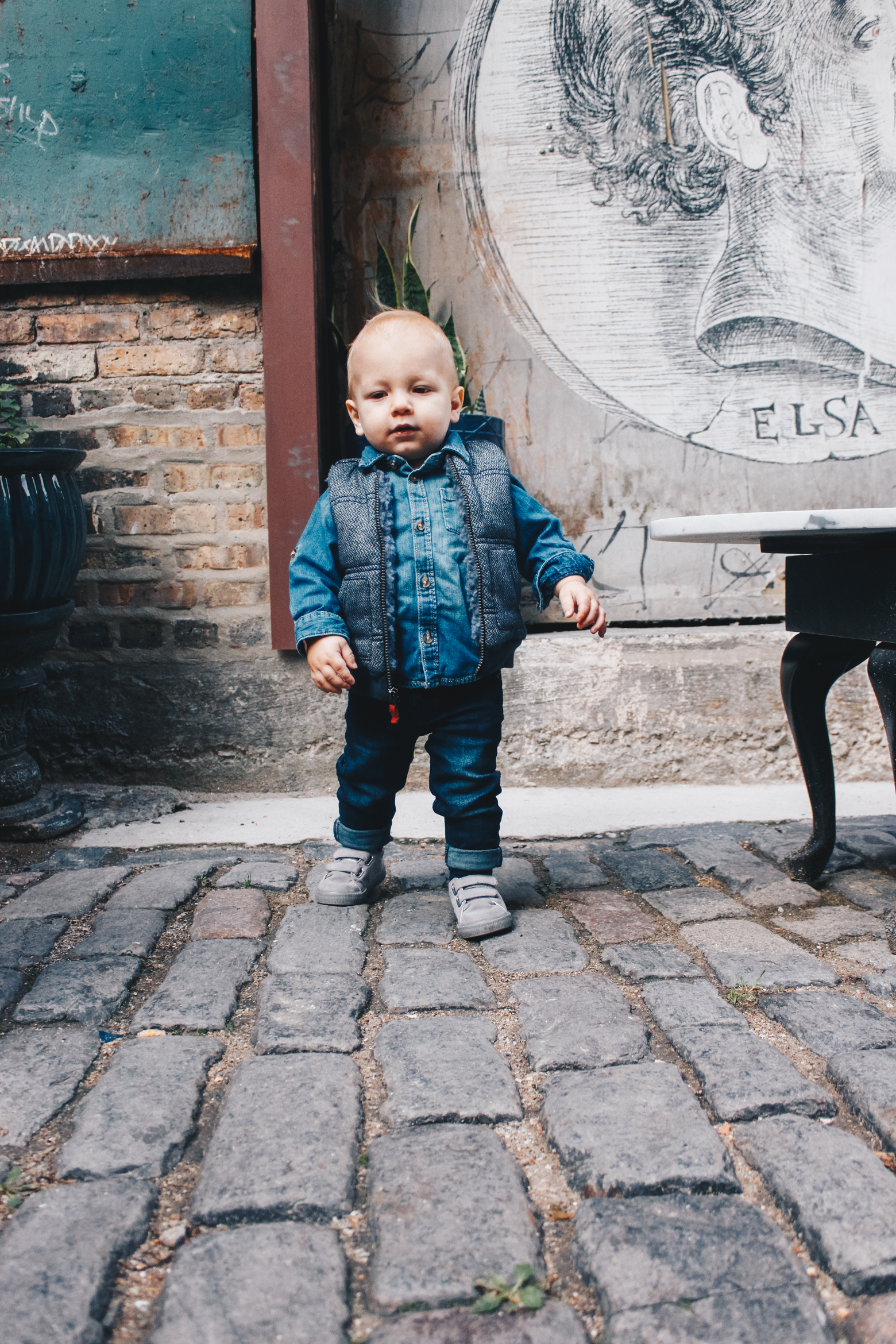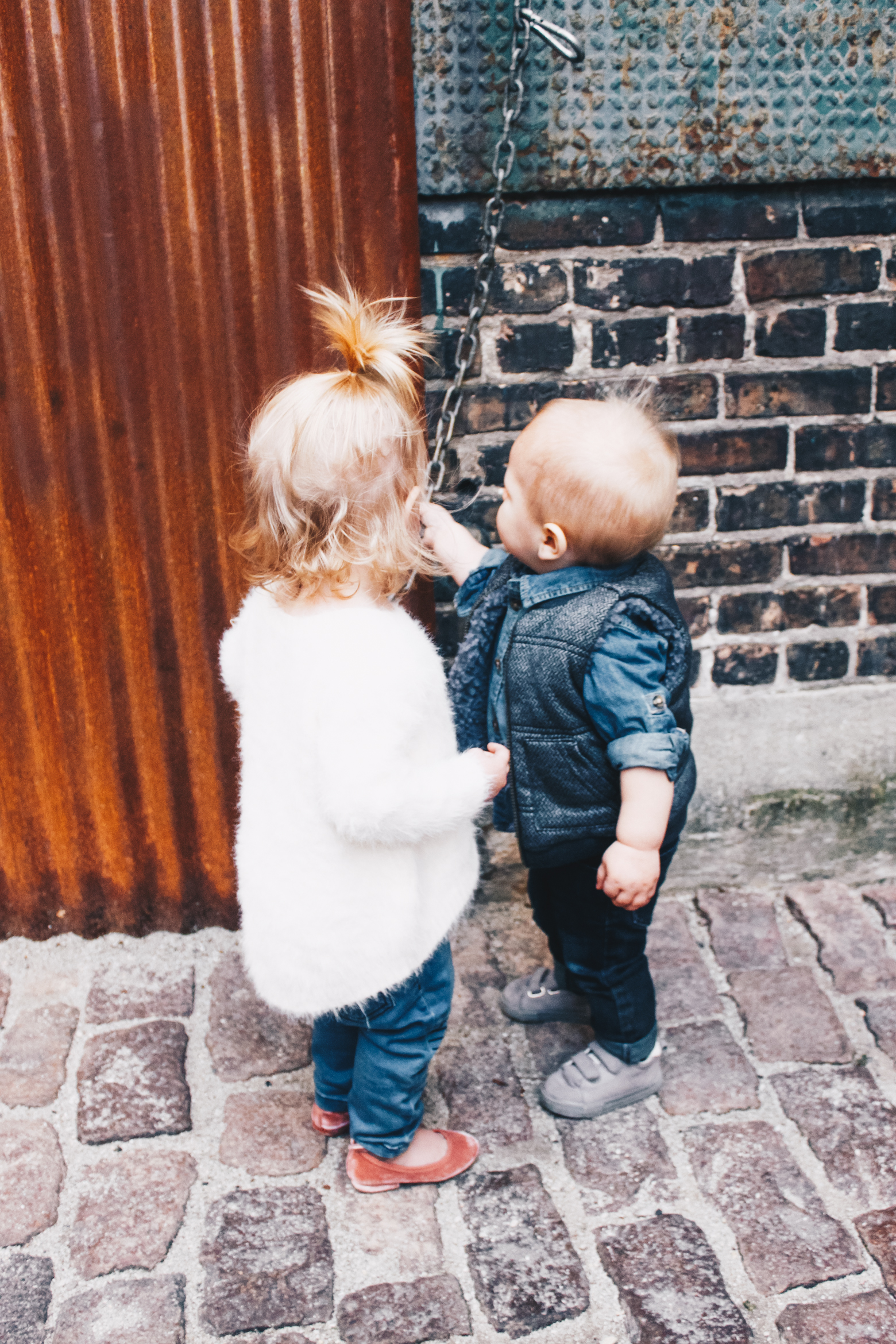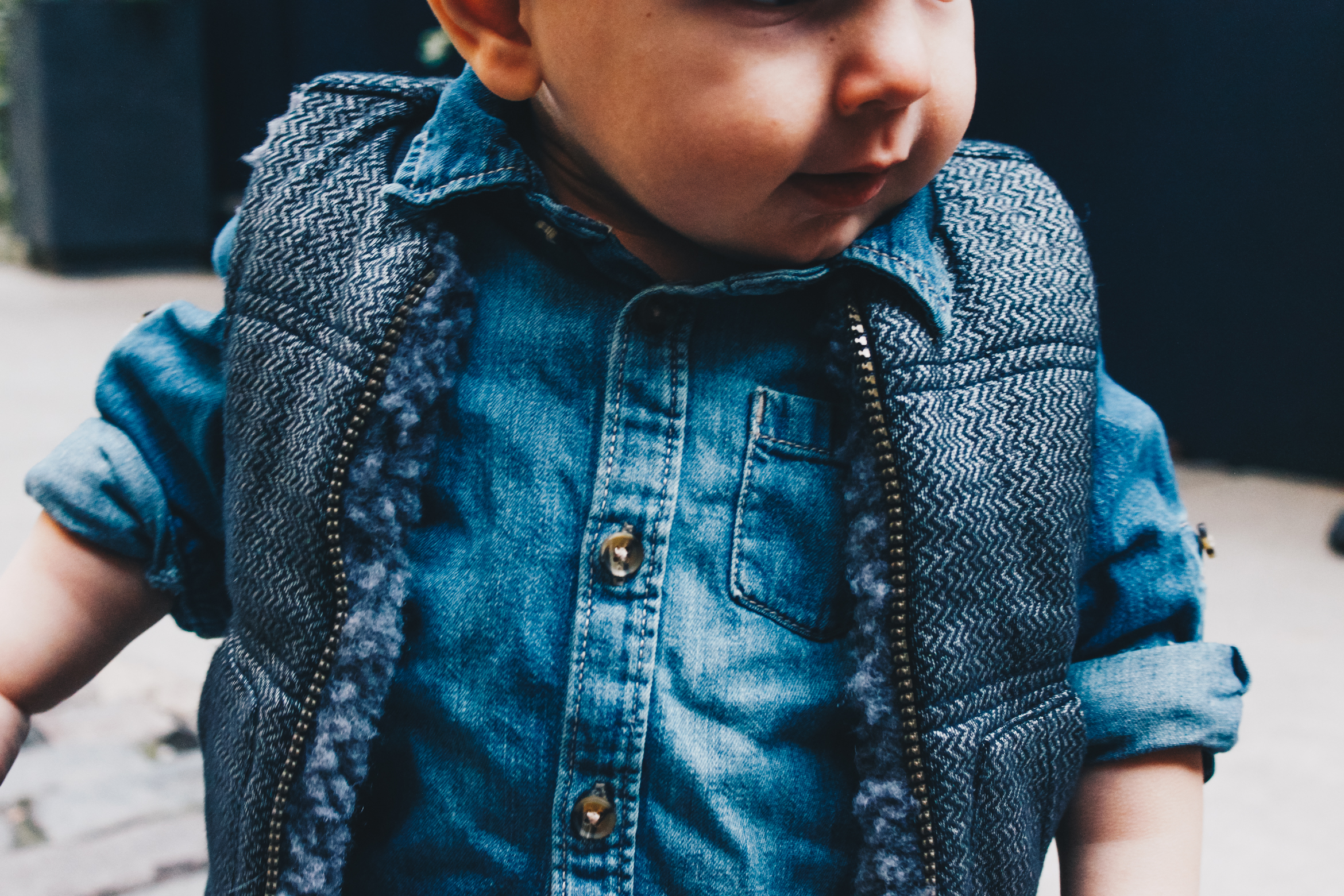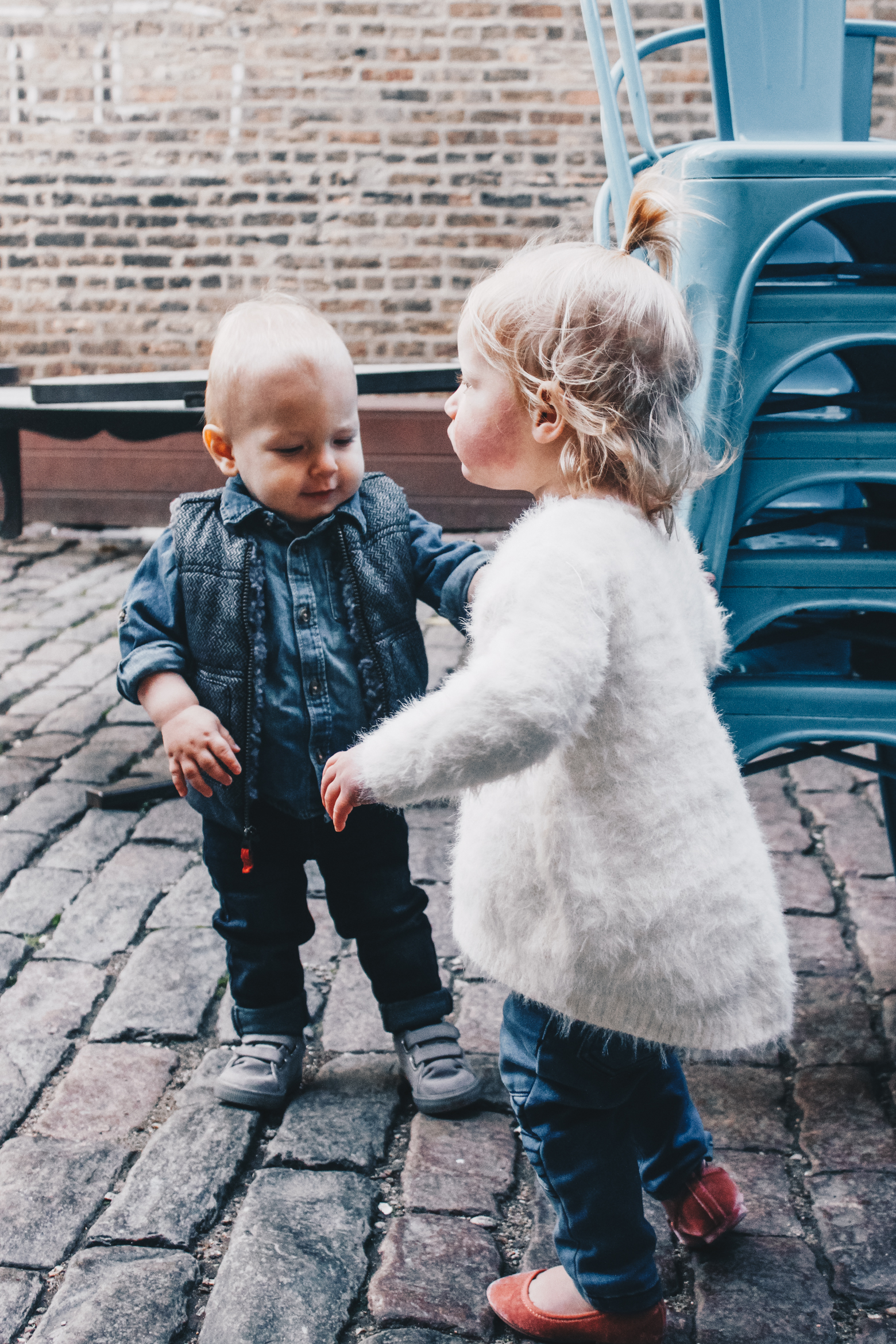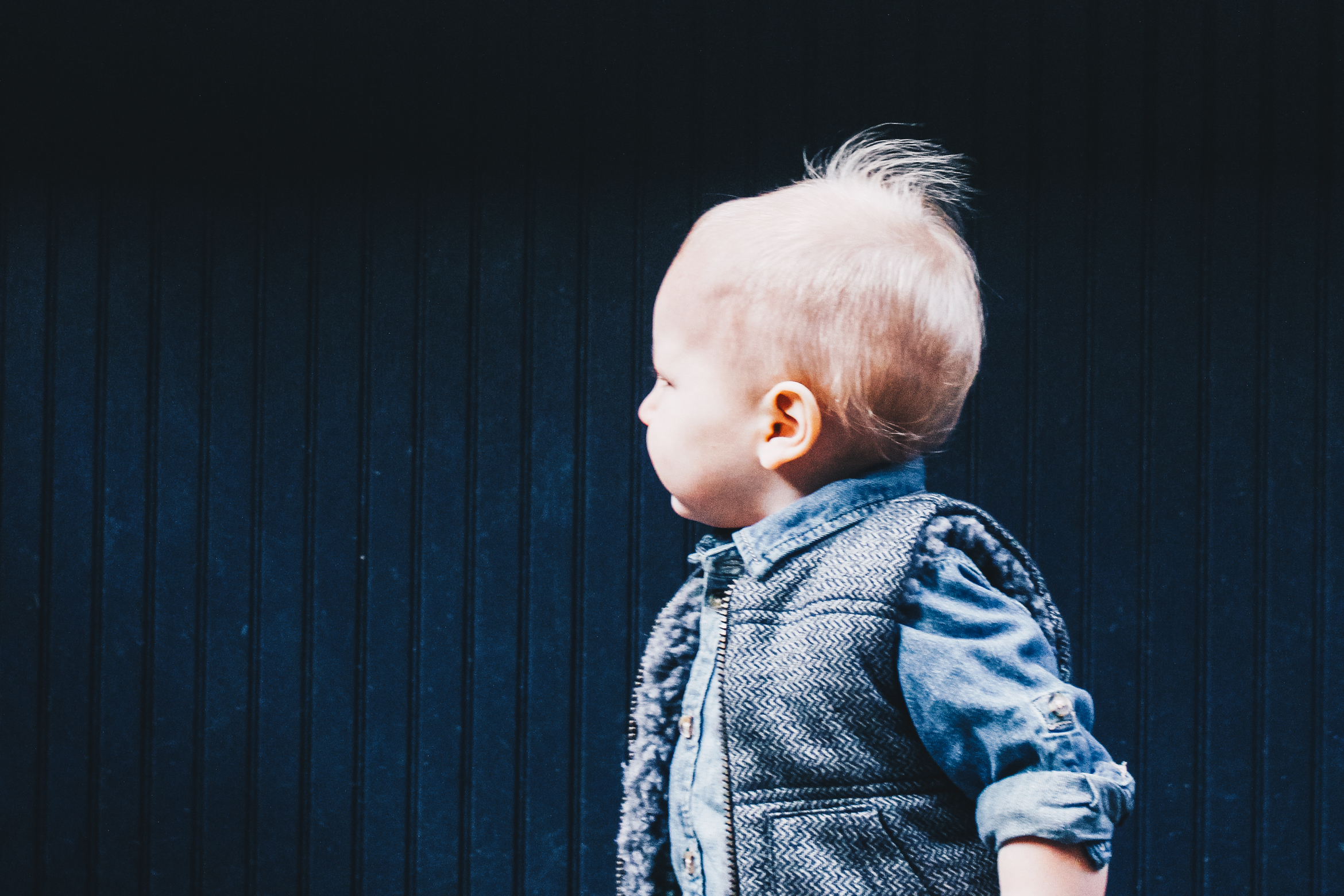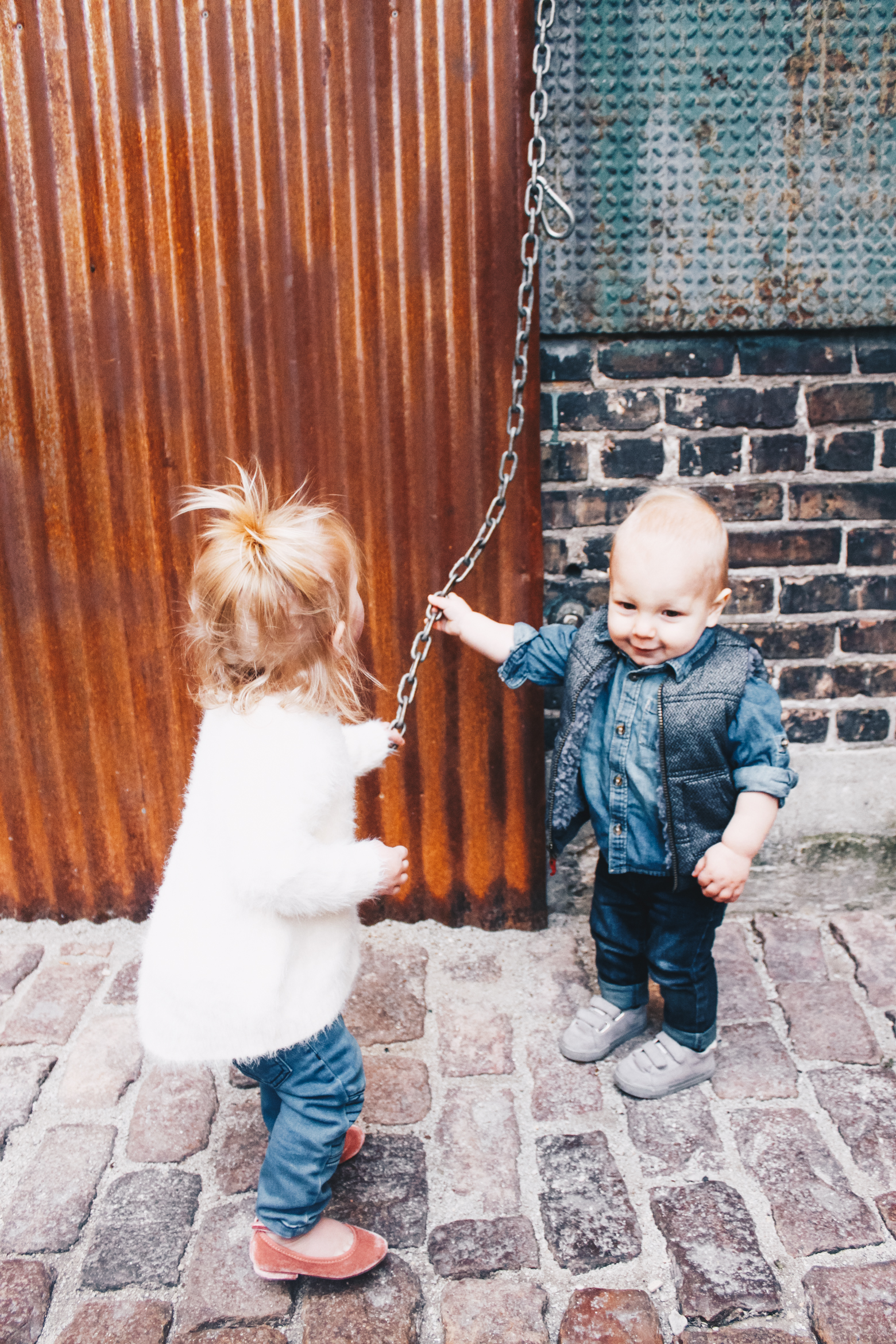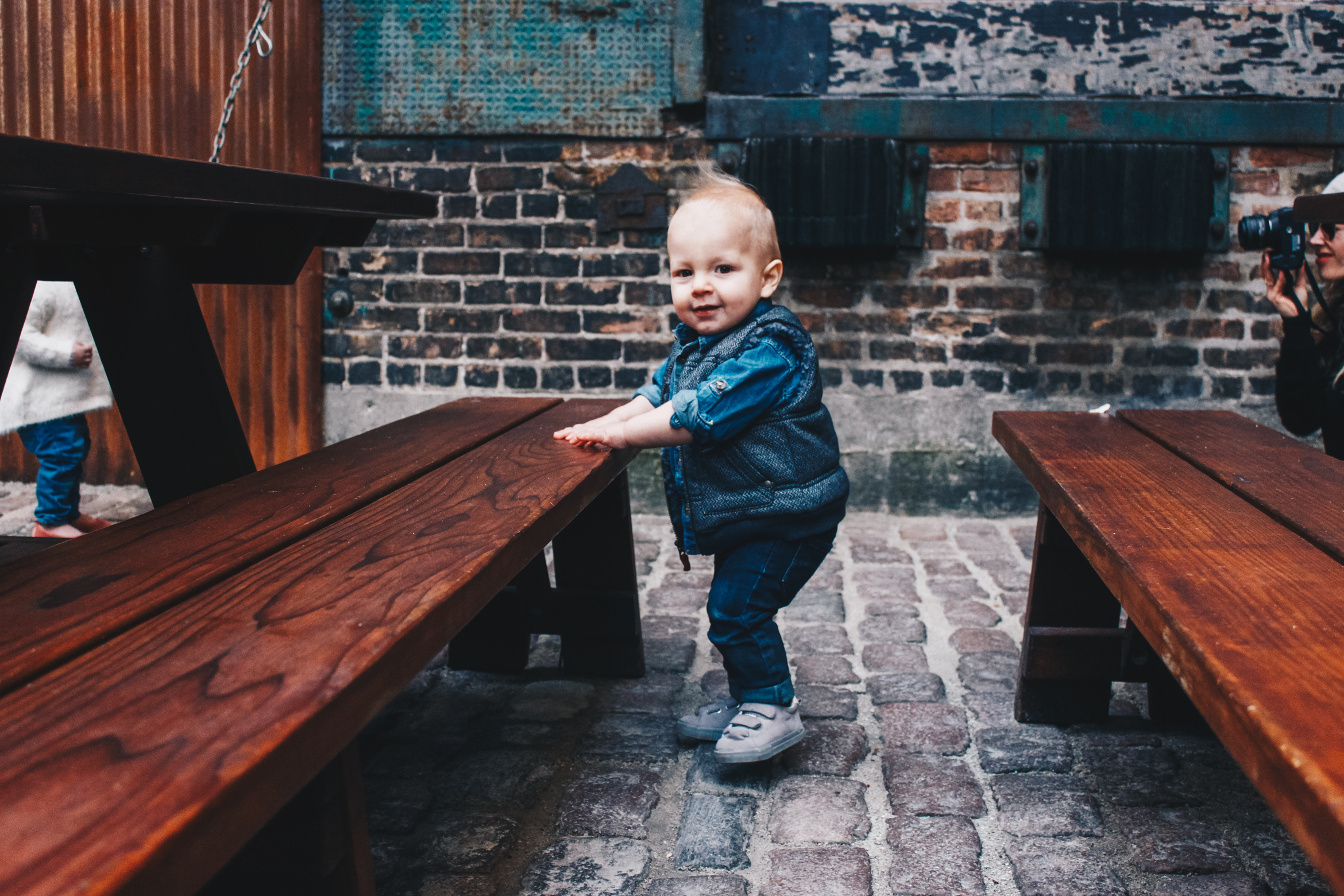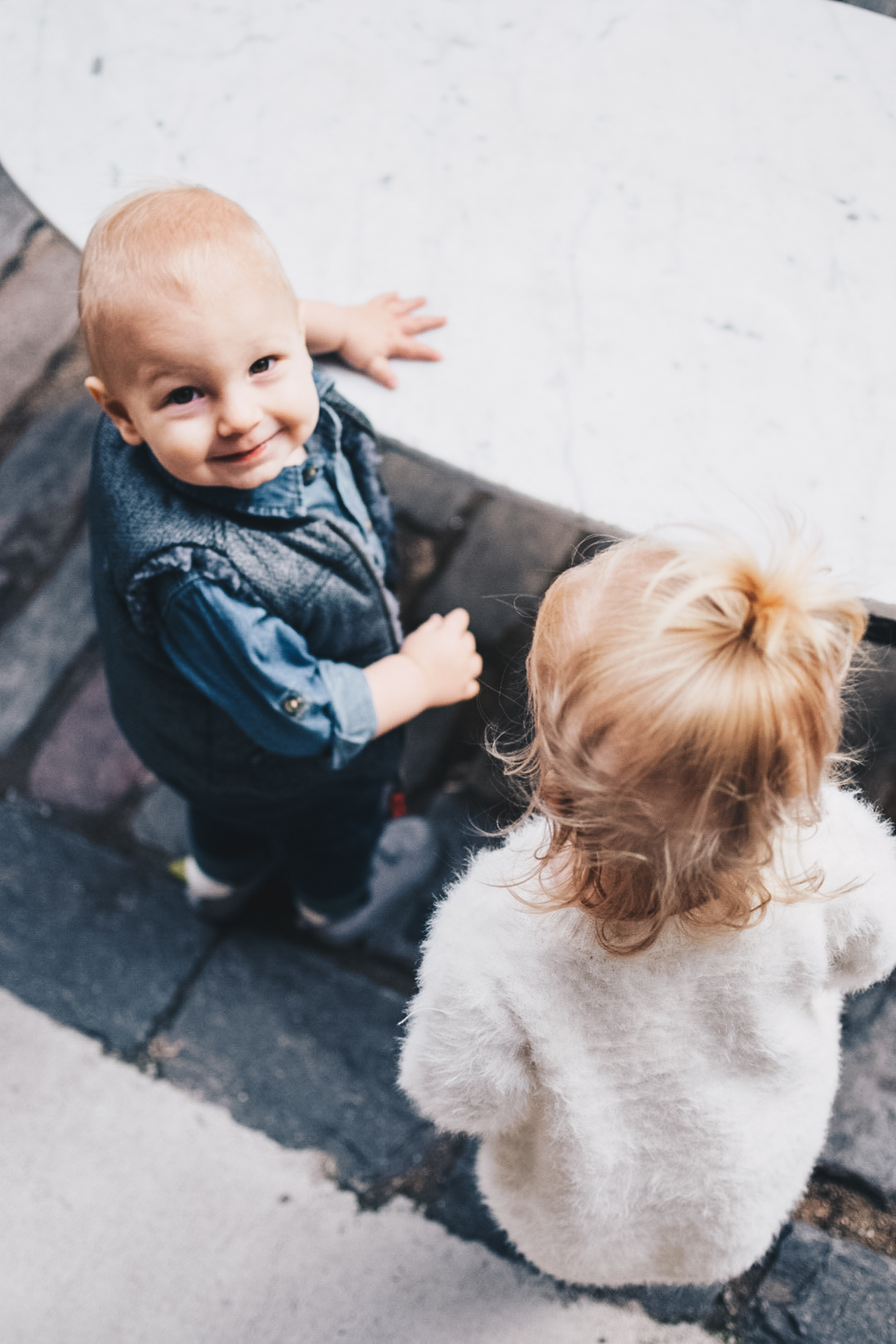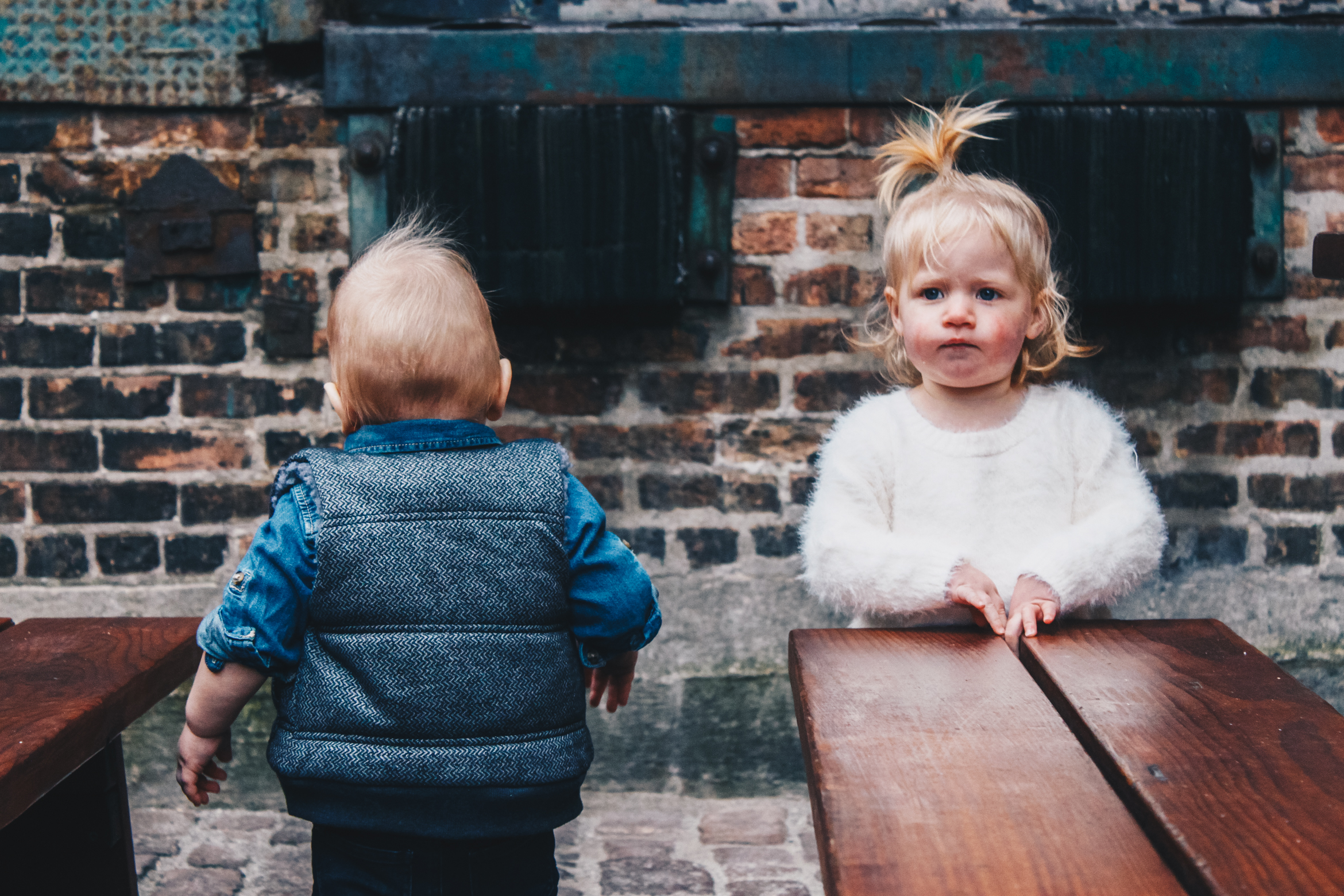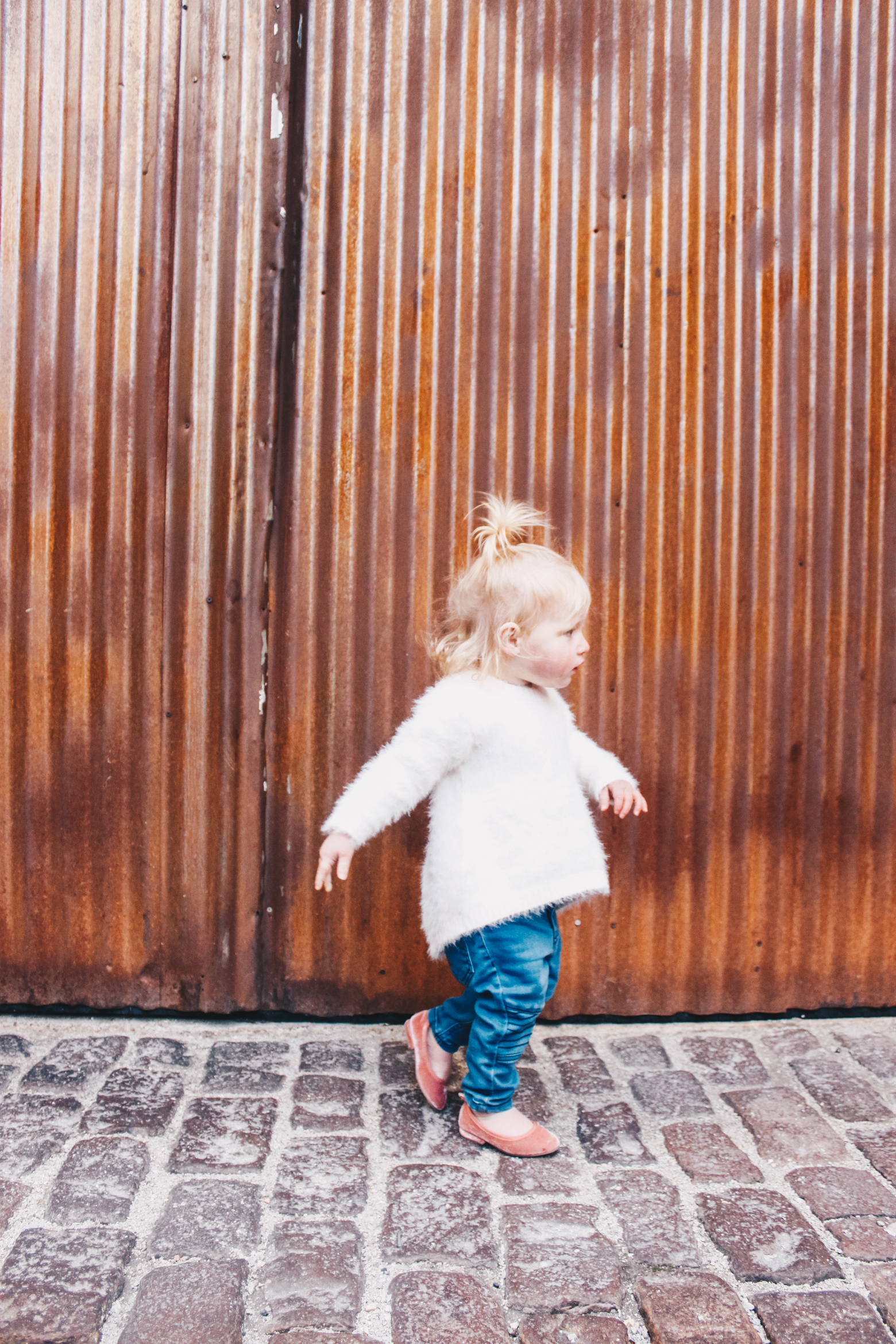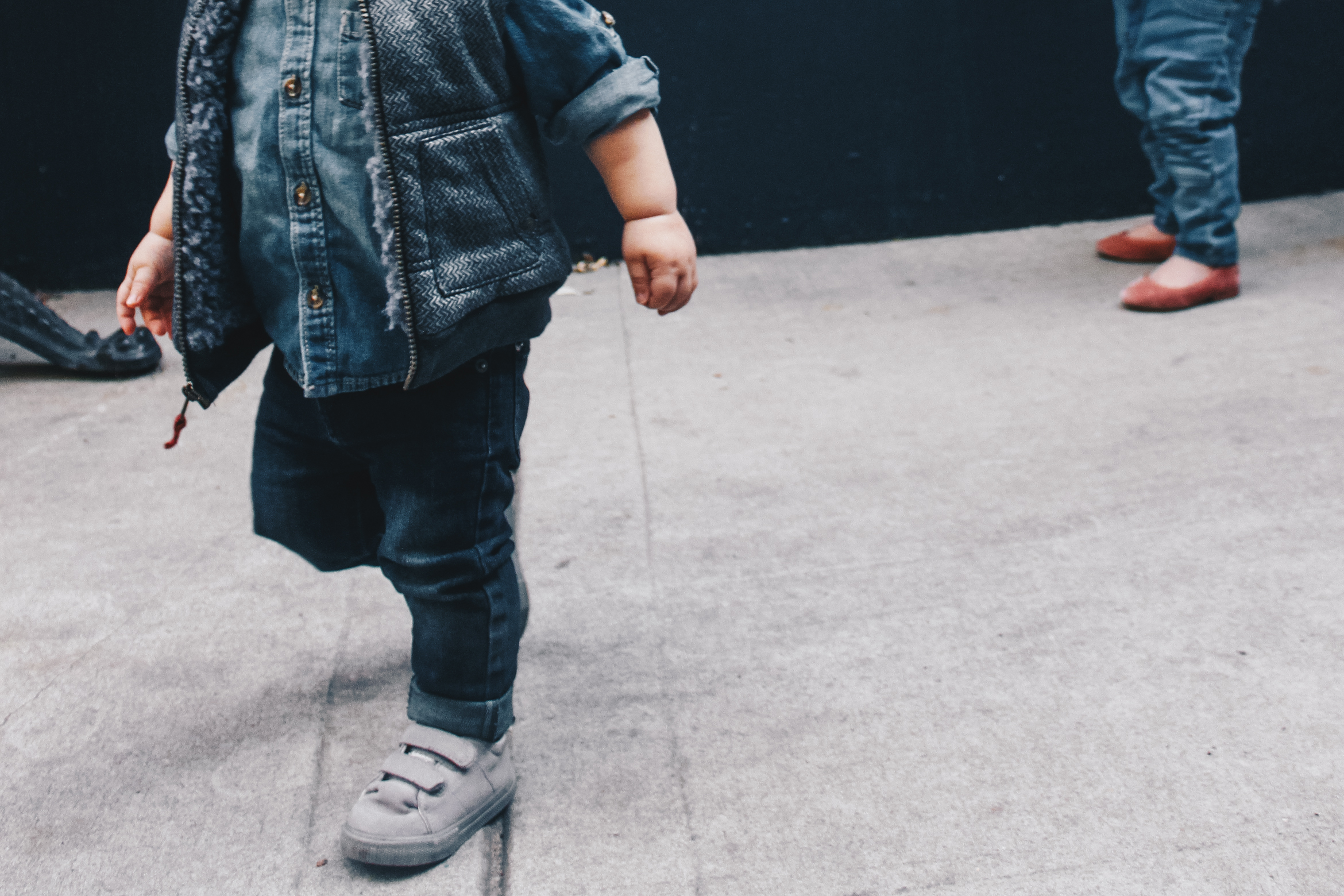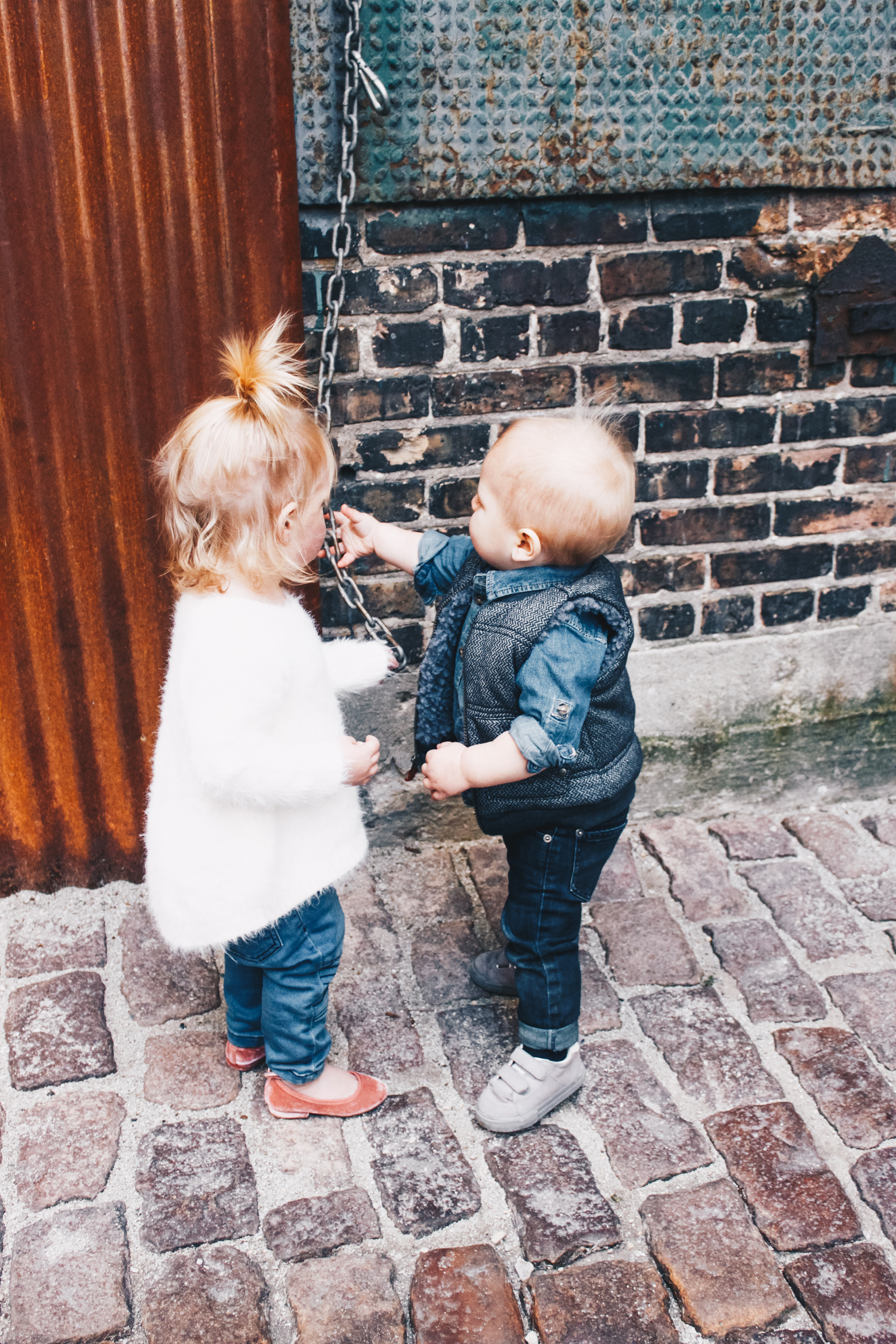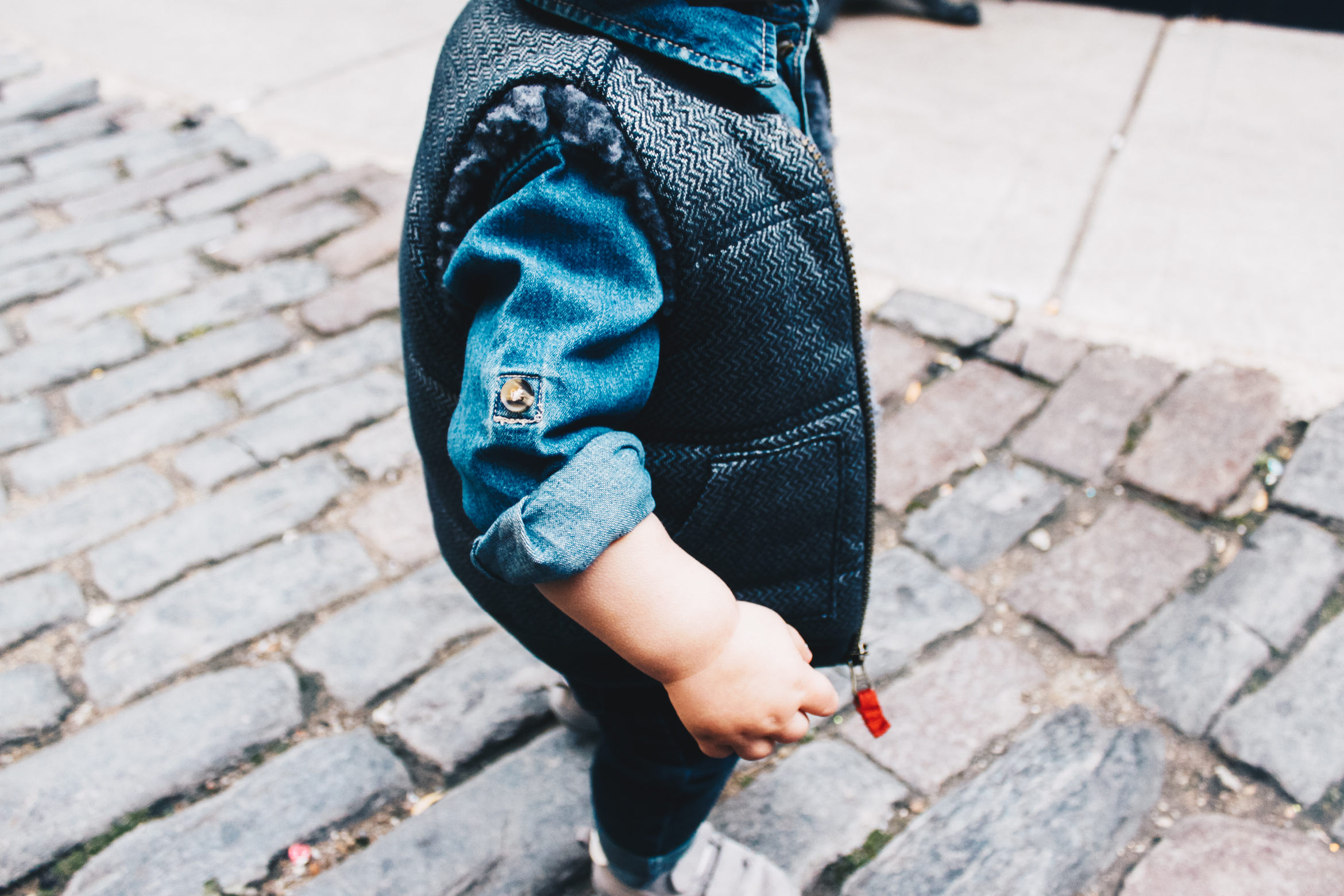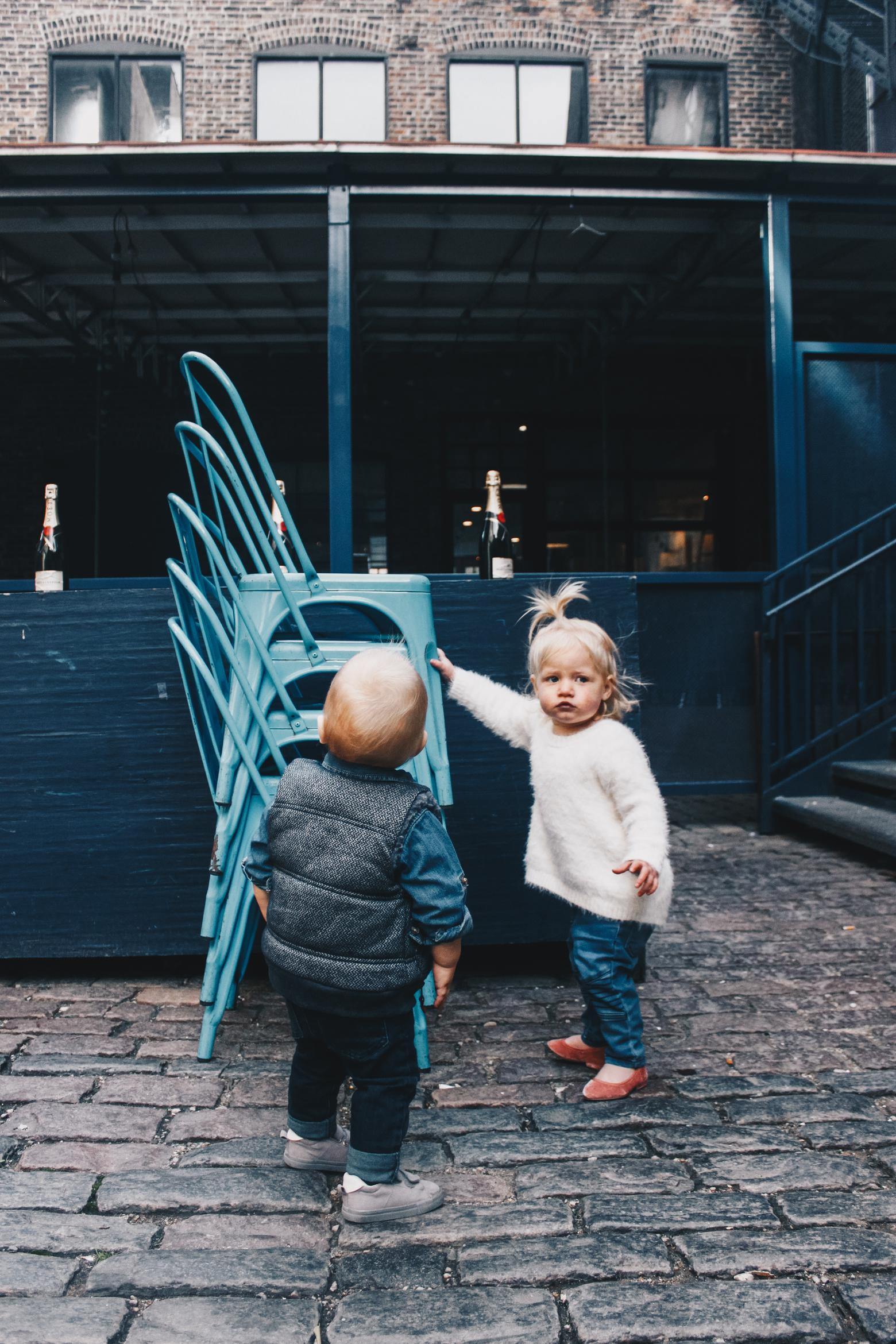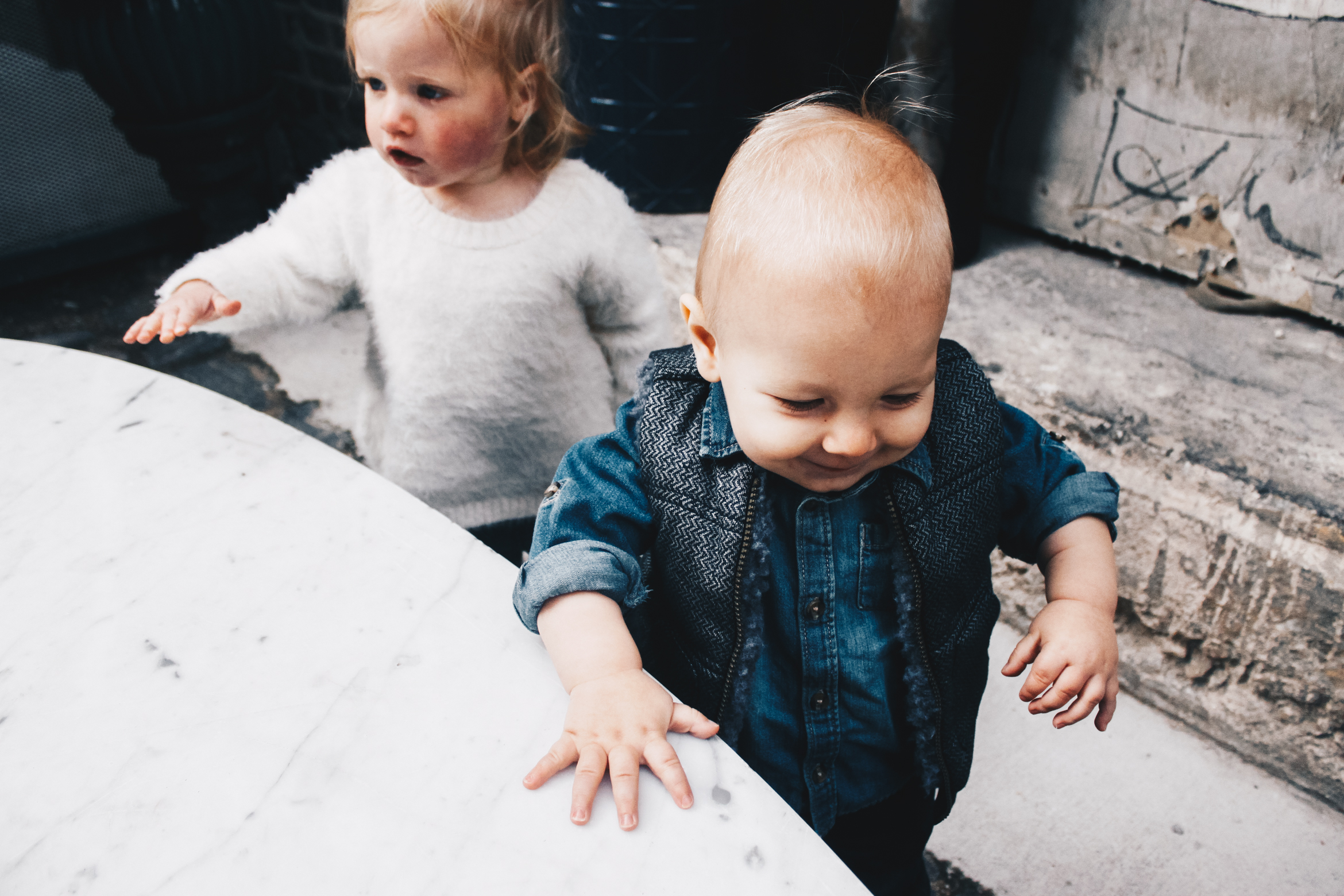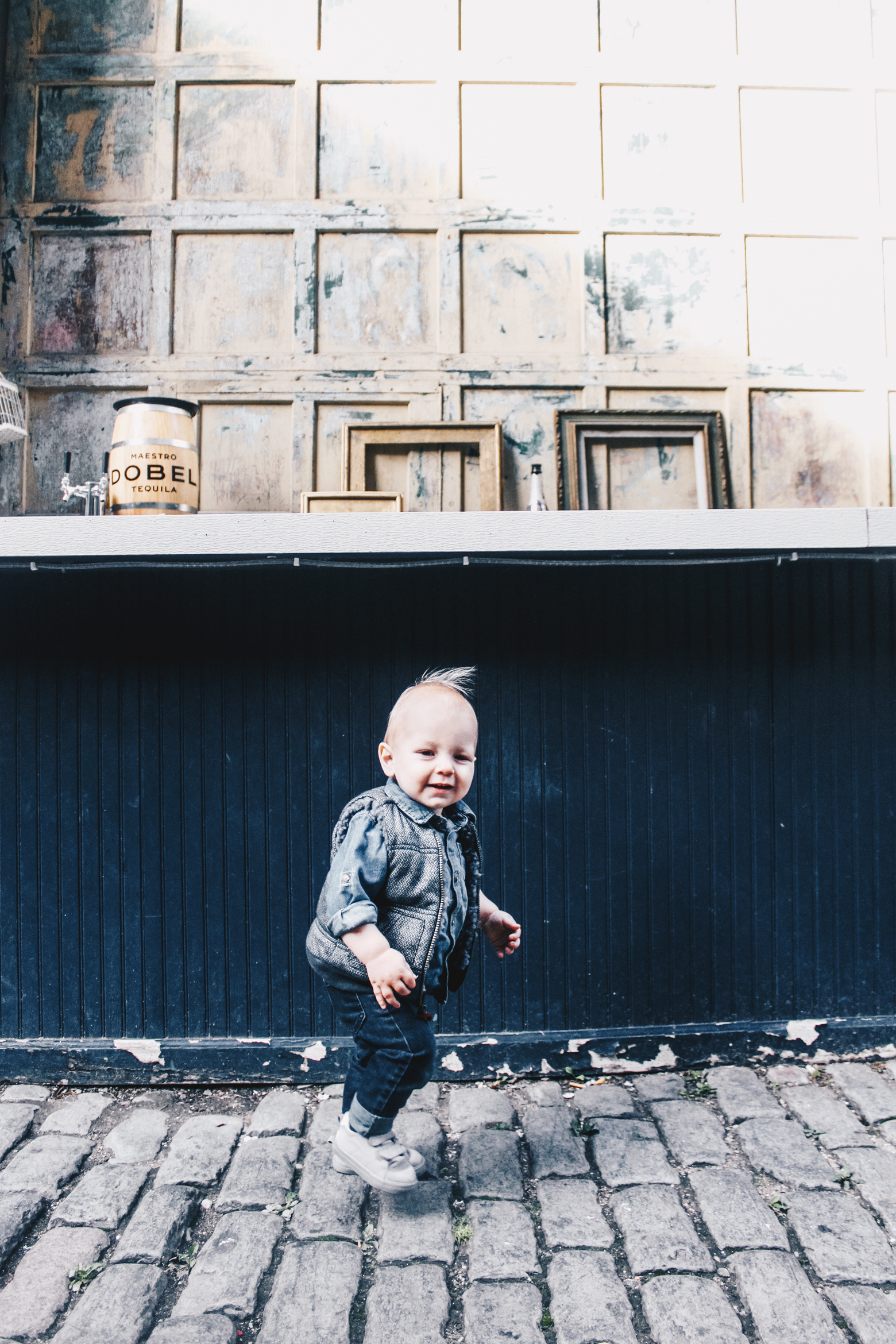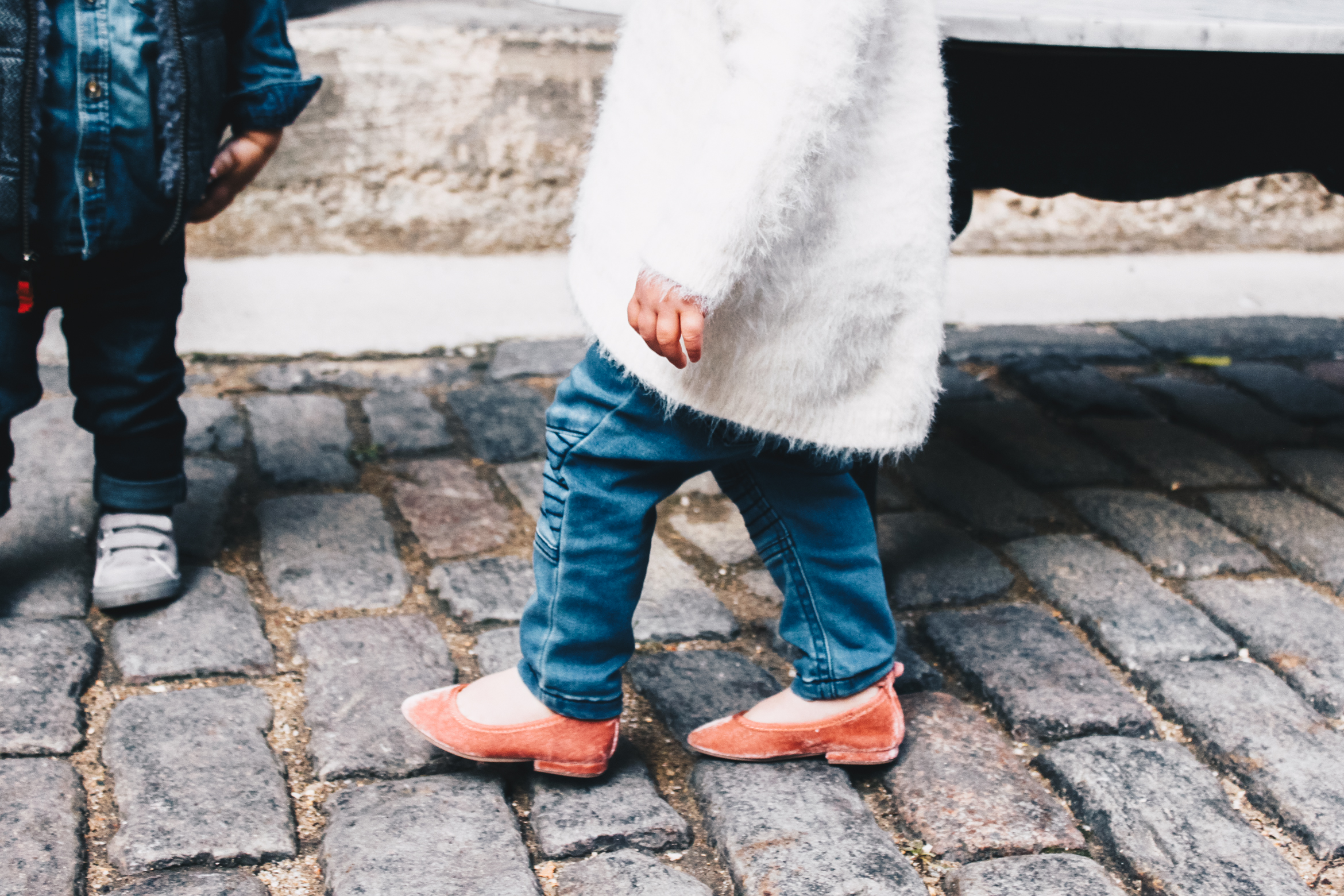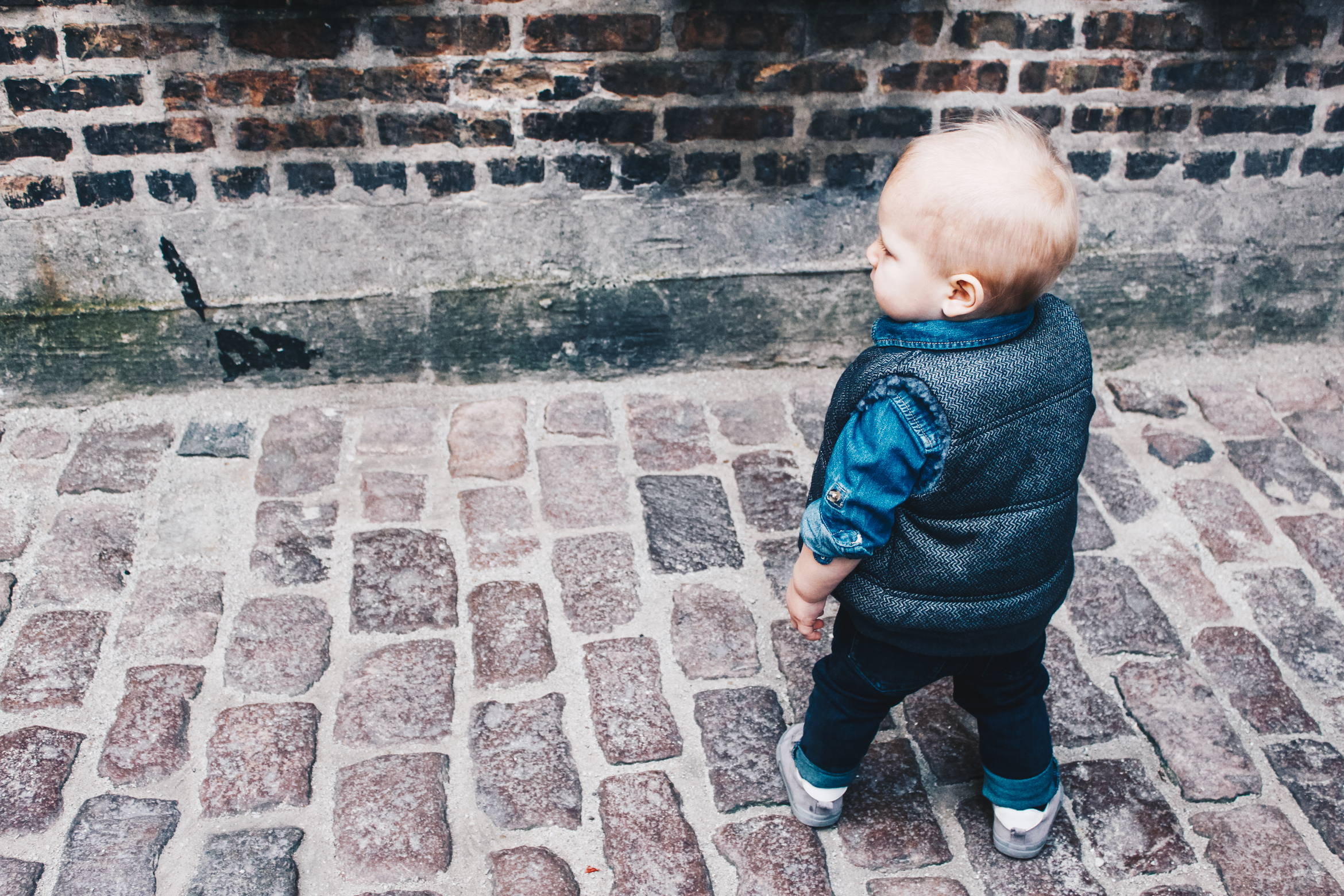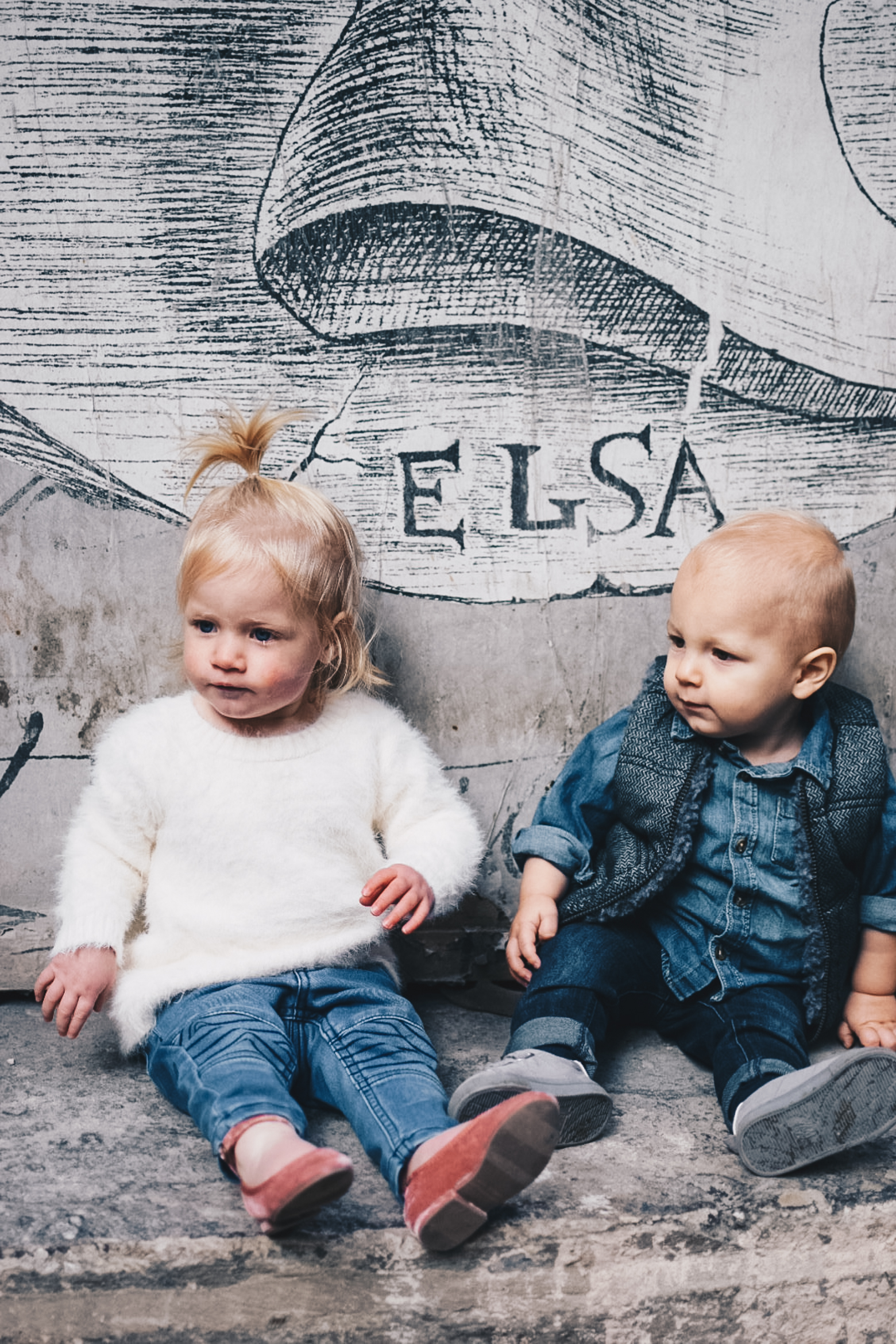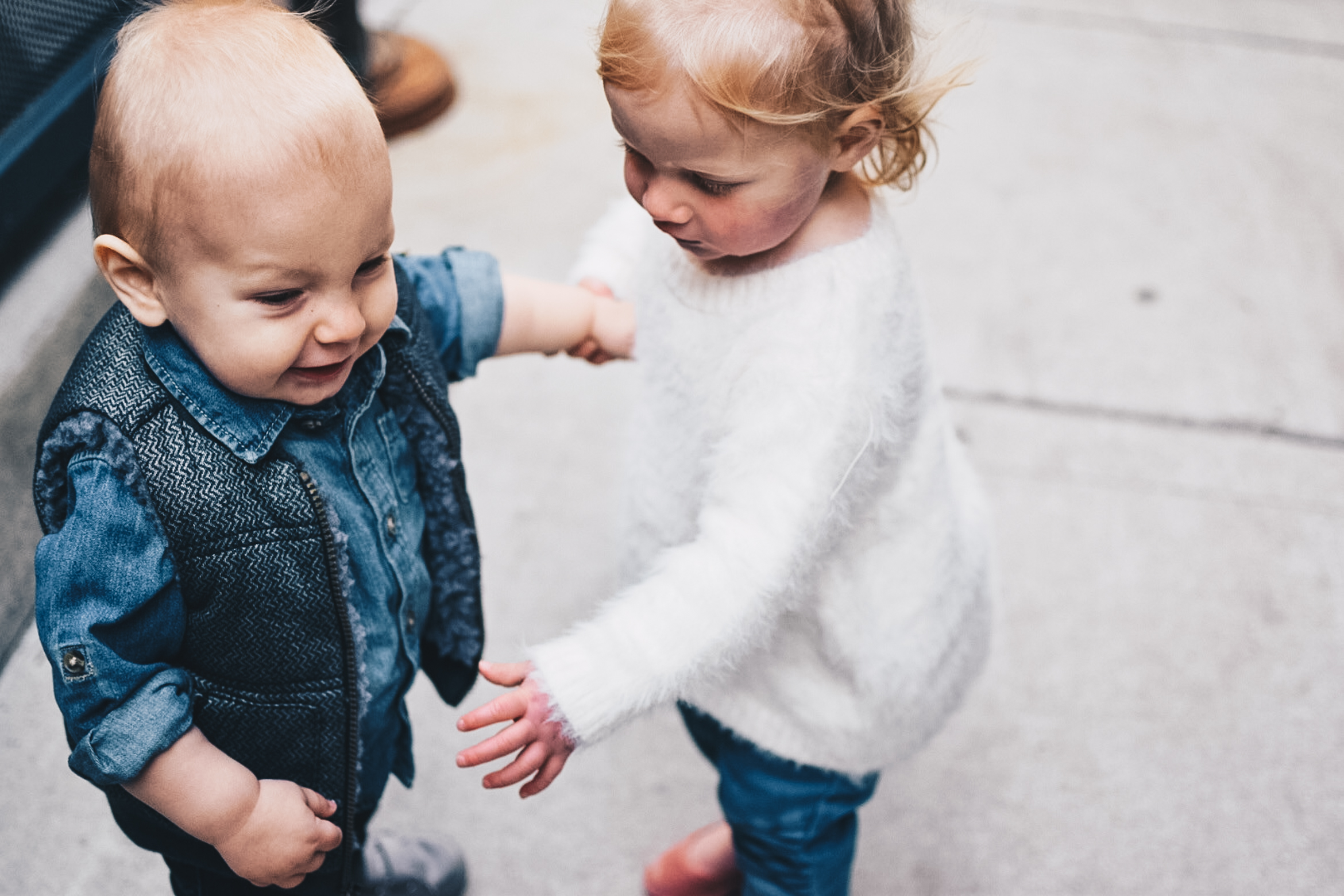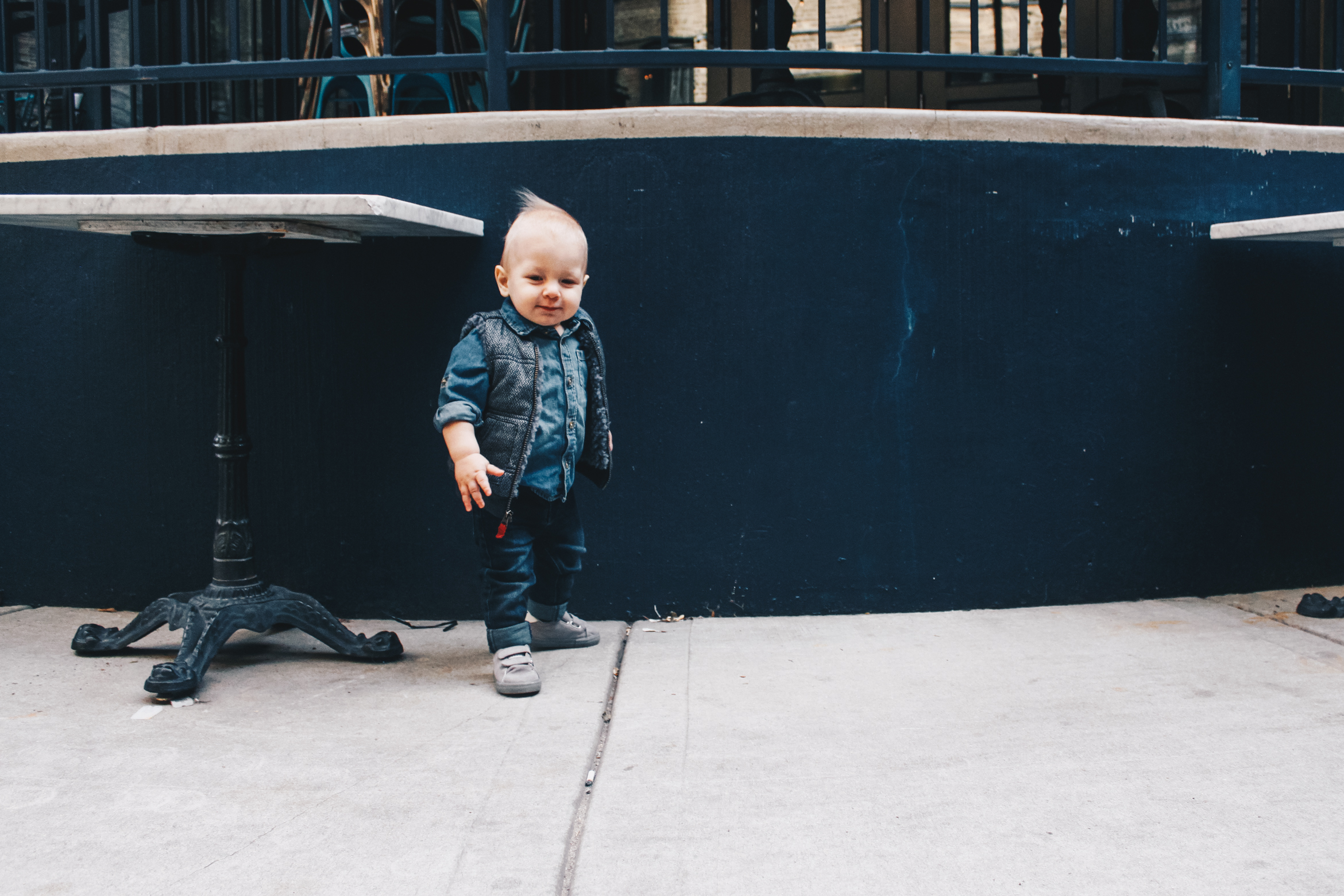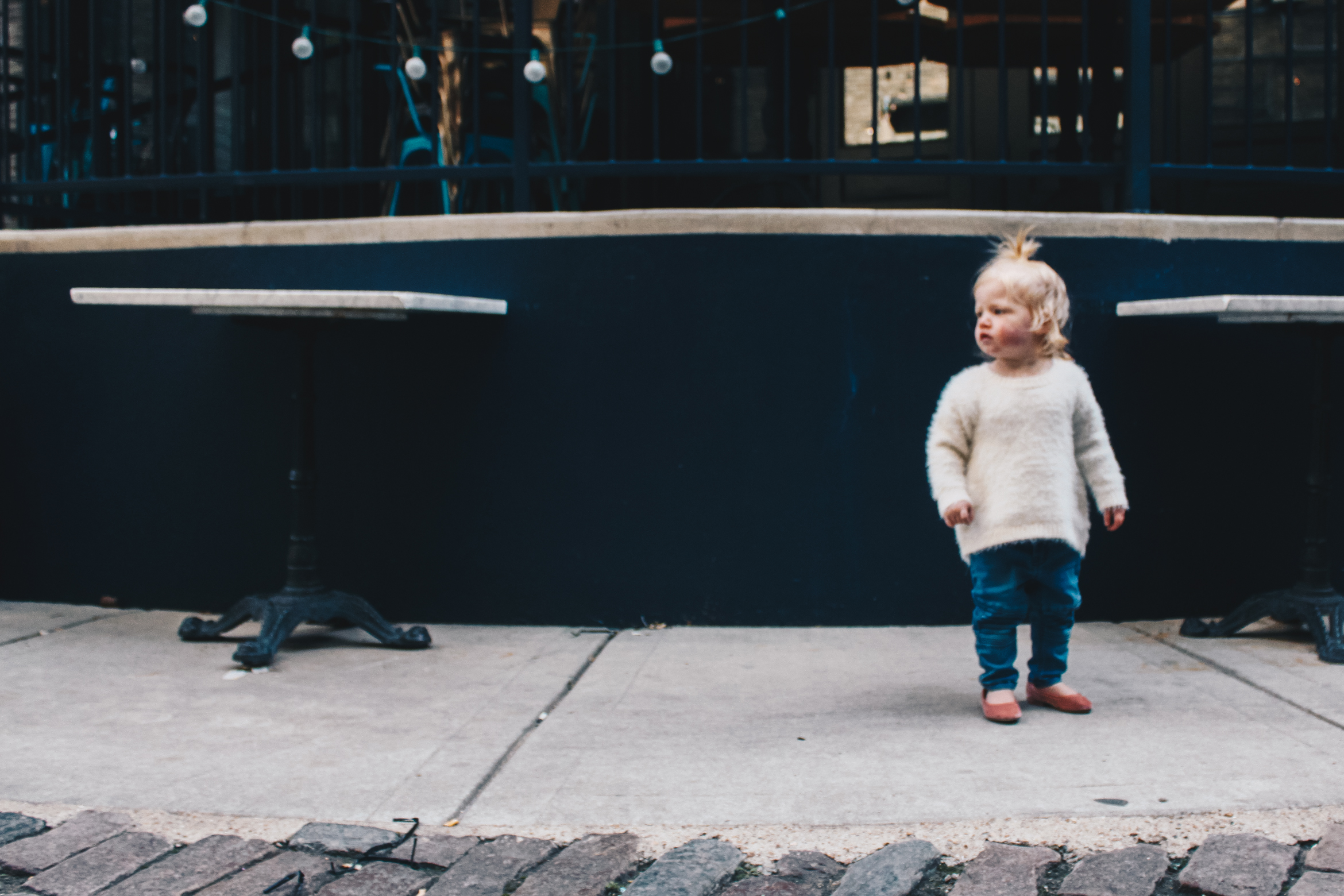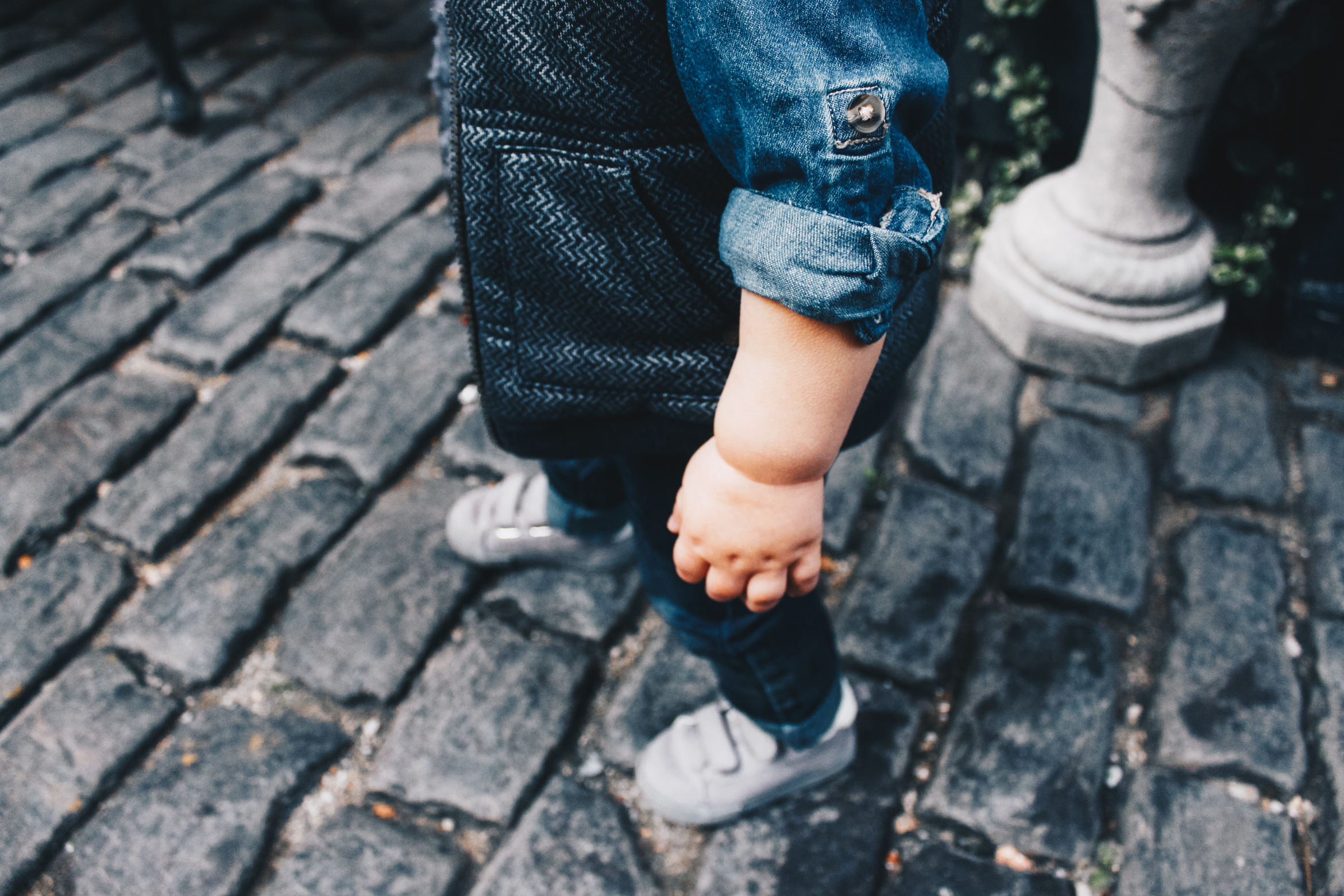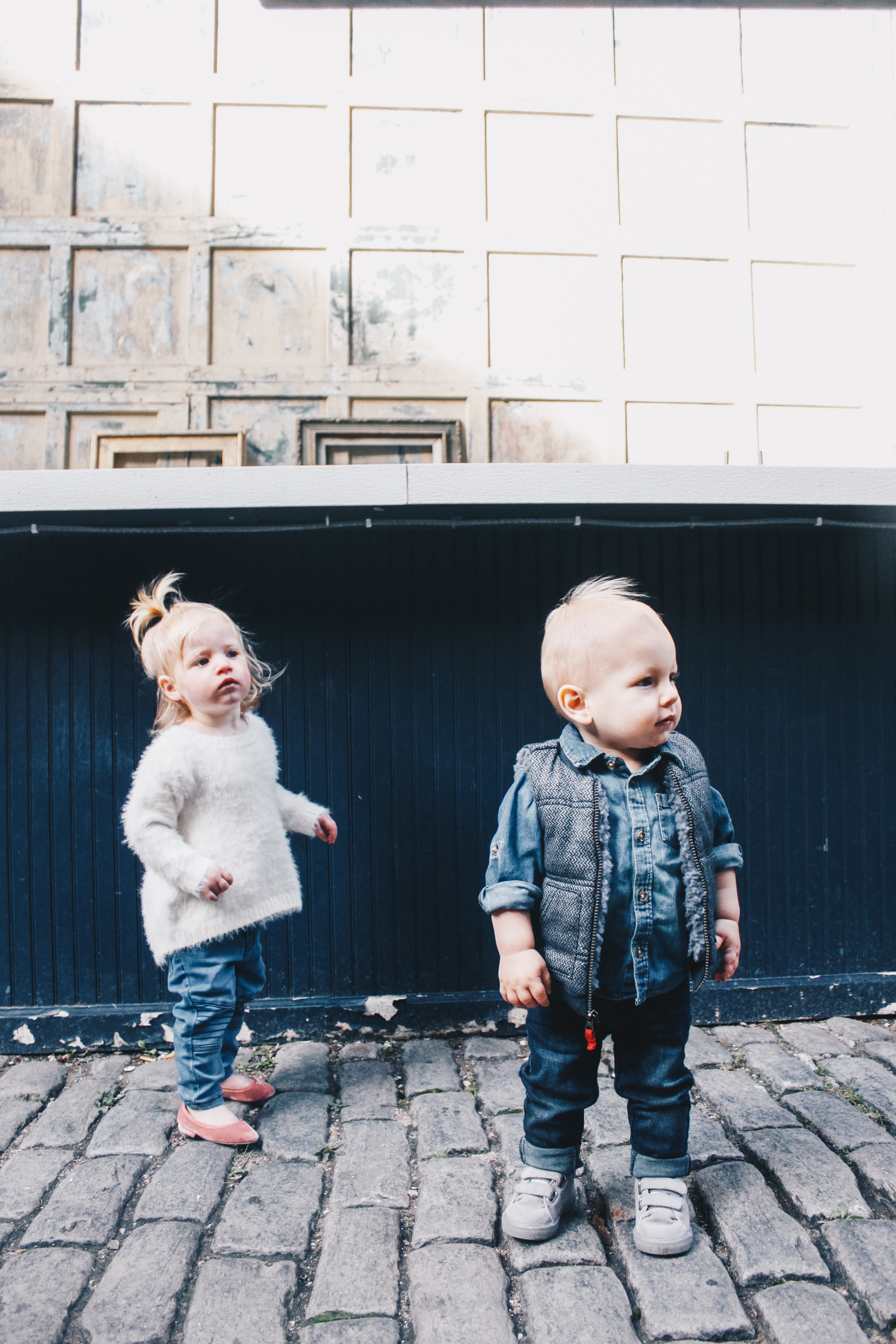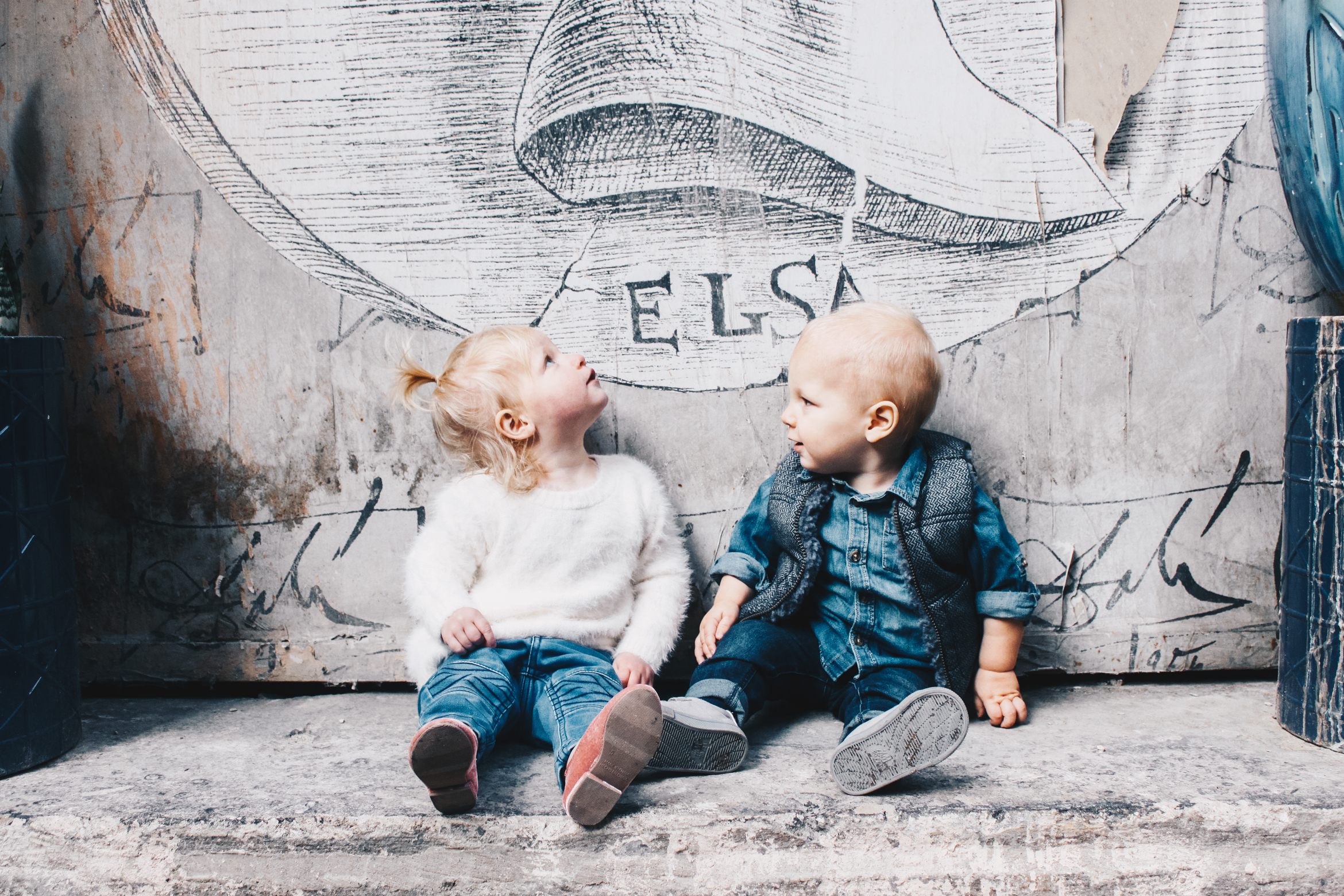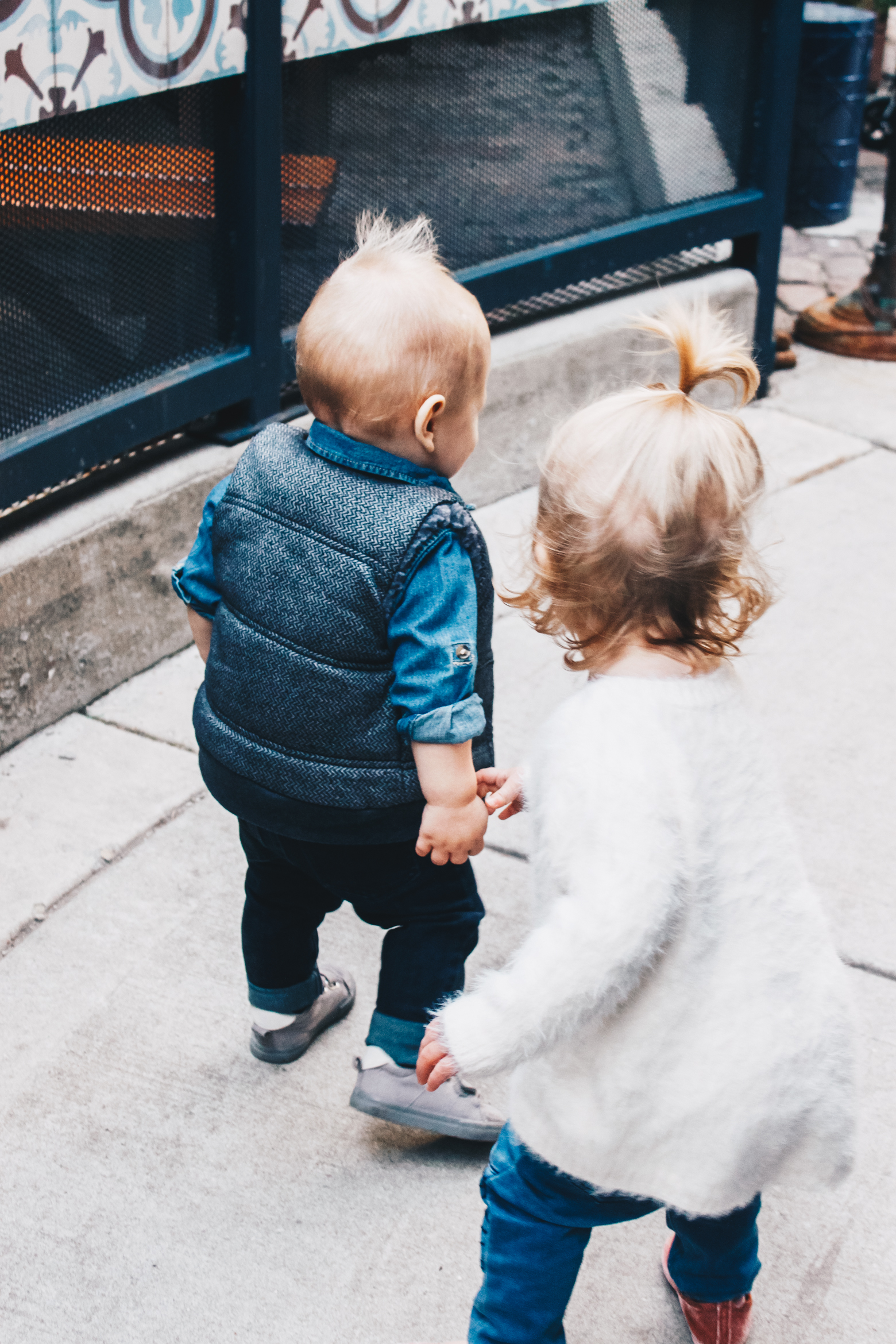 – SHOP THE POST + MORE BABY SKINNY JEANS –