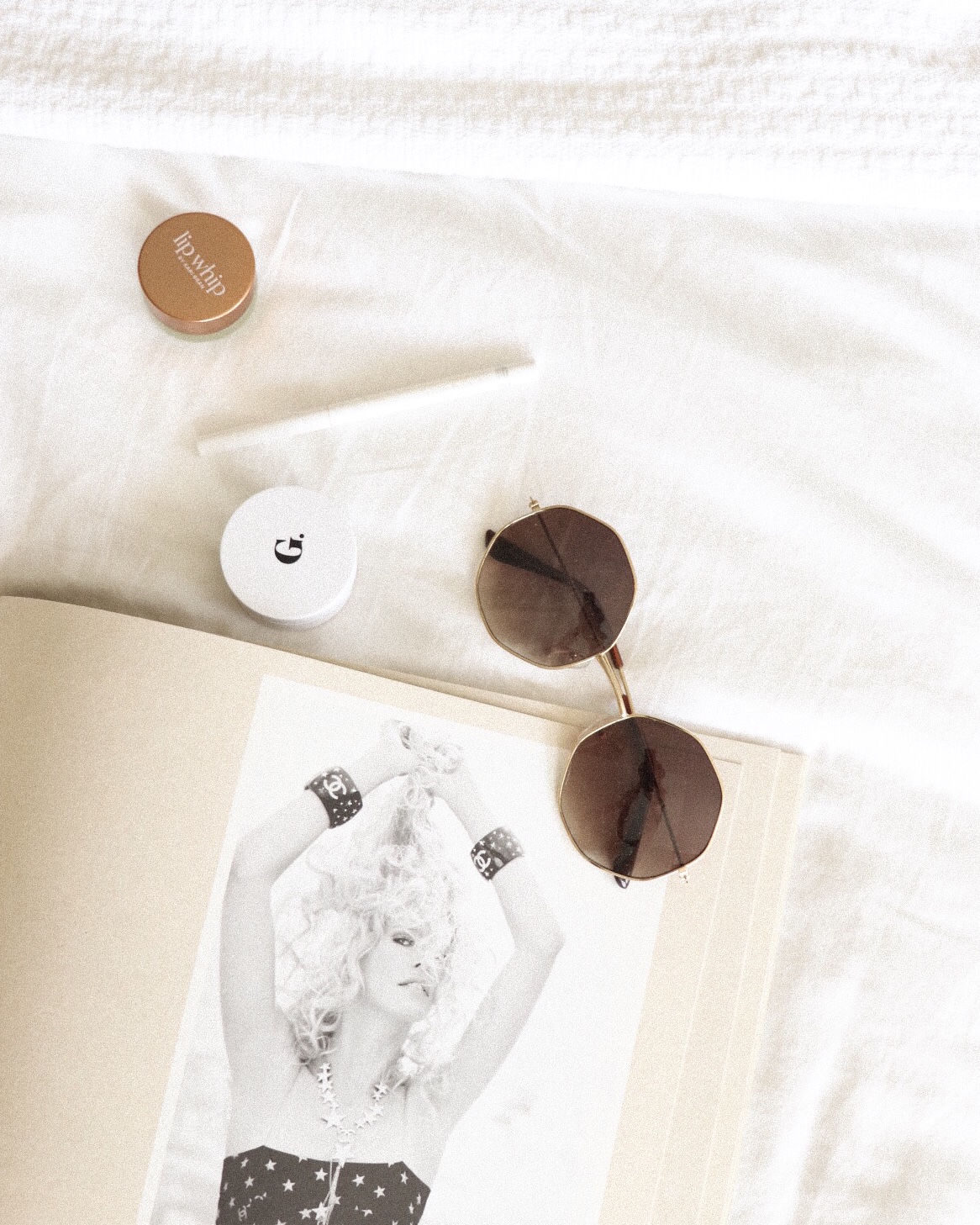 I want to share some new (to me) makeup/skincare products I've been using lately and loving! All of these are in the clean/non-toxic end of the spectrum, and all of them actually work! 🙂 xx
I've been on the hunt for a good nude lip liner for forever. I've discovered it's hard to find good non-toxic lip liner! Beautycounter doesn't even make them! But this RMS lip liner is fantastic and I love how it applies. I have "daytime nude" and find that it goes well with a lot of my lipsticks. It's more of a pink-ish nude, like the same color as your lips, not nude as in light beige. If you are wearing it with dark lipstick it seems to wear dark, and if you're wearing it with light lipstick it wears light!
I briefly talked about the Goop facial in my clean summer skin care routine post but I had literally JUST started using it when I wrote that and didn't really have enough experience with it to give a full review! Well, I've used it a lot more since then and: it's awesome.
Be sure to follow the instructions exactly! You don't want to leave it on any longer than you need to, especially if you have sensitive skin. Oh! And make sure you don't do it after exfoliating (learned that the hard way). If you use it as directed (after regular cleansing) the tingling sensation is totally bearable and the results are fantastic. My skin feels tighter, more even, and it definitely gives me a glow the following morning. I've already gone through my mini jar and placed an order for the big one!
Lots of lip stuff goin on here, I know. I've been struggling to find a good, organic, daily lip balm that actually DOES something good for my lips instead of dry them out and further damage them. Which is basically the case with most lip balms. This peppermint lip whip is awesome though, and has become the favorite part of my little nightly self-care routine. While exfoliating my face – with my favorite daily exfoliator – I also exfoliate my lips, then afterward I apply the lip whip and it feels sooo good. I've definitely noticed my lips are in better shape these days. Less flaky, better color, and softer!
This highlighter is the best! The girl who works at Credo recommended it to me and said she swears by it, and I totally get why. I'm not a makeup expert so I don't know how else to really review it, sorry, I just love it how it applies and love the glow it gives my face!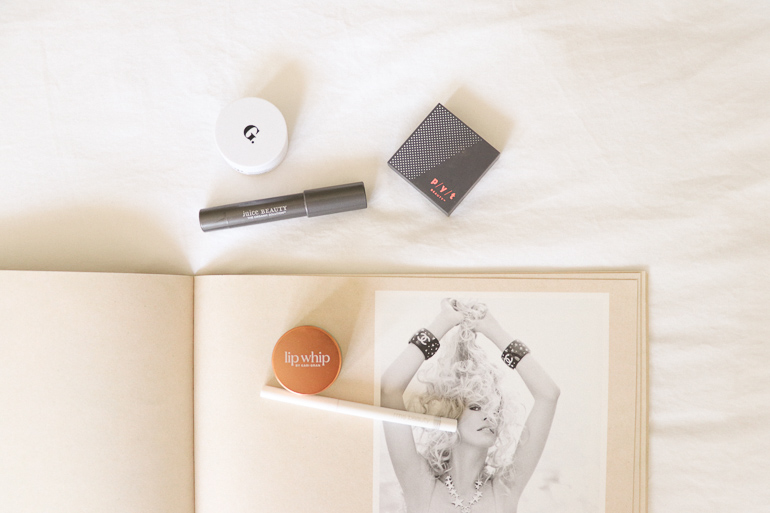 – PIN IT! –