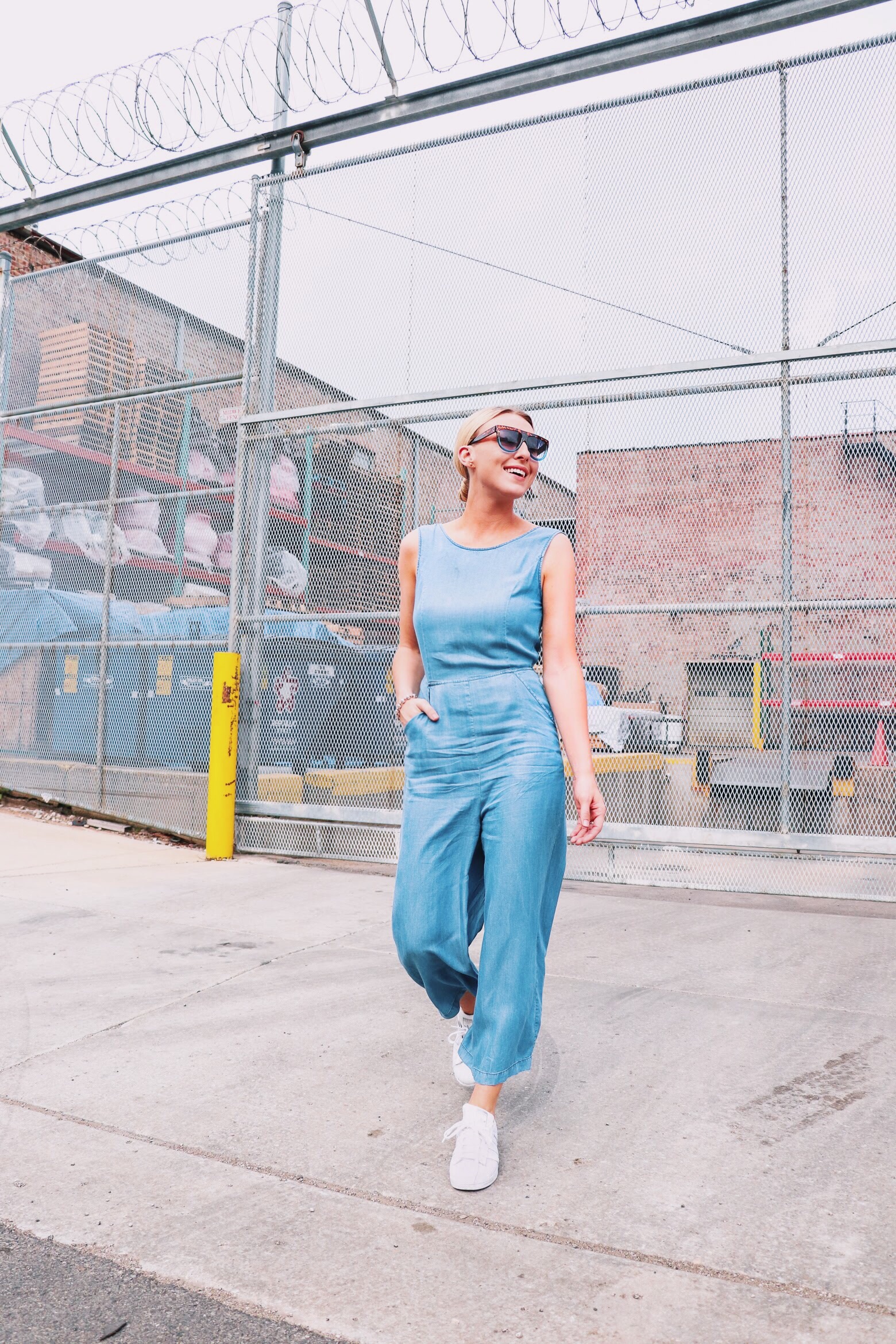 An online boutique from California called Naked Zebra sent me a few rompers and they are SO CUTE. Honestly, I was just supposed to Instagram about them but I love the rompers so much that I wanted to include them in a current 5 post. I got the Guadalupe Romper which I'm wearing in that photo, the Elora Twisted Romper which I plan on wearing to an upcoming baby shower, and the Marianna Grommet Romper in black.
You can get 40% off at Naked Zebra for the REST OF THE YEAR (!!!!) using code: MCMILLIN40MM
The quality is fantastic and they fit TTS, I have a medium in all three. You could probably size down on the Guadalupe Romper because it is very loose fitting but I kind of prefer the bagginess (is that a word?).  Also, they are offering a discount code for my readers for 40 PERCENT OFF! Just enter MCMILLIN40MM at checkout.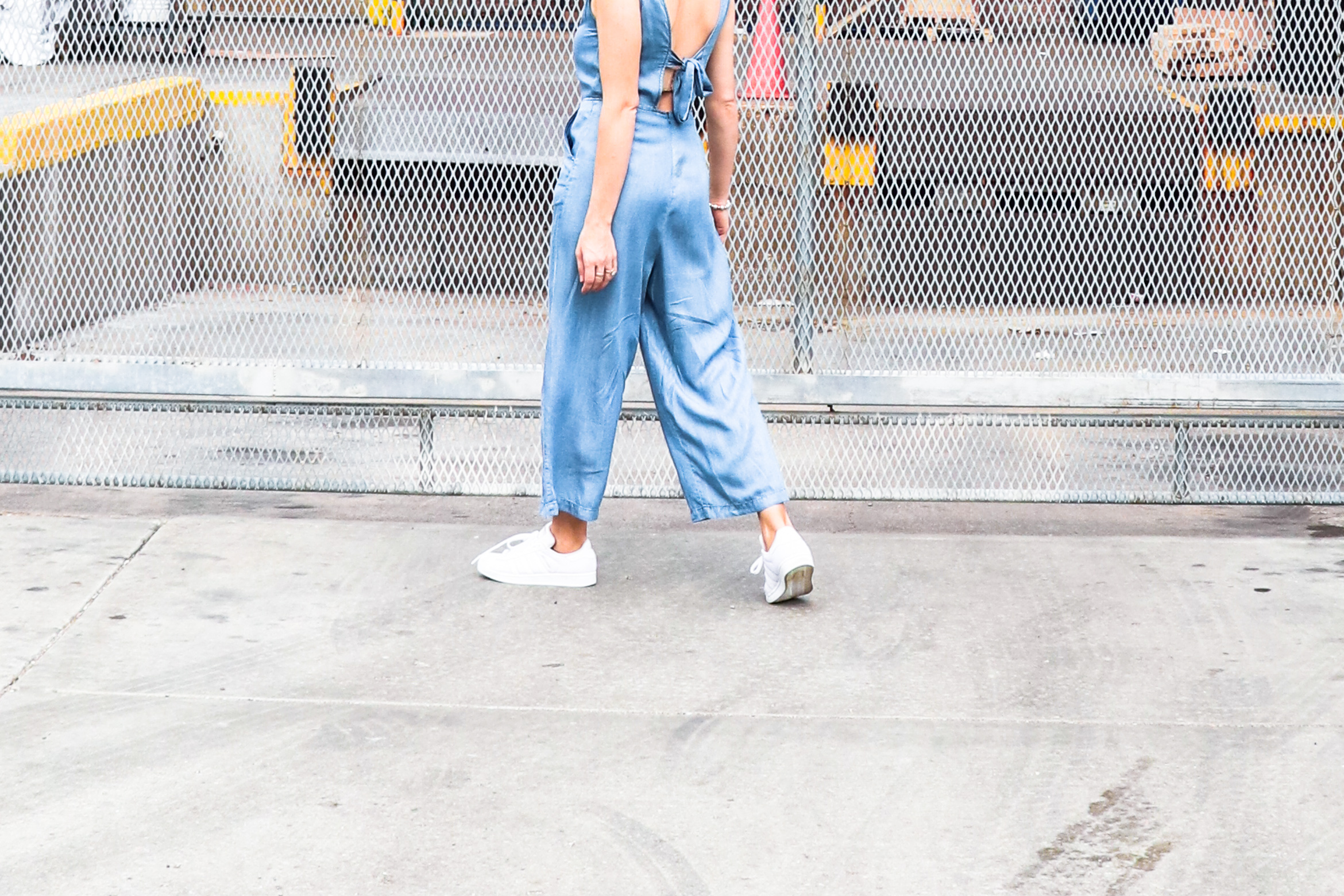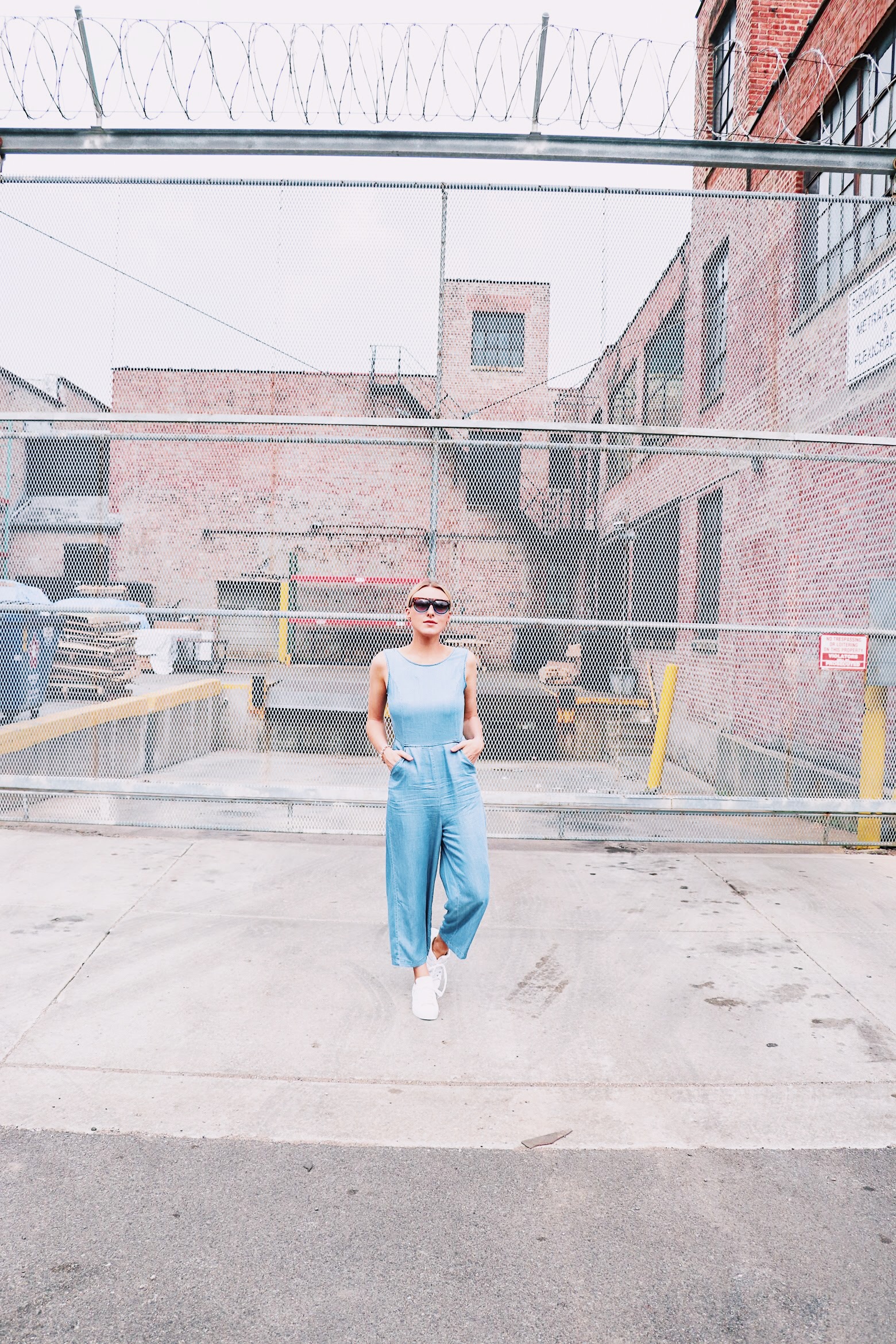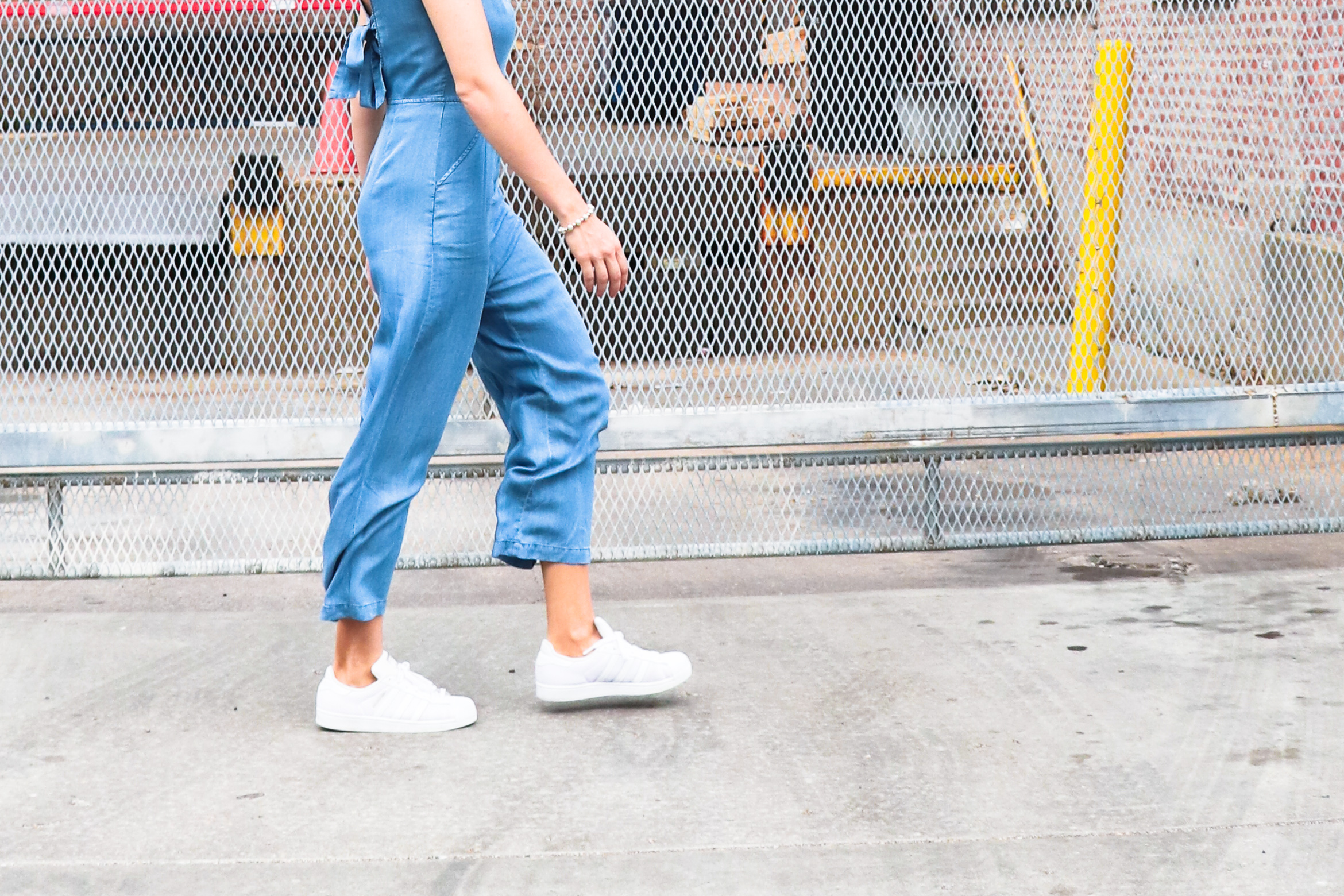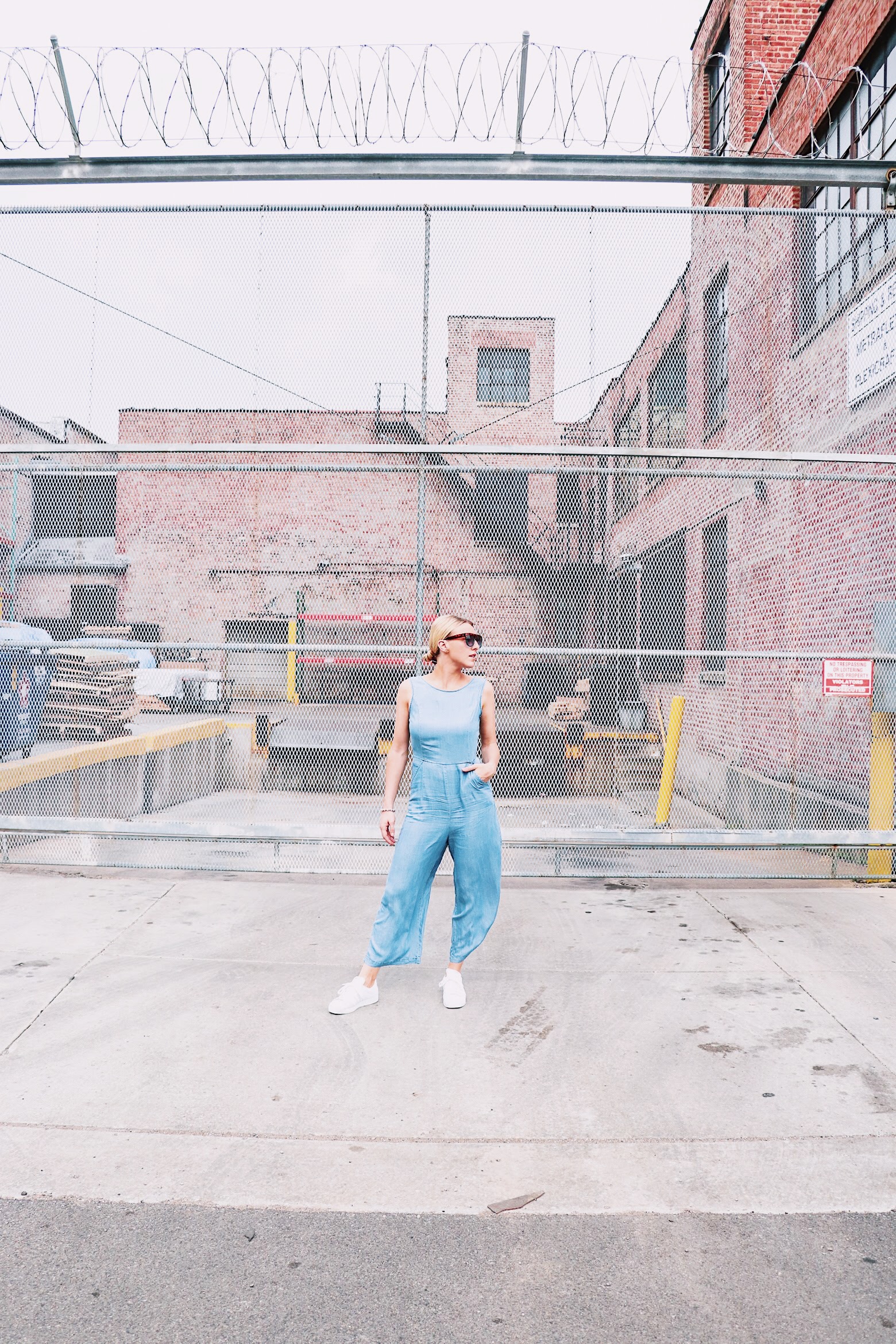 2. Watermelon Kombucha + Vodka cocktails
GUYS. For real, this is freaking amazing. You know I'm addicted to kombucha – I drink the GT's brand from Whole Foods every morning – and they just came out with the most delicious watermelon flavor! I've been chugging it daily and last weekend I mixed it with vodka + fresh watermelon juice and oh my gosh. So good. Highly recommending this for summer!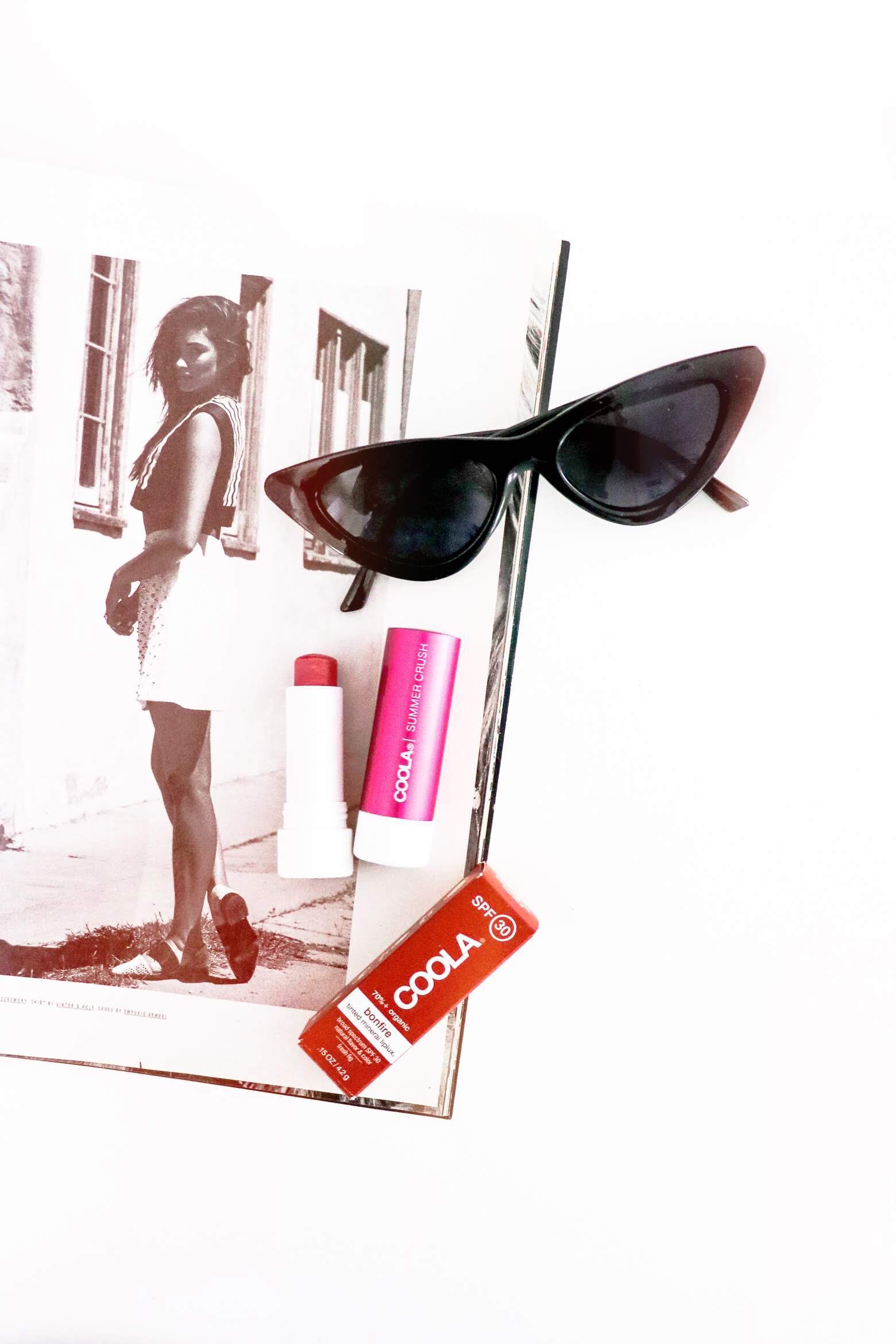 It's no secret I love COOLA products. I first heard about the brand when I was on the hunt for a daily SPF I could wear under my makeup. I read that Gwyneth Paltrow recommends their daily sunscreen because it's non-toxic and works really well. I have been using it for months and I love it! So, I reached out to collaborate with the brand and they sent me some more product and I actually love everything I have tried. I'm particularly obsessed with the mineral lip balm which is also SPF 30!
A few things you should know:
The consistency might be a little different than what you expect. When you put it on for the first time you'll probably think it seems dry-ish and/or slightly difficult to apply. Once you get used to it, you'll love it. In fact it is SO moisturizing but you just have to apply it semi-fiercely to get it going, and then it goes on really smoothly!
You can use it as a lipstick. The colors are bold and they hold really well!
I have been using it for 2 months and I'm addicted. I just bought this 3-pack because I want every color! So far Bonfire is my favorite, it's dark and dramatic.
I'm loving all the 2018 summer trends right now (basket bags, loud prints & patterns, white flats, just to name a few) but I'm currently obsessing over all the adorable puff-sleeved tops happening at the moment. They are so feminine and pretty, but really easy to style. Wear one with your favorite pair of jean shorts!
Check out Forever 21 for cute but inexpensive options, ASOS for an awesome selection of mid-range, and Shopbop or Nordstrom if you're looking for a keeper piece.

I have been doing some major bedroom organization this past month. A couple weeks ago I made a much needed trip to Container Store and found this awesome necklace stand and I'm LOVING it. Not only am I able to keep my necklaces from being tangled, it also protects them from tarnishing. It was totally one of those random last minute purchases that I thought nothing of at the time, and now I don't know how I ever lived without this thing. I feel like I'm wearing my necklaces more because they are all in one organized + easy to access spot!