*All images above are clickable!*
Let's talk clean lipstick.
You guys already know I'm all about non-toxic beauty products that WORK. So, I wanted to round up and share some of my favorite clean lipsticks brands with you all.
Lipstick basically goes IN your mouth.
Can you think of anything more important that should be non-toxic?! Many popular lipstick brands contain seriously scary levels of heavy metals (lead and arsenic to name a couple). And this is a major cancer risk.
"Lead builds up in the body over time and lead-containing lipstick applied several times a day, every day, can add up to significant exposure levels." – CBS NEWS: Top 10 Lead Filled Lipsticks 
There are lots of studies and articles out there with lots of helpful information on what makes so many lipstick brands toxic. I want to just cover the basics here and encourage you to do some further research of your own if this is something you find important! I suggest downloading the Think Dirty APP on your phone, it is an excellent and easy to use resource for weeding out toxic cosmetics.
Remember! "Cruelty Free" and "Vegan" are NOT the same thing as "Non-Toxic"!
There are brands out there that pride themselves on being "cruelty free", meaning they don't test on animals. Which is great and all, but that doesn't mean they don't use toxic chemicals in their makeup. Brands like Kat Von D, Lush, Charlotte Tillbury all have a wide variety of concerning ingredients.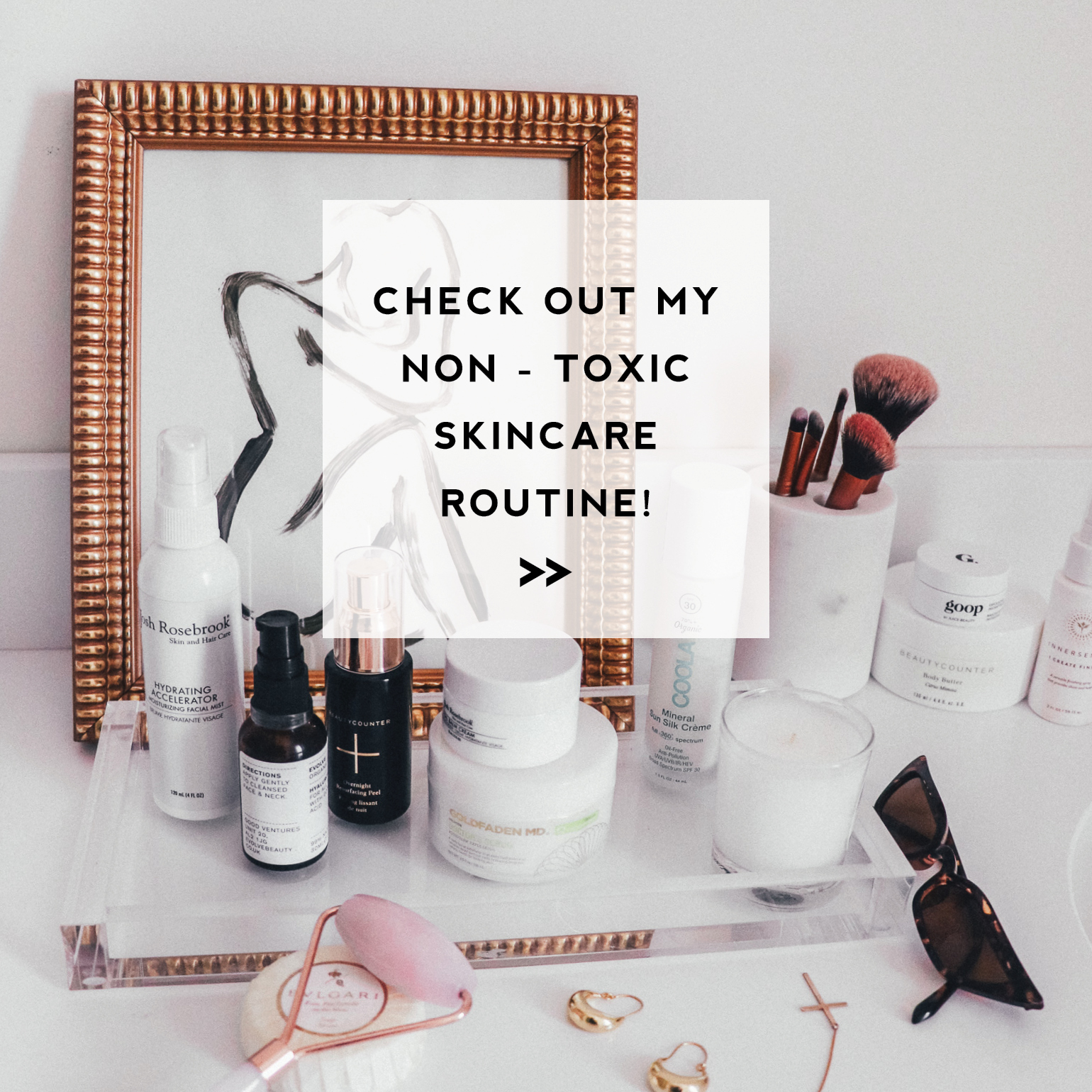 What are among the MOST TOXIC  brands?
NARS

Revlon

L'Oreal

Maybelline

Covergirl

Clinique

Rimmel London

MAC
It is really sad that more non-toxic beauty products aren't more affordable and readily available at stores like Walgreens and Target. Sigh. As far as I'm concerned, Physicians Formula is the cleanest brand available at drugstores.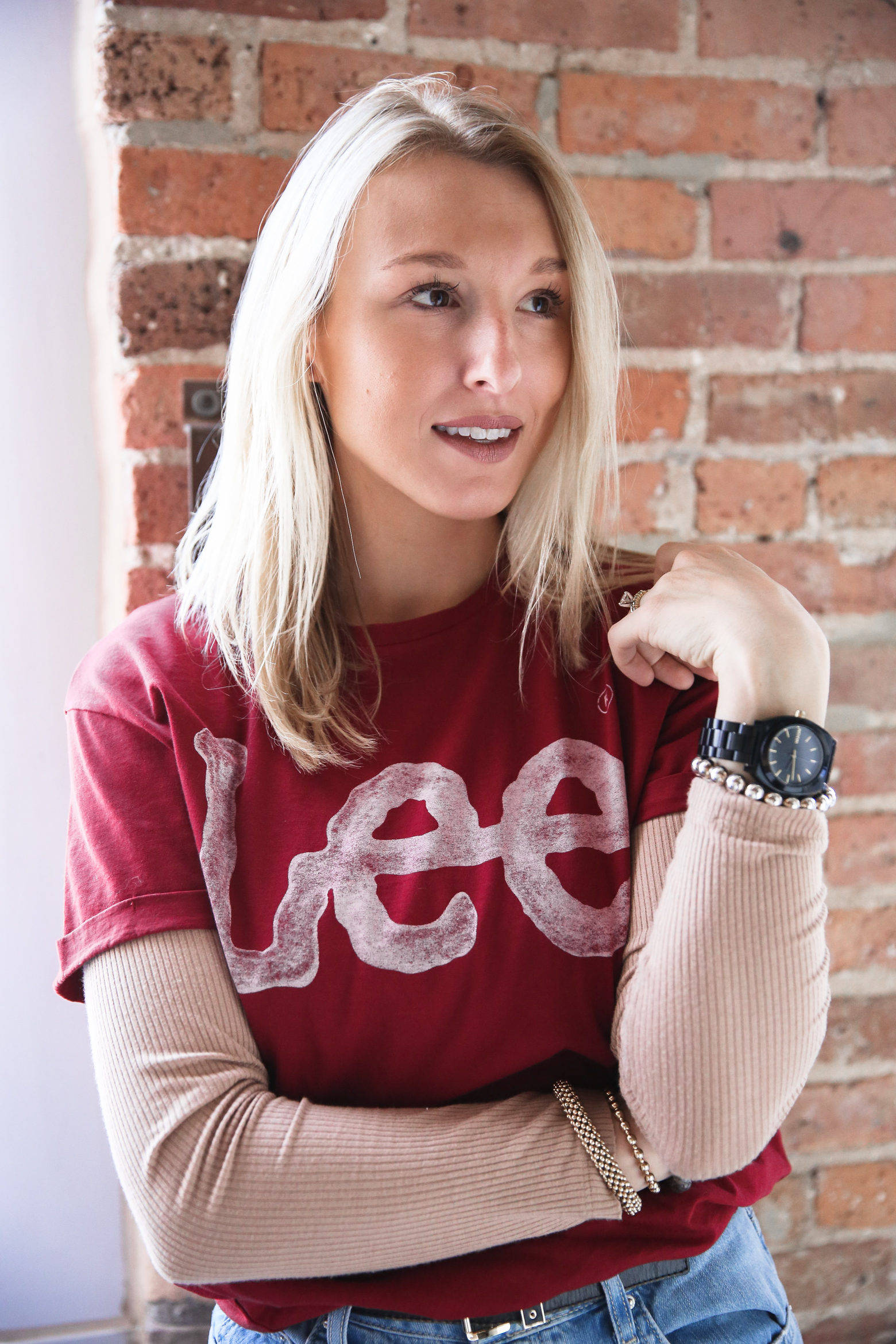 I want to clarify that I did most of my research using the Think Dirty App, EWG Skin Deep, and the blog Gimme The Good Stuff; among other articles and blogs. Please note that not ALL of the lipsticks made by these brands are totally non-toxic. For instance, Bite Beauty's matte lip crayon contains a dye that is not approved by the FDA for use in cosmetics, but their High Pigment Lip Pencil does NOT contain that dye and is therefore okay.
Here are the best NON-TOXIC lipstick brands:
*Note: The Josise Maran Love Your Lips Hydrating Lipstick has a long list of concerning ingredients, but the Color Stick is okay! (Gimme The Good Stuff)
*Note: The High Pigment Lip Pencil is safe, BUT Bite Beauty's Matte Creme Lip Crayon contains Yellow Dye No. 7 which is not approved by the FDA for use in lip products. (Gimme The Good Stuff)