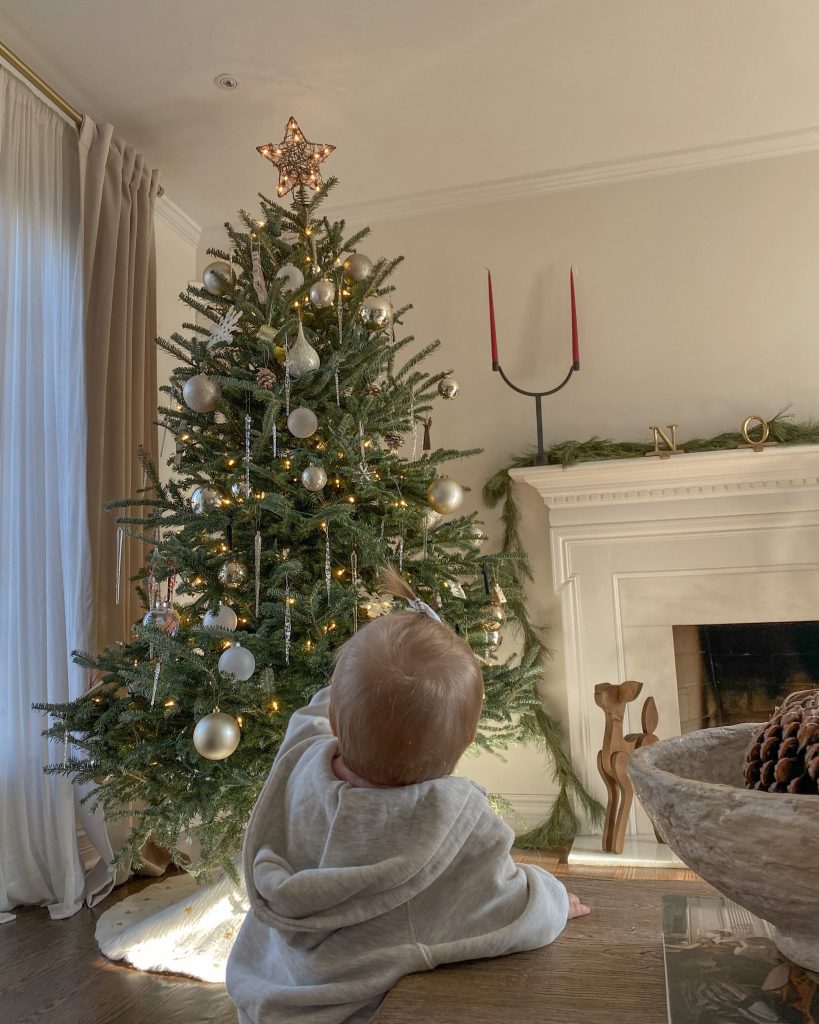 This post is in partnership with buybuy BABY, a brand I trust. All opinions here are my own.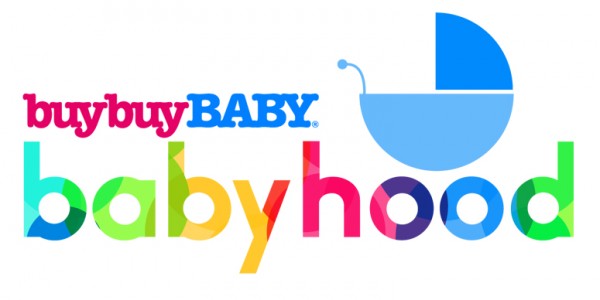 How is it this time of year already?! We just celebrated Shea's first birthday yesterday and I'm shook by the fact that she is one and Christmas is around the corner. I LOVE the holidays but now that I have kids I'm learning that Christmas come with an overwhelming sense of pressure. Figuring out gifts for two kids is hard, trying to be intentional and minimal around the holidays is really hard, attempting to politely manage outside gifts coming in from family members is extremely hard. But such is life and I'm grateful we are able to give our kids gifts at all, especially this year.
buybuy BABY is my go to for the kid's gifts. They have an incredible selection of toys, they carry a wide variety of the best brands, and they are always running awesome sales and promotions (see below!). I do this gift guide every year and it's how I decide on what to buy for my kids for Christmas! Their online shopping experience is a breeze, I love how they arrange things into categories and age to make it easier for me to shop.
FYI! From 12/10 (today) until 12/13 you can get 20% off your ENTIRE order if you buy online and do contactless pick up!
Okay, before we get started, a couple things about this gift guide:
1. I promise I didn't just scroll throuhg buybuy BABY and add things at random. Everything on this list is something I've either researched + read about, own, or heard good things about from mom friends.
3. I'm sticking to what I know, so, you won't really find things on this list for kids older than 5ish. Sorry!
Thanks for stopping by, happy holidays, happy shopping, and God's speed!
Toys for Babies + Young Toddlers
Toys for Older Toddlers + Little Kids
Splurge Items
Inclusive / Diversity / BIPOC Main Character Books
Games for older Toddlers + Kids
Puzzles + Learning
Crafts
Stocking stuffers