An amazing mission based jewelry + handbag brand that is local to Chicago. They are an ethical + globally minded company that works with artisans in East Africa to create their products. Portions of proceeds go back to the communities they collaborate with!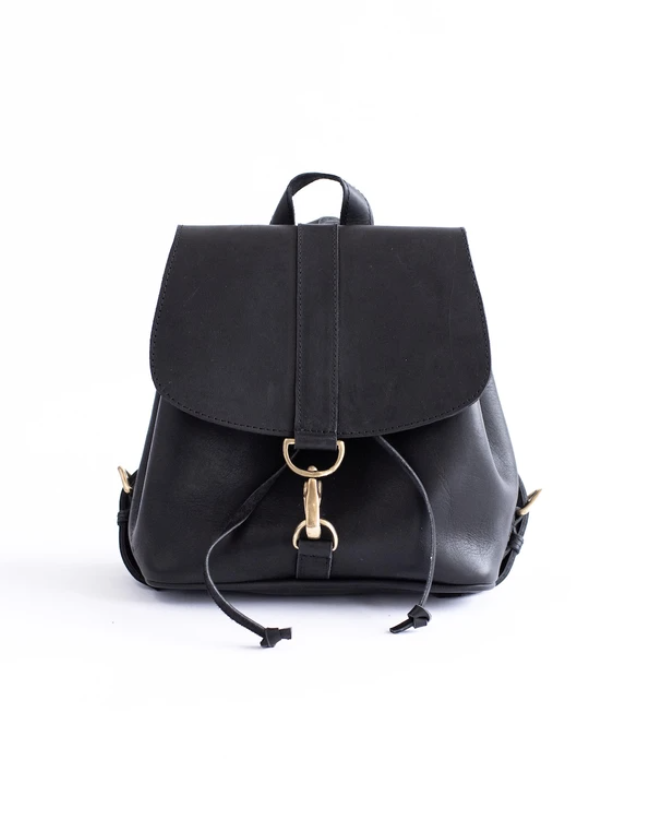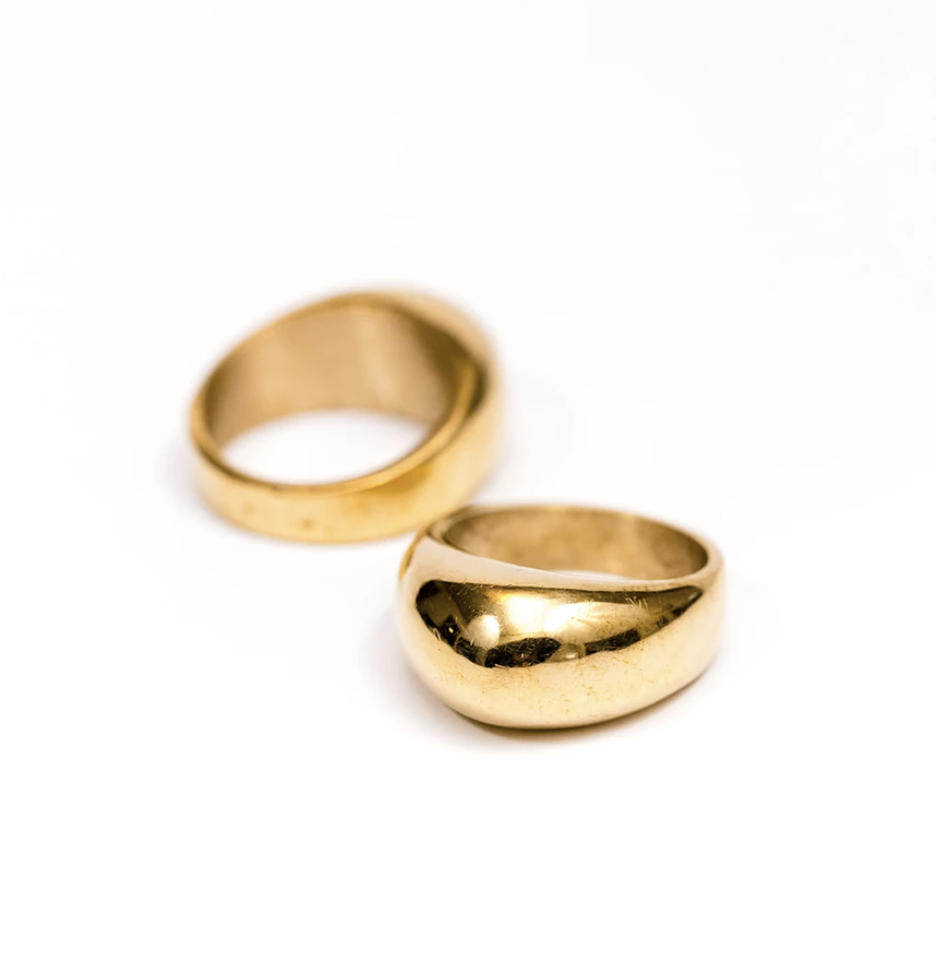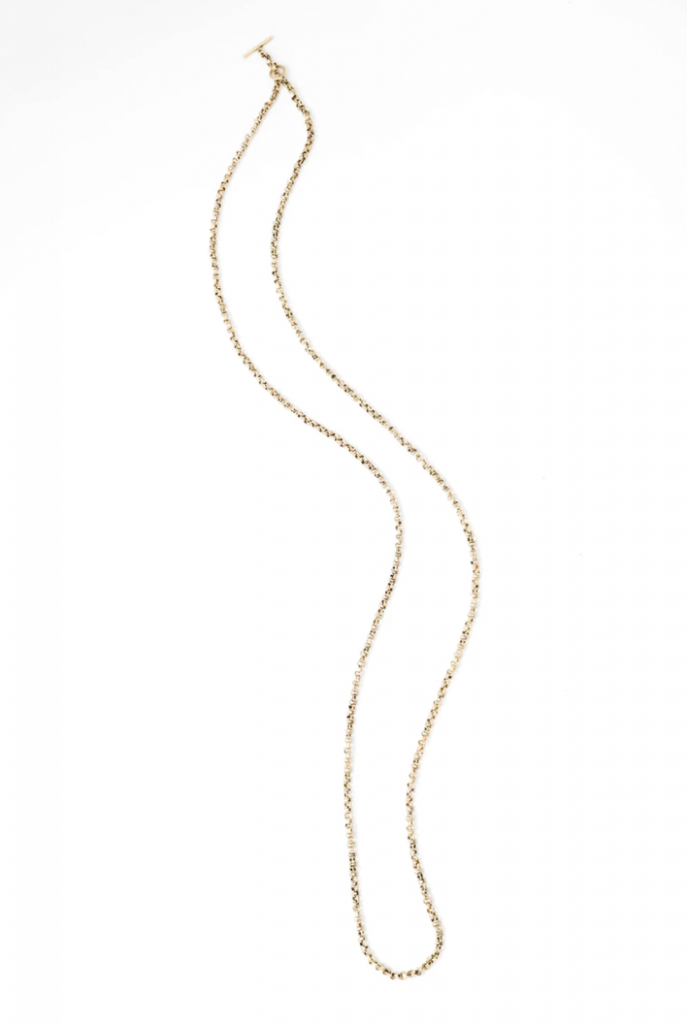 Anecdote is the most dreamy home store and it's about 10 minutes away from my house! It has the most insanely beautiful + unique collection of quality home decor, furniture, and vintage items. Honestly, walking into their shop feels like my actual "home" board on Pinterest has come to life.

How fun + different are these candles!? Their bubble candle is on my gift-giving list this year. PS it comes in a bunch of cute colors!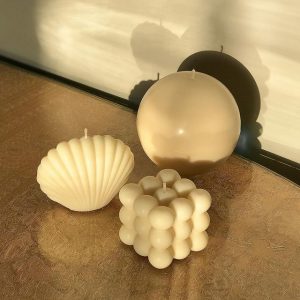 Bows Arts is a small, woman owned business in Chicago and they're my go-to for all of Shea's hair accessories!

I discovered Clover Baby & Kids back when James was a baby and both of my kids have lived in their pajamas ever since. This brand is owned by two truly amazing mamas and the pajamas are SO soft + stretchy + well made!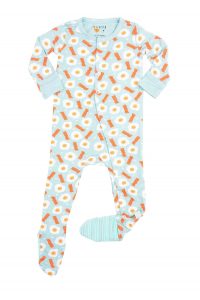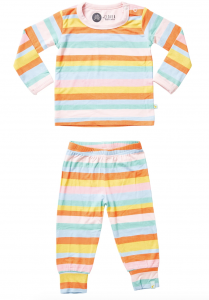 I have two of these candles and am so obsessed. This BIPOC owned small business out of the UK makes these amazing candle nudes and vases, and they come in all shapes, sizes, and colors! They smell amazing, although I'll never light mine! They are restocking everything on December 11th and their stuff sells out quickly so act fast.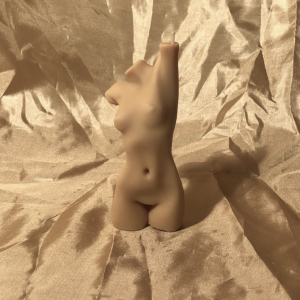 Le Mel initial jewelry is the PERF gift to give or ask for. This sister owned brand makes quality fine jewelry that truly lasts, and their designs are so beautiful. I love my Le Mel initial necklace SO much and also have a huge obsession with their rings!

This is my friend's new online boutique! She started this business during quarantine and finally launched it a couple weeks ago. Meg, I'm so proud of you! The clothes are so cute and affordable, I have the Alpine turtleneck and it's SO good – she is about to restock it for the third time so stay tuned if your size isn't available RN!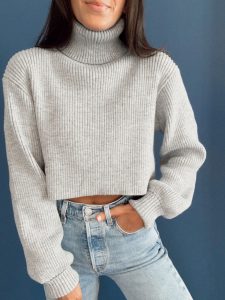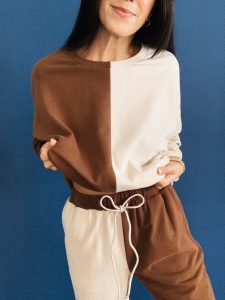 Naadam recently sent me a cashmere sweater and I'm in love with it. They've been officially added to my list of favorite brands for quality staple pieces. Just bought their cashmere tank + cardigan too!

Poplar is a really cool + clean + ethical wellness brand that I recently learned about. Read more about exactly what they do here! They carry a wide range of brands and products like: CBD oils/pens/bath salts, wellness tonics and tinctures, teas, skincare products, and so much more. They have some awesome gift sets too!
Awesome BIPOC owned brand that sells the best basics! I own a few of their pieces and super love them. Consider sizing up though, they use this amazing thick + tight material and it makes things seem to run on a bit on the smaller size.

If you're looking for affordable home decor gifts this season, Row House Interiors has such an awesome selection! I own and love all three things below.
Use code MEG10 now through Sunday for 10% off your order!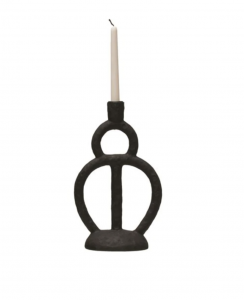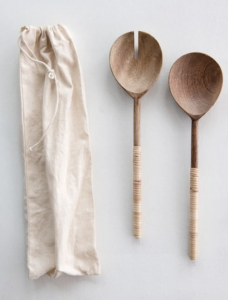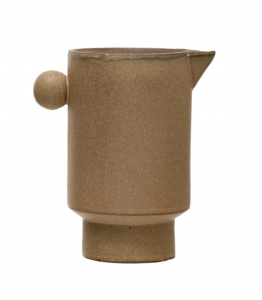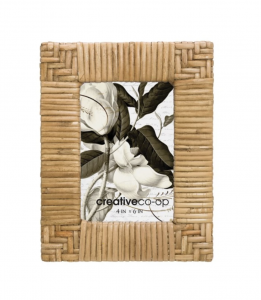 Vagabond is my go to plant resource! It is where I got my olive tree. They also do the most gorgeous seasonal outdoor planters as well as in-home plant consultations (AKA they tell you what kinds of plants will survive where in your house and teach you how to keep them alive), and also smaller plant/flower arrangements that truly make the most special gifts.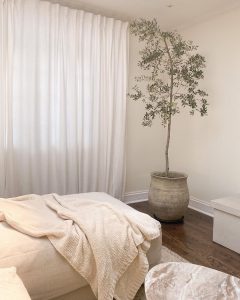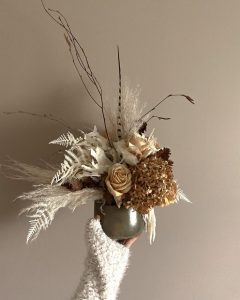 I partnered with this boutique in the North Shore recently! Stay tuned for more on my Instagram. They carry a wide variety of products and they really have the cutest stuff. They've even put together some wonderfully curated gift guides for all the people in your life: gifts for guys, your mother-in-law, the foodie/mixologist in your life, the entertainer, gifts under $50, and many more!
Virginia is a ridiculously cool artist I found on Chairish. I reached out out to her with hopes she could create a custom piece for my living room and she did, and it's UNREAL, and it's on it's way to get framed! I'm SO excited to show you guys the final piece. Anyway, Virginia is so great and I highly recommend checking out her work. She's great to work with too (I spoke with her directly during the whole process) and she has quick turnaround. Below are some of my favorite pieces!