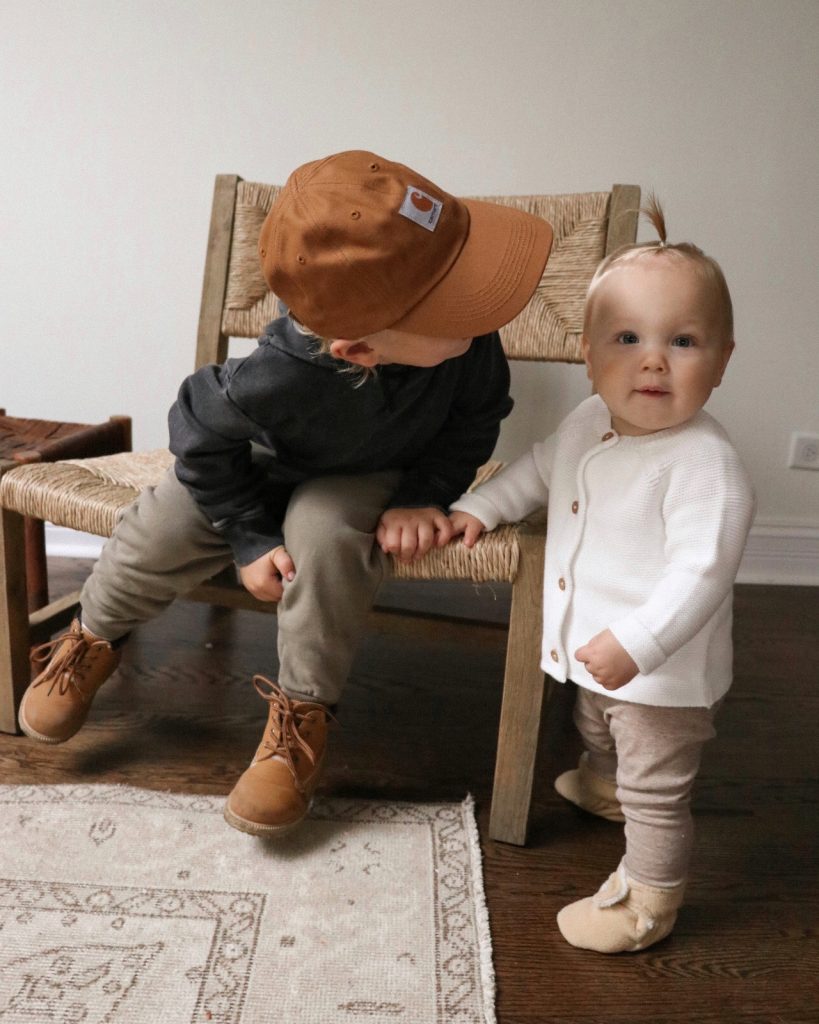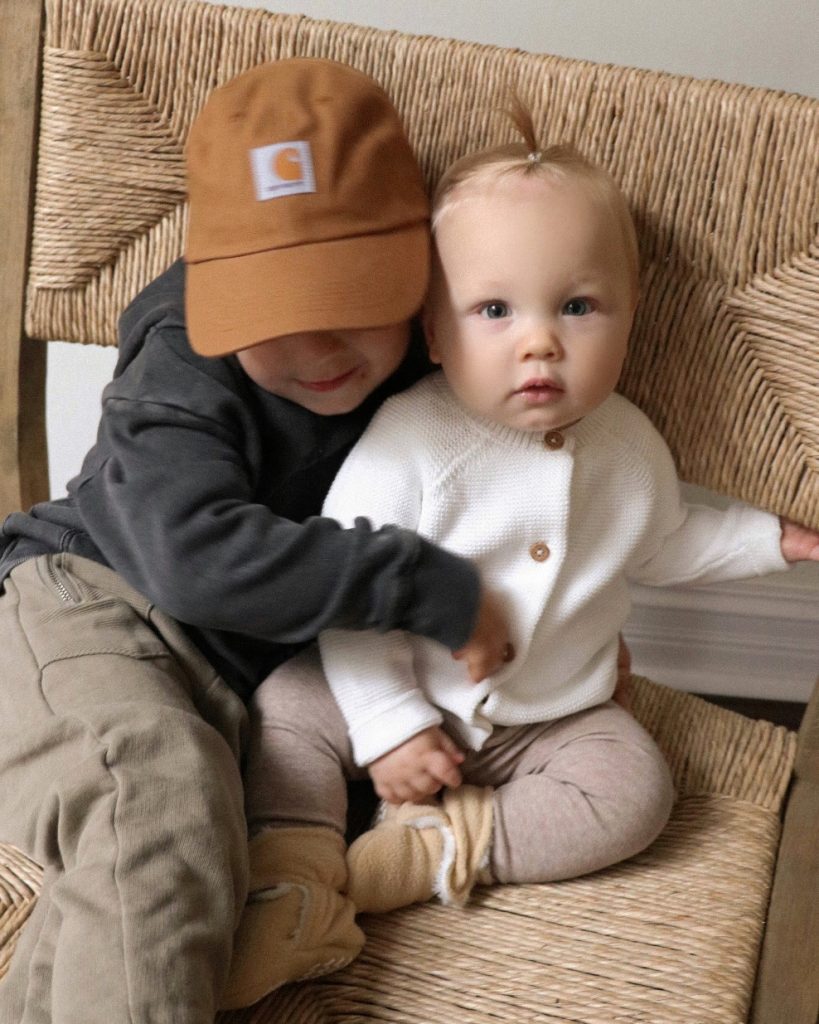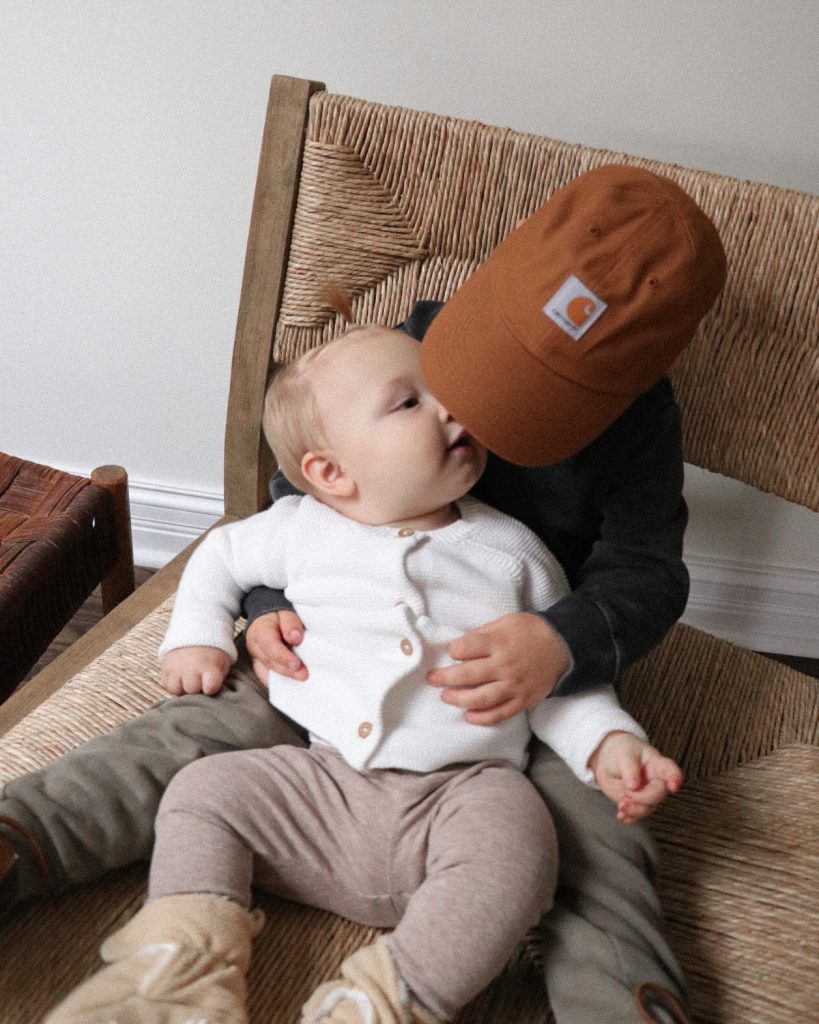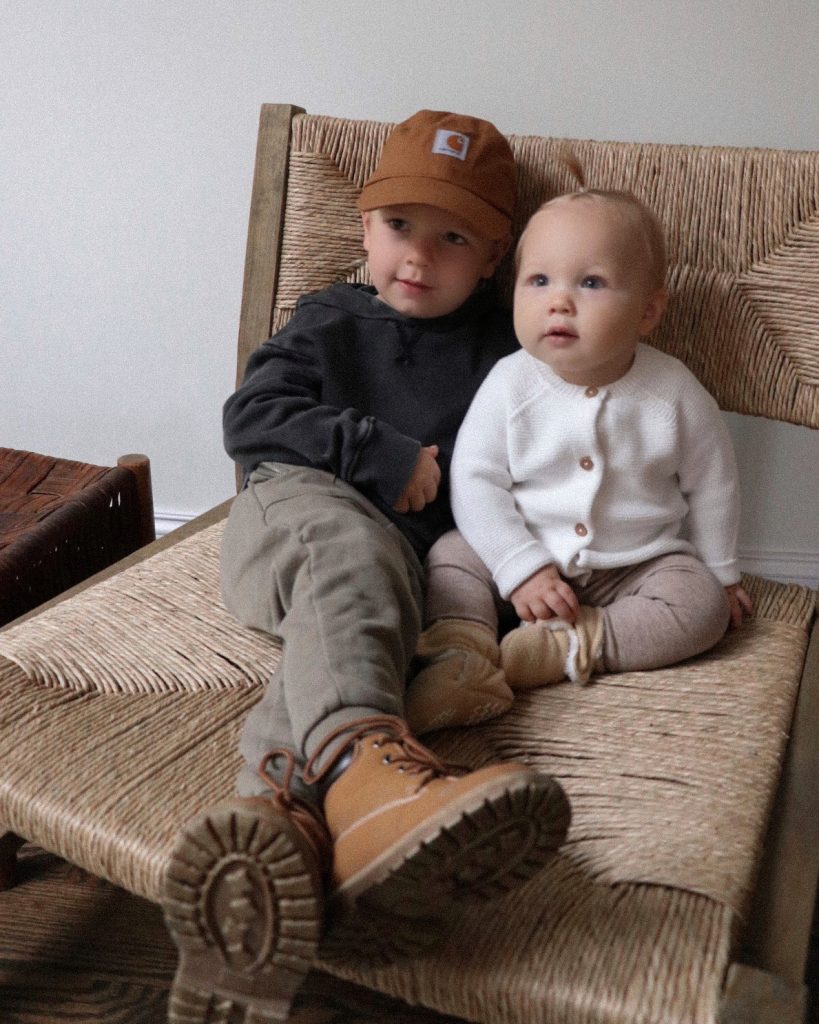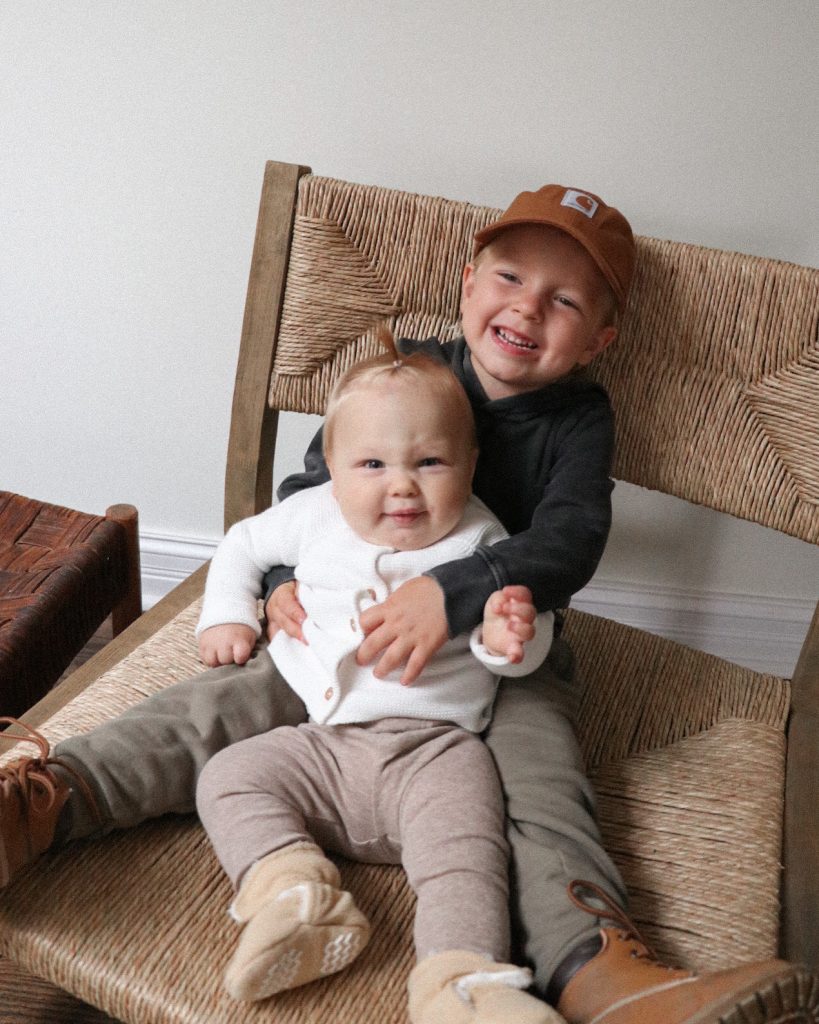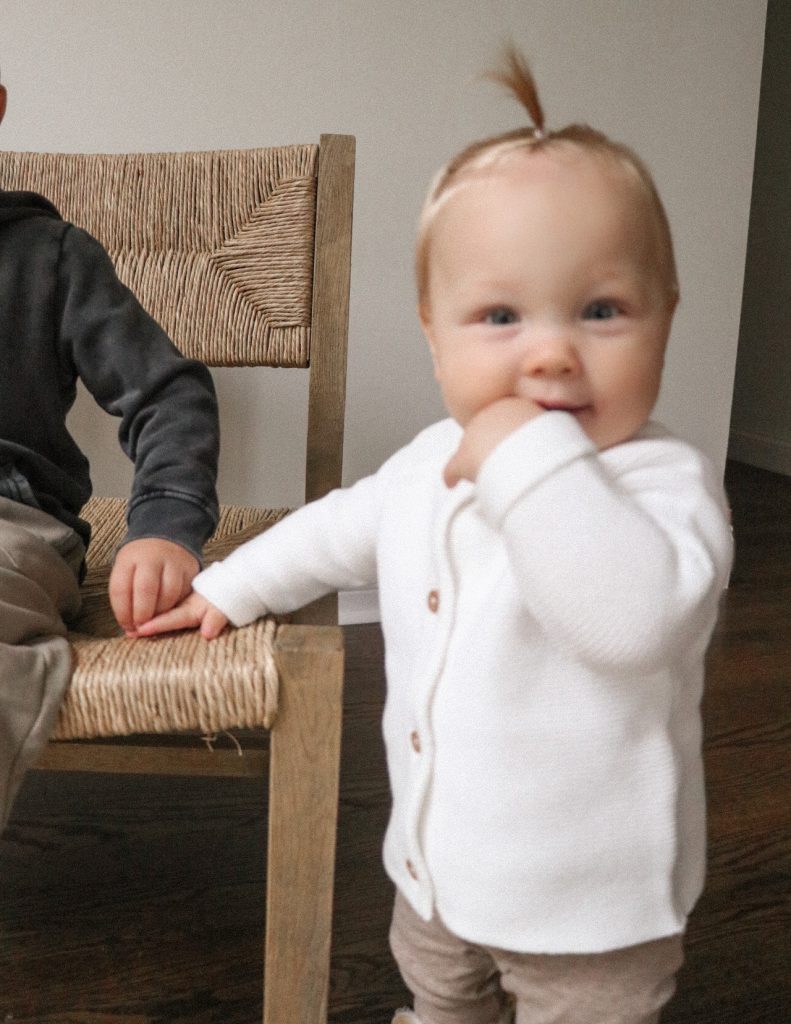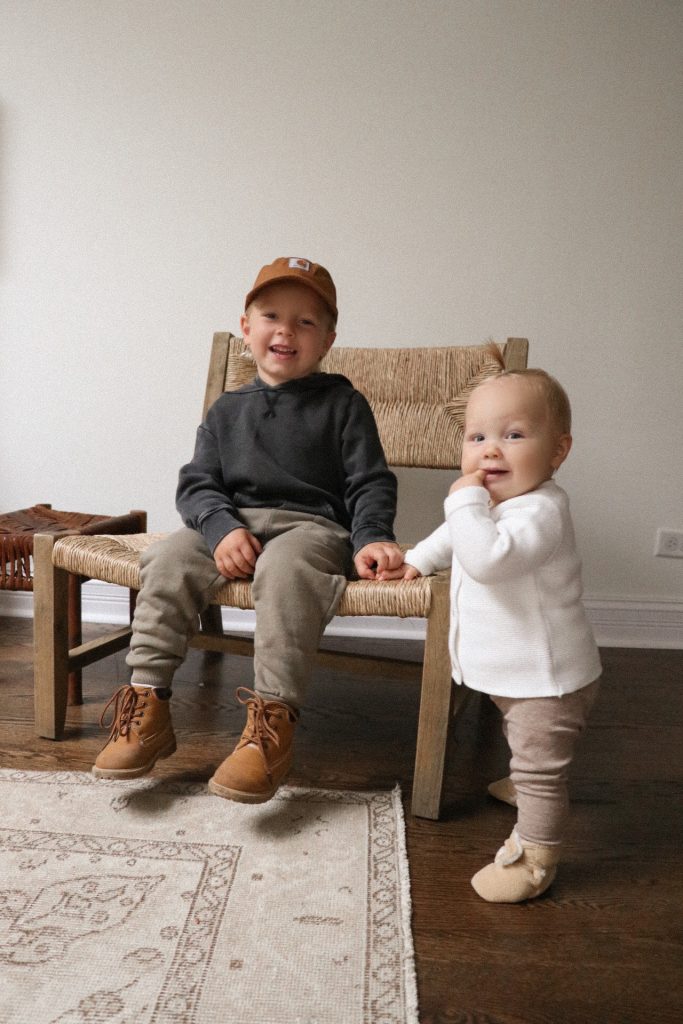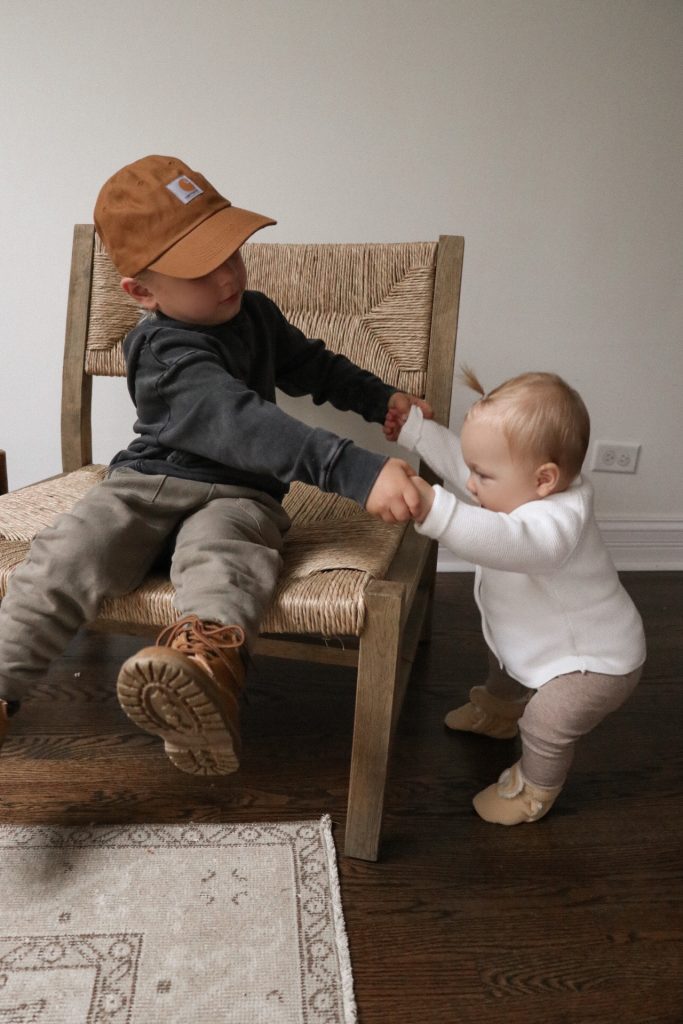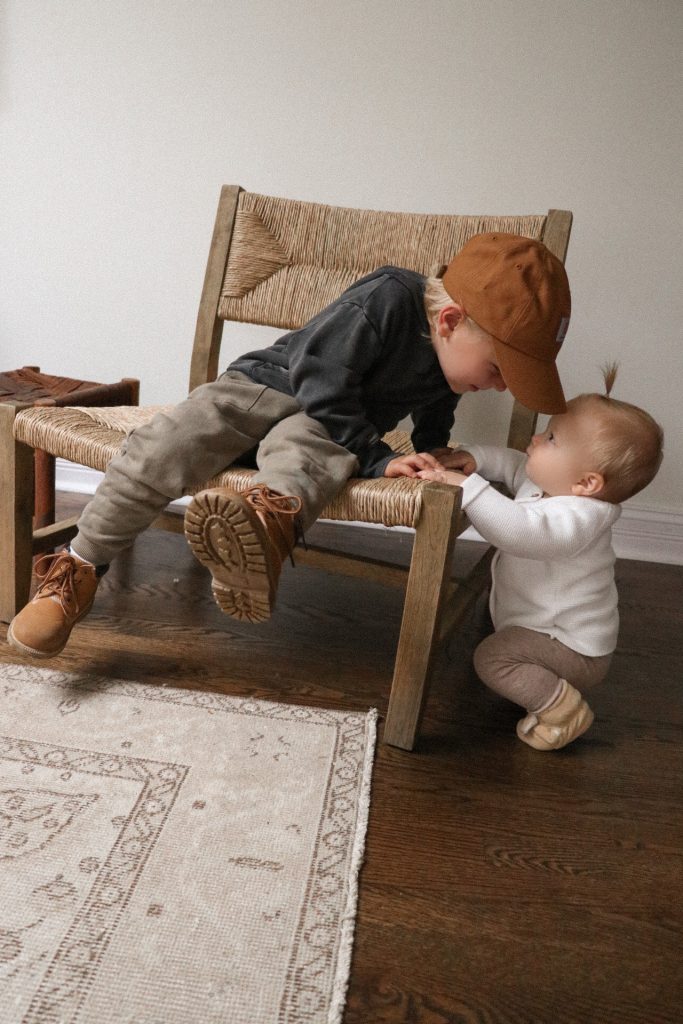 This post is in partnership with buybuy BABY, a brand I trust. All opinions here are my own.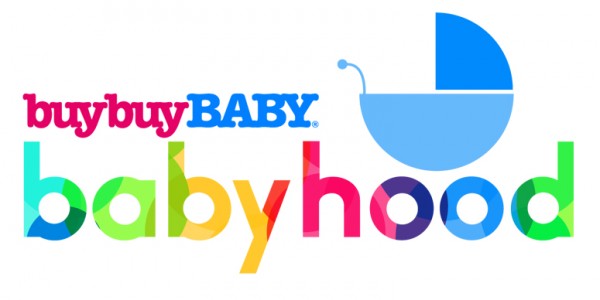 Fall is HERE! I'm going to try not to be a basic blogger who goes on and on about how amazing all the "fall feels" are this time of year but they really are. Fall setting in this year is bittersweet because who knows what a pandemic Winter has in store for us moms but if there is anything I've learned from this 2020 shit show, it's to not think about tomorrow, or the next day, or the dreaded winter. So this year I'm just doing my best to live in the moment and enjoy the parts of Fall that I love. #DEEP
Today I'm sharing my picks for cute Fall clothes + accessories and my favorite Halloween costumes from buybuy BABY. I'm so obsessed with this little white cardigan on fleece booties Shea and James has been living in that Carhart hat. We have more clothes on the way but they didn't get here in time for this post! BBB has an awesome selection of Fall wardrobe essentials. I'm loving the seasonal Burt's Bees onesies! And did you know they carry Kickee Pants and Kyte Baby? Two of my absolute favorite brands for onesies. So stinkin' soft. Be sure to filter for size for Kickee Pants because they separate their infant and toddler (12+ months) clothes.
Some of my other favorite brands at buybuy BABY: Sovereign Code (def on the pricier side but crazy cute + really great quality, they make the BEST joggers), Planet Cotton, Calvin Klein, Urban Republic (the cutest outerwear – can you even handle this baby moto jacket?!), and Touched by Nature (great 3-4 packs of organic clothes for an amazing price, like this 4-pair jogger pack for only $20!) and Petit Lem (adorable minimalist baby basics). 
I also want to share some hilarious and just plain cute Halloween Costumes with you guys because that is obviously right around the corner. James is going to be Batman this year and Shea is going to be a cabbage patch doll. There are so many cute options at buybuy BABY if you are stumped and just want something easy and sent to you without having to do any work!
GIRLS…
Outerwear:
Clothes:
Shoes + Accessories:
BOYS…
Outerwear:
Clothes:
Shoes + Accessories:
And now for some precious Halloween costumes!