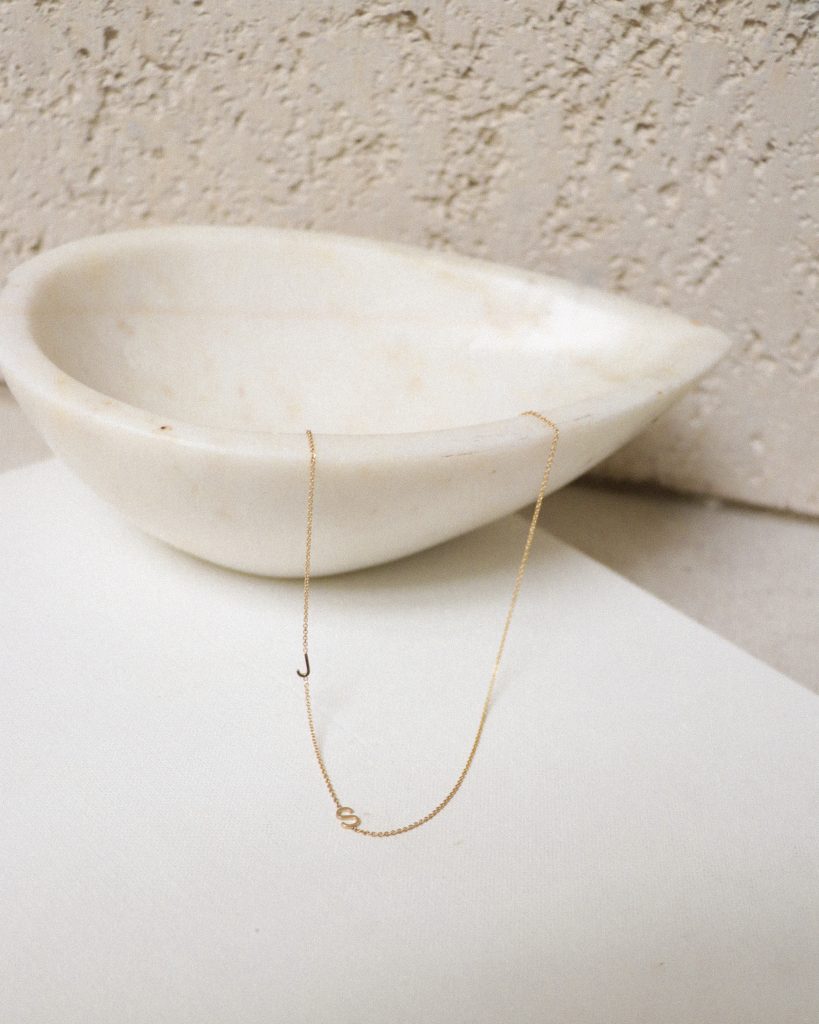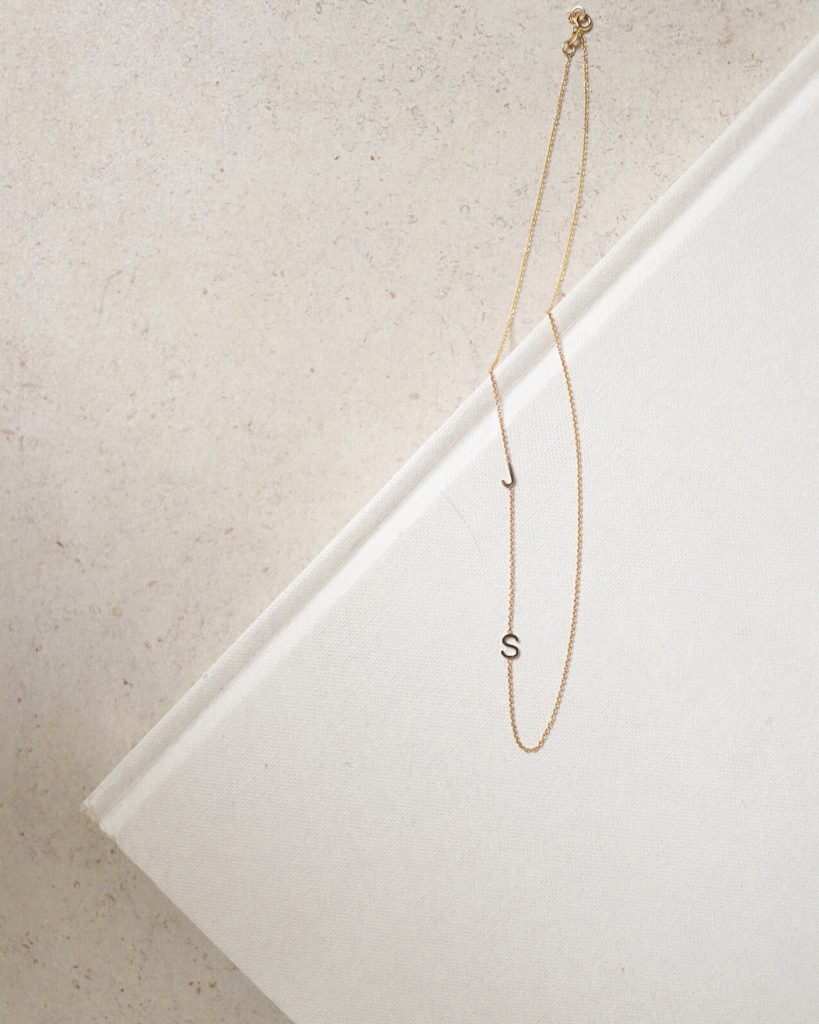 One of my favorite jewelry brands – LeMel – gifted me this initial necklace and it is my new obsession. The necklace is 14k gold, excellent quality, and soo super dainty! If you're looking for the perfect Mother's Day gift for a mom in your life – or looking to treat yourself – I can't recommend this necklace enough. They also make a TON of other beautiful jewelry as well. I have like 100 of their stacking rings in my cart as we speak – my top 3 picks are this one, this one, and this one! Oh and also eyeing these hoops and how adorable are these smiley face studs.
Be sure to check out their Mother's Day sale going on now – they're offering gift cards with purchases over a certain amount!
Enter code MEG10 at checkout for 10% off your order!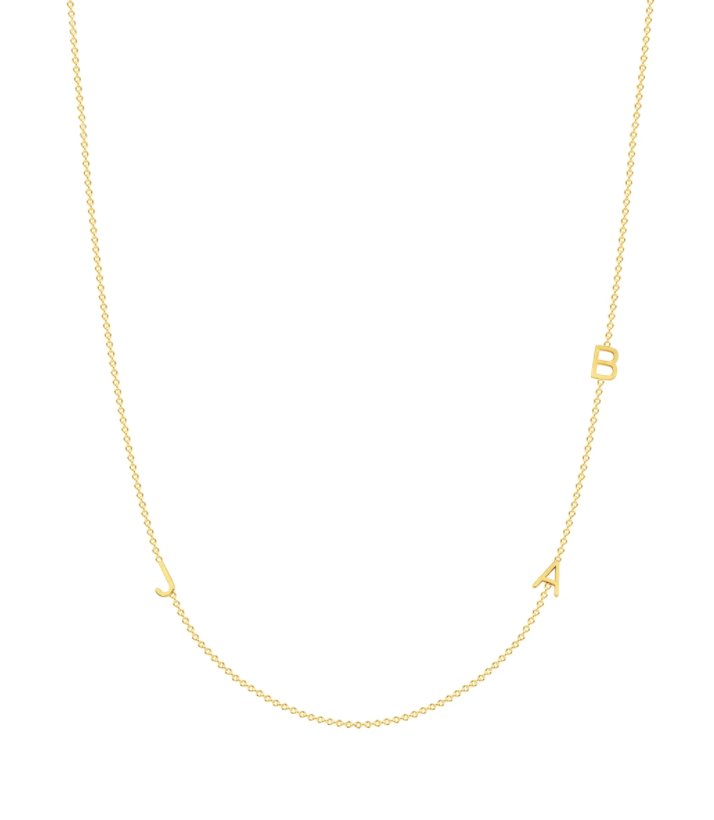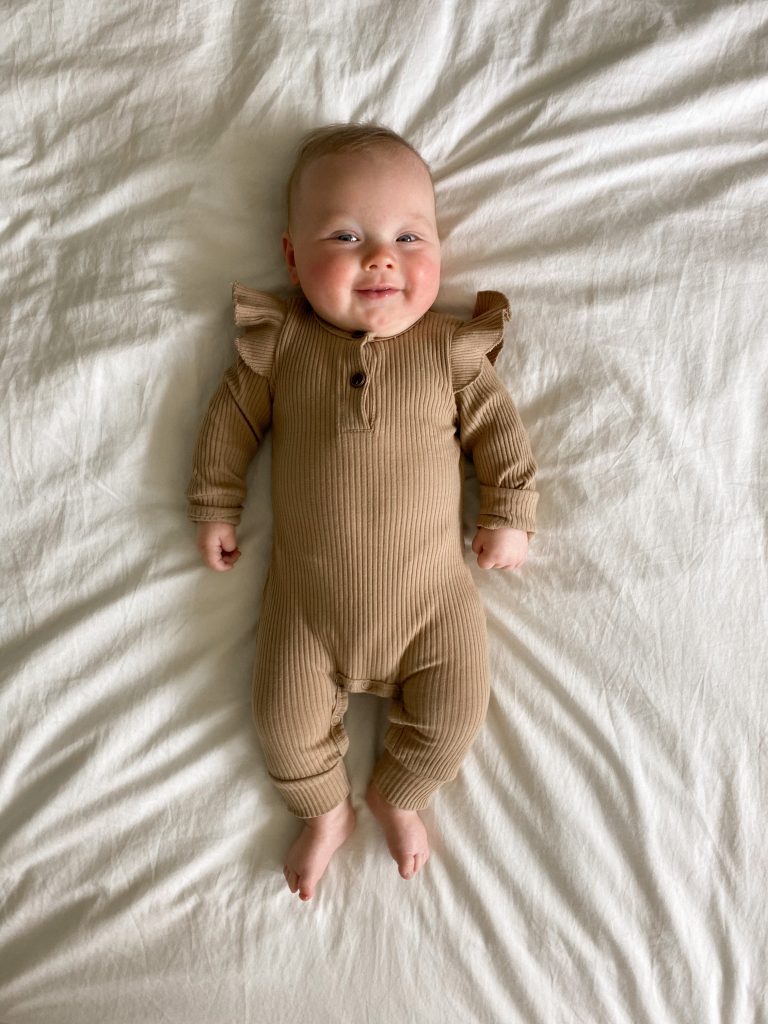 I found these ribbed onesies on Amazon for Shea and they're so freakin' cute on her. There are like 50 colors and styles to choose from and they range in price from $5 to $15. I just stocked up on a bunch of these short sleeve rompers in black, pink, olive, and tan. The colors are all really good in person! I think they run a little small though so maybe size up. Shea is wearing the 3-6 month size in the picture above and I feel like she's already just about to grow out of it! For your reference: she will be 5 months on 5/9 and she's about 16 lbs. I just ordered her a bunch in the 6-9 month size for Spring/Summer.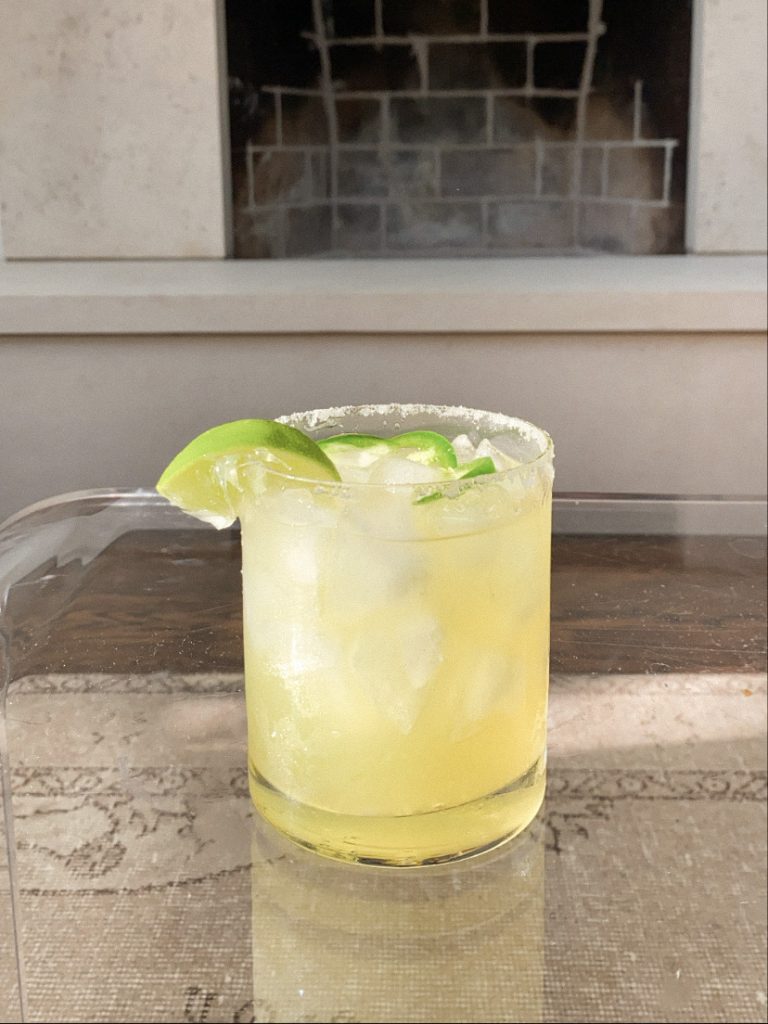 If you follow me on Instagram you know I've been making this spicy marg recipe on repeat! It's from Well Plated and SO INSANELY GOOD. You can find a step-by-step in my highlight reel!
4. Family Karma on Bravo
Dear fellow Bravo people, if you aren't already into Family Karma – I beg you to give it a try! It's so lighthearted. All the families on the show are so sweet and fun to watch (see: Anisha's grandpa, omg.) Their drama is VERY mild but for some reason I'm still hooked and find it super interesting. Unlike the majority of other shows on Bravo, none of the cast members seem to be crazy narcissists – so it makes for very stress-free viewing.
Loving this style tank for summer! This cut is going to be everywhere. I styled this one 5 different ways on my Tik Tok account (oh yeah side note: I caved and hopped on Tik Tok, don't judge, no awkward dancing I swear…) and I could have probably styled it 20 ways if I had the time!