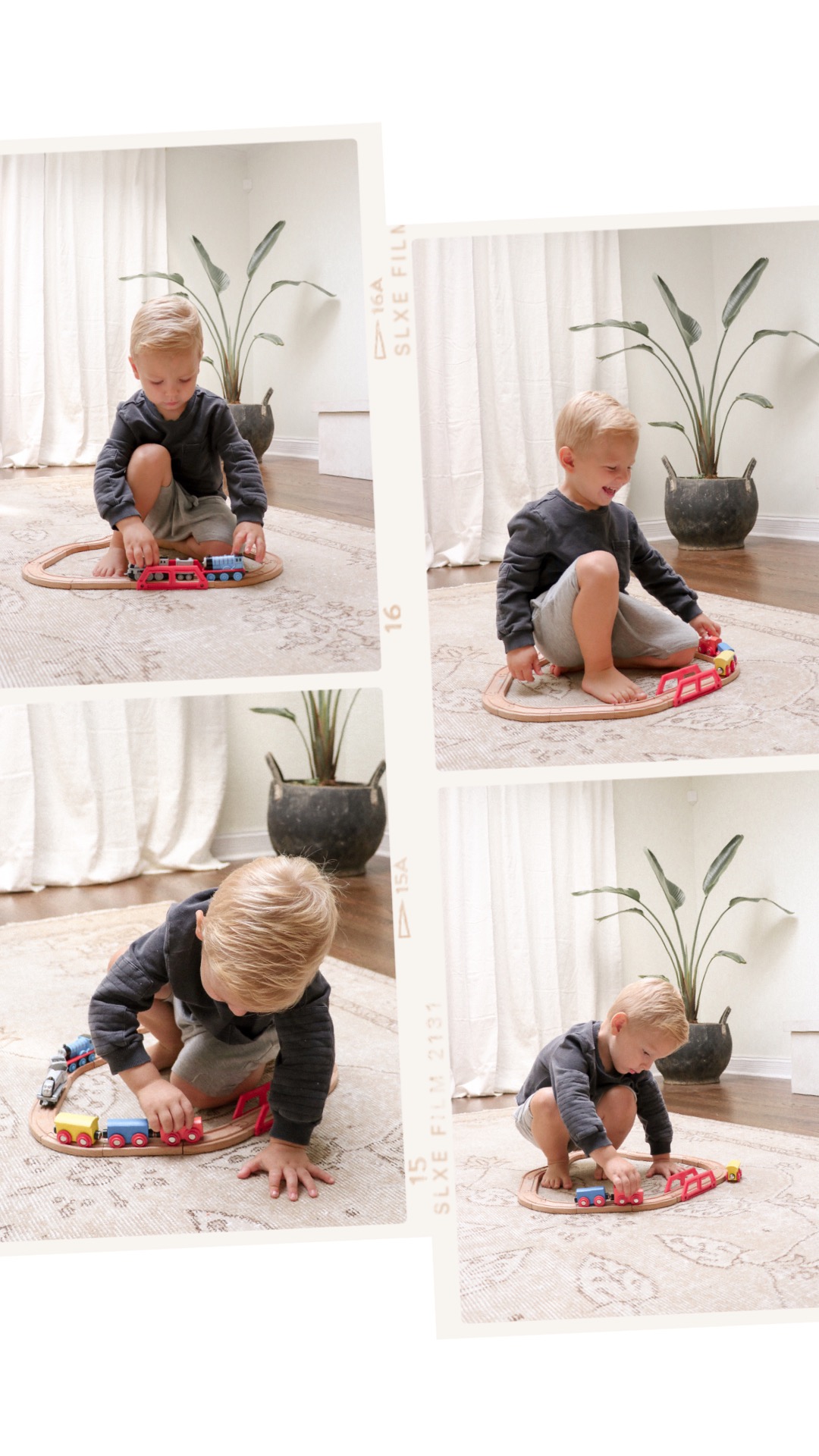 This post is in partnership with buybuy BABY, a brand I trust. All opinions here are my own.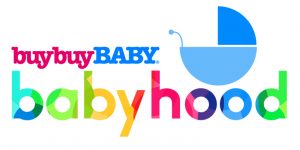 Picking out birthday presents for kids is harder than it seems…
This summer was the summer of 3 year old birthday parties for us! Anyone else have a hard time picking out birthday presents for kids? I always think it's going to be a two second errand and it never is that. I end up walking up and down the aisles multiple times, overthinking/wondering if they already have it or if they are "into it" yet, changing my mind, and ultimately resorting to Google for back-up. So, I decided to chat with my mom friends and also assess James' favorite presents from his birthday a few weeks ago and compile a list of things 3 year olds ARE actually into these days, and also toys that are developmentally appropriate.
Three years old is really such a huge turning point!
At two, they were still in that baby phase and developmentally appropriate toys were harder to pinpoint because their little attention spans were still so narrow. At three, they really are entering that "kid" phase and they are finally ready to actually sit and play. For example, James got a set of those magnetic tiles for his 2nd birthday and would play with them for maybe 30 seconds at time – and by play I mean throw them around and sort of stick them together – but now he will actually sit and build things with them for extended periods of time. At three, their brains are ready for so much more and
I love the toy selection at buybuy BABY…
They carry a great variety of brands and I really appreciate how they categorize the toy section on their website. You'll notice they break it down by age and also by toy type: pretend play, learning and education, electronics, etc. It's super helpful.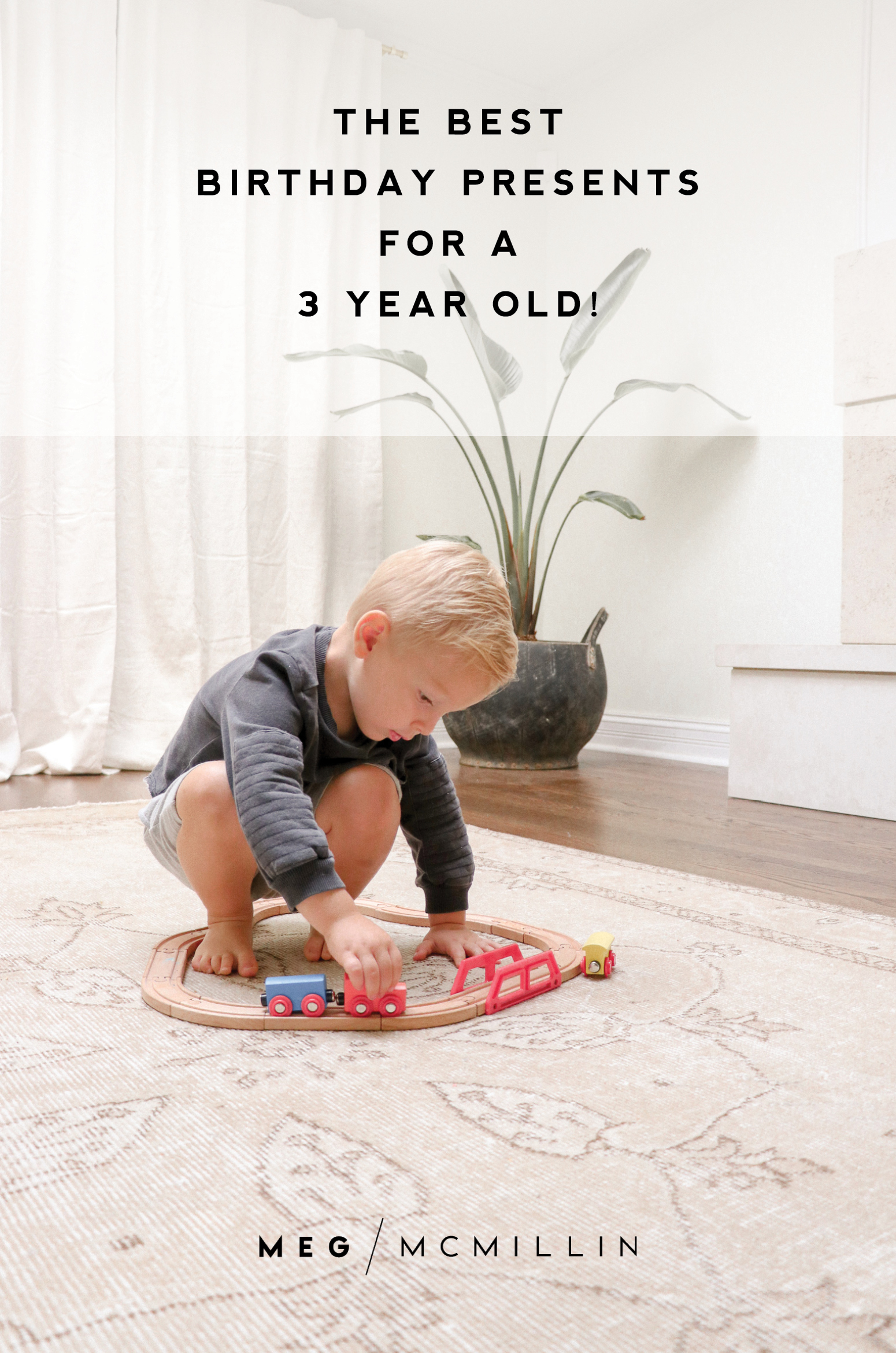 Birthday present ideas for 3 year olds from buybuy BABY….
This is a fairly gender neutral list but there are definitely some toys listed that are more gender specific. Also, I tried to keep in mind that depending on your relationship to the child, the amount you'll want to spend will vary. If you're shopping for your child's friend you probably want to stay within the $15-$35 range (which most of the toys on this list fall within) but if you're an aunt, grandparent, or parent, you might be looking to splurge a little on a "big" gift like a pretend kitchen or electric car. So, I included a range of different price points for ya! Happy shopping 🙂
1. Train track, a train table, anything train related!
I can't speak for the girl moms, but I know boy moms will agree with me that you cannot go wrong with a train related toy for a 3 year old boy! James will literally just sit and do like 500 laps with his trains around this little wooden track.
Motor skills, motor skills, motor skills! I always love when James gets a toy that actually serves a purpose.
This is another category of toys that James is WAY more into now that he is 3! He is all about playing restaurant, making food, and serving it to me. All of the sets below are under $30!
4. A cool building set
There are so many fun types of building sets, aside from just your average wooden blocks. James loves anything with magnets but I've heard great things about these bristle blocks and really want to try them!
James got a set of 3 flashcard stacks for his birthday: letters, numbers, and shapes – and he loves them! We have been trying to do them every night before bed and we let him choose the category. He's super into it!
6. Dress-up clothes
We got James this Buzz Lightyear costume and needless to say he's obsessed. It's pretty hilarious to watch too. I checked with my girl-mom friends and the consensus was that all their daughters love dress-up clothes (I fully remember those days btw) and that princess dresses were especially popular!
All my mom friends agreed that pretend play is probably their 3 year olds favorite thing to do right now. Playing store is apparently all the rage (lol) and cash registers are a big hit!
If you fall into the parent or grandparent category and are looking to splurge a little, you might want to skip the cash register and upgrade straight to the life-size store!
Continuing with the pretend play! Also watching/listening kids play doctor is honestly the funniest thing ever. The things they come up with is so ridiculous in the most hilarious way!
This tabletop easel is such a great gift because it doesn't take up a ton of space! So, you don't have to feel guilty gifting it to your friends.
These monogrammed drawing kits are the cutest and such a great way to keep your kid (and house) organized!
These were sold out EVERYWHERE during Christmastime last year and I'm so happy to see they're back in stock!
I think 3 years old is finally the age where they can start to really mess around with puzzles. I highly recommend large floor puzzles or 2-piece puzzles!
One of the most highly recommended items from my girl mom friends. But they are also for boys too! My mom pulled our my old dollhouse and keeps it in the basement for when James comes over and he is obsessed.
James got a family of dolls similar to this for his birthday and he loves them. I always have to pretend to be the little boy and he gets to be one of the parents, we will sit and have the most hilarious conversations ever!
So this jeep was our big splurge present for James this year. I was honestly nervous it was going to be a huge waste of money but I'm shocked by how much we use it! If you follow me on Instagram, we've been picking up our neighbor in his jeep for play dates and it's so funny. They are like little adults in it. Also, I swear he did a 3-point turn the other day and I think the shifting gears and steering is really great for development!
James will FINALLY sit and play with his Legos! I've been waiting for this day to come. We made the mistake of buying him legos when he was 2 and they never got used, they just made a mess. We don't have this table but I'm seriously considering getting one because I know it would be a huge hit and keep him busy!