For the first time ever, I've lately been hooked on finding discounted Fall/Winter stuff in the summer. News flash: it's everywhere. Revolve has sooo many cute cardigans on sale right now. And I mean really cute (way better selection than Nordstrom) and REALLY cheap. I just bought the one above for $35 marked down from $158! I'm wearing a medium. The sleeves are a little short but other than that it's definitely true to size.
I linked a handful below that are under $100 and most are in the $30-$50 range marked down from over $100. I hate to be that annoying blogger depressing everyone by shopping for Fall stuff, but summer really is coming to a close (sorry sorry I know we're not supposed to say it out loud) and I'm addicted to sales! I know I'll be happy I took advantage of these prices while I had the chance.
2. Cote Shop non-toxic nail polish
This is not sponsored, I bought this nail polish because I heard great things! I bought it when I found out I was pregnant and brought it to the nail salon the few times I got my nails done in my first trimester (when I'm most cautious about toxins, then I ease up as my pregnancy goes on ha). The girl who did my nails couldn't believe it was non-toxic because she said usually those types of polishes apply like crap and chip instantly. She said this applied exactly like regular polish and I was super impressed by how long it lasted. Their selection of colors is also great!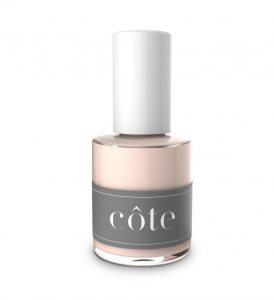 3. Mini hoop earrings
I usually wear studs but lately I've been super into mini to mid-sized hoops. They add a little more oopmh to a look without having to be super aggressive like with large hoops or big statement earrings!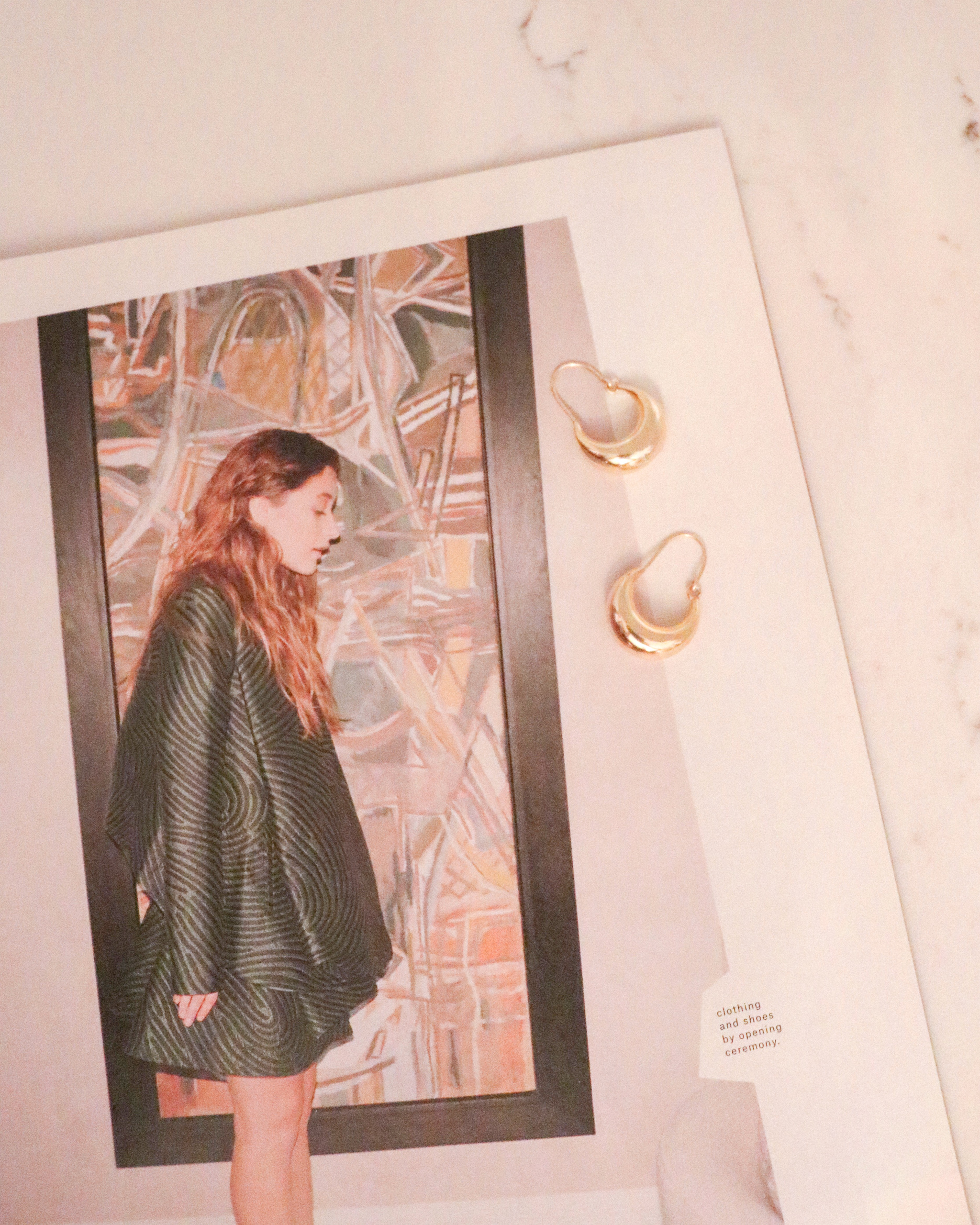 4. Instant Hotel (TV show)
Guys this show is great. It's on Netflix and such a fun/easy binge. Kyle and I are currently hooked! It's an Australian reality show where people compete to find out who owns the best Air B&B (it's not associated with Air B&B but I don't know how else to describe it). They take turns staying at each others rental homes and then rate them. They can be pretty savage and it's hilarious. I recommend it if you're looking for something light and mindless to watch!
5. This simple dijon vinaigrette recipe
I used this dijon vinaigrette recipe Wednesday night for a salad and it's for sure going to be a new go-to of mine. I usually try to make my own dressing but I only like to use easy recipes!