1. Matcha in the morning instead of coffee…
Okay, so my stress level has been through the roof since we moved in November. I've always sucked at dealing with stress. Also, and sorry for the TMI, my cramps have been way more intense the past few months too. My sister is obsessed with this Instagram account: Organic Burst and always DM's me their posts. She recently sent me this post and this post about how coffee can aggravate both anxiety and PMS. Read the captions on both if you're interested in why this happens!
They suggest replacing coffee with matcha and I've been doing it for the past week. I'm definitely not going to give up coffee completely though, I'm just going to try and drink less of it and replace my every day morning cup with some matcha to wake me up instead. Matcha does kind of taste like dirt but I add honey and almond milk to it and I actually enjoy the taste. David's Tea has a really great vanilla flavored matcha powder that I highly recommend!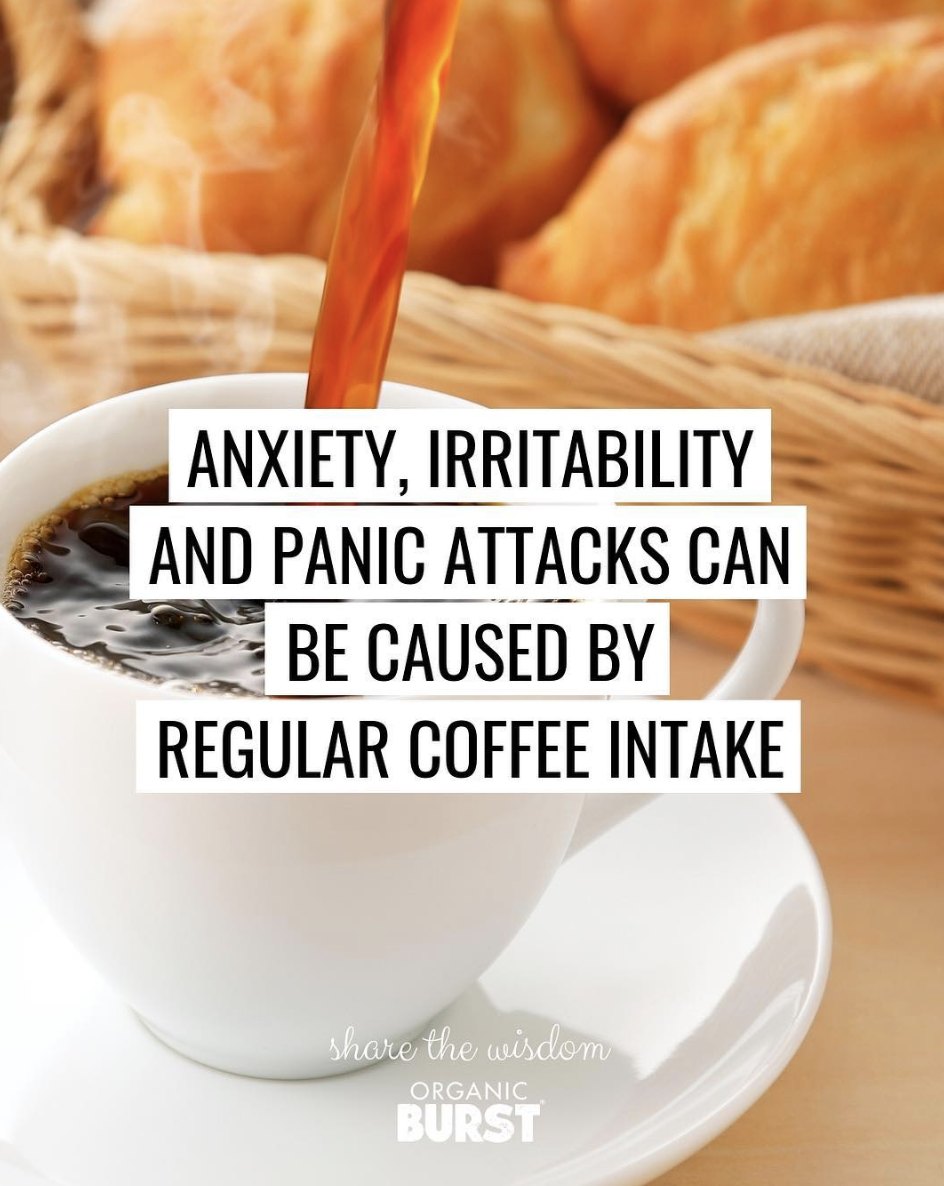 2. All the shoes on sale for under $100 at And Other Stories…
I don't want to make you guys feel like I'm constantly trying to push this brand on you just because I've partnered with them, but their stuff is just SO good that I can' help myself! Right now And Other Stories has a TON of amazing shoes and boots on sale. Everything below is under $100!
Alright, this moisturizer is on the pricier end. It's actually flat out expensive. But it's SO good. I got it in a bundle of goodies from Credo Beauty a couple of months ago and I've become super addicted to it. If you're not familiar with Tata Harper they are a clean, non-toxic beauty brand with seriously amazing reviews and products that I now believe truly work. This is not sponsored by them, I'm just super pleased with this moisturizer!
It is so lightweight and I really can feel my skin drink it. I genuinely look forward to putting on in the morning especially during these dry AF winter months. Has anyone tried and loved other products by Tata Harper? I'm definitely a fan now and want to try more of their stuff, please leave recommendations in the comments!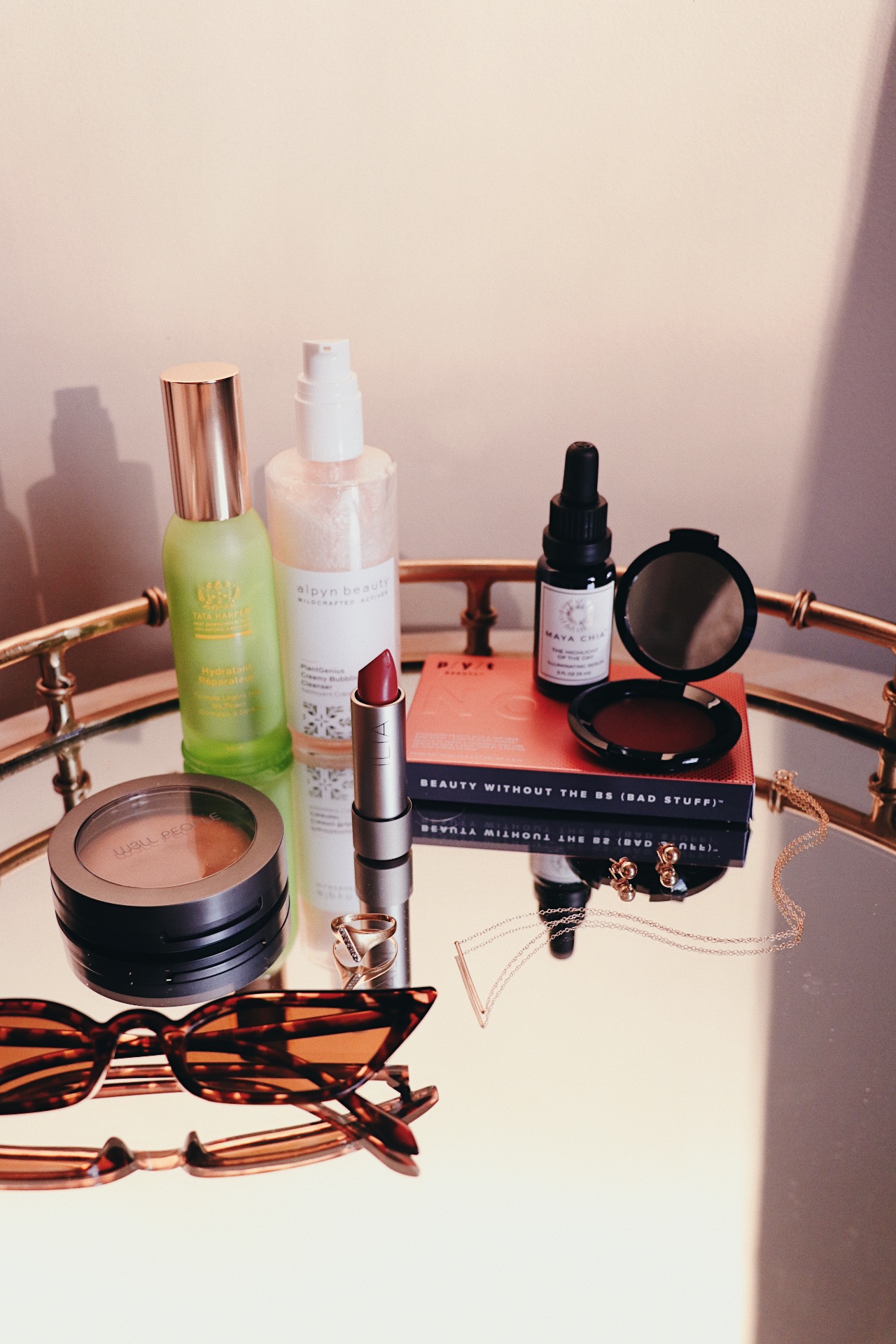 4. These ADORBS wine charms on sale at Anthro
How freaking cute are these?! Best housewarming gift ever, right?! Or regular gift! I'm buying them for myself and like 3 other people.
5. Ear parties
Are ear parties a thing? Either way, I'm obsessed with multiple dainty earring situations at the moment. I keep meaning to go get a couple more ear piercings so I can do some cute combos, but I never make the time to do it! Am I too old for this? Actually don't answer that because I don't care, I'm doing it.
I gave myself second and third holes in high school like a psycho (and my friend's ears, and my other friend's nose – Linds lol) but they closed up over time. If there are teens reading this, don't do it yourself! I'm going to go get a couple more done soon and finally start to have fun with earrings. I've been wearing 2 plain gold studs for like the past 3 years. Snooze!