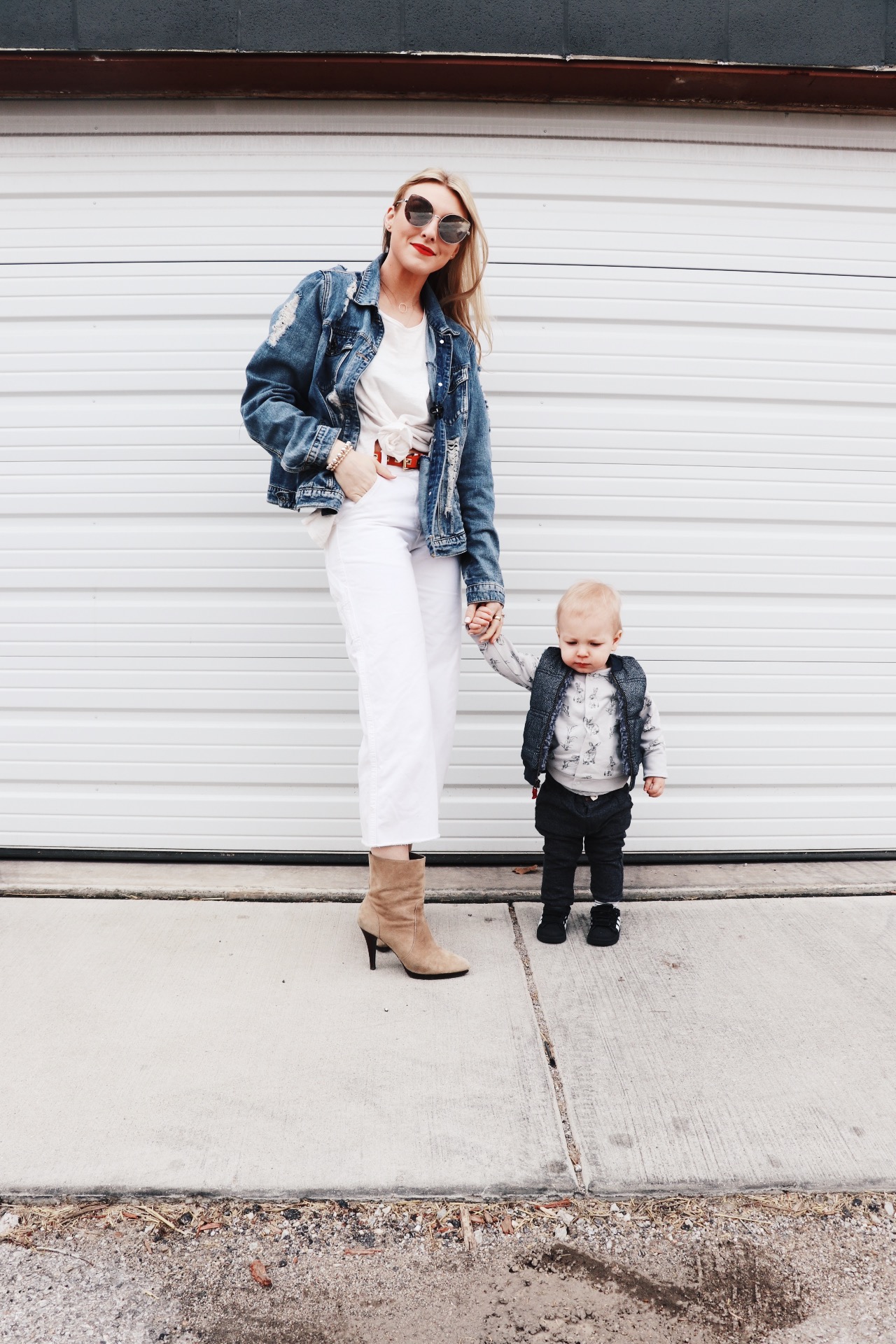 Here's whats going on with me.
TRAVELING
We really haven't done any traveling this year and it bums me out because I have such an incessant travel itch, pretty much all the time. So, I'm super pumped that we actually just booked a couples trip (today) to Mexico with our BFF's who live in Austin. We hardly ever get to see them, and I'm SO excited. Kyle and I need to get away for a weekend (without James) so badly!
I'm so PRO going on a vacation without your kids at least once a year. I honestly think that might be the key to a happy marriage. We went to Miami for a weekend last year, 6 months after I had James, and it was life-changing. It's so easy to get to that "HI I WANT TO KILL YOU" phase with your spouse, and a weekend away does wonders. Even if it's just a little staycation in your own city, try and make it happen!
Here are some swimsuits I already have my eye on. Also, I'm usually a cheap-O and don't often splurge, but I am PICKY AF about bathing suits because I nursed James for over a year. Therefore, if I can find a suit that makes my chest look halfway decent, then I'm willing to splurge. Really loving this brand LSpace at the moment! If you are a mom, bikini tops cut like this are (in my opinion) the BEST for post-baby boobs!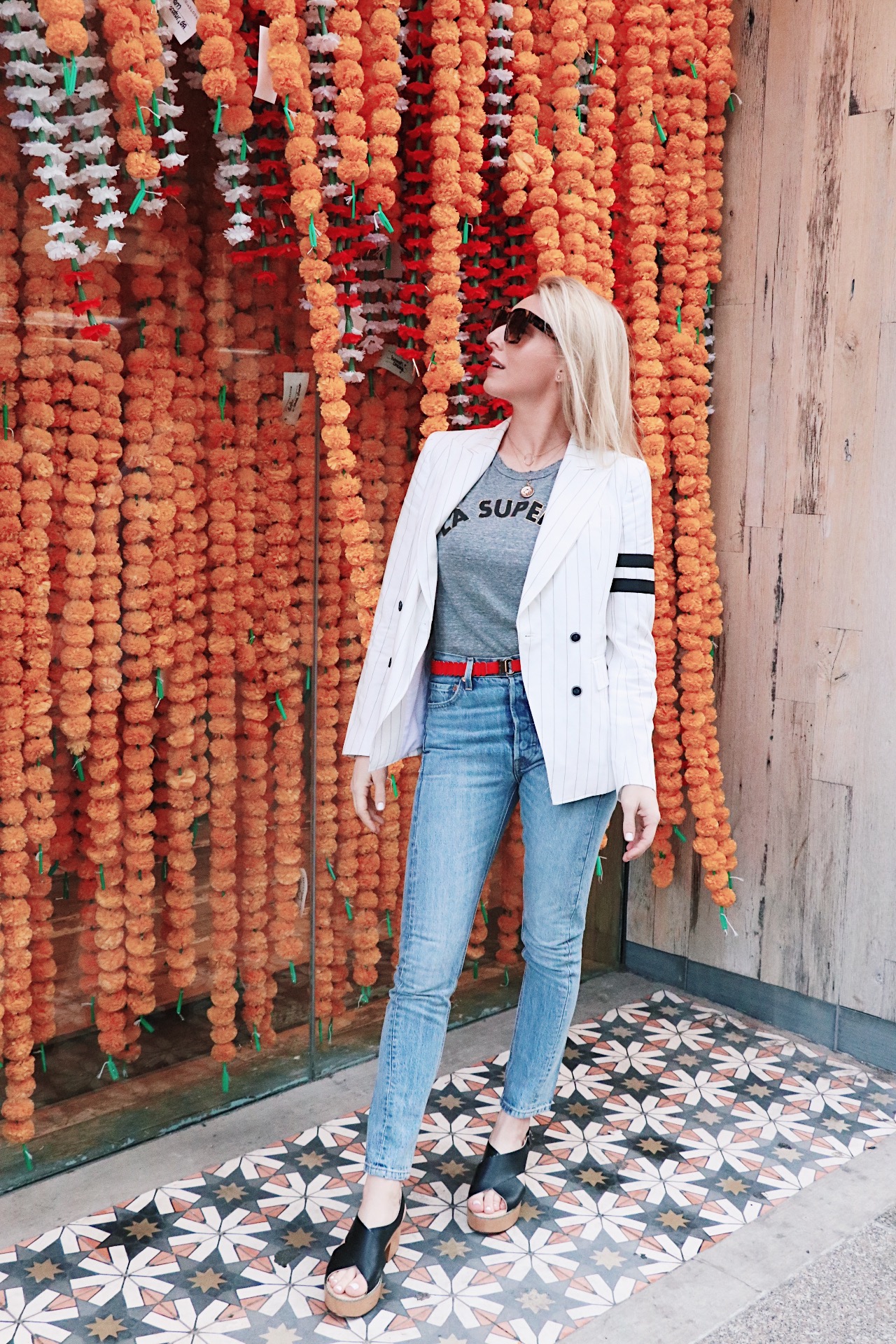 WEARING
I just got the black Nike Huraches, and obviously, I'm loving them. Also, I've been wearing this red Anthropologie belt with EVERYTHING. It is stretchy, I got a medium and love how it fits. I works well with high waisted everything, which is a must for me. Also, in case you missed my Levi's guide, I talk about a few new pairs of Levi's I'm loving at the moment as well. Specifically these 501 skinnies!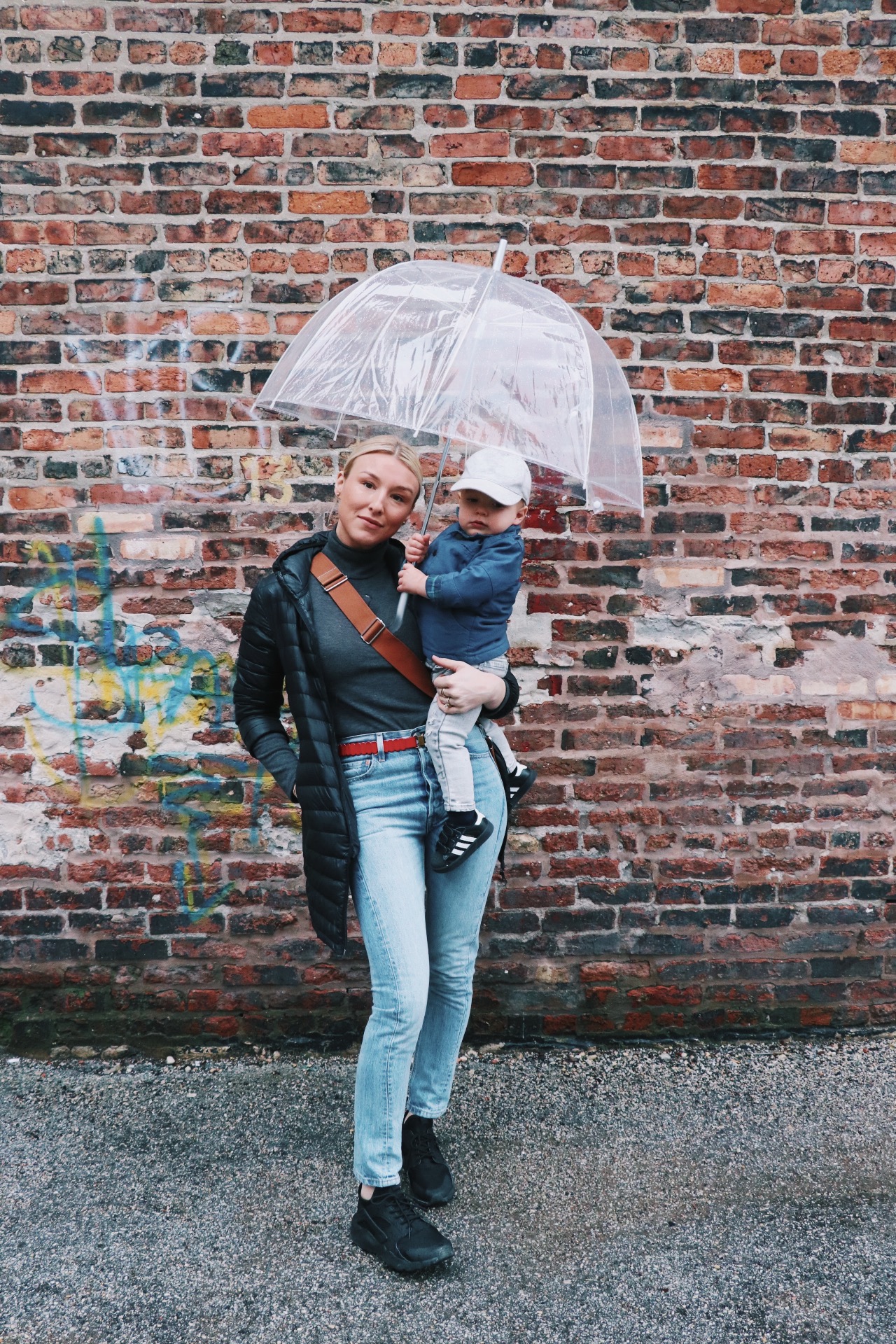 BEAUTIFYING
I have been pretty lazy in the beauty department lately. I haven't really tried anything new, sorry! Recently, I forgot to fully screw on the cap to my Beautycounter Plumping Serum (which I live for) and I found a giant puddle of it on my countertop. UGH x 100. So annoyed. It's not cheap! It's actually crazy expensive and I'm so angry. But, I think I'm going to bite the bullet and re-purchase it because it really does do wonders for my face.
I also have been eyeing this plumping mask for a while and I'm considering finally pulling the trigger. Ugh, it's also so expensive though and I really probably shouldn't. But I want it. Why am I so drawn to anything with the word plumping in it?! Has anyone tried it? Please give me your honest feedback!
TRYING
Okay. I'm high stress + high anxiety. We know this. So, I've been trying to do some research on natural anti-anxiety remedies that I don't have to go get a prescription for (which, no judgement at all, i'm totally fine with prescription anti-anxiety meds and I have taken them before). 
So, I' am giving these all natural "Anxie-T" pills a try and will definitely let you know how it goes! I got mine at Whole Foods but they are on Amazon too. I'm only 3 days in and don't really have any concrete thoughts yet, but I am feeling pretty good (I think??) and seem to be sleeping a little better than usual?! I'll have a more thorough update it next month's Life Lately post!
Here's whats up with James at 19 months…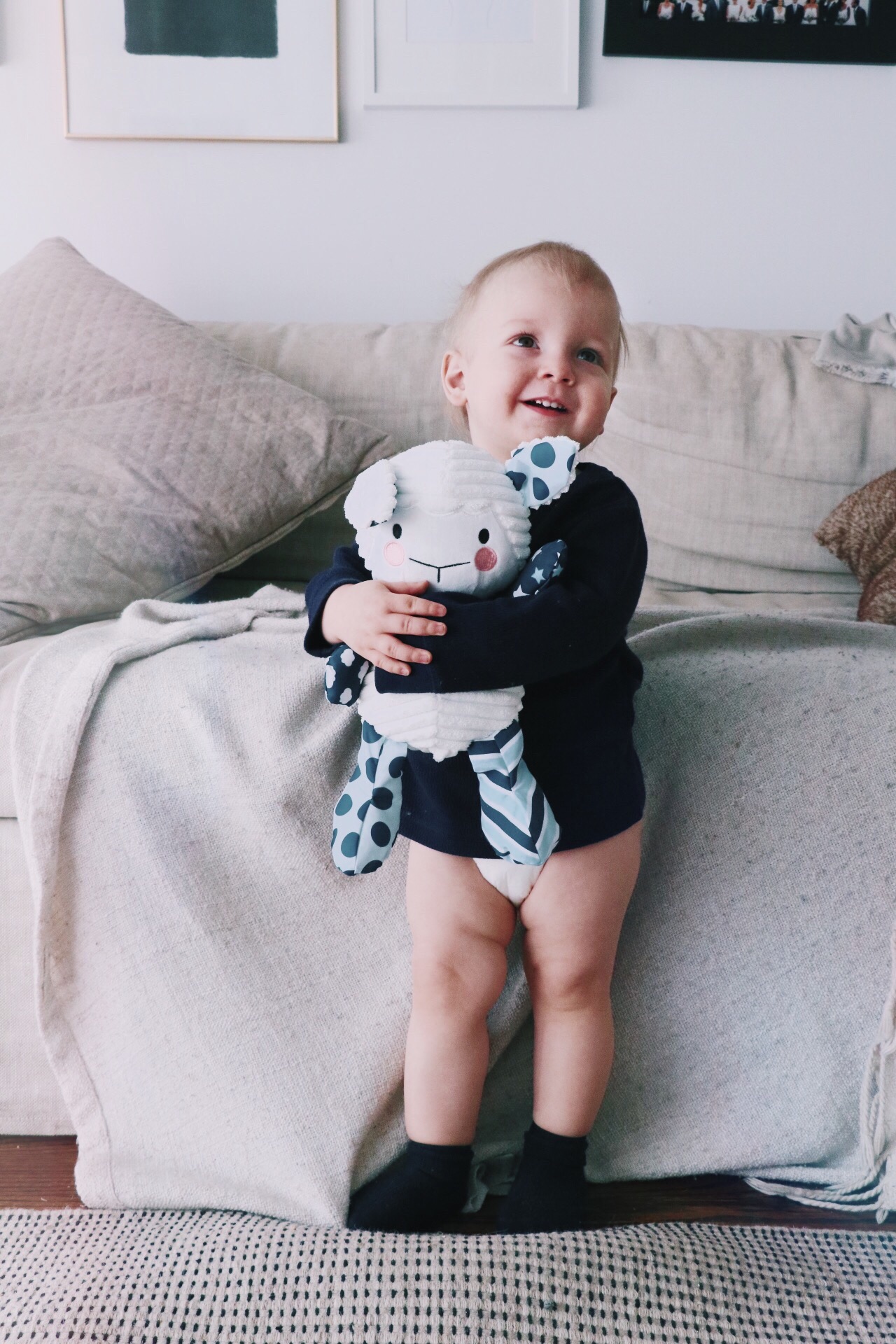 This adorable Catholic toy company called Wee Believers (how cute is that?!) sent James this precious little lamb. It sings "Jesus loves me" and James hugs him and sings along and it melts my heart into goo. You can get 30% off the site if you use the discount code "MCMILLIN" for a limited time!
DOING
I'm so sad to report the guitar phase seems to be coming to an end. Tear. Or hopefully he's just taking a break?! I don't know. But, he's super into golf and baseball at the moment. We got him this adorable little golf set for Easter and he's obsessed! He says "swing club" every time he swings the club and it's the cutest.
EATING
He is still pretty consistent with his eating, and will basically eat pretty much anything I make but I know that as he gets older that will change. Not bragging! He's already hooked on pizza and is obsessed with bread. Carboholic for sure. He had his first piece of crazy sugary double chocolate cake the other night for my grandma's 90th birthday (figured that was the right occassion!) and it was like a shark tasting blood for the first time.
I haven't been as good as I probably should be lately about getting him his vegetables lately, so once a week I get him a green smoothie at Whole Foods and it eases my mom guilt a bit!
WATCHING
Currently, James is ADDICTED to Daniel Tiger's Neighborhood. I know that technically, toddlers really aren't supposed to watch TV before age 2. But that would be impossible. The only way I can get ready in the morning or even get 1 thing done on my mile long to-do list, is if I plop James in front of the TV for a half hour. Sorry! Oh and he will also sit through practically ALL of Moana! Which I'm not mad about, because I'm in love with that movie.
CLASSES
We FINALLY just signed James up for swim lessons at Goldfish Swim School and I'm SO excited! He starts next week. I will be covering the class each week via Instagram stories, so be sure to tune in!
He is also currently enrolled in Little Kickers (soccer) and it's HILARIOUS. He is still LOVING Mr. Dave's Music Class, we usually go once a week. And he is in a weekly "creative movement" class which is the cutest thing ever. They basically work on gross motor skill activities, sing, dance, etc. He loves it!
FIRST BAD INJURY
Oy. Last week, James face-planted into a wood floor and busted his mouth up. It was bad and there was A LOT of blood. He even chipped one of his top teeth which I'm weirdly over the top sad about. Luckily, the bleeding stopped very quickly which was why we didn't take him to the ER to get a stitch, but we were really on the fence about it!
We were at our friends house when it happened and thankfully my girlfriend texted her nurse friend (TYSM nurse Jess) and she told us to ice it immediately. Well, that was impossible to do, so she suggested we give him a popsicle and that of course worked like a charm! Nurses are brilliant. I took him to the doctor the next day and TG they said he didn't need a stitch. His lip ended up healing quickly and all is good. Minus that damn chip!
Kyle and I…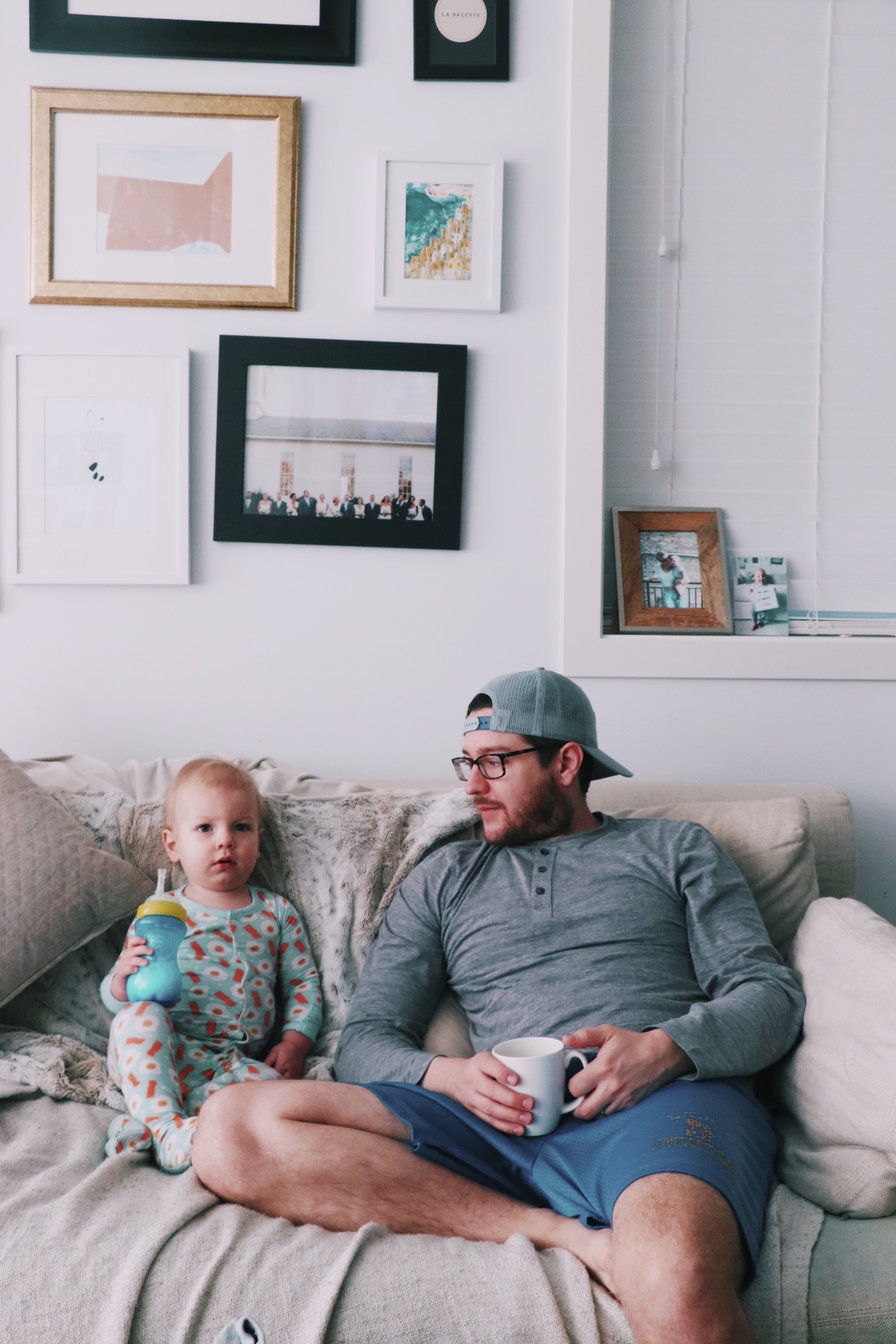 Do you guys care about Kyle at all, or meh not really? Lol! I'm always curious to know if people are actually interested in blogger husbands/boyfriends or not really. Please give me your honest opinion on that! Not that he would necessarily be willing to play a big role, but I do kind of leave him out of a lot of my IG stories and posts and am curious to know if my readers find that annoying or normal!
Ok moving on to a couple things we have been up to lately (basically TV and eating)…
WATCHING
This is so embarrassing, I don't think we have ever watched this many shows at once. To be clear, it takes us forever and we only watch an episode or two a night of one show, I swear! But, okay. Here are all the shows Kyle and I are currently watching (don't judge us):
Homeland (we have all the new ones recorded and we're just starting them now)
Billions
Southern Charm (one of two Bravo shows Kyle will watch with me)
Vanderpump Rules (the other Bravo show Kyle will watch with me, if your husband tries to say no, FORCE HIM because he will love it)
Silicon Valley
Love (just finished this and so bummed it was the final season!!!)
Ex On The Beach (new garbage MTV show, but we are savages and have to watch – PS Faith from VPR is on it?!?!)
Also, we just finished Versace Murders and it wasn't what I expected but I did like it. If you haven't watched it and you don't know much about the story, I HIGHLY recommend NOT Googling/deep diving into any of it. I didn't know about any of the details and it was a lot more fun to watch not knowing what was going to happen next!
DATE NIGHTS
We are going to Cafe Robey this week for dinner, which I'm PUMPED for because I have only ever been for brunch. And if their brunch is any indication of how good their dinner will be, then considering me drooling already.
We recently did an Italian wine tasting class at Eataly, and it was SO AWESOME! I highly recommend it. Honestly the most perfect date night idea. And, I actually learned a lot!
Oh and we also went to Chicago Chop House the other week and it was amazing. Such a cool old school steakhouse vibe!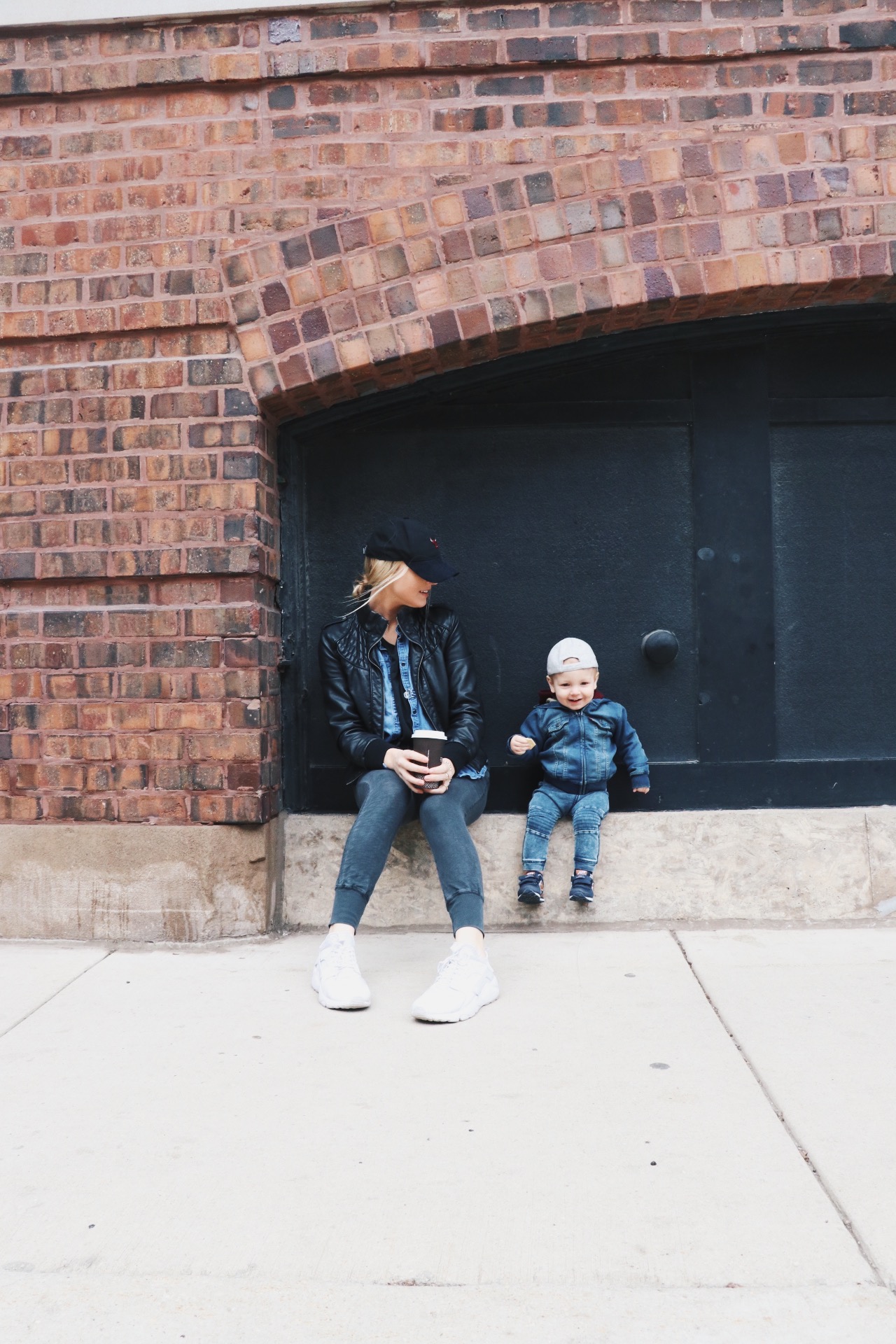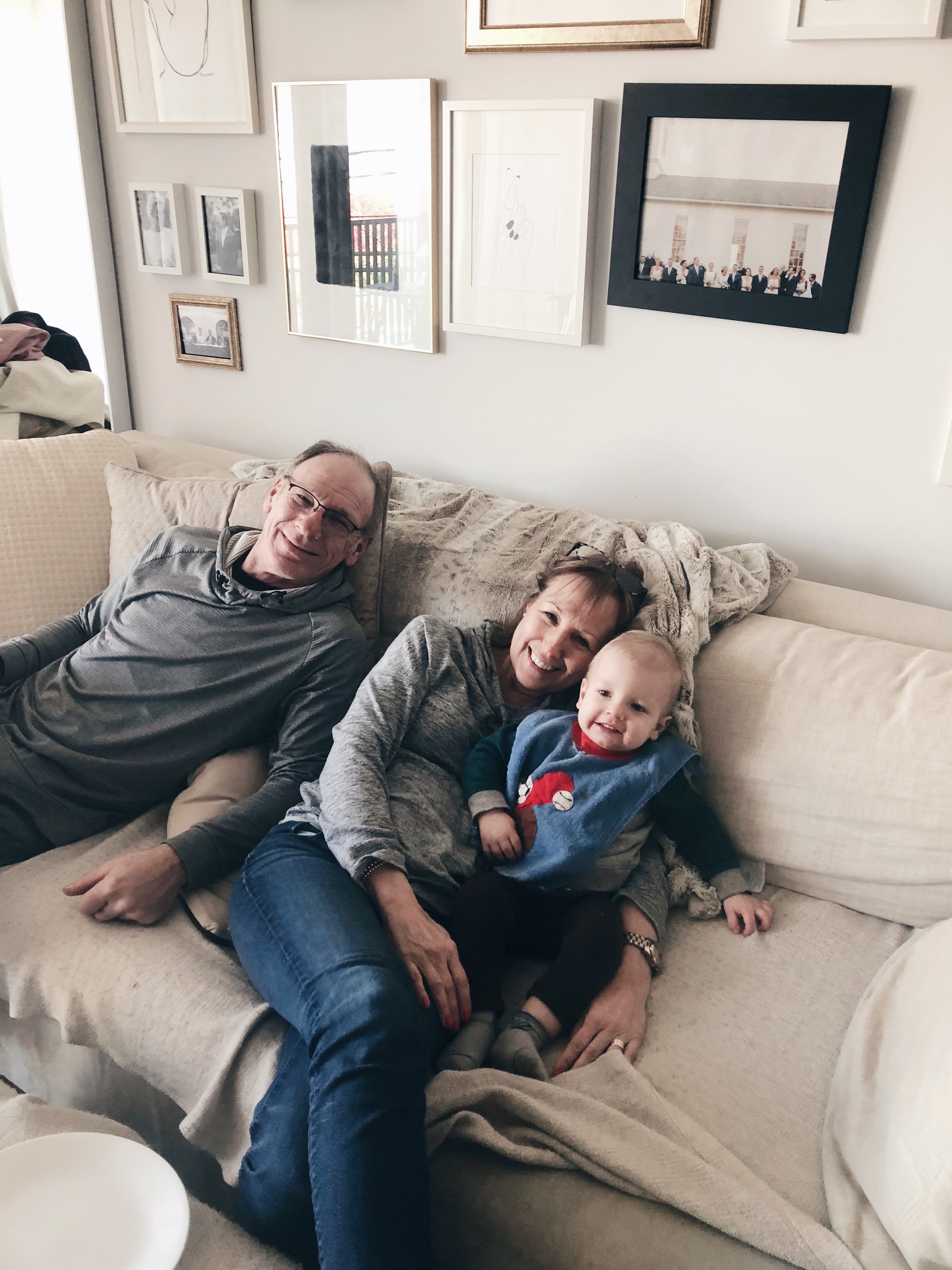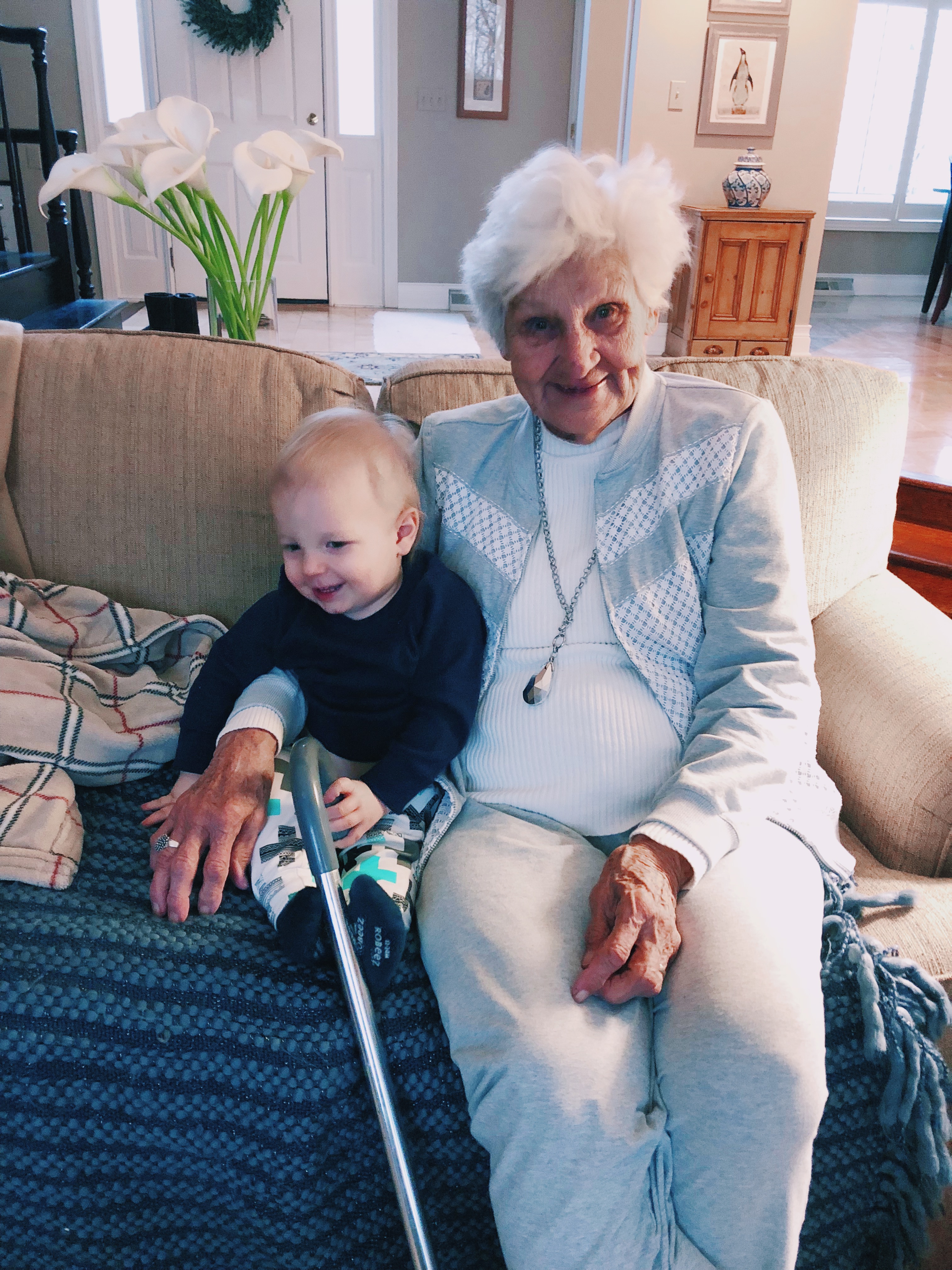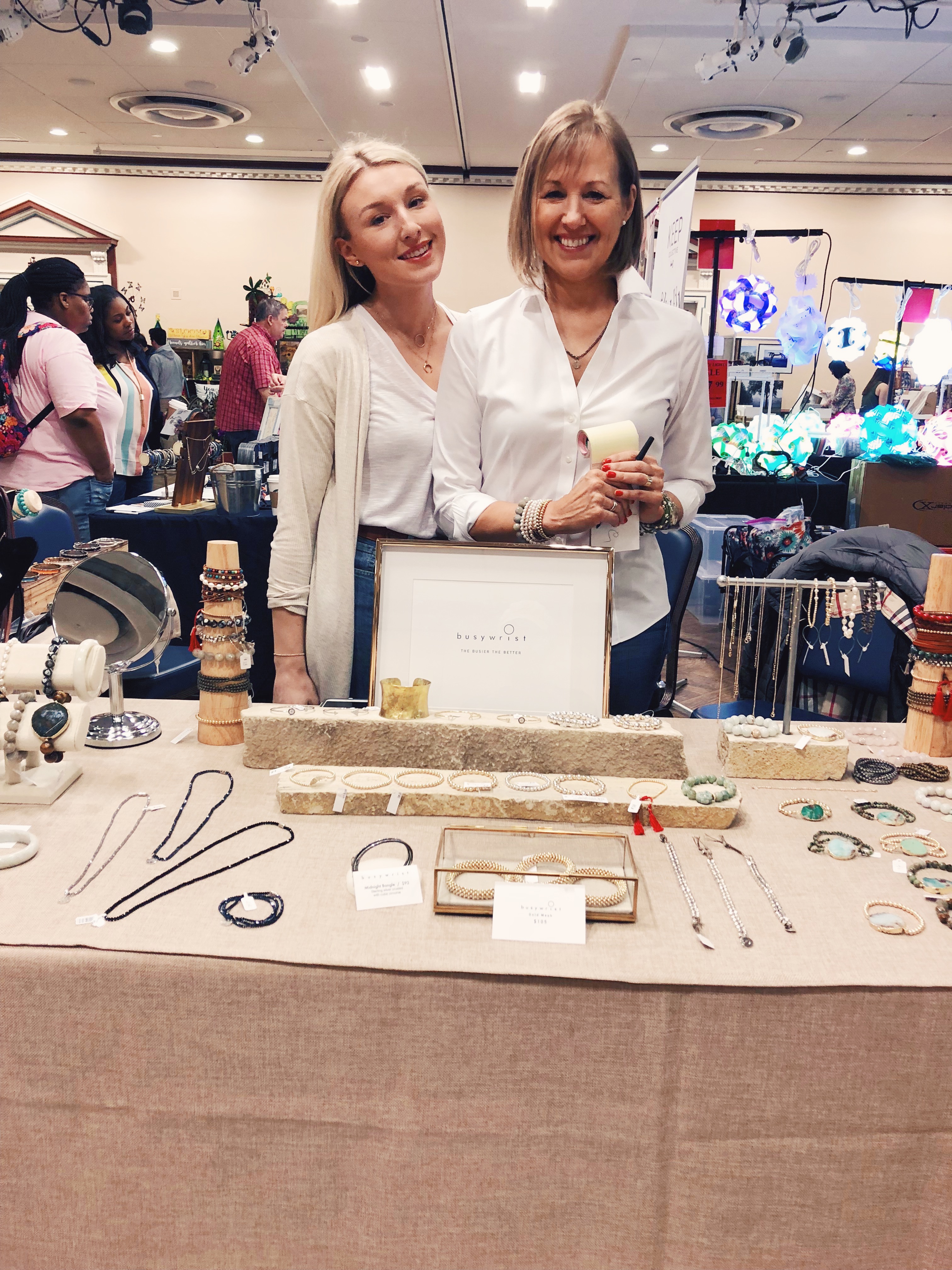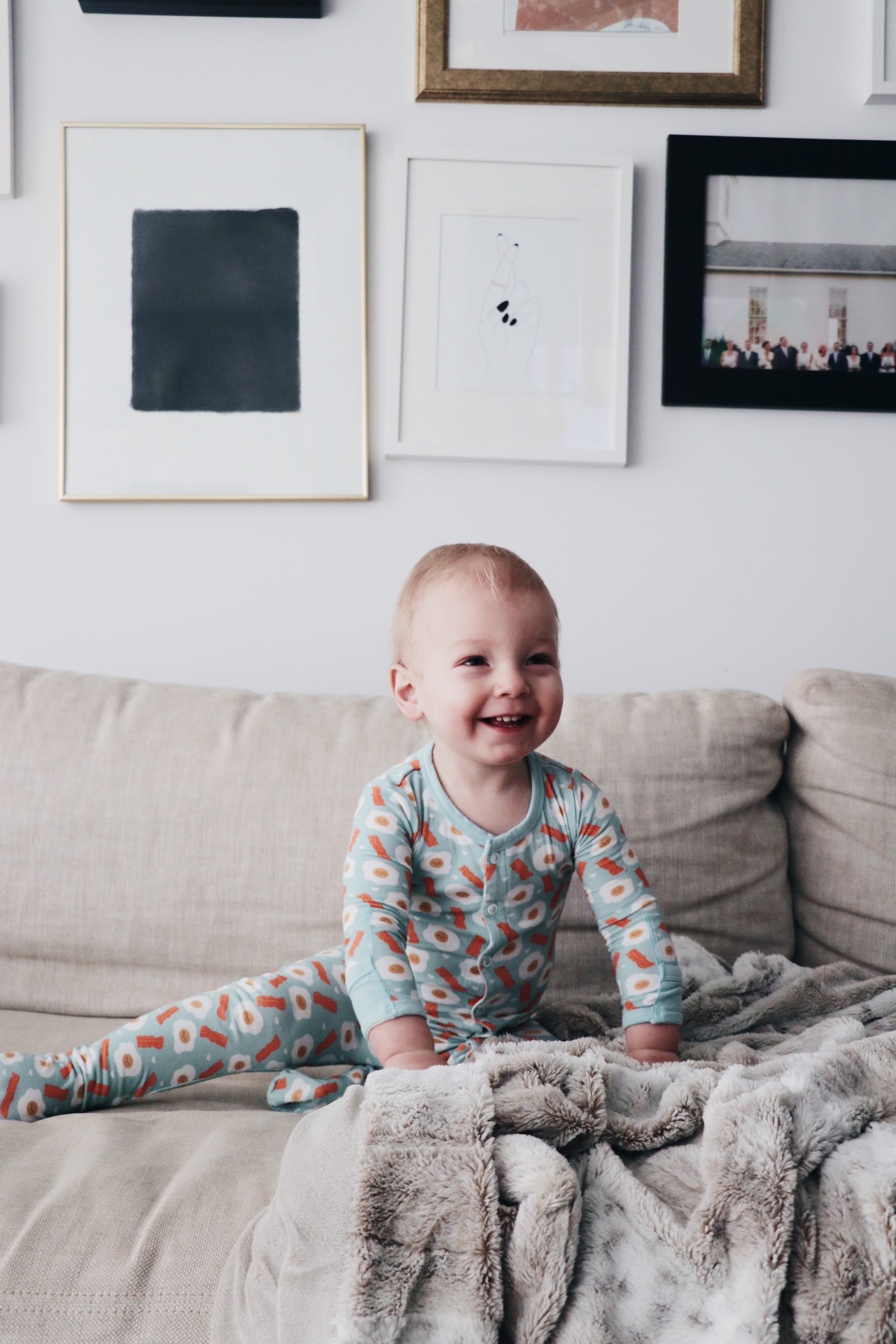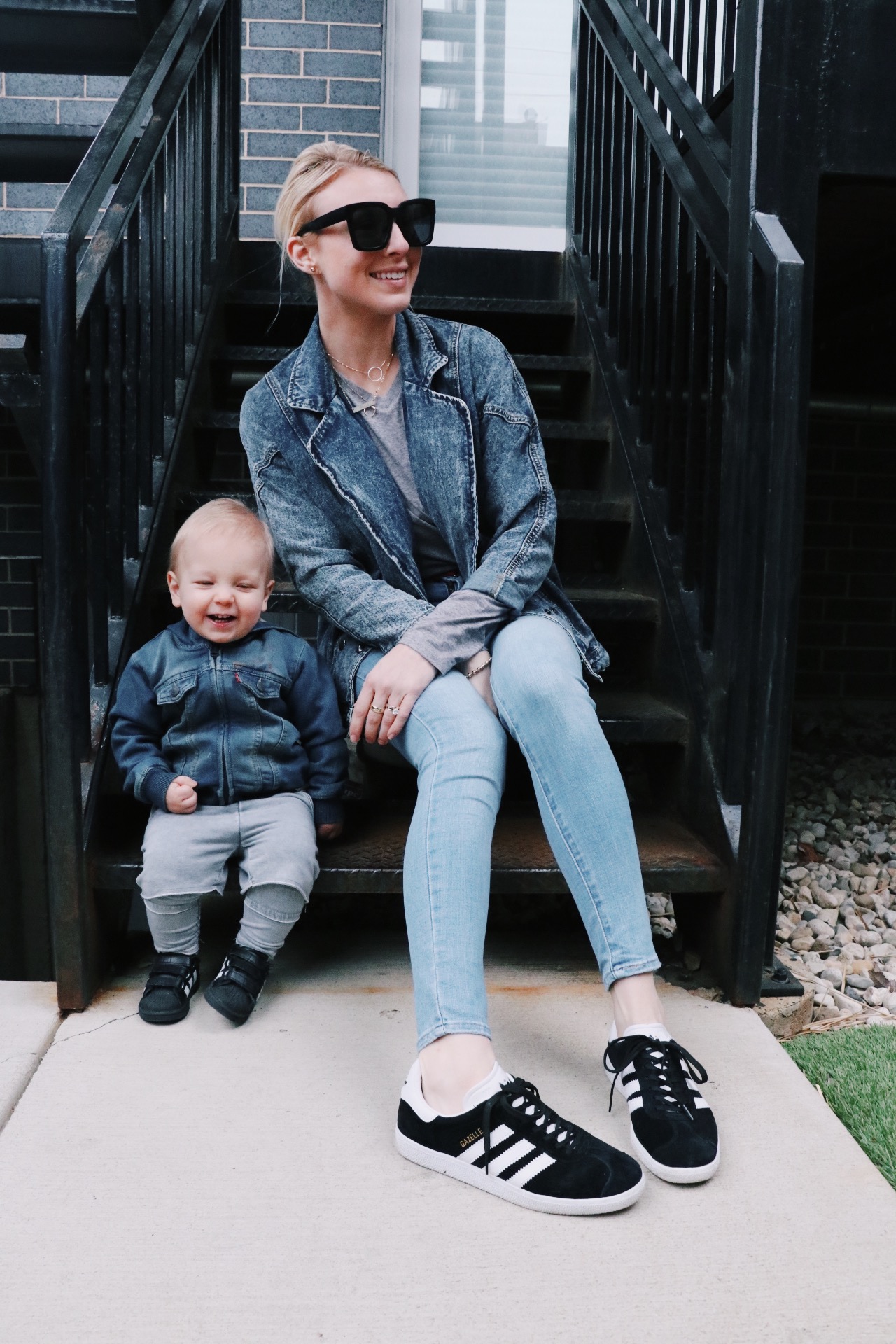 – SHOP THE POST –