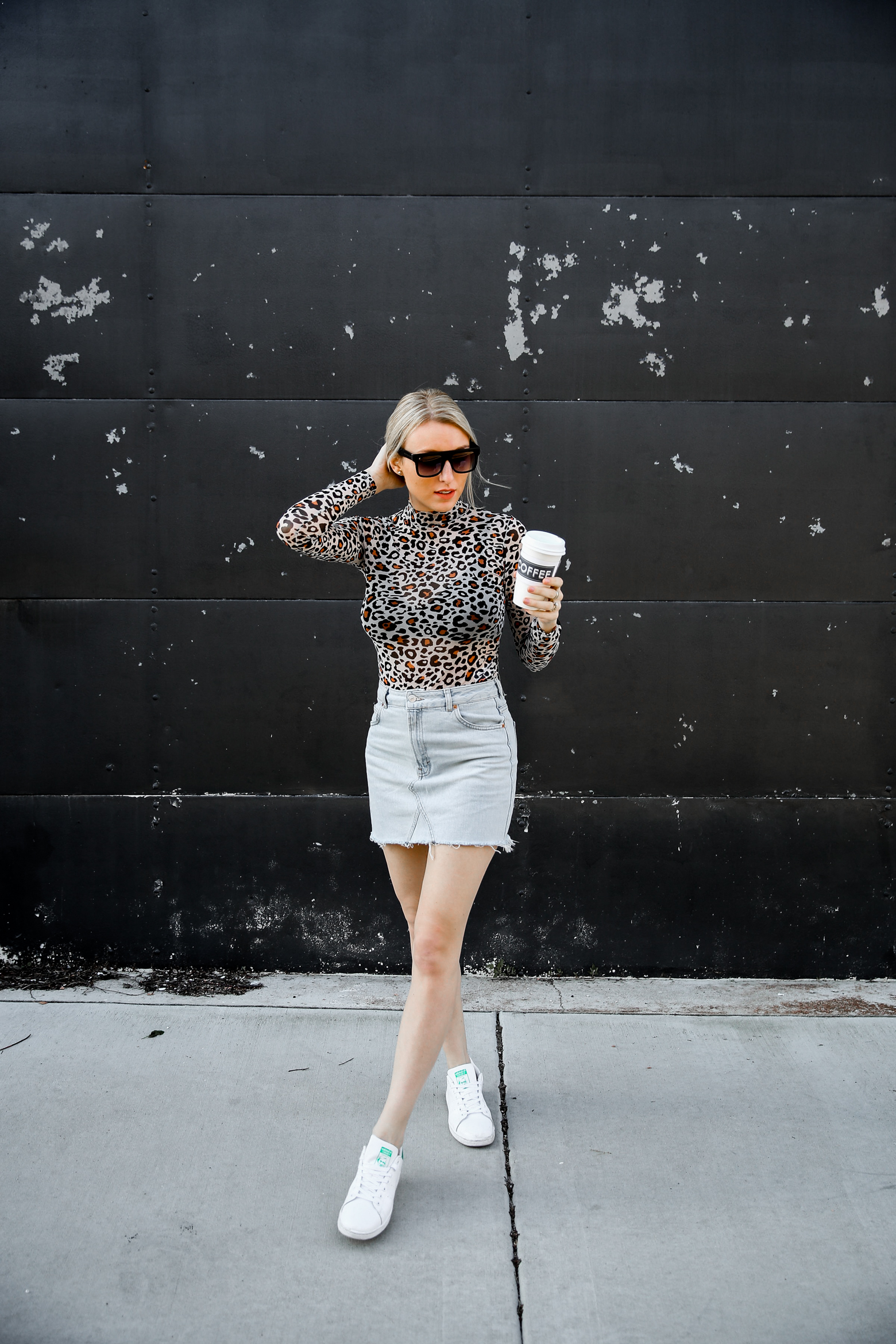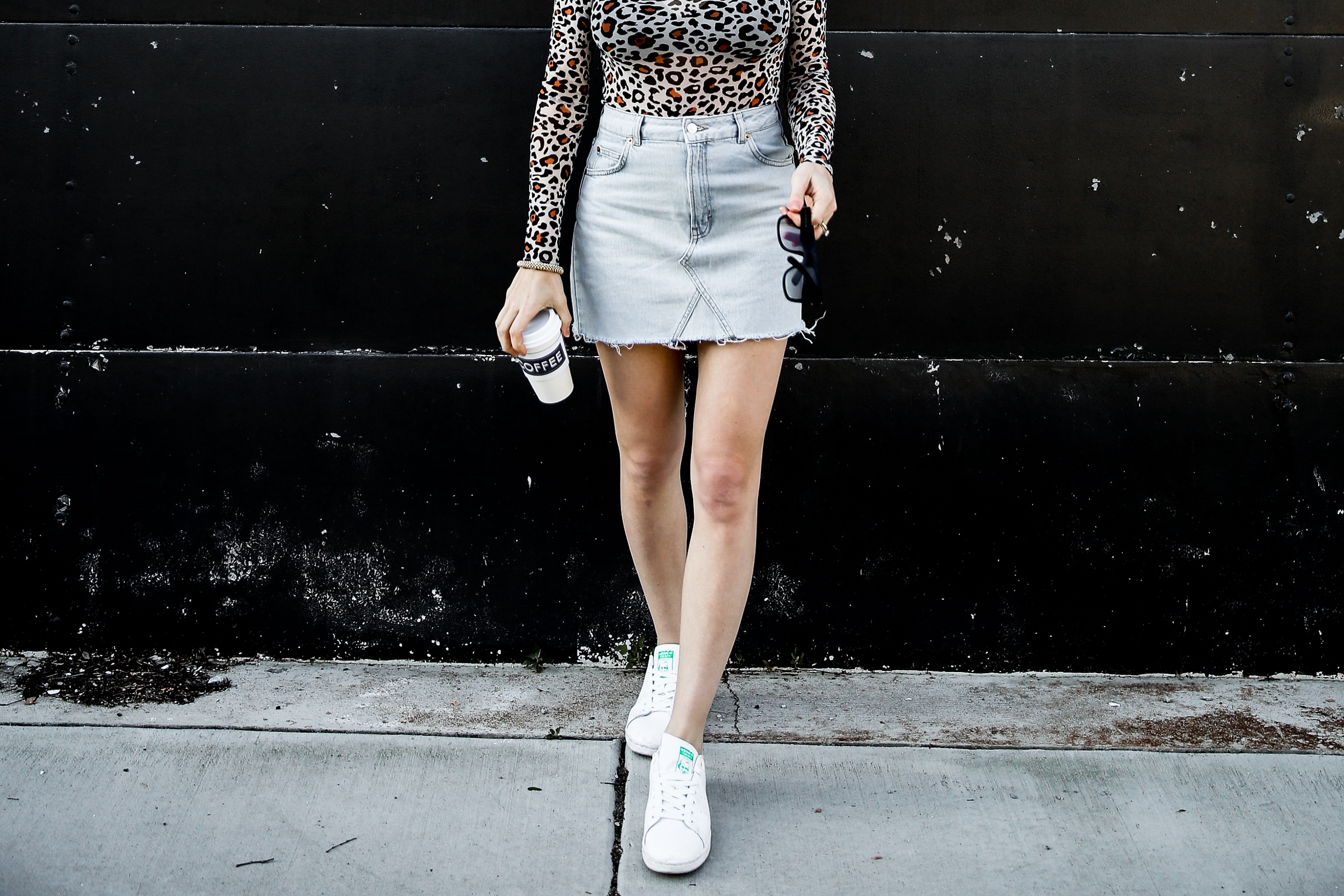 Do I start every freaking post with "I can't believe it's already…(insert day)"? I'm so sorry if I do, but I can't believe it's already Thursday. I wanted to have this post up on MONDAY but I just cannot get my crap together these past couple of weeks! I promise I have lots of good stuff coming your way. I'm just a hot mess right now with JUNE rolling around out of the blue, and all of this amazing weather. We have been so busy. And TBH I have terrible time management skills, which is something that always prevented me from starting a blog a long time ago. I am working on developing a more consistent weekly routine, and hoping that helps fix my recent unorganized posting habits lately! My apologies.
Currently finishing up this post while watching the hilarious mess that is Ramona Singer go HAM on Bethenny in the most ridiculous way possible. "ARE YOU KIDDING ME" x 4!!!! So good. It's too funny and silly to even fully analyze, but as always the Berkshires did NOT disappoint. In James news, he did something that fully broke my heart yesterday morning. Kyle was leaving for work and for the first time ever, James would NOT let go of him and didn't want to come to me! He had a death grip on Kyle's shirt and I literally had to peel him away. Usually, he reaches for me and this was the first time he didn't reach for me. Then, when the transition was complete and he was finally in my arms he started CRYING! I DIE. I didn't cry, but I wanted to! I spent the rest of the day feeling insecure and basically desperate for his affection. LOL. But I'm serious.

Moving on, I want to talk about an issue I've always had with jean skirts. I feel like it is kind of a struggle to wear one without looking like a 12 year old. Anyone else? It is my belief that if styled incorrectly, jean skirts can go horribly wrong. I thought about it and the key to success is all about adding a little edge. Anything too basic will result in your 7th grade self after a Limited Too shopping spree. (Please no camis and flats.) By "edge" I don't mean slutty or provocative – I don't recommend stilettos with a denim mini, EVER. That says hooker, not 7th grader. I don't know which would be worse, both are equally tragic. What I mean by "edge", is something a little unexpected. Such as: combining a baggy tee with cool slides, a dressier bodysuit paired with casual sneakers (I'm all about the contrast that creates), an oversized button down tied in a knot and dressed up with a pair of cool mules, etc. Know what I mean? I think that when sporting a jean skirt, the key to looking like a fashion forward adult is all about combining different styles, textures, and elements.
Here are some ideas to get you started. Happy almost Friday! xx
1. cool bodysuit + sneakers
2. blouse or bf shirt + mules
3. casual tee + cool slides