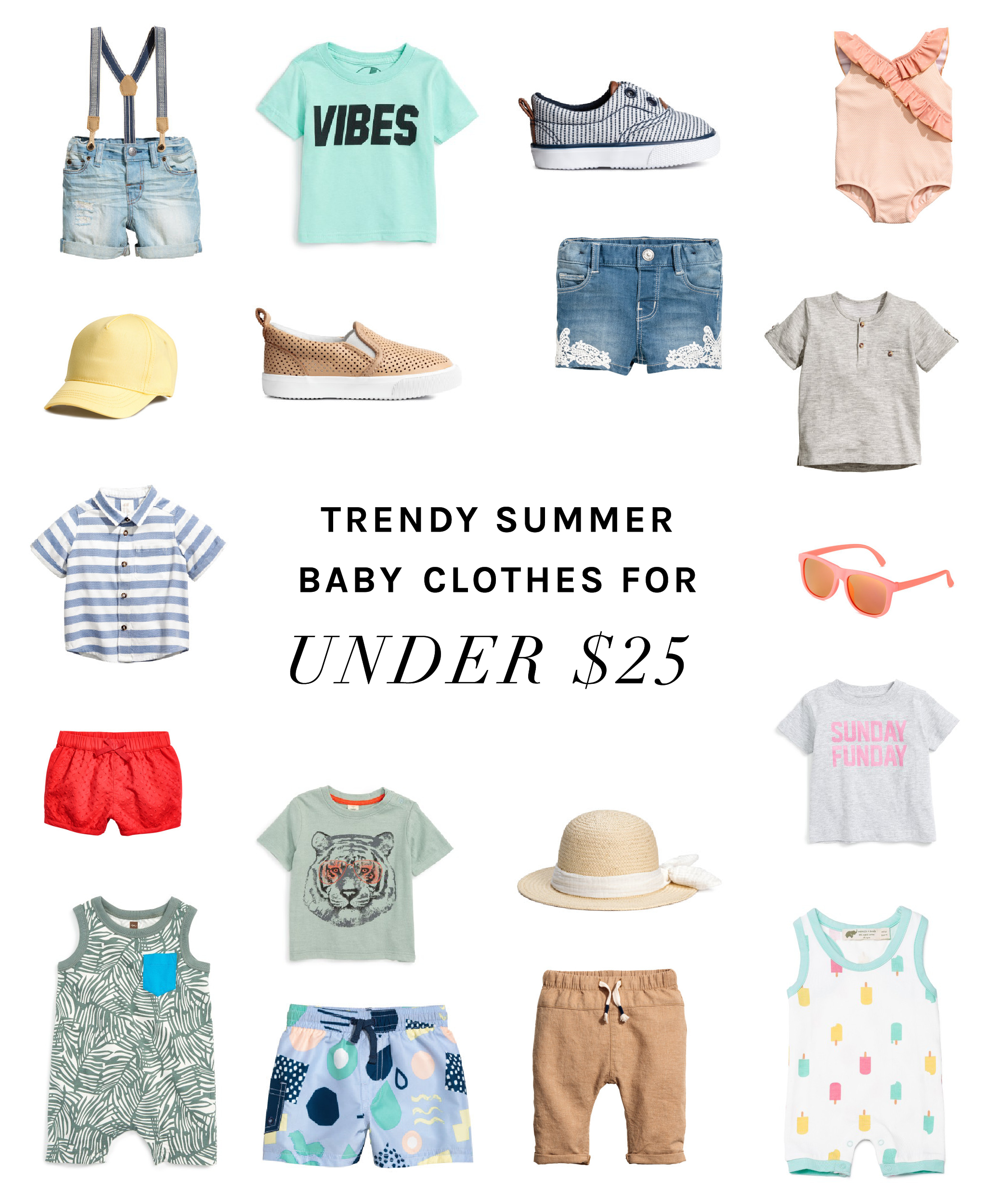 Before we get to the guide (which is below) I just want to wish everyone a belated Happy Mother's Day! I hope you all had the best weekend. We had such a nice day hanging out and grilling at my parents house on Sunday. Thanks to my Grandma, MIL, and my Mom (AKA James' ultimate fan club) I didn't need to lift a finger.  James was in a constant grandma rotation. Everybody wins!!! It was so weird being on the mother-end of Mother's Day?! It really made me appreciate my own Mom, and I feel like I have such a deeper understanding of what it means to be a mother. It makes me feel closer to my own mom but also feel really sorry for her, lol. I've only been a mom for 8 months and it has been the hardest, craziest, most emotionally draining (but also amazing) roller coaster ride. She has been doing this for 29 years?!?! Like, how. Can't. And I was NOT an easy one growing up. So, cheers to all of you moms out there: new moms, seasoned moms (I know better than to use the word "old"), grandmas and great grandmas, and especially mothers with sick children or who have lost children, and women who are struggling to become mothers. I pray for and admire each and every one of you. Thank you for making this world go round!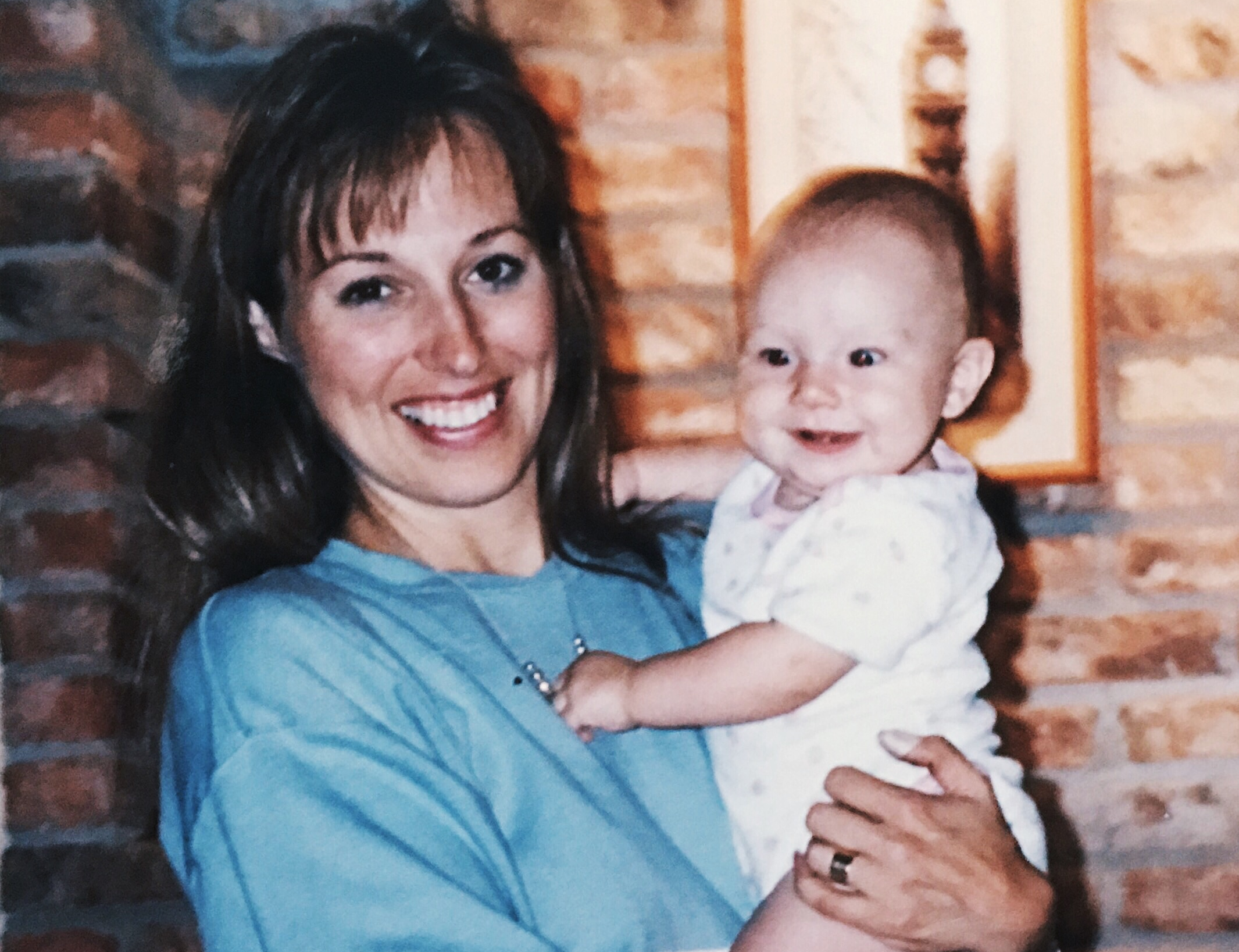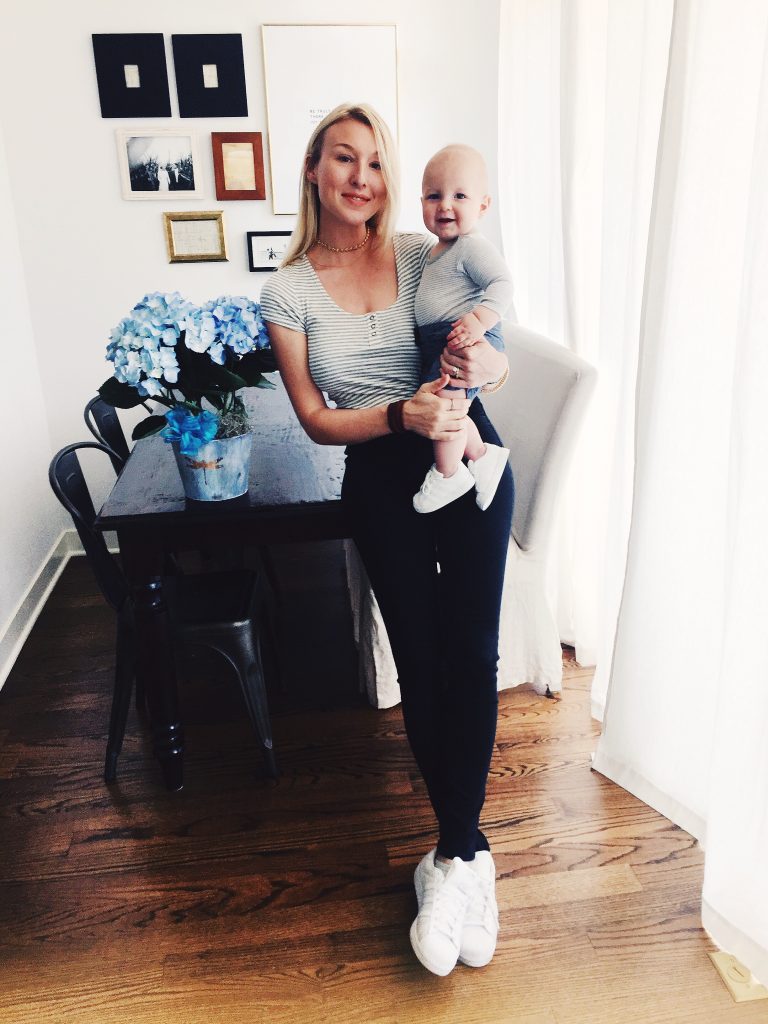 SUMMER BABY CLOTHES UNDER $25!
Now, onto this summer baby clothing guide! Guys. I am not kidding when I say I scoured the internet for days to find the cutest affordable baby clothes. All of them are under $25, and most are between $5-$15. I can't handle spending more than like $20 on baby clothes. It's ridic. So, it was really important to me that I keep this reasonable for you guys. You probably have noticed in my Instagram stories, that James has been wearing the same clothes over and over for like 2 months. So tragic. I realized he basically has NO warm weather clothing! Time to shop.
Originally, I was going to include only boys and gender neutral stuff, but then I peeked into the world of baby girl clothing and FREAKING OMG. Girl moms, you are so lucky!!! There is soooooooo much insanely adorable stuff, that I couldn't resist including my picks for baby girls too. For example, this sun hat!?!? These espadrilles?!?! THIS BOMBER JACKET!?! Even if you don't have a daughter, click those links if you want to experience genuine happiness. I feel like James is young enough to where I could put him in that stuff and not do any damage yet, right? Considering it. Okay, I'll shut up now! Happy shopping, mamas, aunts, grandmas!
PS: There are between 10-25 items per category! If for some reason the little scroll arrows don't appear then just try refreshing your browser window!
ROMPERS + BODYSUITS FOR BOYS:
ROMPERS + BODYSUITS FOR GIRLS:
SHORTS FOR BOYS:
SHORTS FOR GIRLS:
SWIMWEAR FOR BOYS:
SWIMWEAR FOR GIRLS:
SUMMER TEES FOR BOYS:
SUMMER TEES FOR GIRLS:
PANTS FOR BOYS:
PANTS FOR GIRLS:
TOPS & TANKS FOR BOYS:
TOPS & TANKS FOR GIRLS:
SHOES & ACCESSORIES FOR BOYS:
SHOES & ACCESSORIES FOR GIRLS:
DRESSES:
**Note:
I do want to apologize for/acknowledge the fact that nothing from
Zara Baby
is on this list. However, I definitely recommend checking out their stock as well!