I know guys have heard me rave about this brand before. I've now tried four different Goldfaden M.D. products and am such a believer. They all yield results and the ingredients are clean, a rare combo. They'll probably be one of those brands I keep in my skincare regimen for life, so I hope they stay in business forever!
I discovered Goldfaden M.D. after doing some extensive research on the best daily exfoliators – their doctor's scrub is incredible – and from there I tried their bright eye cream. I bought those products myself and then, after falling in love, I reached out to the brand and asked to work with them. They sent me two of their most popular products: the cellular botanical oil and probiotic facial mist – and I'm happy to report that just like the others, these genuinely work and have had positive + noticeable effects on my skin.
This stuff! I went through it too quickly because I was addicted to spraying my face throughout the day. I use it morning and night and also to set my makeup. It feels like a glass of water for your skin. The ingredients include: antioxidants, hyaluronic acid, potent plant and fruit stem cells, aloe and kale sprout water, probiotics, and vitamin C. You can even smell the probiotics! It has a faint yogurt-y smell, which sounds kind of weird but it actually makes me like it more because it proves it's packed with good stuff. You can literally smell the nutrients!
Okay, now this oil is really lasting me. A little goes a long way which is exciting news because it comes at a much higher price point. Since I started using it I've noticed a more even skin tone which has been a long time skin goal of mine! I feel more comfortable going totally makeup free throughout the day since using this oil. I don't wear a lot of makeup to begin with but always felt the need to wear foundation to even out my skin tone – this is changing that!
Unlike most facial oils, this is very lightweight and not greasy. I'm used to oils being heavier, thicker, and would typically only apply them at night to avoid looking greasy during the day. However, I actually apply this morning and night. During the day, I apply it AFTER my moisturizer and use it as a primer for my makeup and o-m-g the glow is real! Game changer.

2. Bumble Baby ( Instagram AND blog – both are equally important to know about )
Parents and parents to be: if you don't know about Bumble Baby, you must check it out immediately! Truly my favorite baby/motherhood resource. Kate, the founder of Bumble Baby, is an actual baby expert. She's a NICU nurse in Chicago, sleep consultant and lactation consultant – a triple threat. Her Instagram account teaches me something new literally every single day and I have spent many an hour reading countless informative articles on her blog.
The Bumble Baby vibe is a supportive + non-judgmental space for moms. Kate is constantly posting helpful + up to date info on a variety of baby + pregnancy topics, and her posts + IG stories always make me feel supported and not alone on those days where I want to rip my hair out. She is also a huge advocate for postpartum depression and has created an open and honest dialogue about many issues related to mental health during pregnancy and postpartum.
I reached out to Kate about some sleep issues we've been having with Shea and started working with her last Friday. I'm already seeing MAJOR results thanks to her guidance! Like, for real. I'm not going to get into too many details here about the sleep stuff because I plan on doing a blog post about it later but long story short: Shea was going to bed too late and I couldn't figure out how to fix it. Additionally, she is just about 3 months and I was ready to cut out her middle of the night feed and get her sleeping through the night.
Through Kate's sleep consulting services, we're rapidly achieving both goals. Last night, Shea slept from 8pm-7am and only woke once at 4am and I did not feed her! This is a BFD. Before I went to bed last night, Kate told me exactly what to do when she woke. I followed her instructions and got results. With James, I tried to follow sleep/feeding schedules myself that I found in books or online but I would always come to a fork in the road and not know what to do when a situation wasn't going as planned. This time around I decided I'm not going to waste my time and energy and just call in an expert to guide me!
Click here to check out all the services that Kate offers! 

3. The perfect Bottega Veneta boot dupes
Guys, I've been searching high and low for the perfect Bottega Veneta boot dupes for literal months. I ordered and returned probably 5 pairs. I tried all the super cheap lookalikes from places like Nasty Gal and Public Desire but the quality sucked. I tried this pair from And Other Stories and while the quality was good, they were too pricey and just not close enough to the real thing. I thought about going with the Dr. Marten Chelsea boots, but again, they just didn't give me the same vibe!
When I found these
Vagabond Shoemakers boots from Nordstrom
I think I shrieked. When they arrived and they were everything I hoped they would be and more in terms of quality and comfort, I shrieked again. One IMPORTANT thing to note though: they run VERY large! I'm usually a 9.5 or a 10
(never a 9) 
and I originally ordered a 9.5US and they were so big that I decided to go a whole size down and got the 8.5US – they fit perfectly.
My favorite influencer The Fashion Guitar wears her Bottega Veneta boots literally ALL the time and I love seeing how she styles them. They go with everything from jeans and trousers to dresses and skirts. I haven't done an outfit post with them yet but stay tuned because I'll probably be wearing them every other post. See below for some inspo from The Fashion Guitar.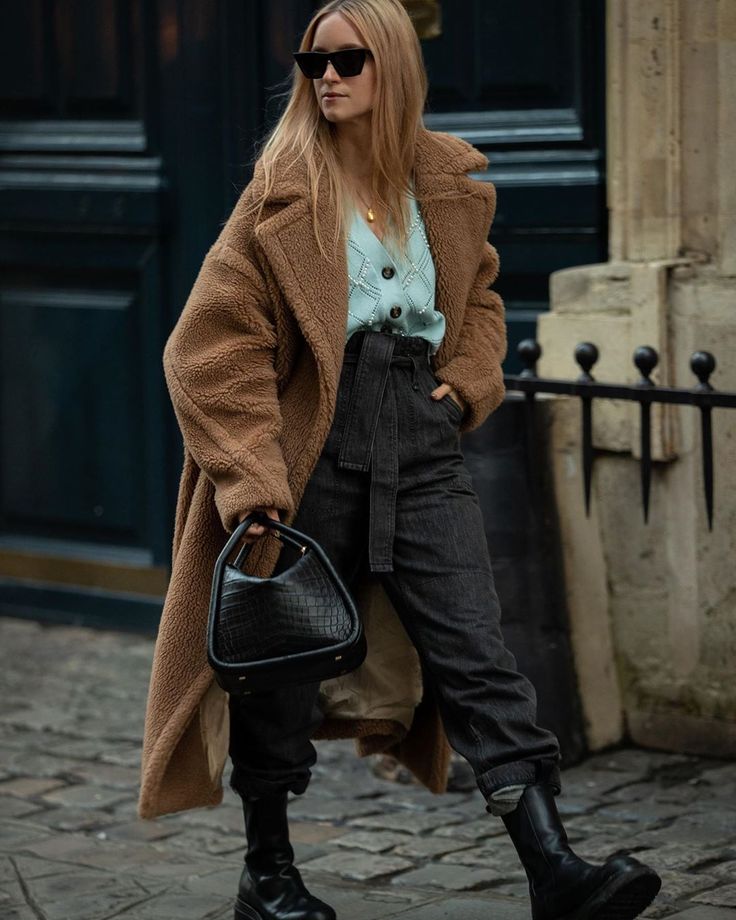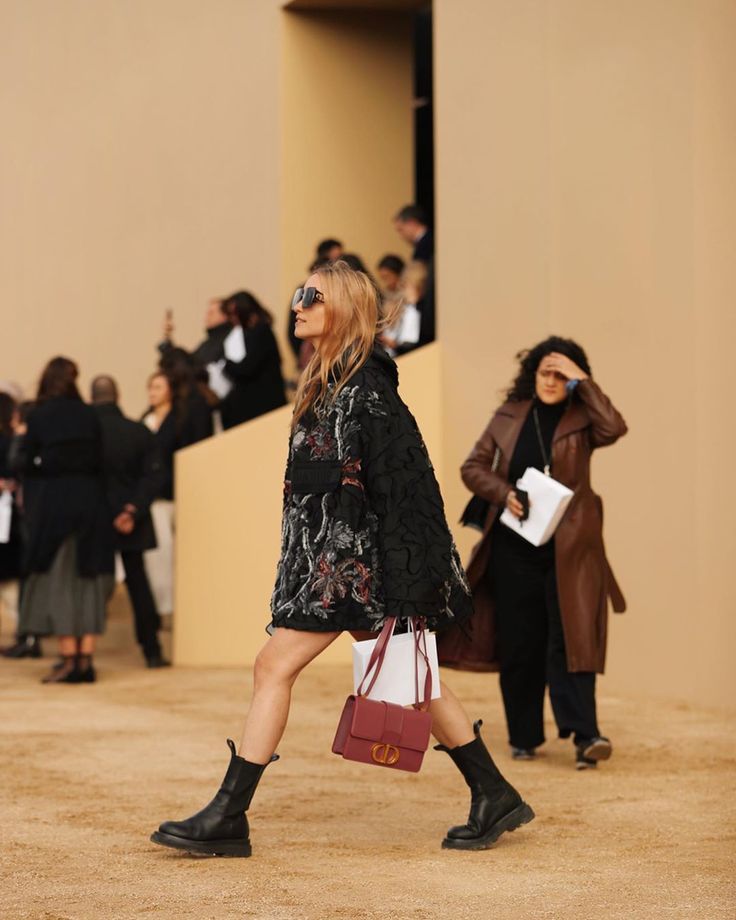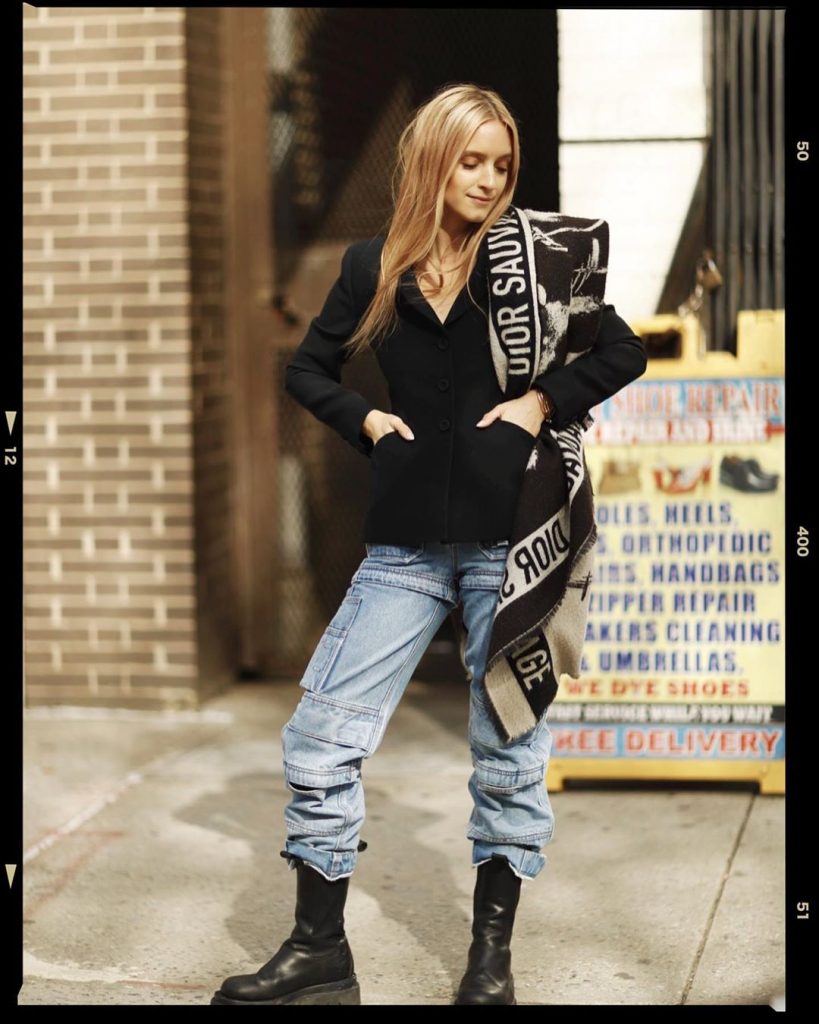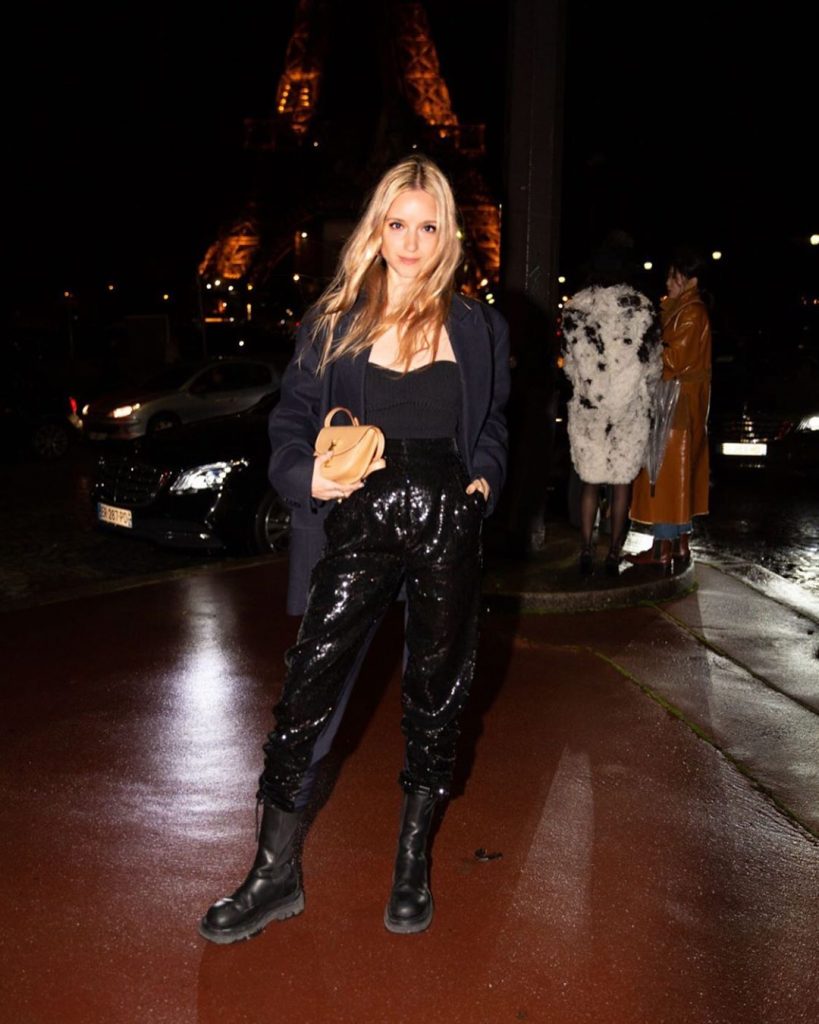 I've been wanting a milk frother for so long. I was intimidated by the handheld ones because I'm so lazy and for some reason that just sounds too labor intensive (ew that's possibly the most first world problem thing I've ever said). So, I asked for this fancy no-work-involved-besides-pushing-a-button-frother for Christmas and I'm in love. It even has an option to heat the milk while it froths! My favorite thing to froth is the SO Delicious Coconut Milk Creamer, I get it at Whole Foods.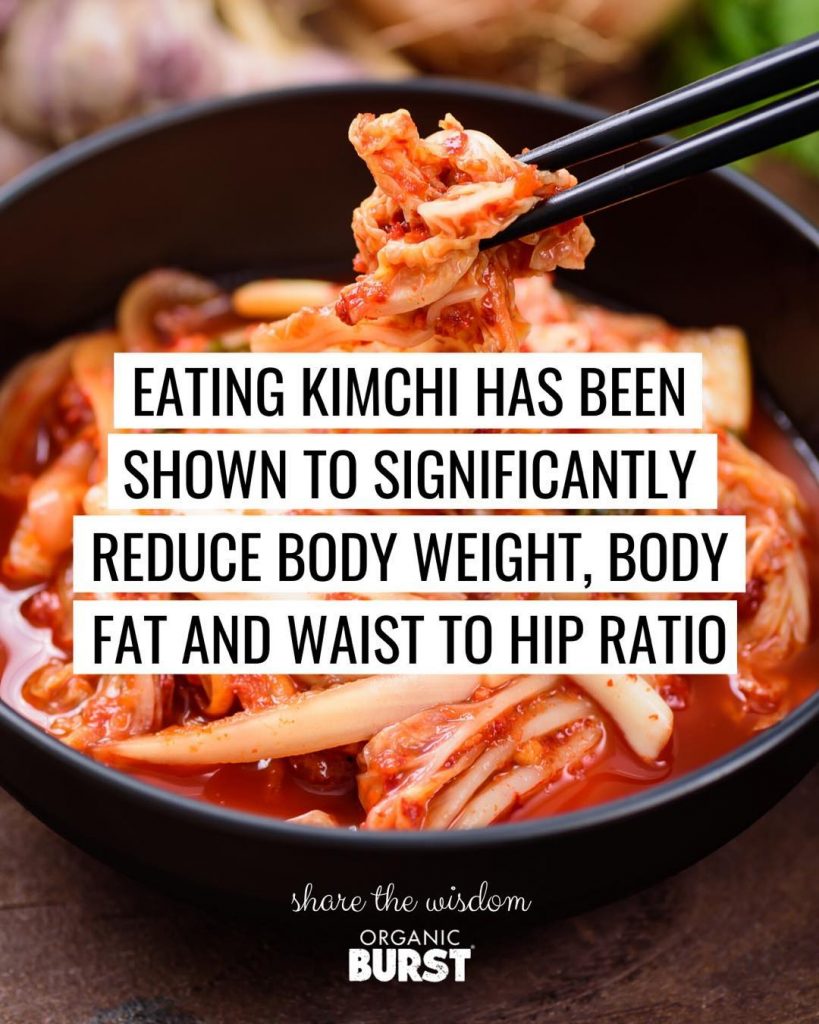 5. Kimchi on avocado toast
My health expert friend Keri (follow her on Insta!) told me about the benefits of kimchi – aka fermented spicy cabbage – and I'm hooked. It is especially beneficial for breastfeeding moms because it contains probiotics that I can pass along to Shea that will strengthen her immune system! Fermented food and drinks + breastfeeding = YES! Keri said to put it on avocado toast and it is SO good – I have it for lunch a few times a week. I get the "Not Your Mother-In-Law's Kimchi" from Whole Foods but Keri also recommended a brand called WildBrine that I have yet to try but plan on it!