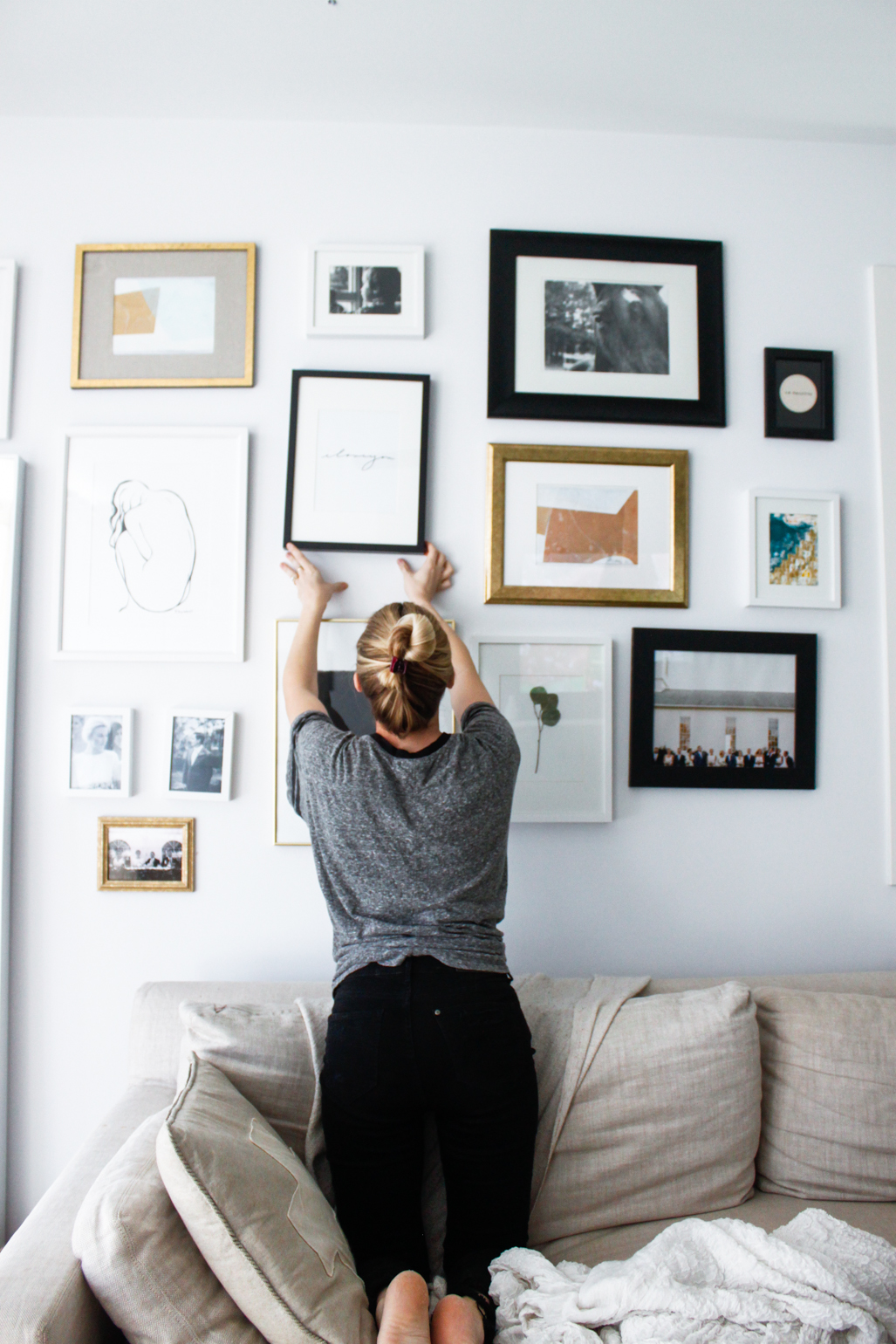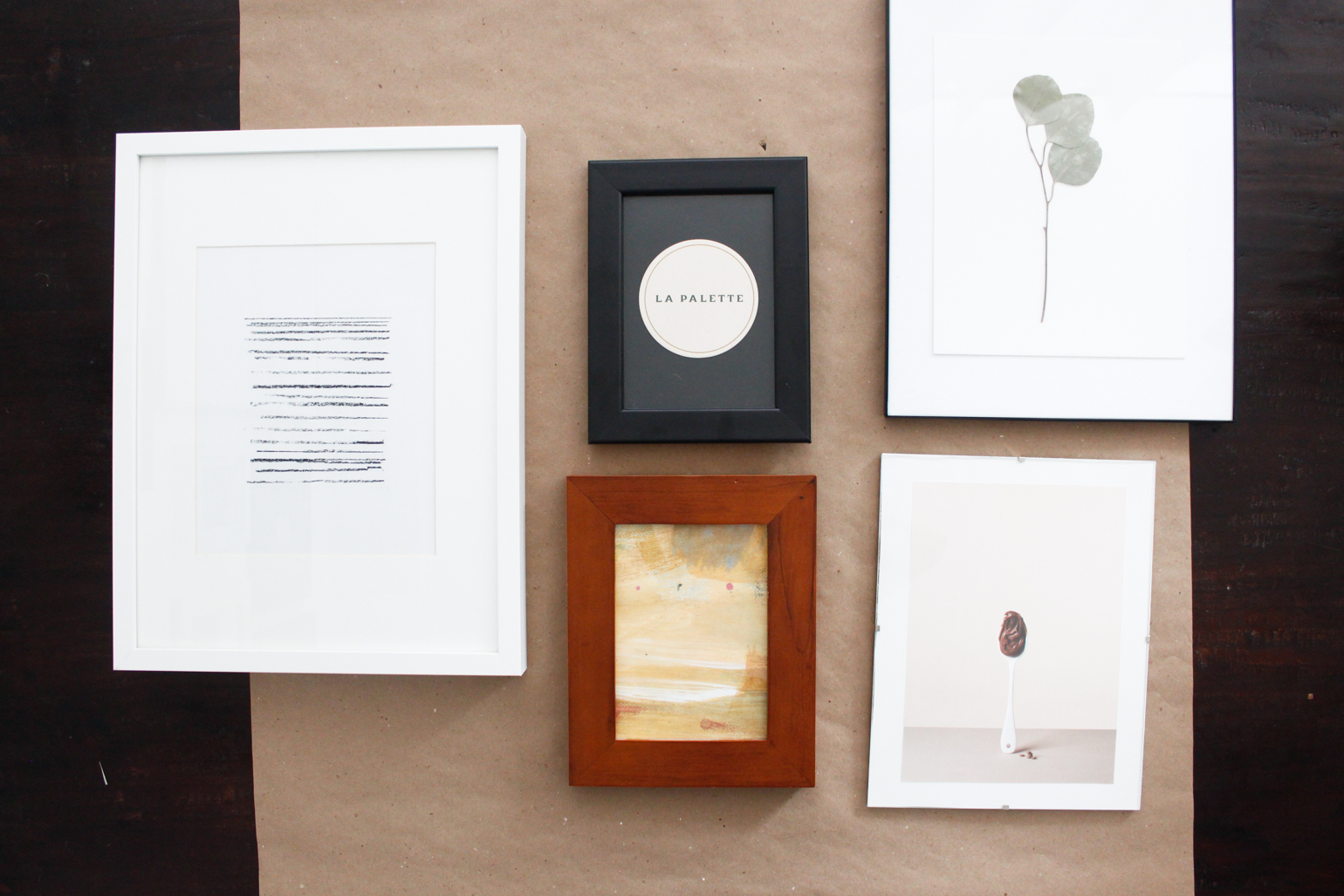 I'm going to let you in on a little secret: you can frame basically anything in your house and call it art. I have a crazy obsession with gallery walls (there are 3 in my home) and almost all of the frames are filled with things I either quickly made or found in our home. Don't get me wrong, I love and appreciate art! And I look forward to one day being able to invest in some nice art work – but not right now. The only time I like to buy art is while traveling, and even then I don't like to spend more than like $20. If you can't tell yet, I'm pretty cheap.
Here are some cool, quick, and easy ideas for how to use items you already have as artwork!
1. A COOL BAG, GREETING CARD, OR WRAPPING PAPER
So that right there is a shopping bag from Anthropologie. My favorite part about shopping there? Their awesome branding. As a graphic designer I have a passionate love affair with cool packaging and Anthro takes the cake. I keep ALL their bags (and tissue paper!) and love using them in fun ways. There are TONS of cool shopping bags out there, get creative.
***Also, wrapping paper and greeting cards! Paper Source has the MOST BEAUTIFUL sheets of paper – it is basically super cheap art. Okay okay, you might not have any Paper Source paper laying around but any cool wrapping paper works. Pretty greeting cards and meaningful invites (like your wedding invitation, or save-the-date) also make great framers!
2. DRIED LEAVES OR FLOWER PETALS
So, I FINALLY got around to framing the eucalyptus from my wedding bouquet. Right after our wedding (about 1.5 years ago), I stuffed all these leaves into my favorite coffee table book and TBH, I forgot about them. BUT, they turned out so cool! You can obvi do this with flowers too. But there are a couple more (easy) steps involved. Here is a good "how to" article on pressing flower petals!
As far as the framing process goes, I didn't even have to adhere these leaves to the paper. The pressure of the glass has kept it in place! I have framed flower petals before too, and the same goes for them. So, don't worry about having to mess around with glue or tape!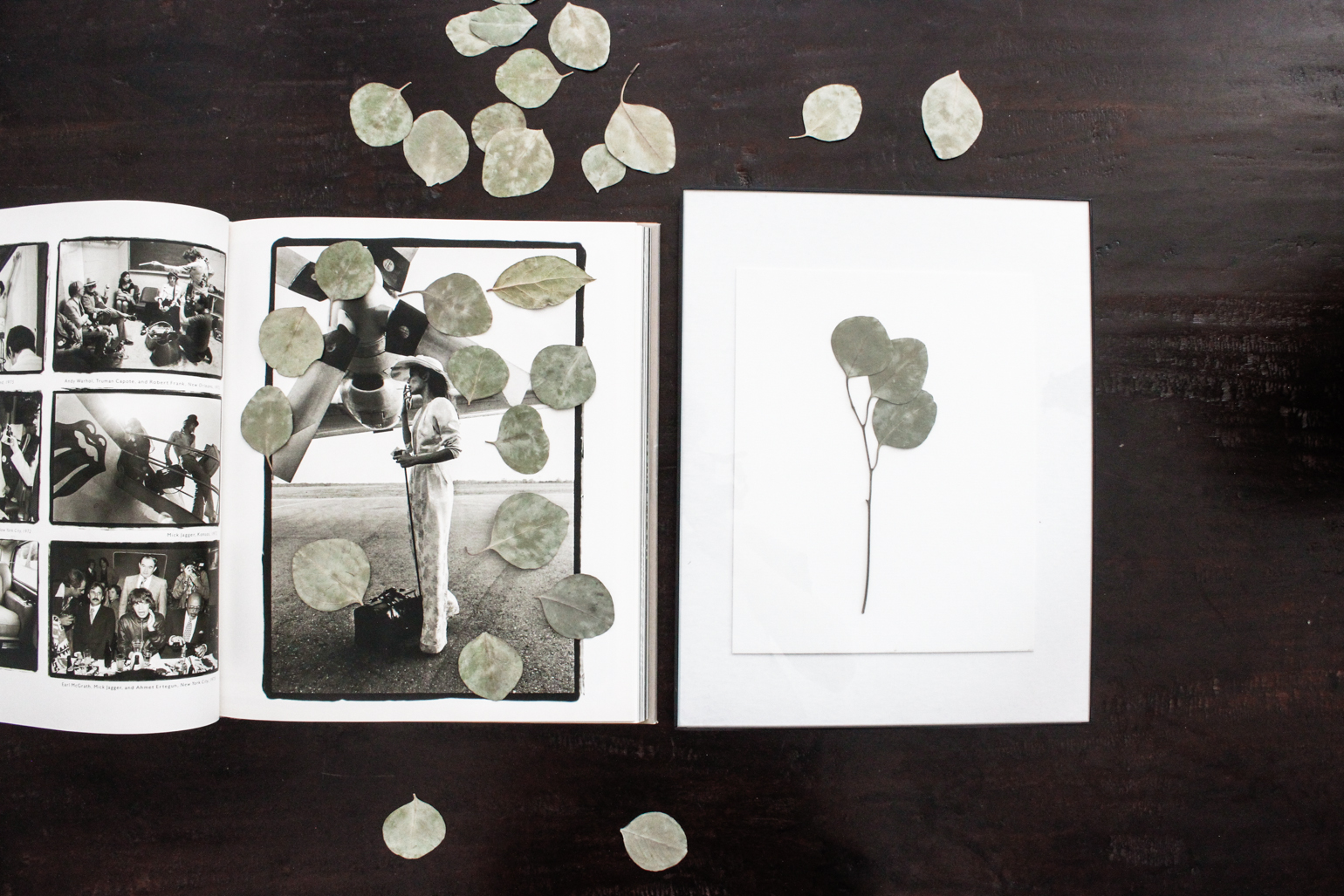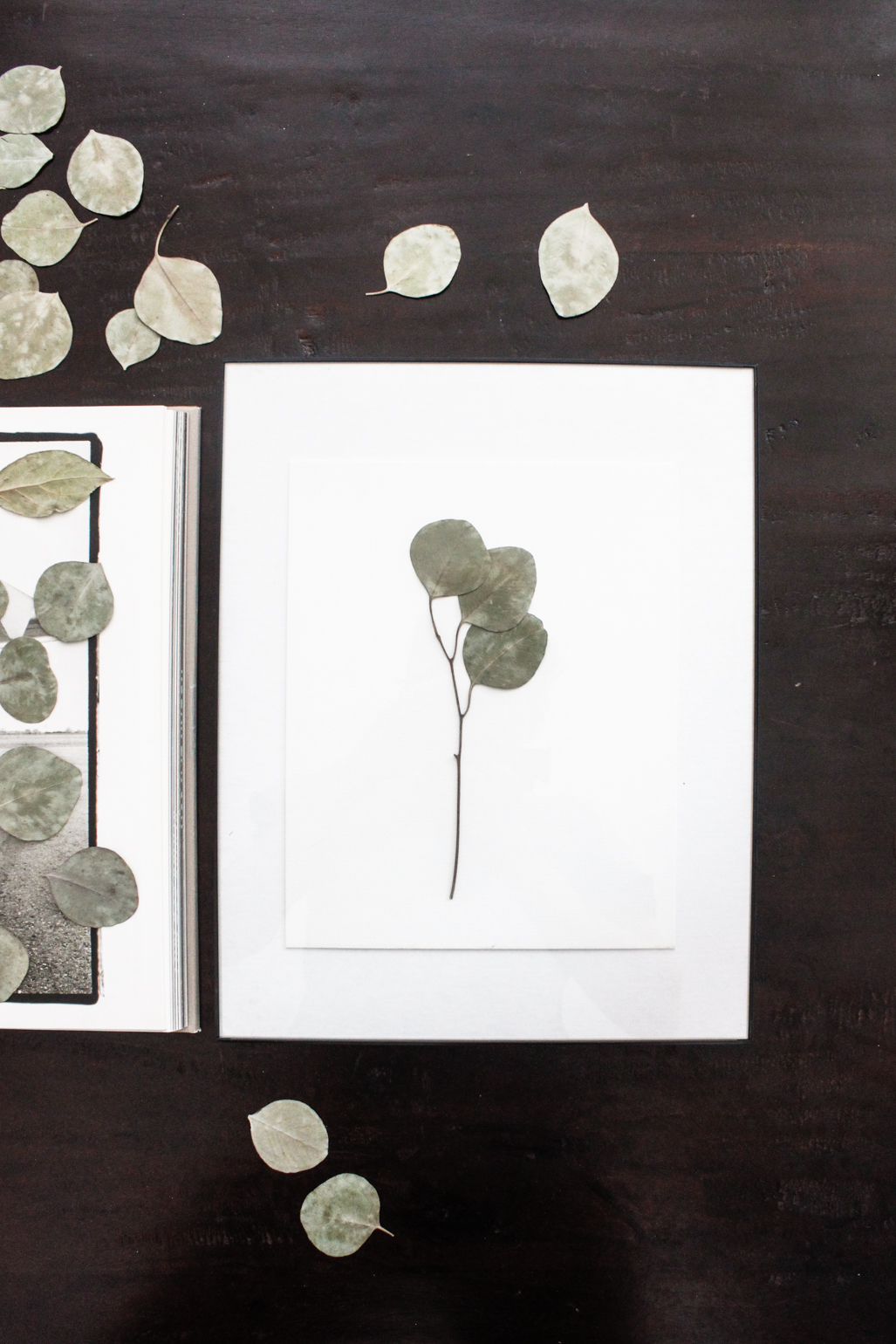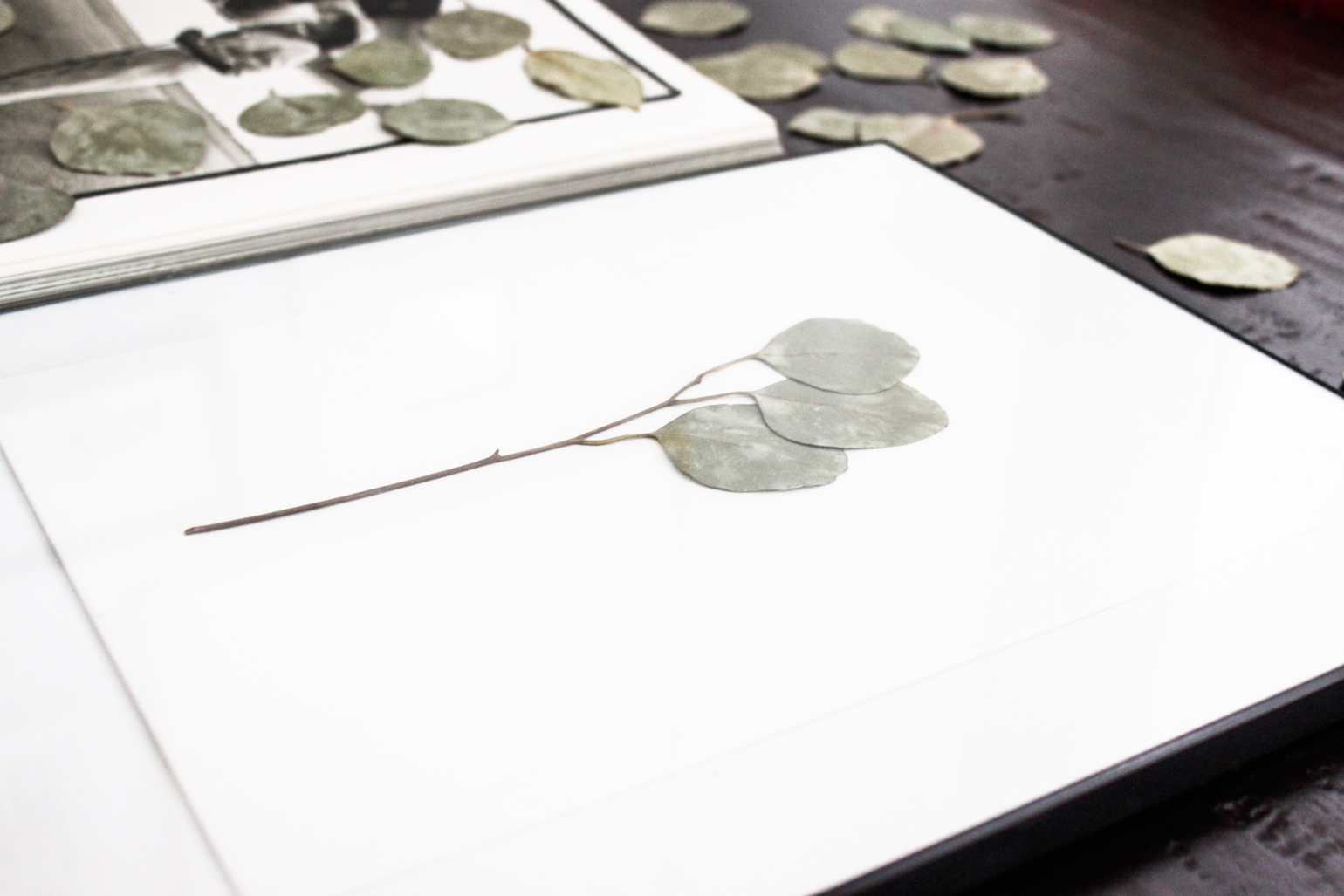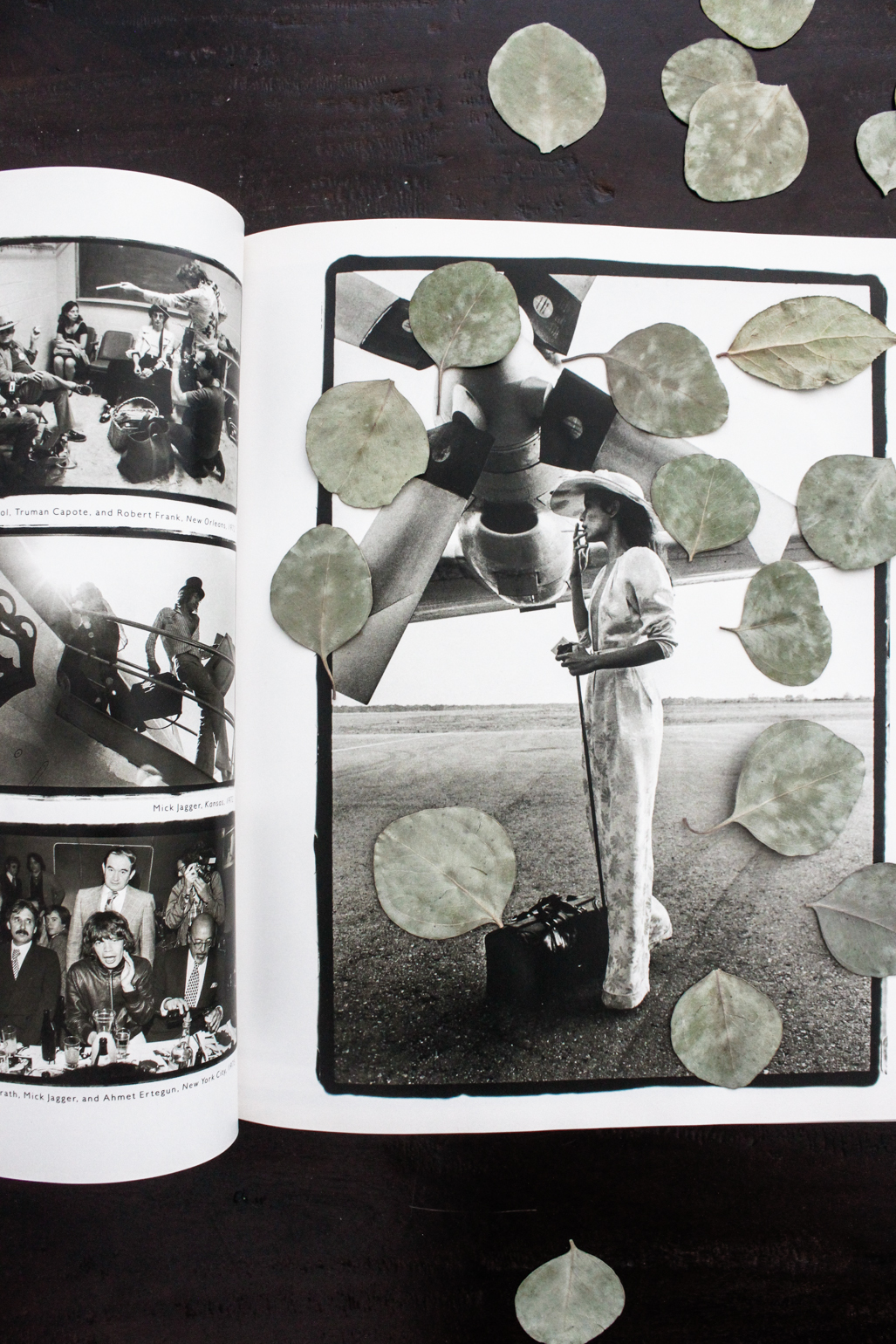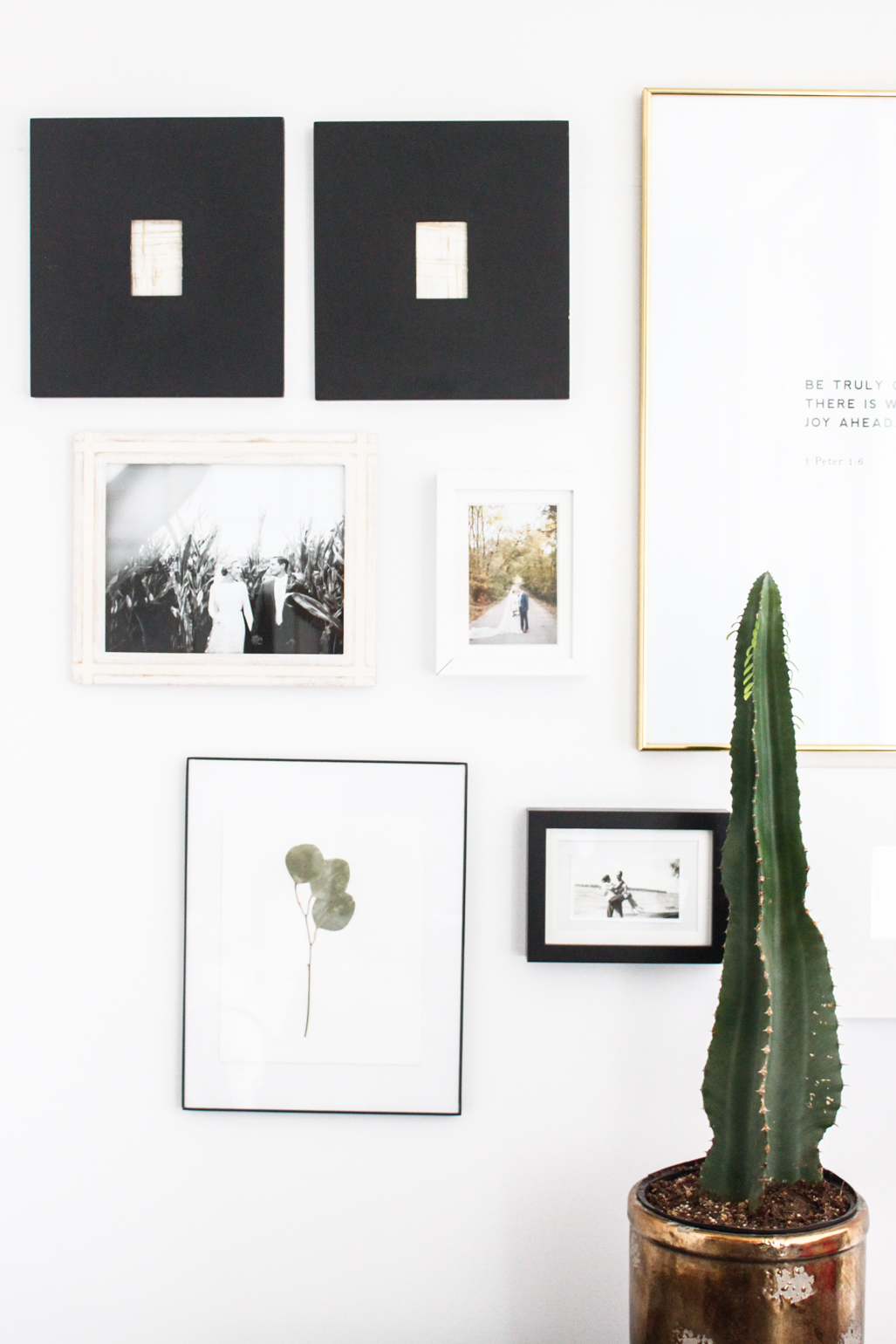 3. A PAGE FROM A COOL MAGAZINE, BOOK, OR CATALOGUE
Some people might find tearing a page out of a coffee table book sacrilegious. However, unless it is a really expensive, limited edition, one of a kind book or magazine that could possibly make you some $$$ one day – then why not utilize it?! I LOVE Kinfolk Magazine and they have the most beautiful design/photos/artwork inside. I plan on making a whole gallery wall out of a Kinfolk book in my office. I will for sure be doing that one day when we move into a bigger place and I have some more gallery wall real estate to work with.
If you don't have a Kinfolk, fret not. I'm certain you have some sort of cool book, magazine, or catalogue that will work! Tearing a page out of a novel and framing it looks really awesome too. Same with cook books! Catalogues often have filler pages with really pretty designs on them too, so flip through them before tossing them in the trash. Urban Outfitters and Free People have the coolest catalogues btw – so don't throw them away without checking for cool prints.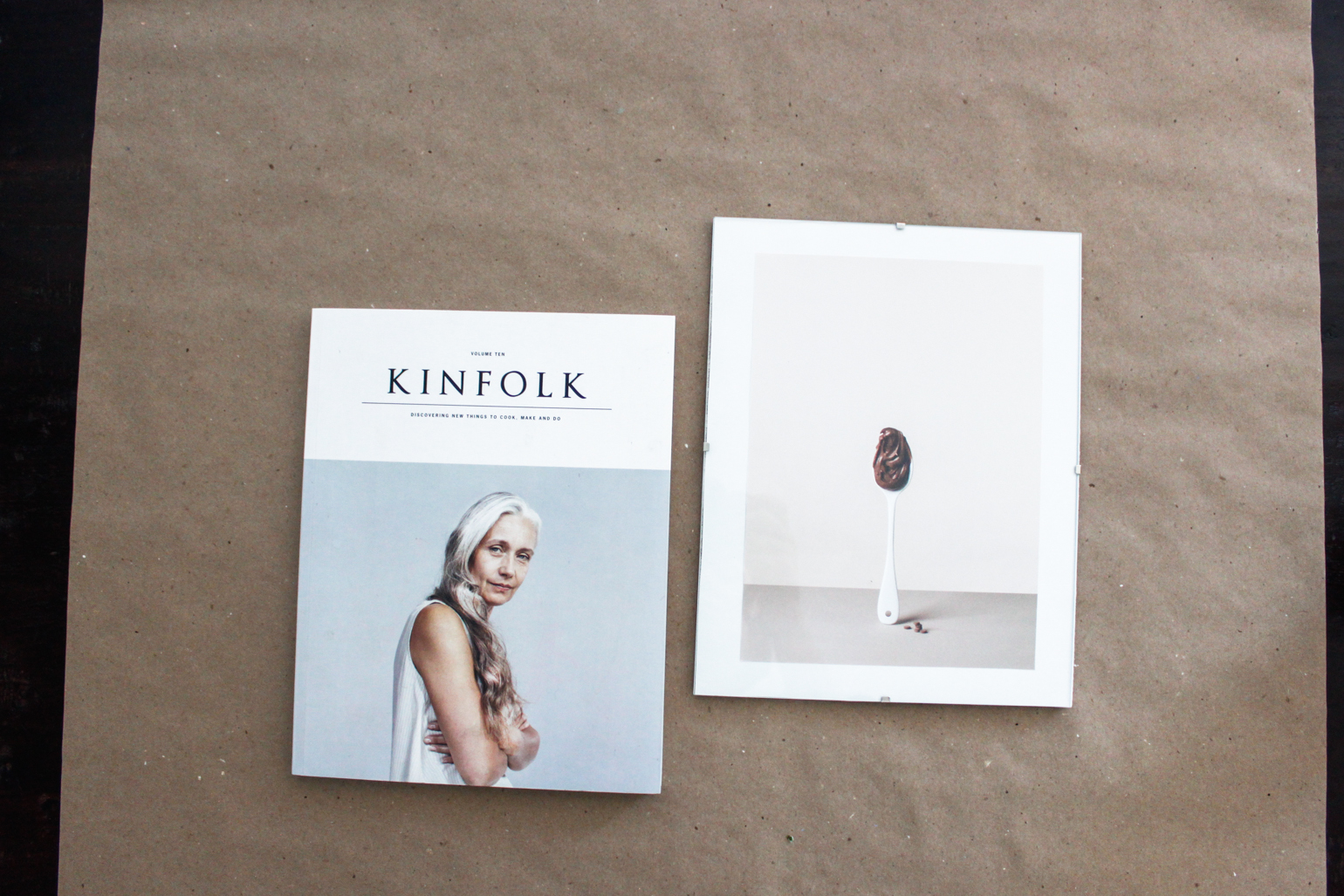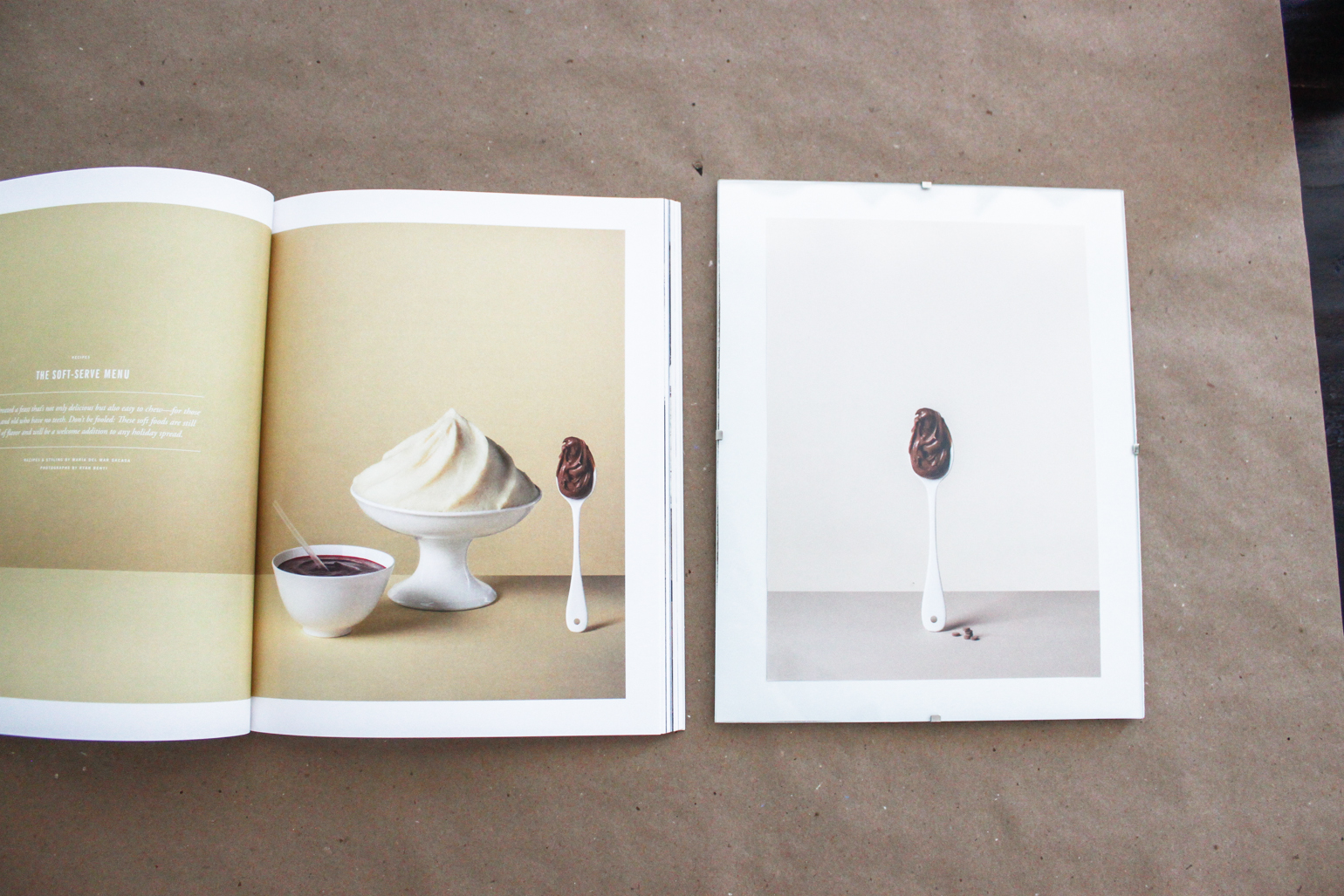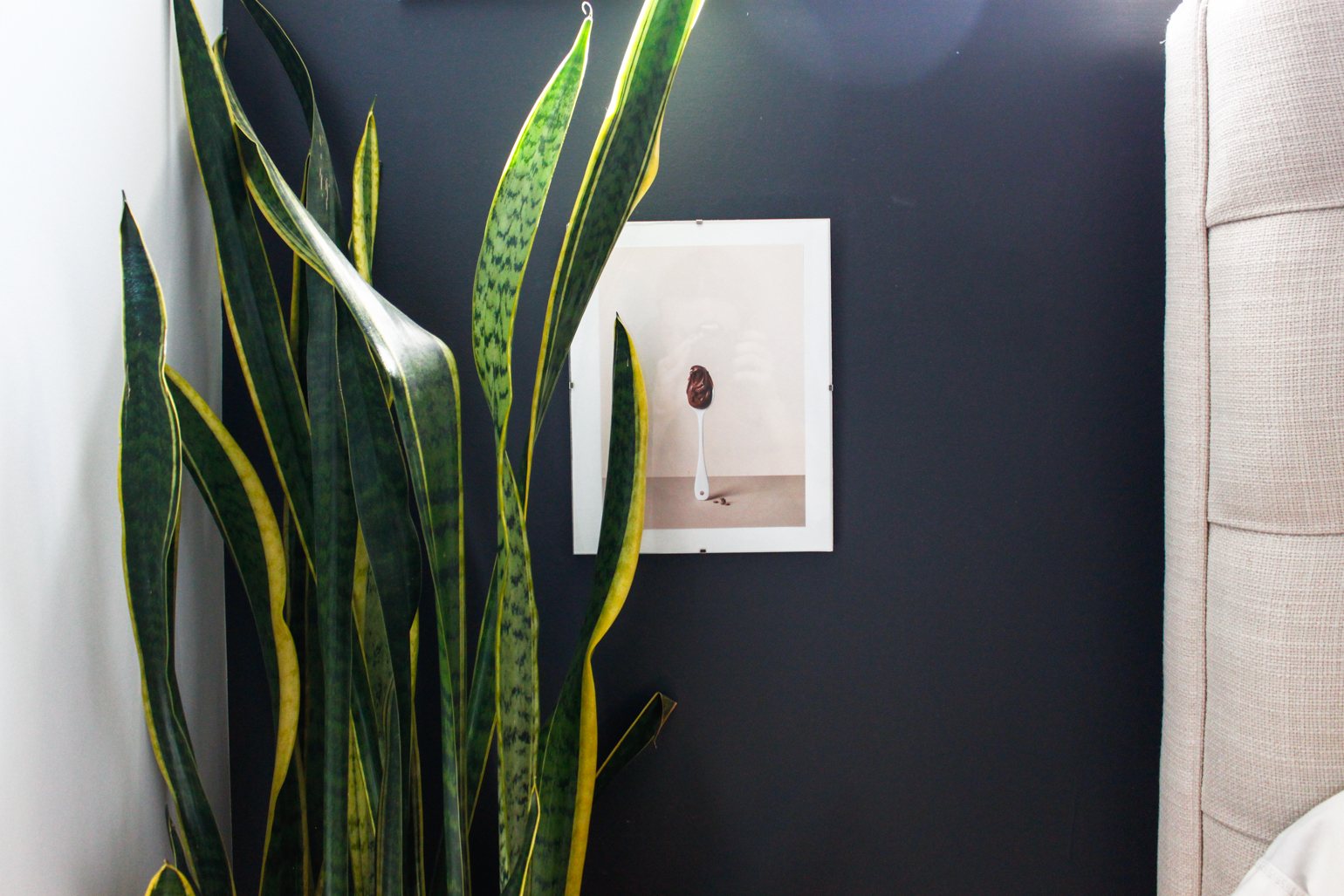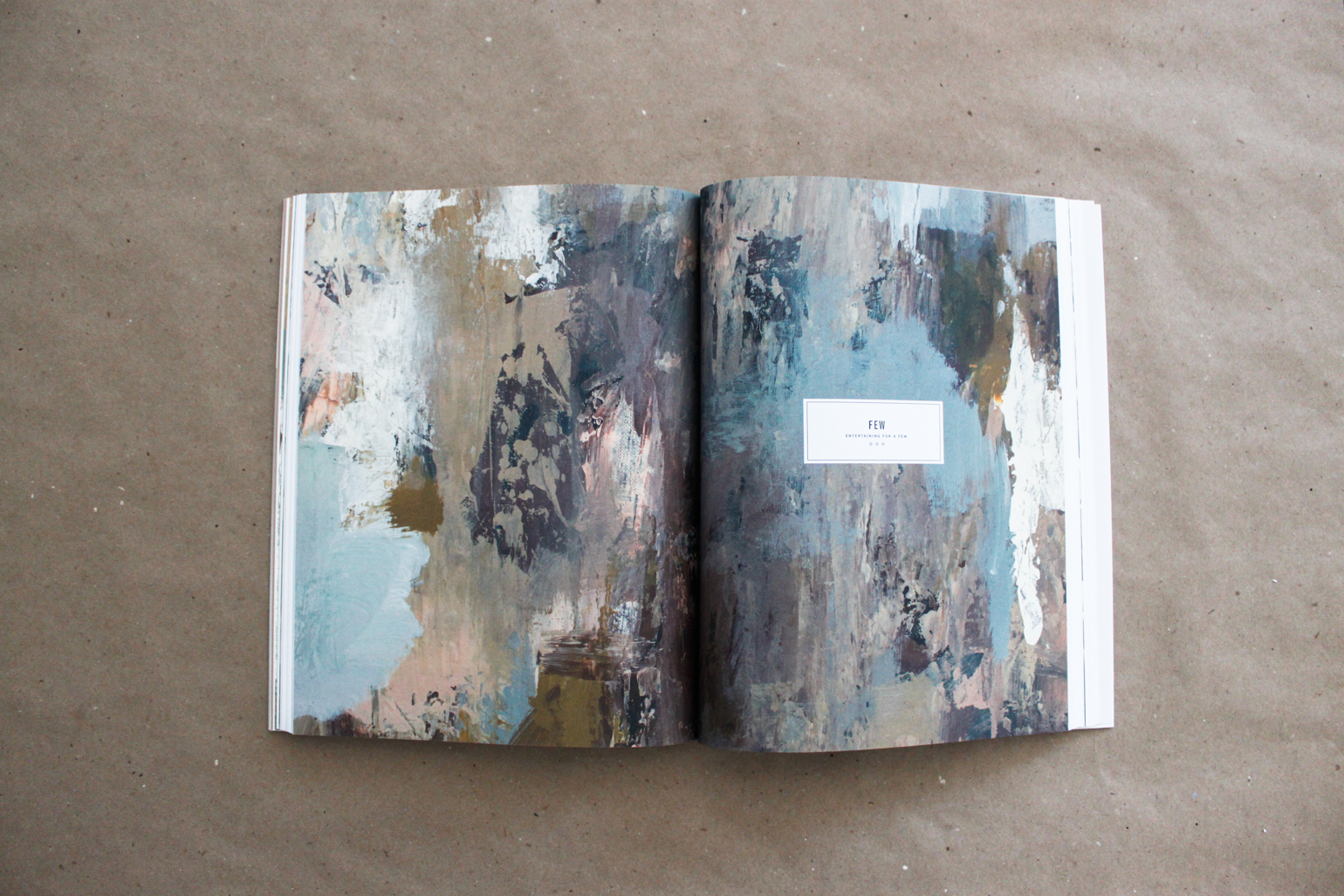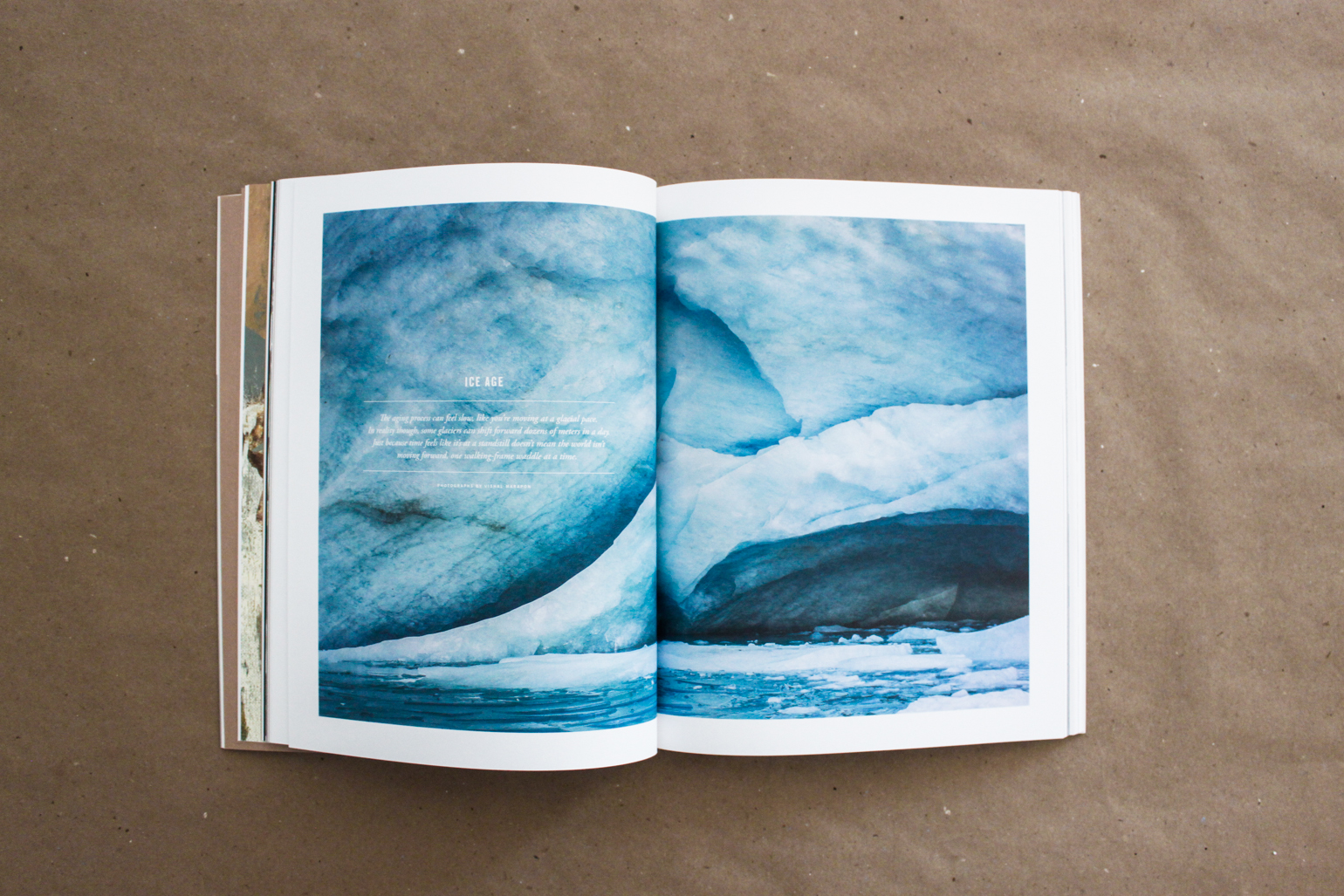 4. A COOL COASTER
I collect cool (disposable) coasters from restaurants. Whenever we travel I always have my eyes peeled for unique coasters at the restaurants and bars we go to. This one below is my FAVORITE coaster ever from my favorite restaurant in Paris: La Palette. Any time I go there, or any time someone I know goes, I grab (or have them grab) a handful of them.
**Framing a coaster is easy. I didn't even matte this onto a real sheet of paper – it is just the backside of the frame!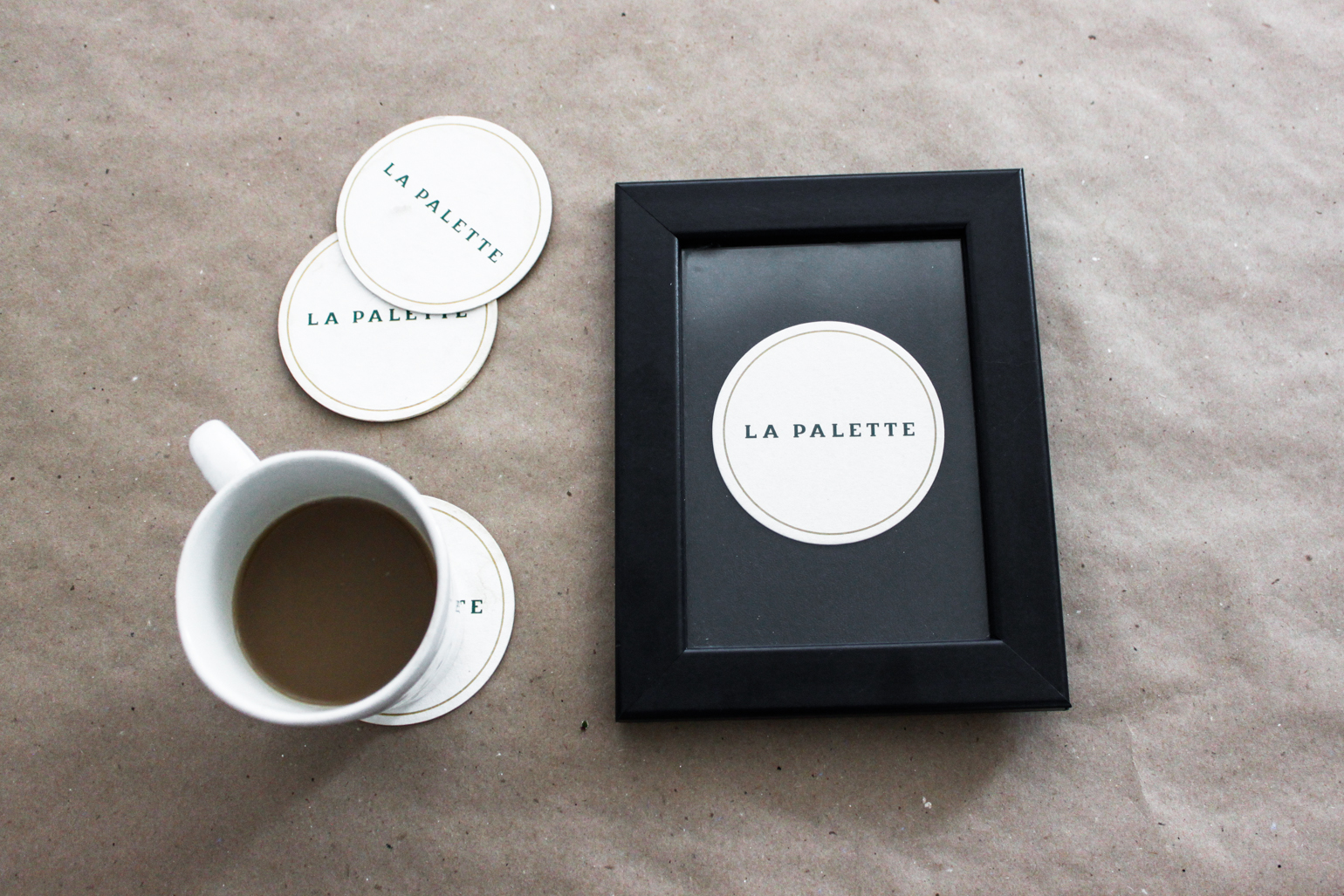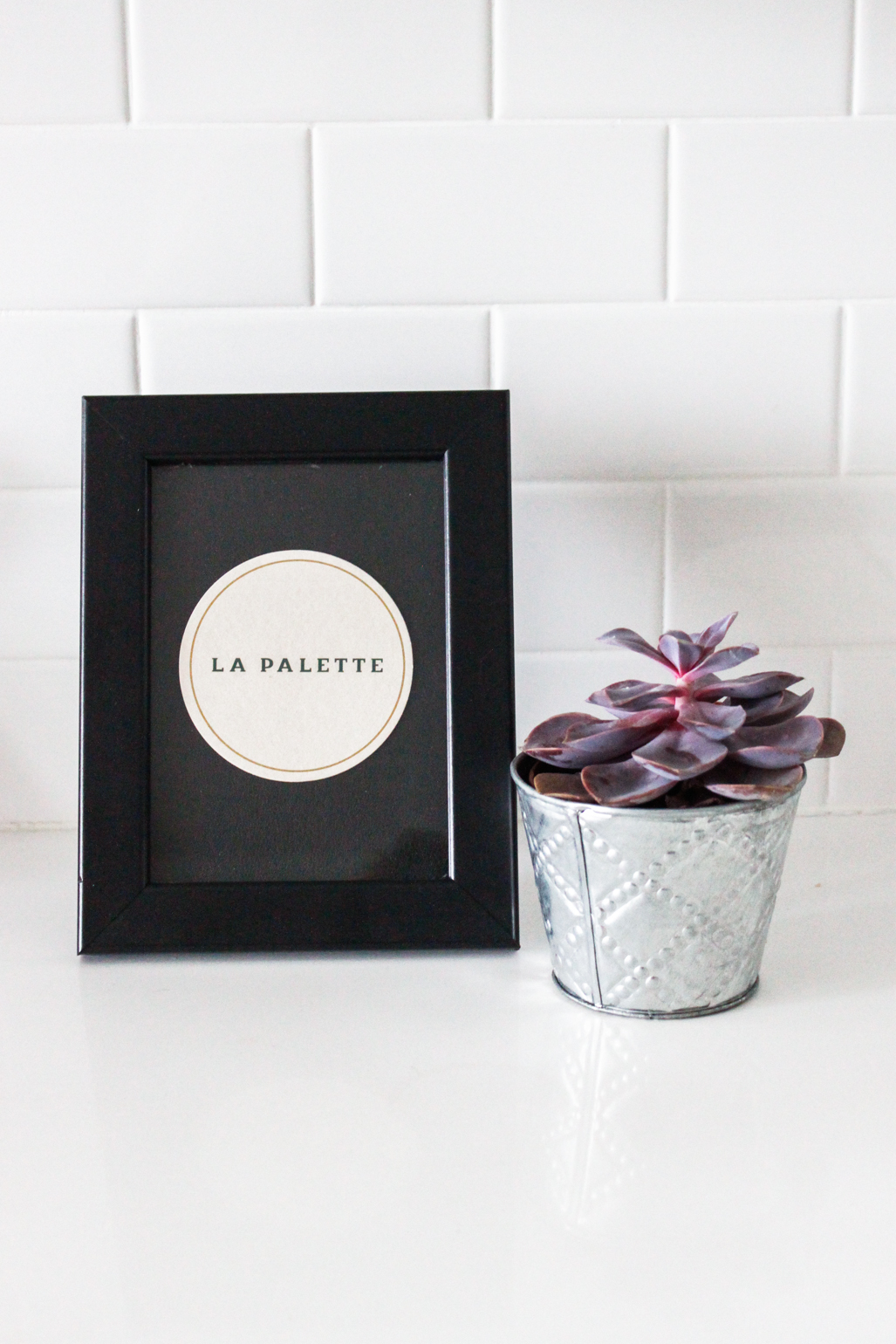 5. MAKE A PIECE OF QUICK + EASY ABSTRACT ART
Guess what, you're an artist! Okay, I realize this might not just be laying around but I do promise it will take you less than 5 minutes to make. Grab a sheet of paper (computer paper, sketch paper, kraft paper, anything), a ruler or straight edge (I don't have a ruler in my house so I used this paint brush as a straight edge!), and something to write with – I used charcoal but crayon, colored pencil, thin marker, will all work. Then simply: MAKE LINES! From far away it looks like a piece of abstract art.
Also, see the big black box framed next to the lines in my gallery wall below? I made that too. Literally just drew a square with charcoal and colored it in. I did it with circles too in the same gallery wall! If you know how to draw any shape, you can make a cool piece of quick and easy abstract art.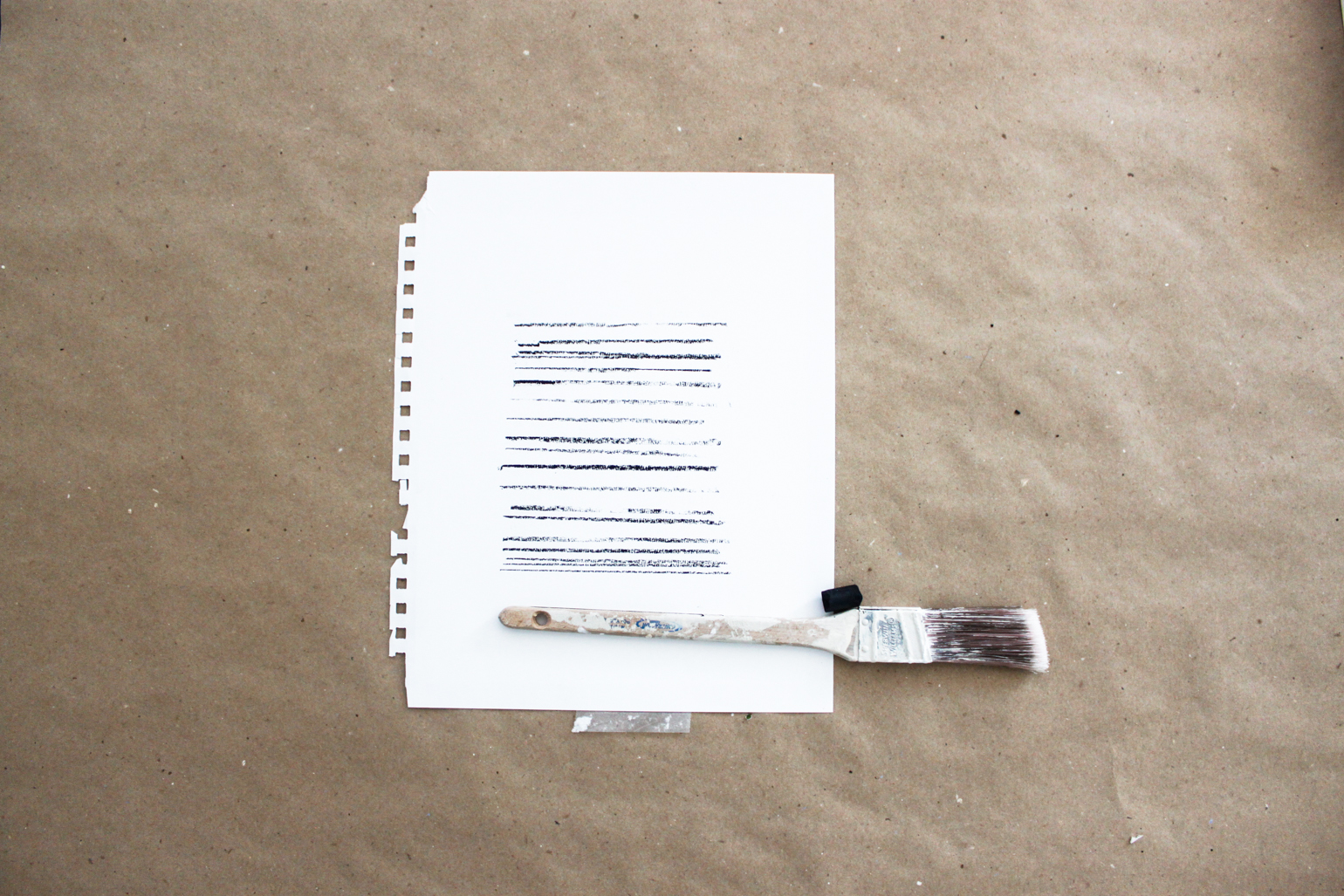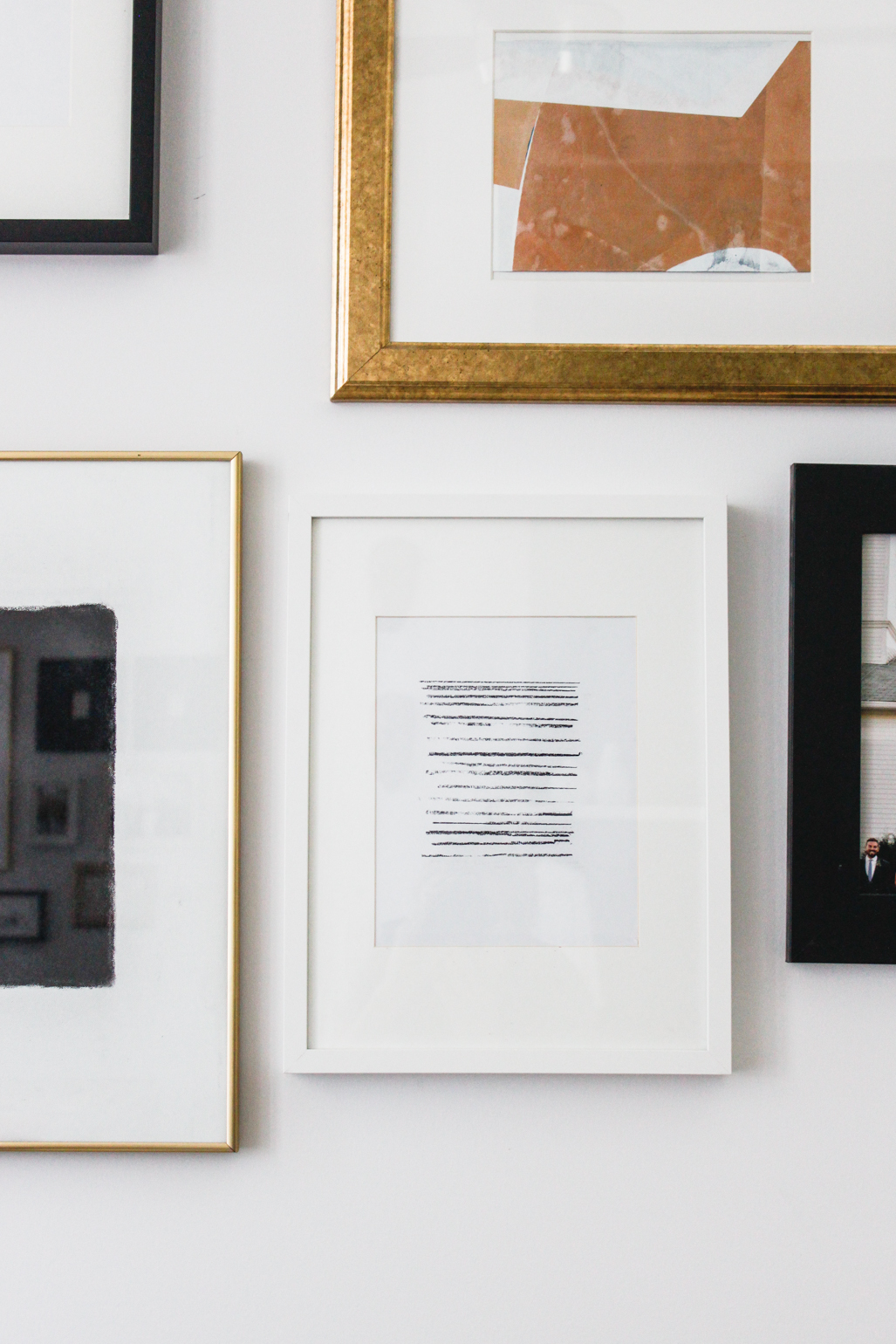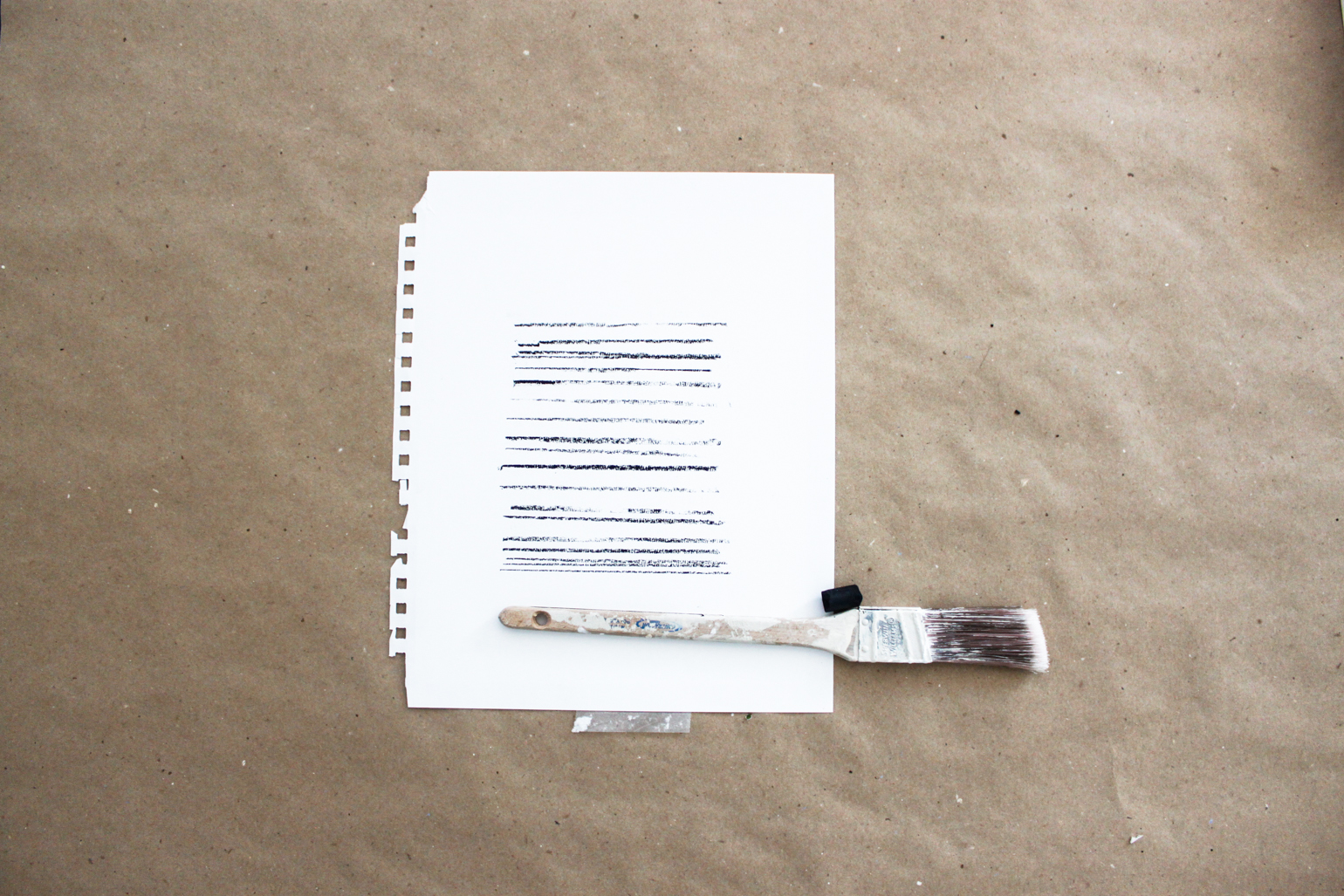 **Shout out to my amazing and talented friend Sara for my favorite "I love you" piece! (The one I'm pretending to adjust in that photo below…) She has the coolest handwriting ever. If you or someone you know has amazing handwriting – use it! Write a cool quote on a sheet of paper and frame it!