A good boyfriend shirt is everything. I'm always on the hunt for something different, and this giant salmon "New York" button down is right up my alley. Full disclosure: I've worn this shirt 3 times in the past week. My favorite look was when I paired it with my favorite black Topshop jeans and camel bodysuit. I like rolling the sleeves up higher than expected to highlight the layers. You can style a boyfriend shirt so many different ways, they're so comfortable, and they'll always be in. I wear Kyle's clothes all the time, I love to take one of his old tee's and dress it up, or wear his open button down over a tank.
3 WAYS TO STYLE AN OVERSIZED BUTTON DOWN:
Like I did in this post: wear it opened, over a tight long sleeve bodysuit, with the button down sleeves rolled up high. Stack bracelets over the bodysuit sleeves!
Close it! Button it up all the way to the top collar and embrace the boxy look, wear with skinny jeans and a pair of fun chunky heels or over the knee boots.
Throw it on over a tight tank and leggings. Ever wear exercise clothes out and about even though you have no intention of working out that day – or in my case, ever? Same. An open boyfriend shirt worn as a light jacket is a fun way to give a little flare to the Lululemons you are running your errands in. Don't forget a cute pair of gym shoes (UM how awesome are those btw?!).
10 MORE BOYFRIEND SHIRTS I LOVE:
The first 5 are my favorite. I need #2 IMMEDIATELY. I would pair with the jeans I'm wearing in this post and a pair of heels. #1 would be so cool over a bodycon dress! And #4 omg. I love how they have it styled in the picture.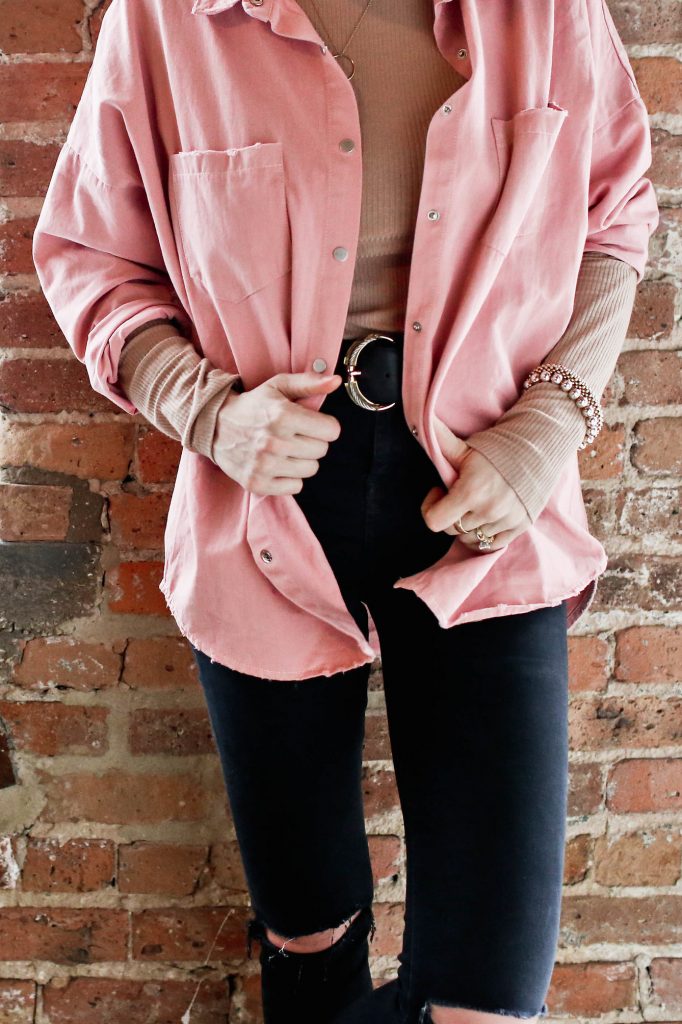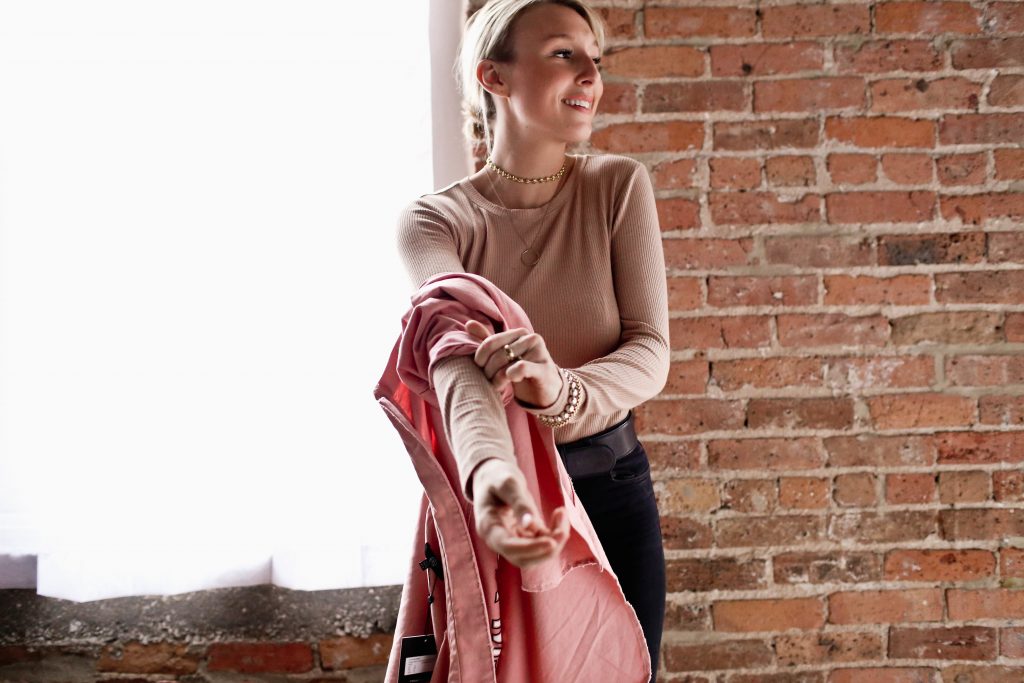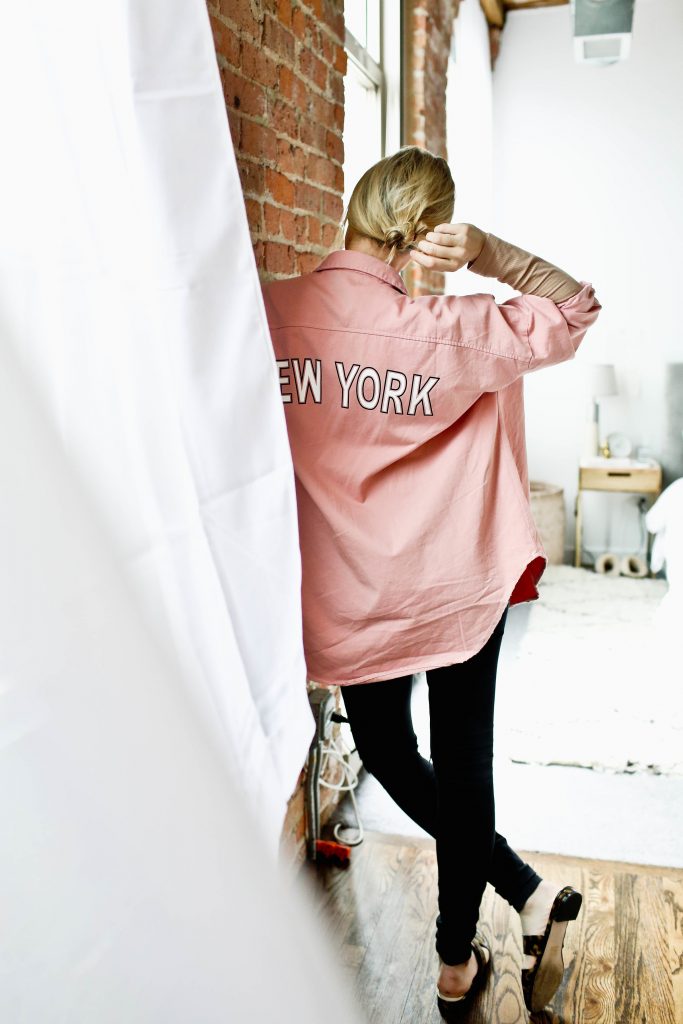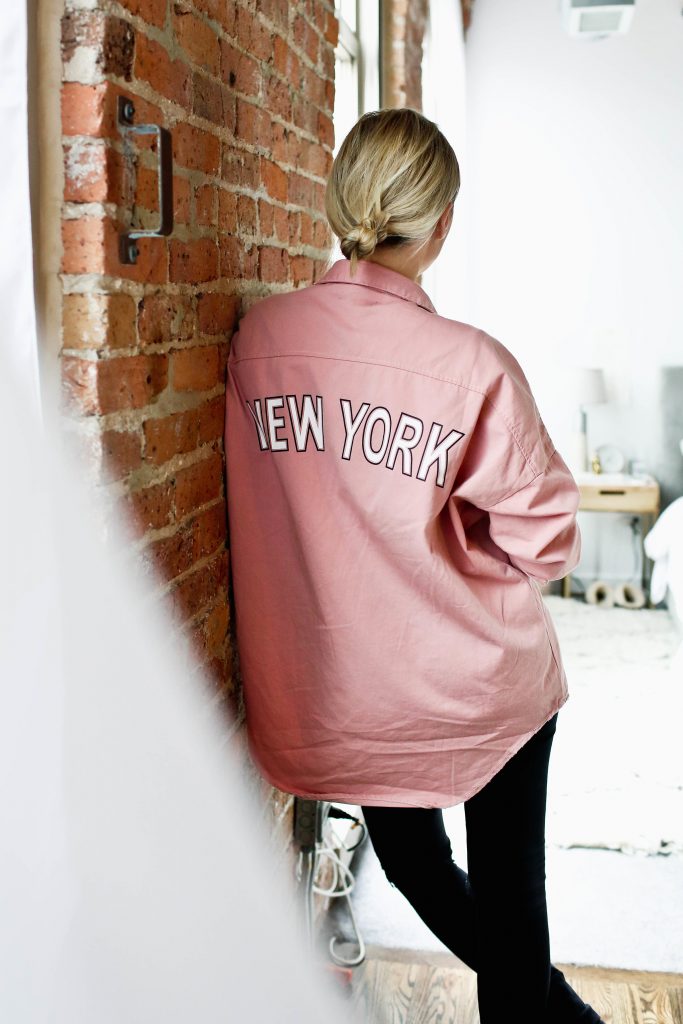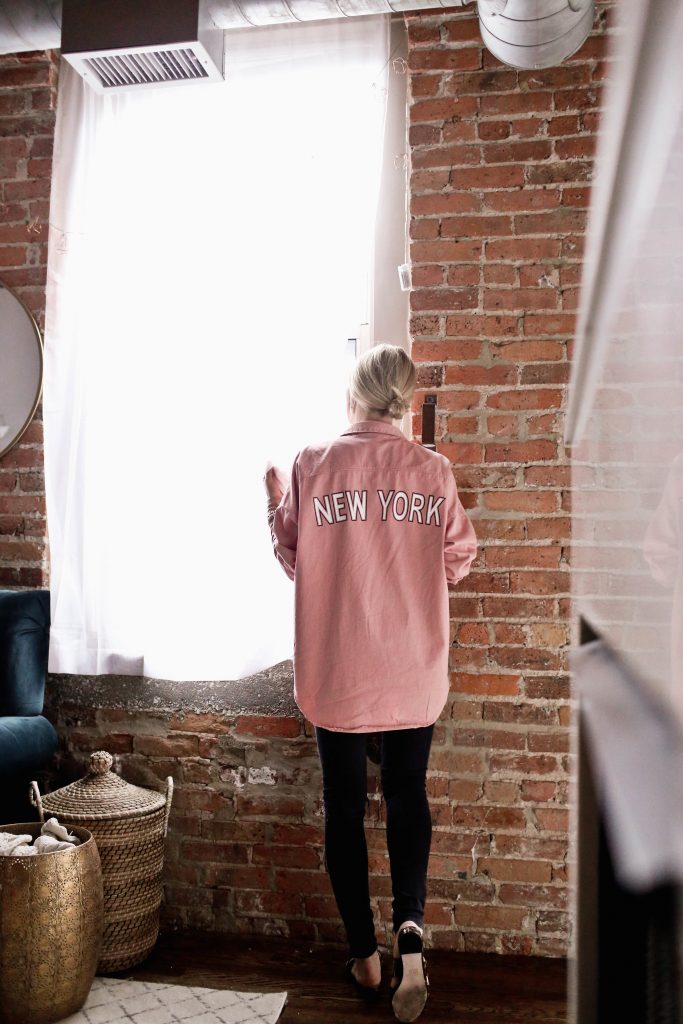 I absolutely LIVE in these jeans. Like, live. I've had them for years and they literally just get better over time. I was insanely depressed when they stopped fitting me during pregnancy, and then even more depressed when they didn't fit me IMMEDIATELY after giving birth. I was so hard on myself about it. We had planned a girls night out about 8 weeks after I had James, I planned on wearing these and my go-to black leather jacket. I stupidly just assumed they would fit me, probably because for those first 8 weeks all I wore was yoga pants or a robe. My sister and girlfriends were in my kitchen drinking wine waiting for me and I tried them on and couldn't even get them up over my knee. Cue a way overdramatic irrational meltdown. I literally started bawling and told them I'm not going out. They coerced me with some wine (my sister got me the CA-UTEST case of wine with these custom "new-mommy" labels) and I sucked it up and went. And it was FUN. And I needed it.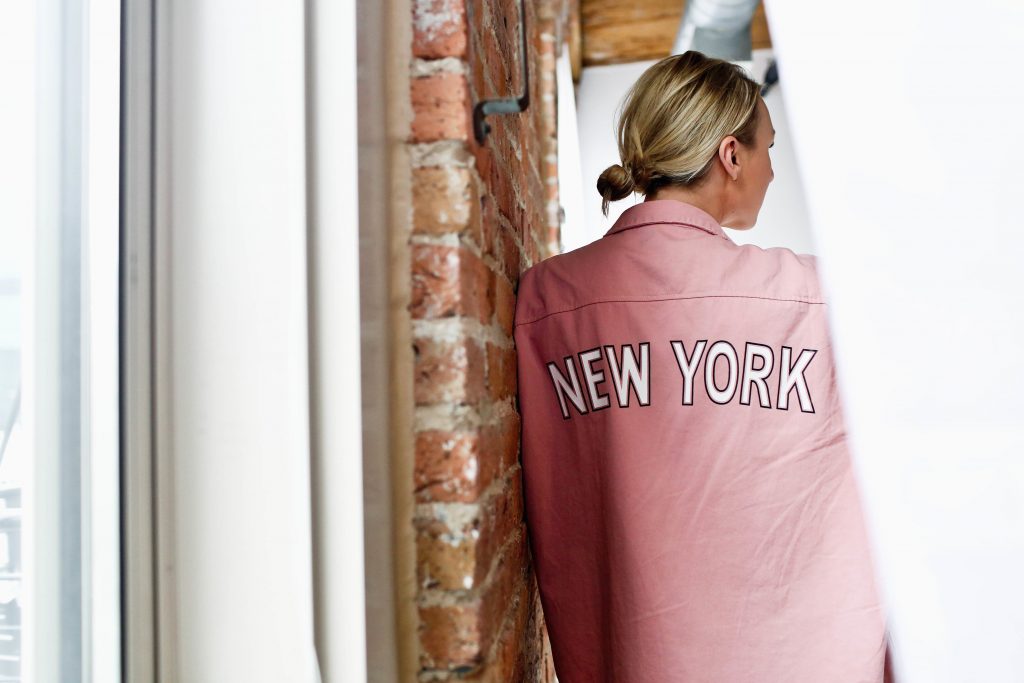 This is my favorite necklace, I wear it every day! My friend Allison makes the most beautiful custom made gold jewelry. (Fun fact: I designed her logo and website!) Her pieces go with EVERYTHING and they are especially awesome for layering. Another fun fact: I gifted all of my bridesmaids a gold circle necklace on my wedding day! The bracelets, are of course, busywrist 🙂 I wear the gold mesh bracelet every day as well!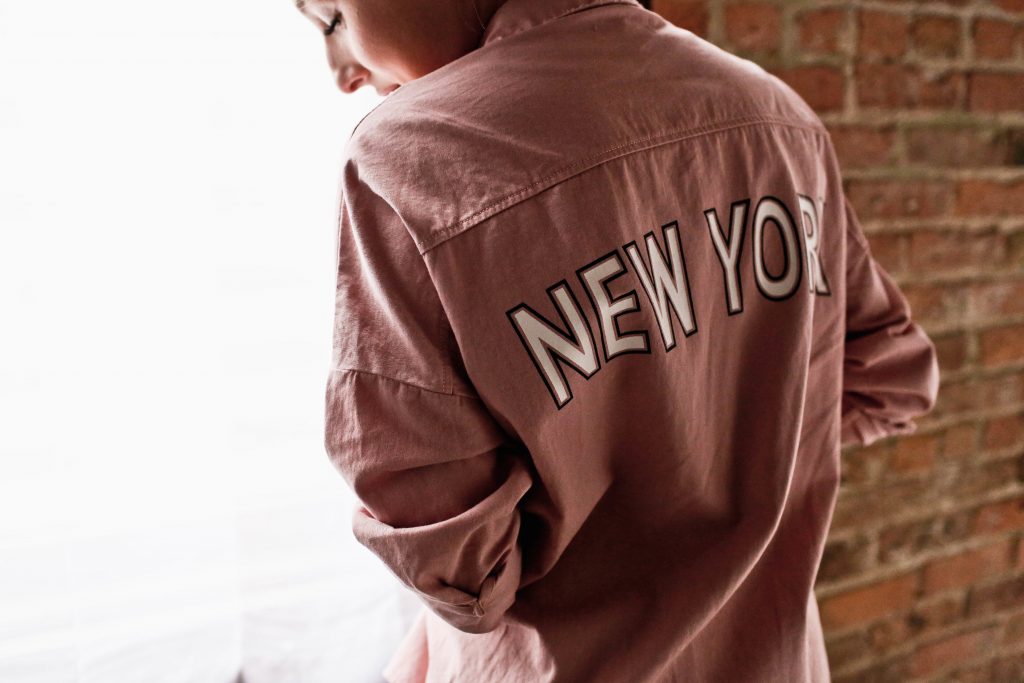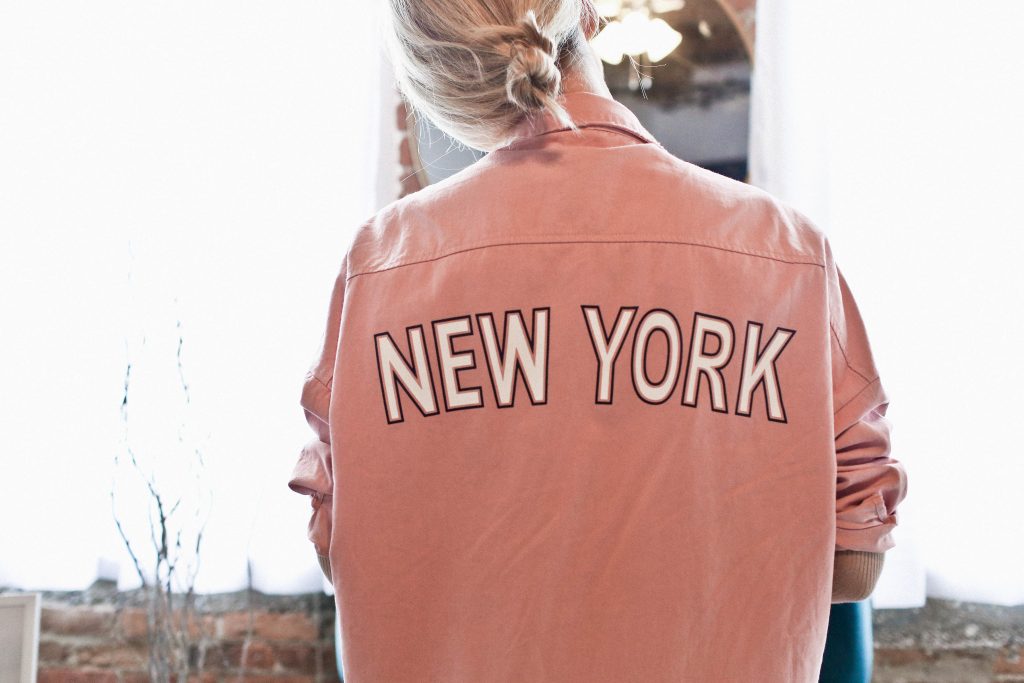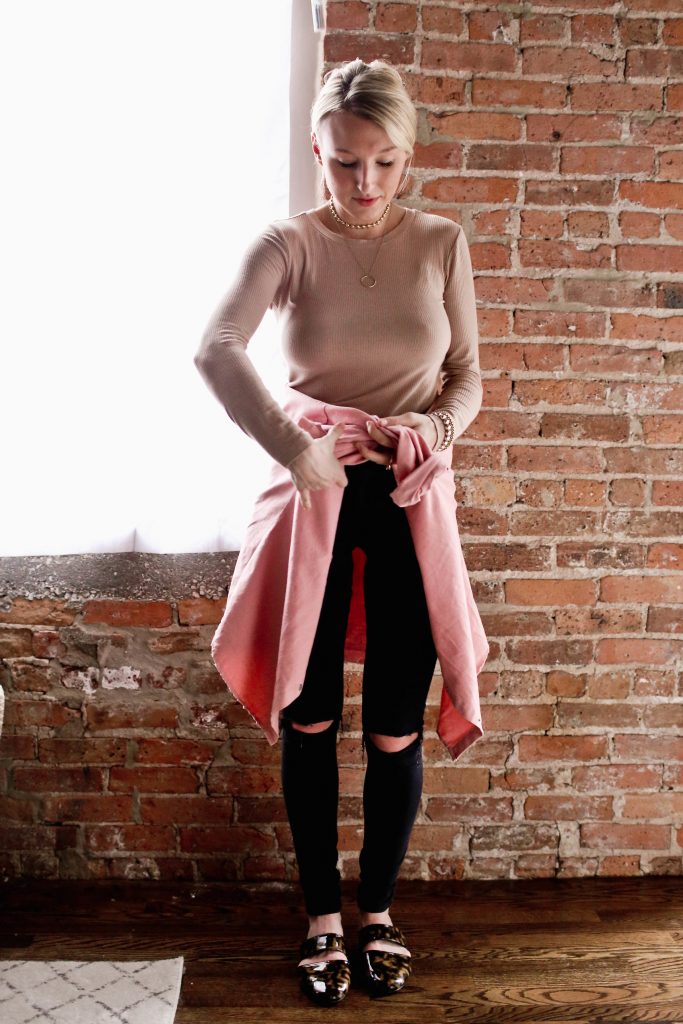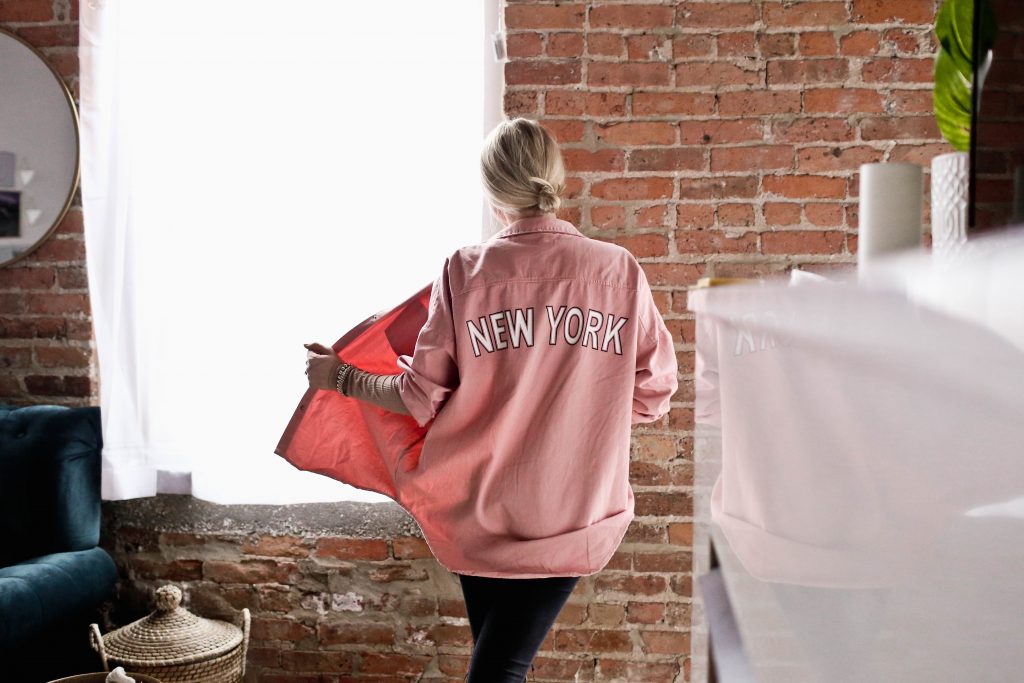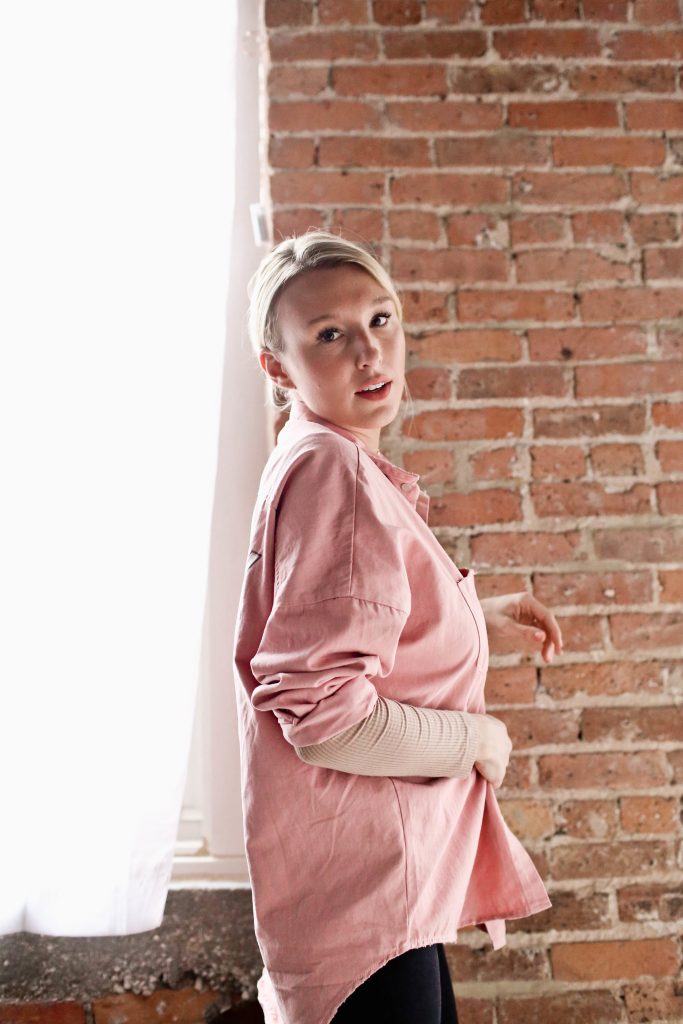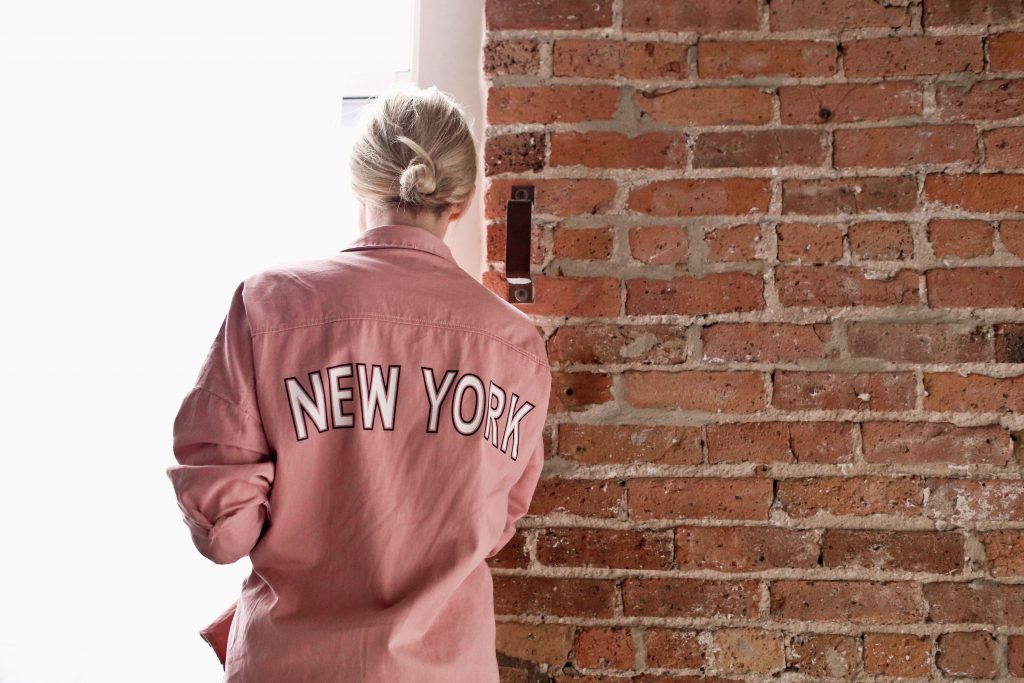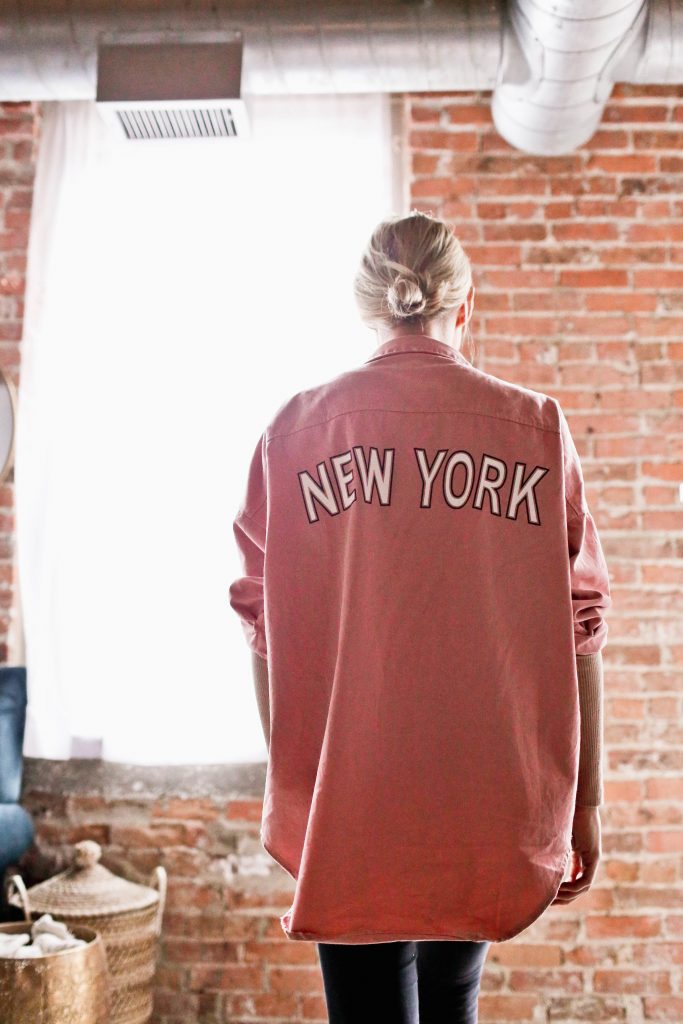 I had so much fun shooting this look at my insanely talented friend Cassandra Eldridge's gorgeous South Loop loft space! Be sure to check out her jaw dropping photography work here, and her beautiful blog here.